Ahlen
Our branch in Ahlen is the origin of FIEGE Healthcare's warehousing activities: the first hospital deliveries were made from here. In the area of warehousing and inventory management, FIEGE Ahlen still supplies hospitals with medical goods of all kinds today. The location has been continuously expanded. At our location today, approx. 80 FIEGE employees, whether warehouse staff, drivers or in administration, make a daily contribution to saving lives. We care for people - in every case.
FIEGE offers more
Exclusive, diverse employee offers
Team spirit and a strong network
Good training and further education opportunities
A high level of appreciation
Annual barbecues and a Christmas party
Free water, coffee, tea and organic fruit
Participation in other events such as the annual FIEGE Soccer Cup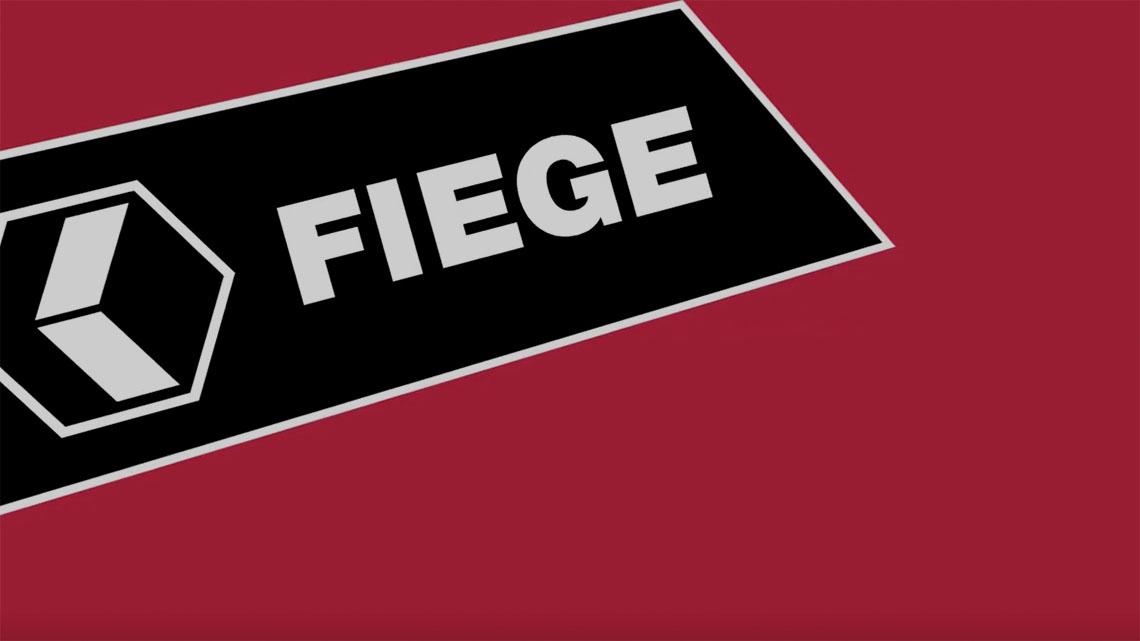 FIEGE - the global company around the corner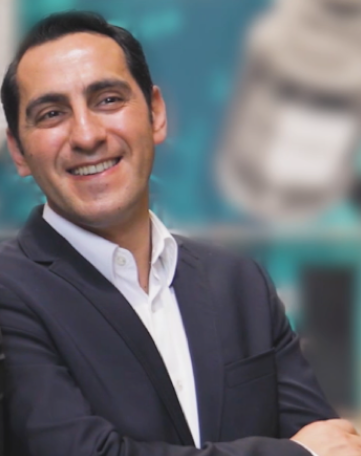 Aydin Demir
Branch Manager Ahlen, Business Unit Healthcare
As part of a service centre in the health sector, our location supplies hospitals with all kinds of medical products. This complex interplay of different services only works with a strong team behind us that pulls together. I am happy to welcome new motivated colleagues who would like to become part of this team.
An employer for me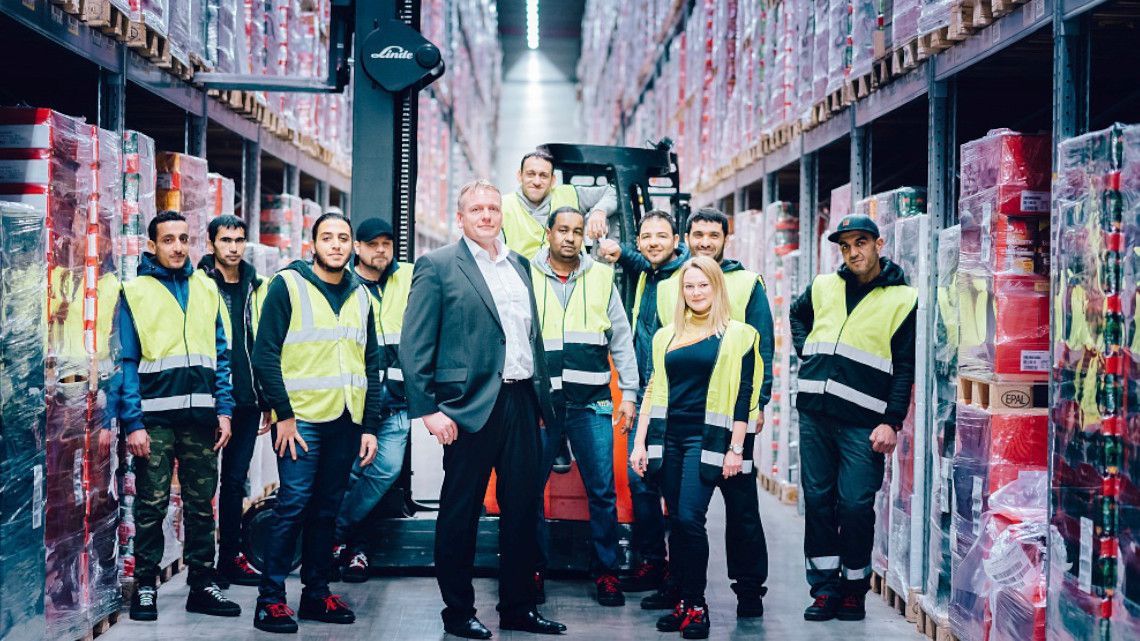 1/8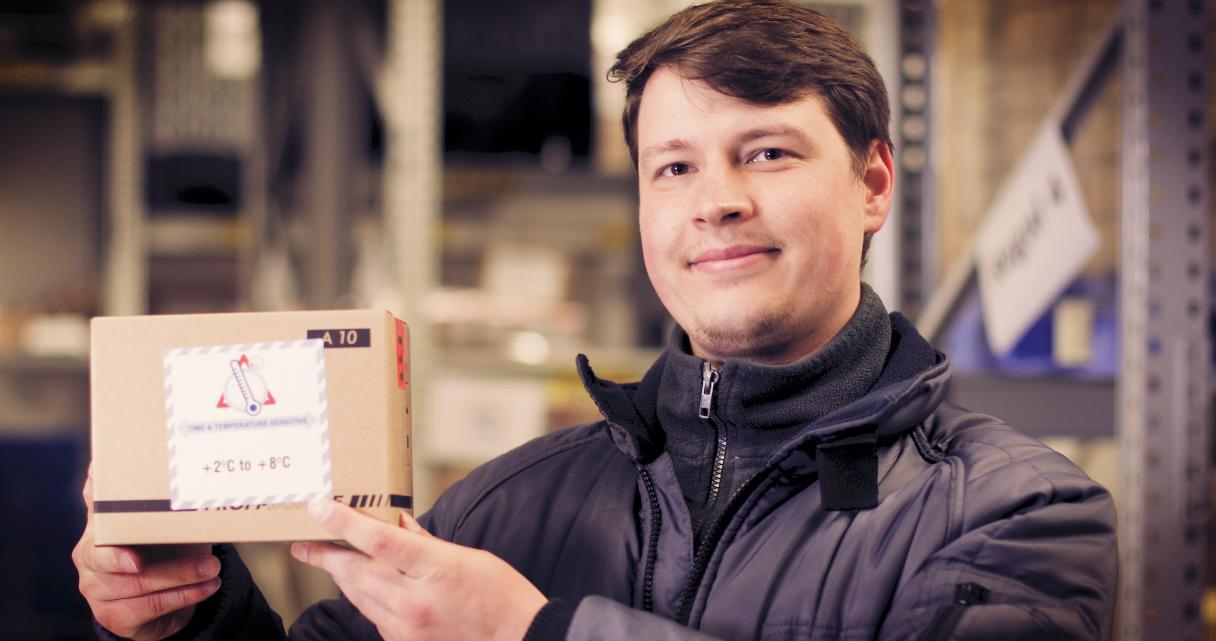 2/8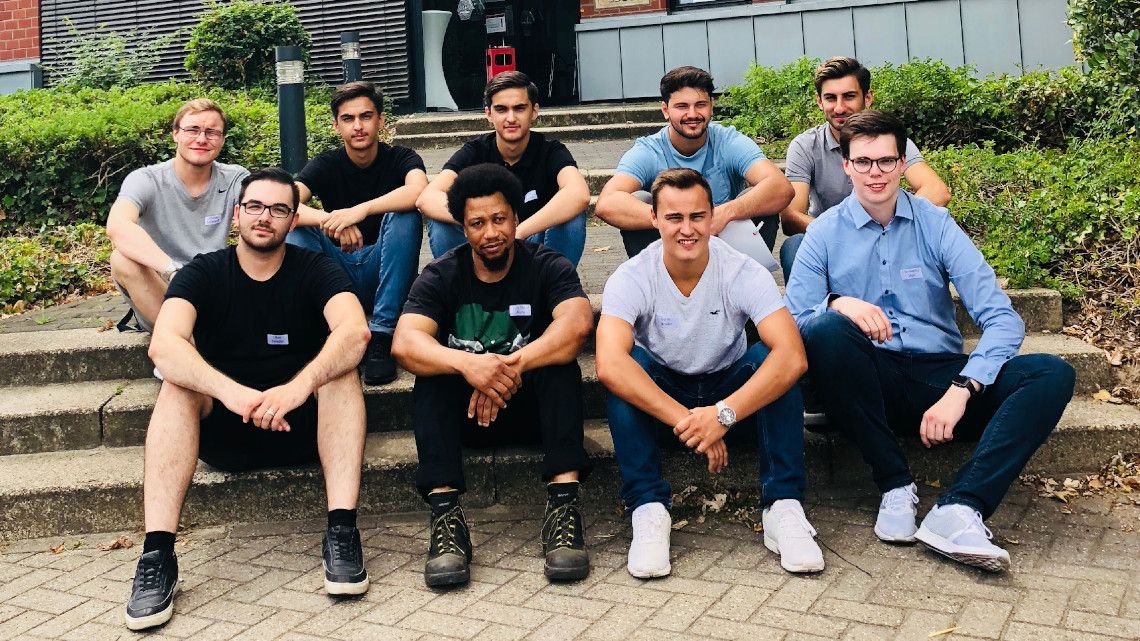 3/8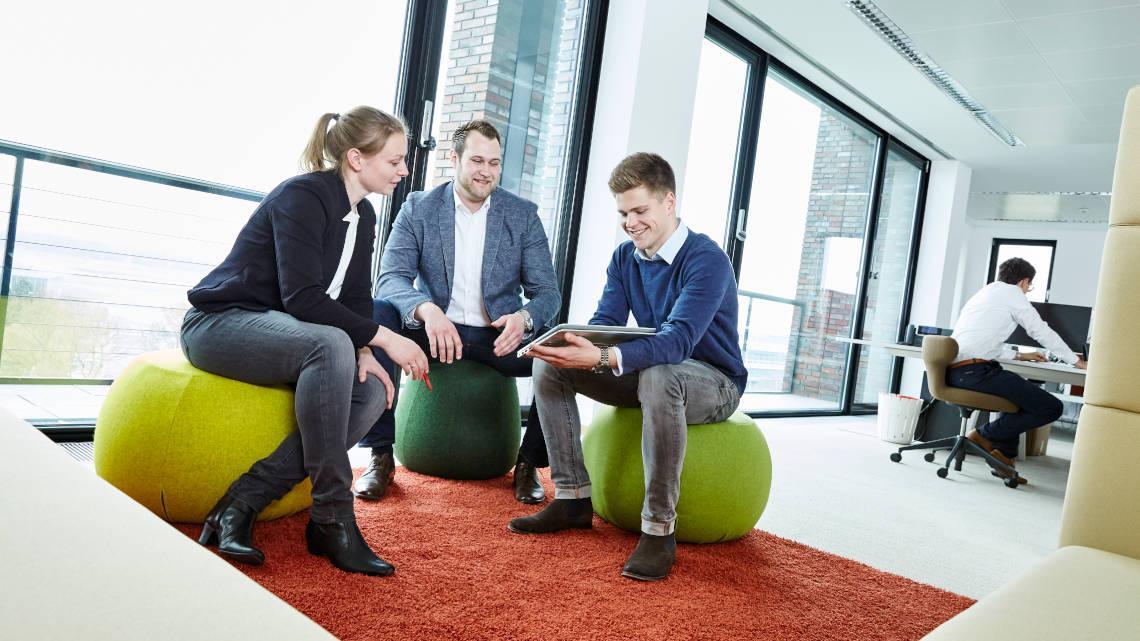 4/8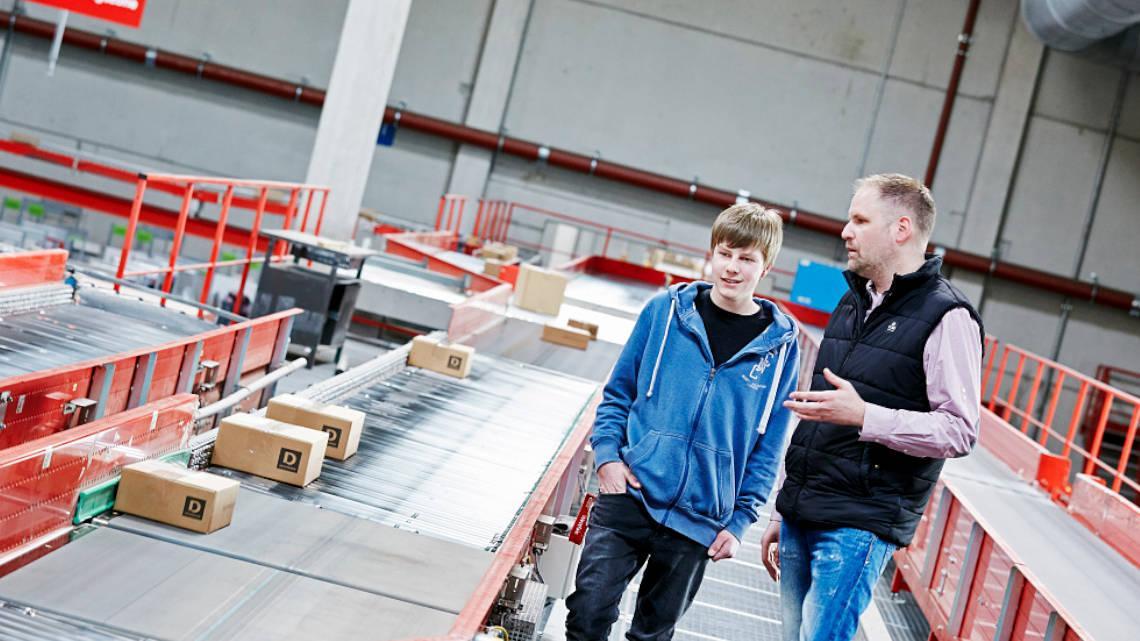 5/8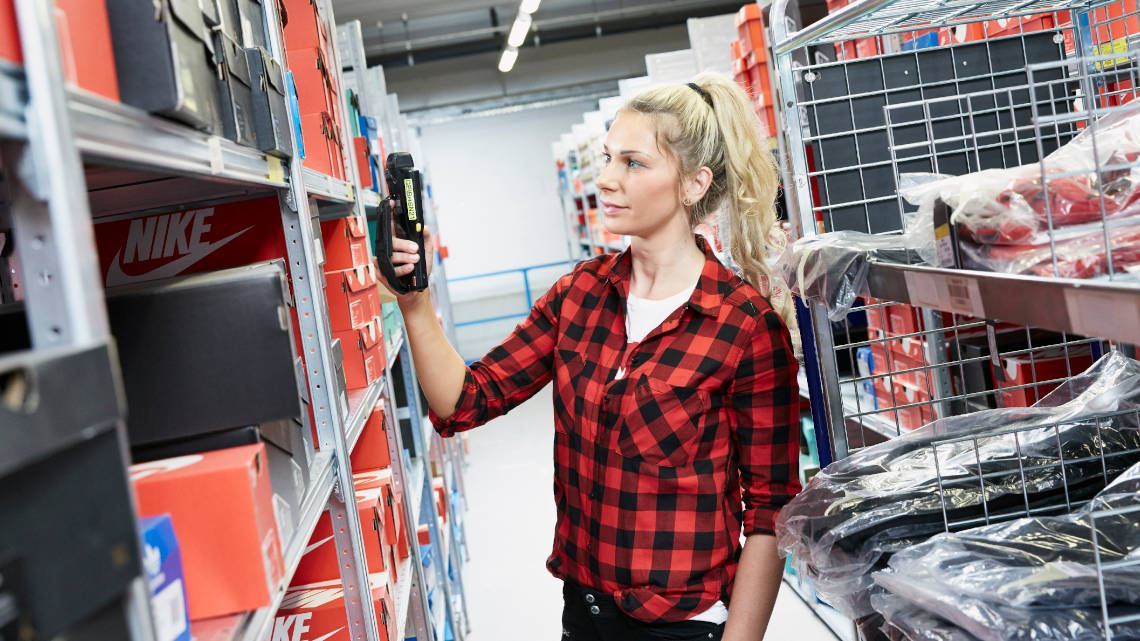 6/8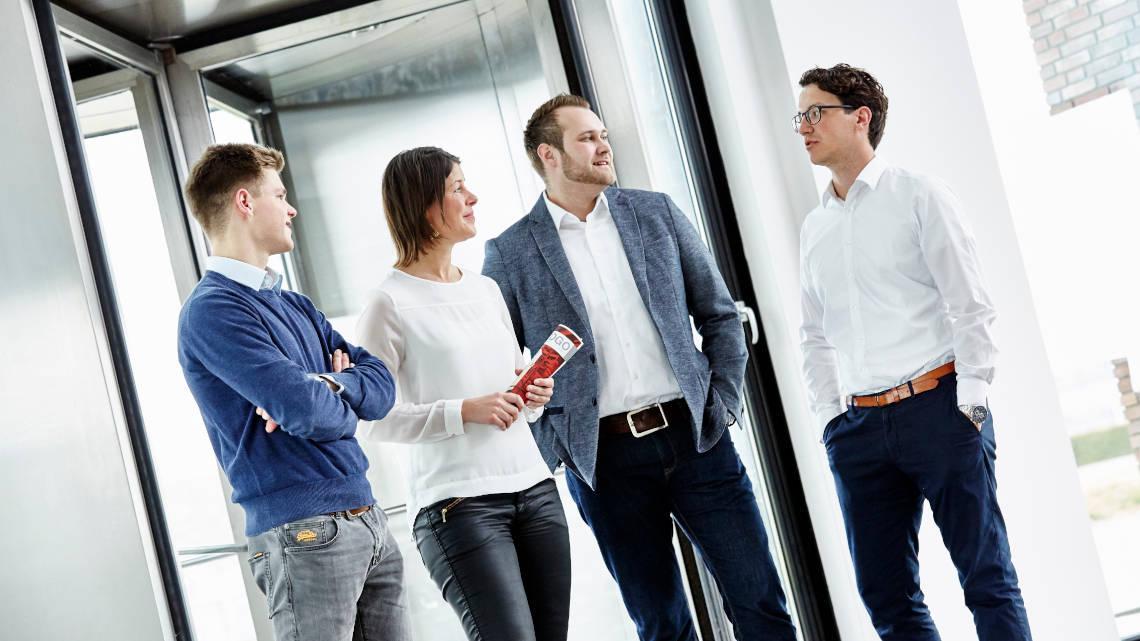 7/8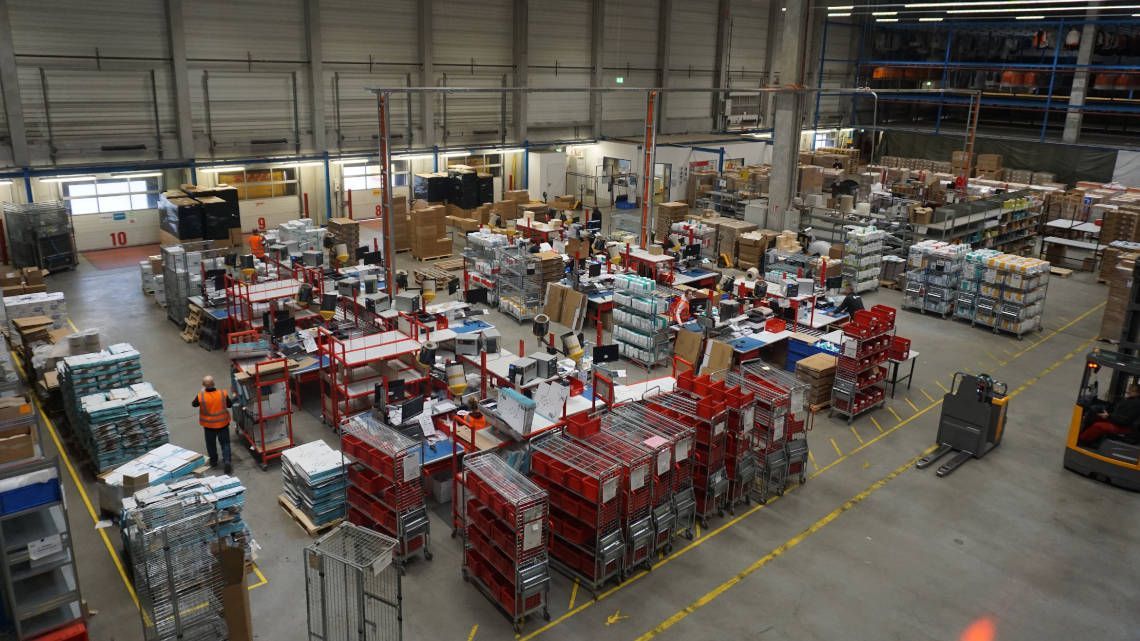 8/8
Contacts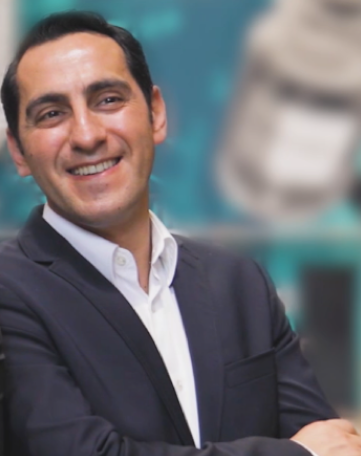 Aydin Demir
Ausbilder und Niederlassungsleiter
Business Unit Healthcare
Kruppstraße 37
59277 Ahlen