Apfelstädt
A centrepiece of the FIEGE Group in the area of contract logistics is the FIEGE branch in Apfelstädt. Here, conveniently located at the Erfurt intersection, we offer a wide range of logistics services for a well-known sports goods retailer as well as for one of the leading electronics retailers on an area of approx. 170,000 m2.  At our location, with over 800 employees and the latest technology, approx. 31 million orders are processed per year.
FIEGE offers more
Exclusive, diverse employee offers
Team spirit and a strong network
Good training and further education opportunities
A high level of appreciation
Numerous campaigns within the framework of company health management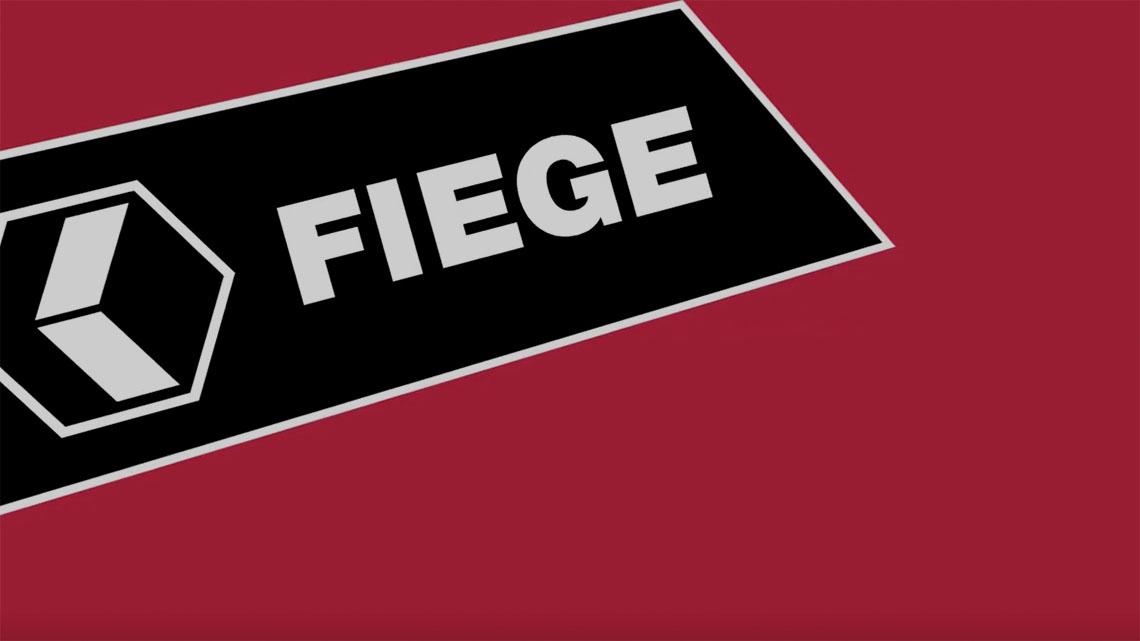 FIEGE - the global company around the corner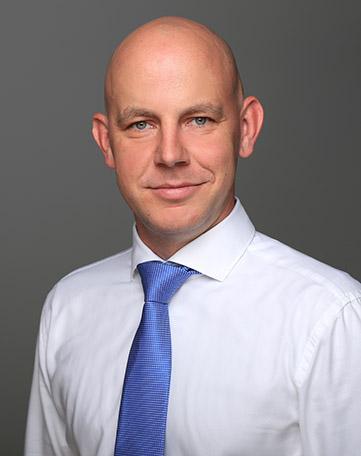 Markus Steinmann
Branch Manager Erfurt
Our employees at the site are what make us successful. We tackle things together, deal with each other openly and fairly and learn from each other. We have confidence in our employees and encourage them to get to know different areas. If you have the will to develop yourself further, you will find the opportunity with us. I myself found my way to Fiege via a dual study programme and have continued on this path all the way to branch manager.
An employer for me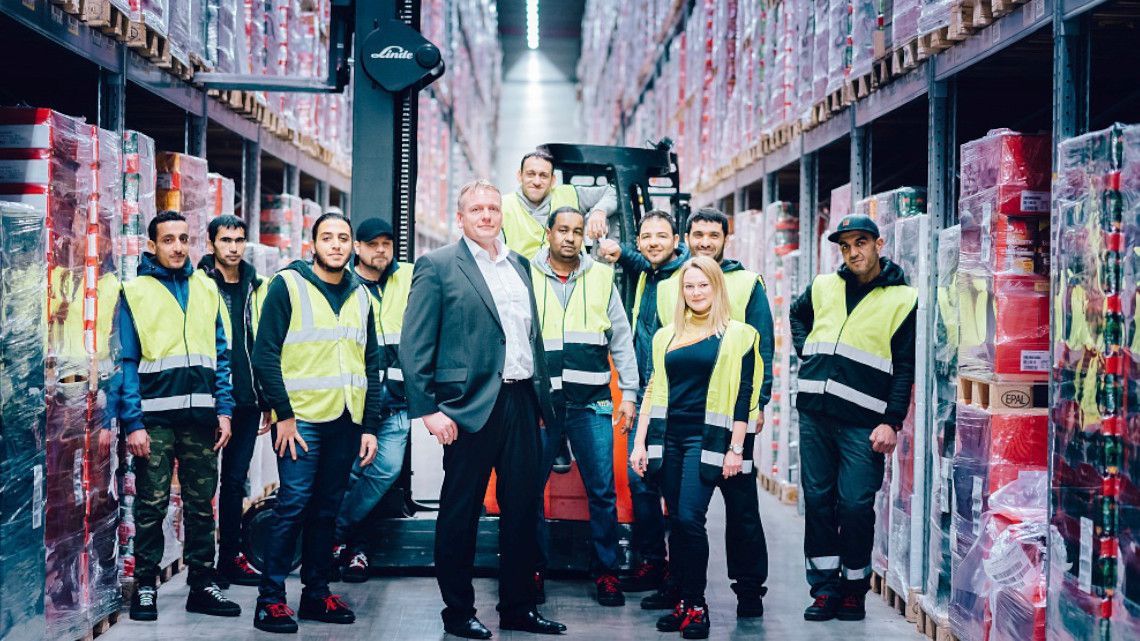 1/8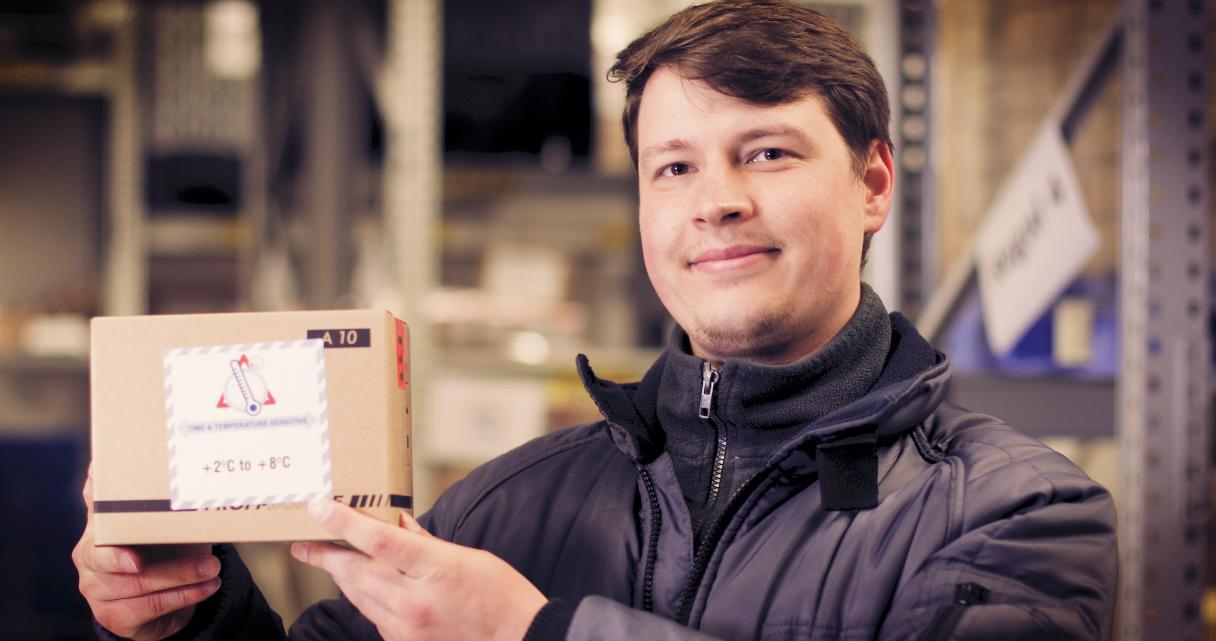 2/8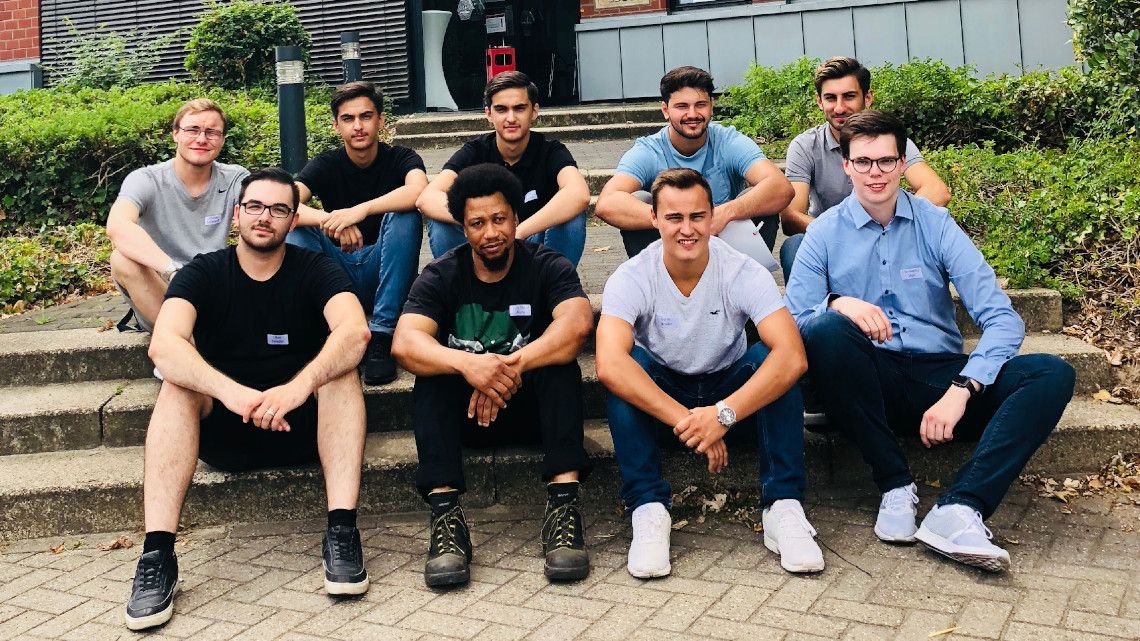 3/8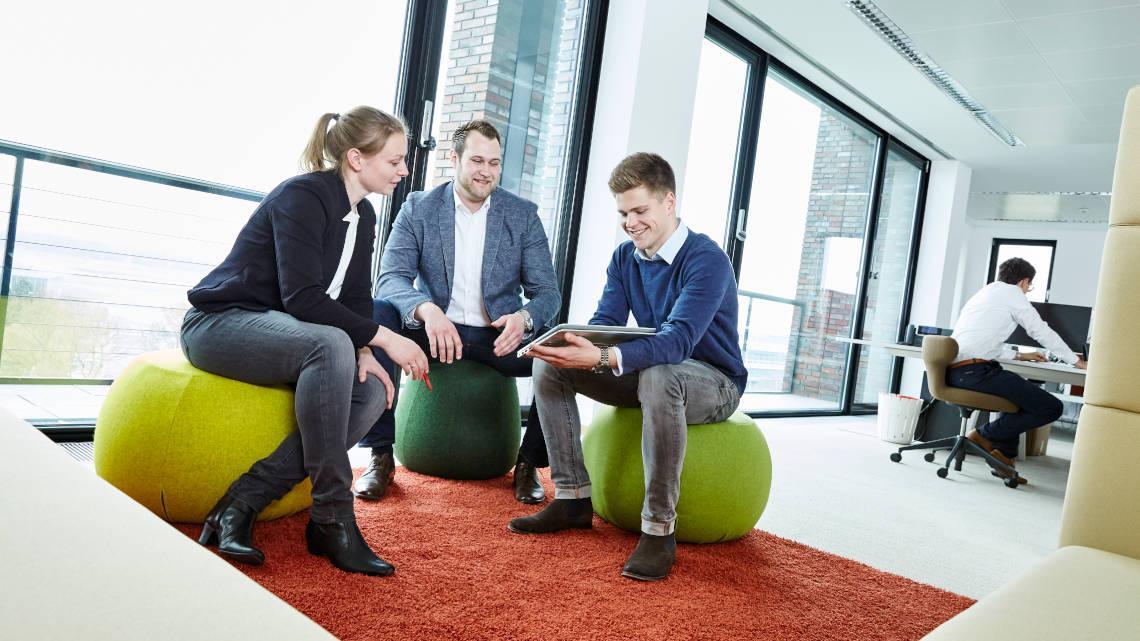 4/8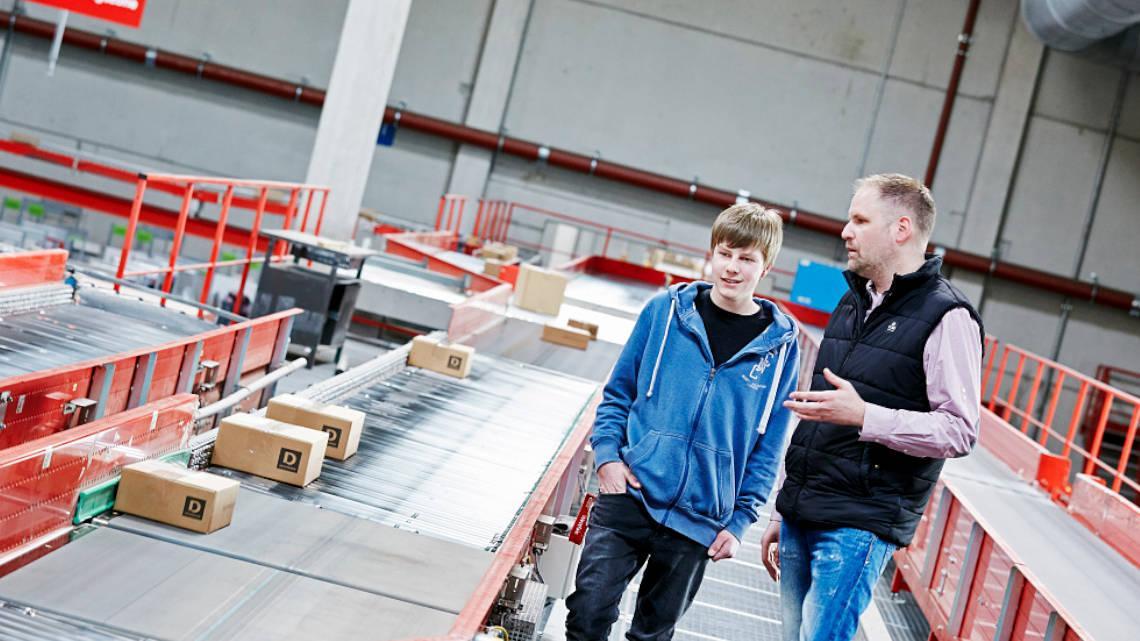 5/8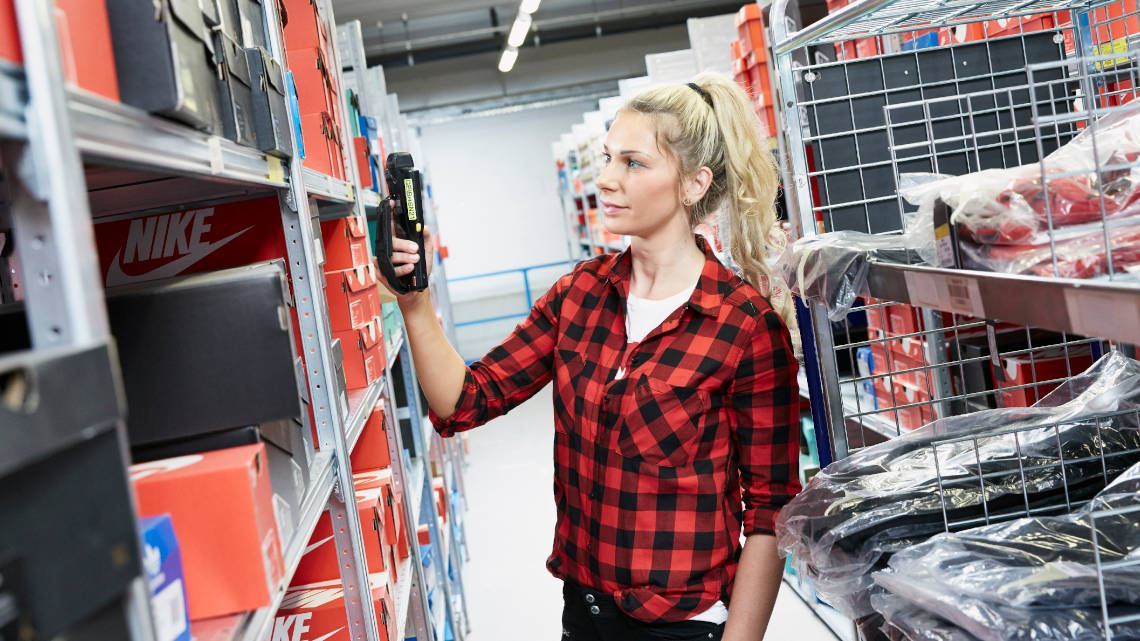 6/8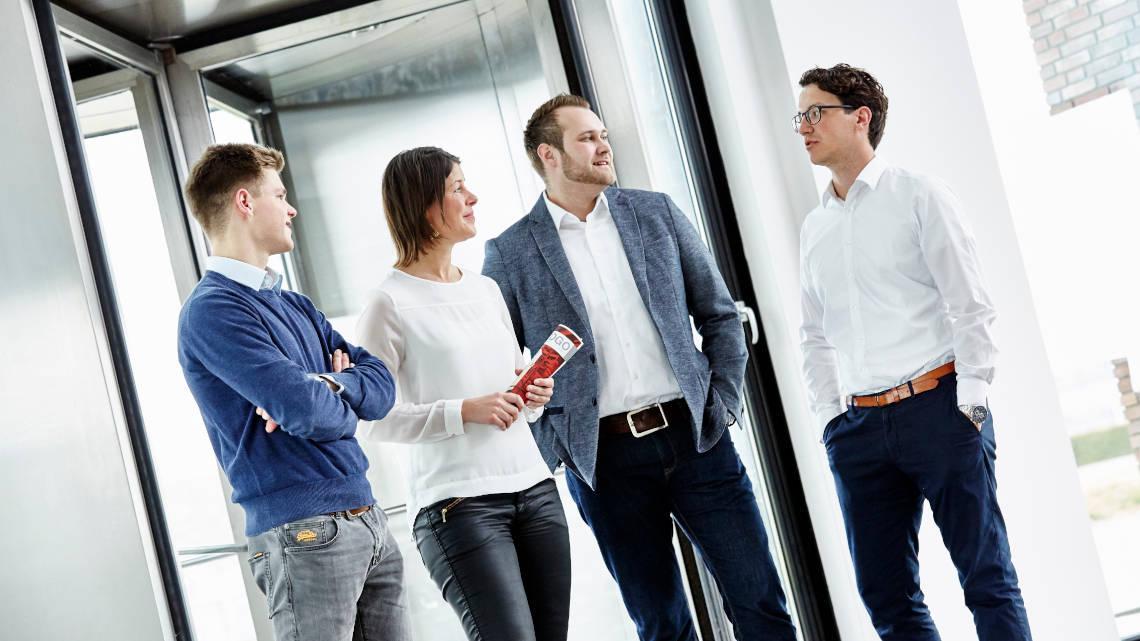 7/8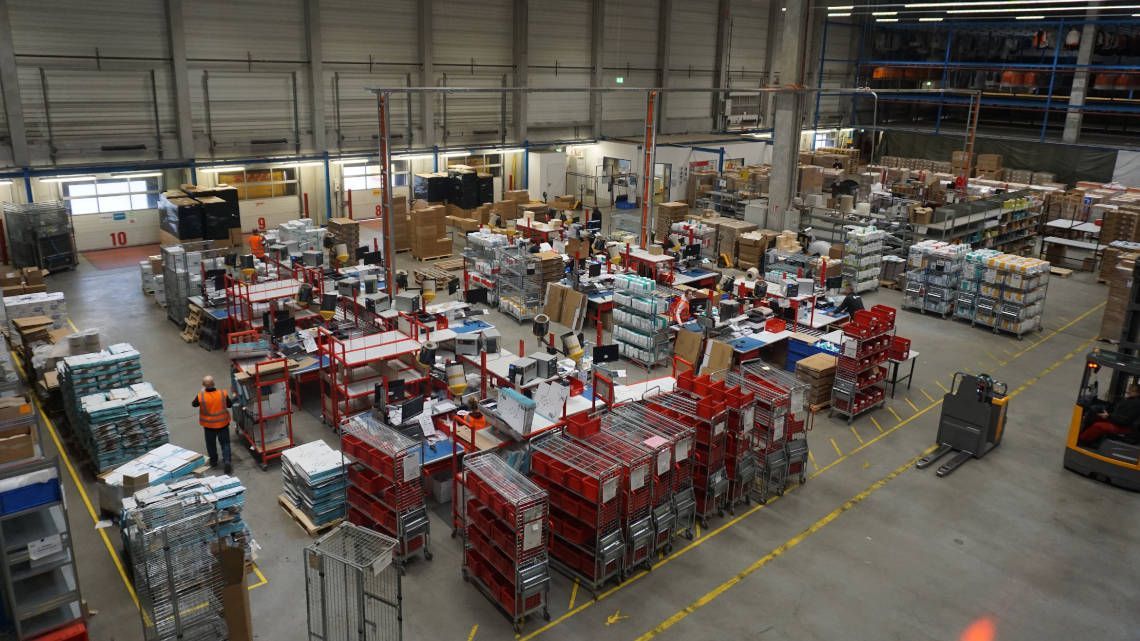 8/8
Contacts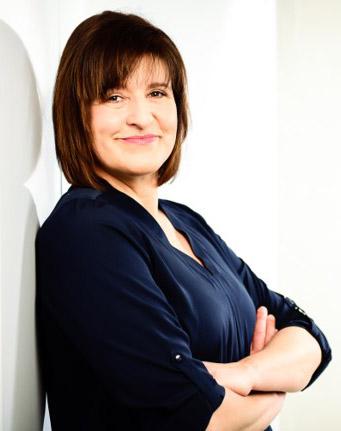 Heike Boxberger
Personalleiterin
Send email E-Mail copied! Copy E-Mail?
Business Unit Omnichannel & Retail
Sülzenbrücker Straße 7
99192 Apfelstädt