Großbeeren
South of Berlin, parcels leave the warehouse every second, making the hearts of 4 million online shoppers beat faster every year. Wishes such as same-day delivery, as well as the unpredictable buyer behaviour in e-commerce, make the work in Großbeeren an exciting task every day. Well-known customers trust in the efficient handling of their logistics services and appreciate the flexibility of this multi-user location. Driven by a permanent spirit of innovation, we rely on new technologies such as picking with data glasses on the conveyor belt. The Großbeeren site has a total of 170 employees and focuses on online retail and fashion.
FIEGE offers more
Exclusive, diverse employee offers
Team spirit and a strong network
Good training and further education opportunities
A high level of appreciation
Bus connection in the immediate vicinity in the direction of Berlin and Potsdam
Free supply of fruit and water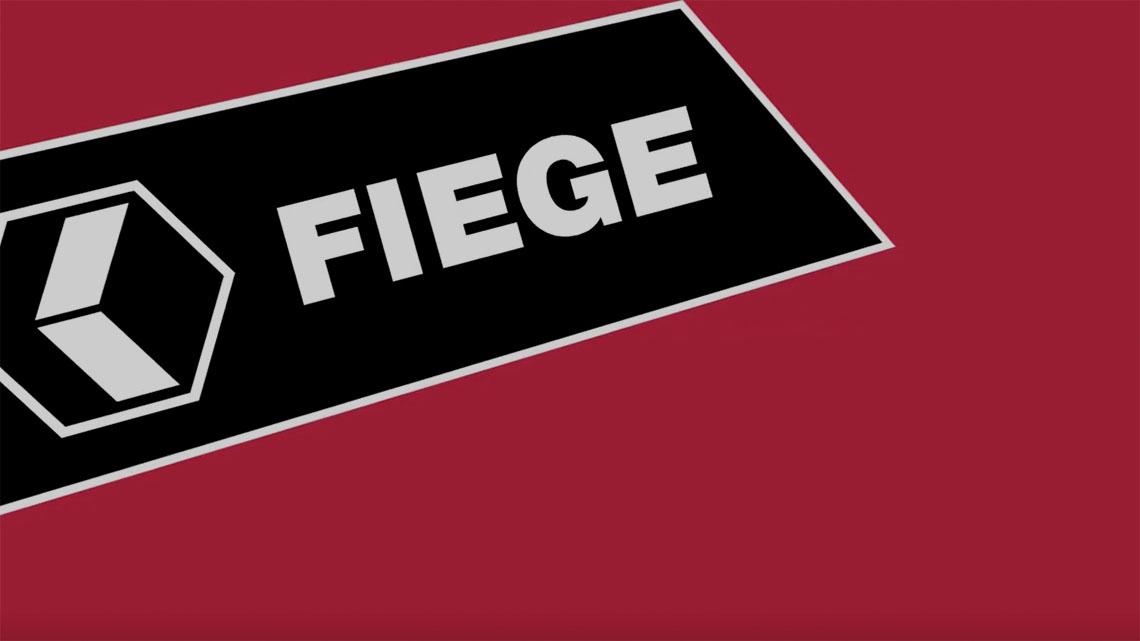 FIEGE - the global company around the corner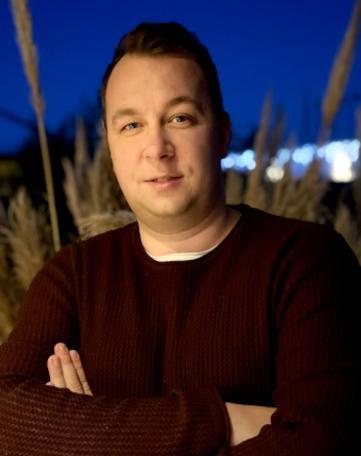 Daniel Kirsch
Branch Manager Großbeeren
WE PACK IT TOGETHER
Logistics at the Großbeeren site does not mean I PACK IT, but WE PACK IT. True to our customer motto "OUR PASSION IS YOUR SUCCESS", we are looking for goal-oriented, motivated and reliable trainees (m/f/d). Our focus is on a passion for logistics and fair cooperation. Become part of the team!
From start-up to unicorn, From trainee to executive - What do you have in store?
An employer for me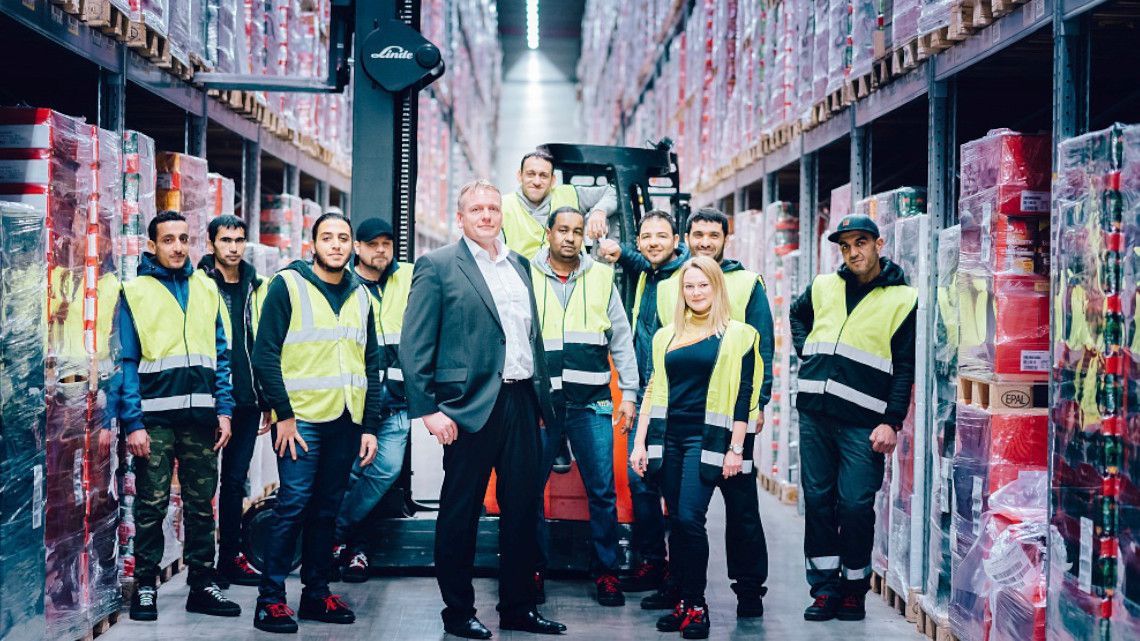 1/8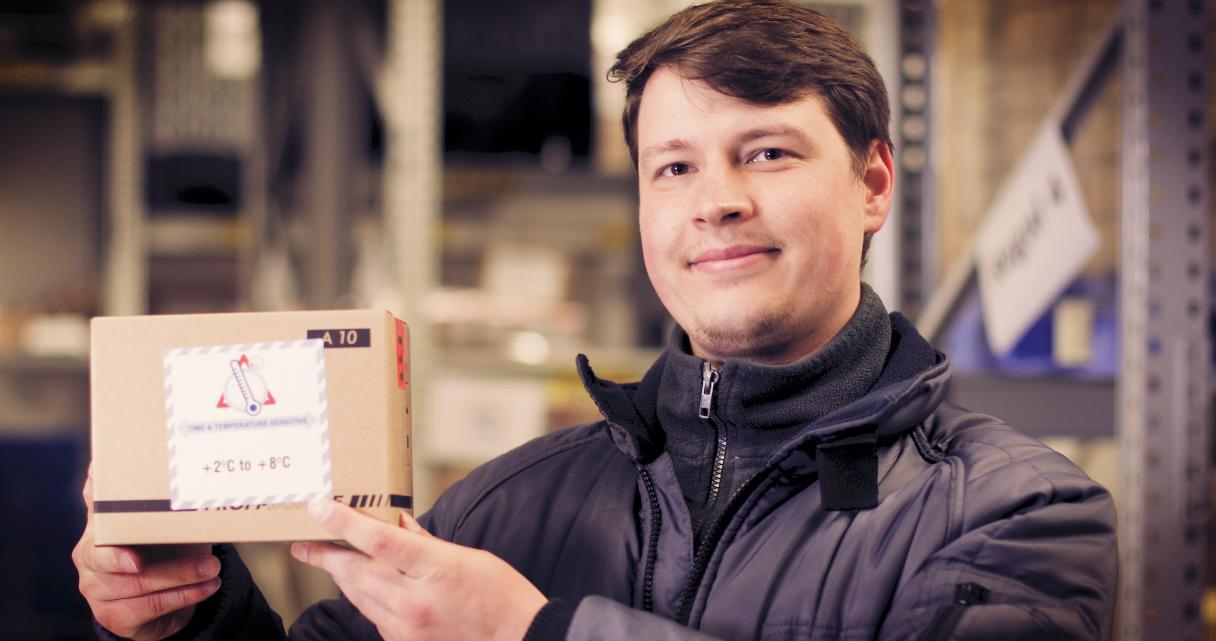 2/8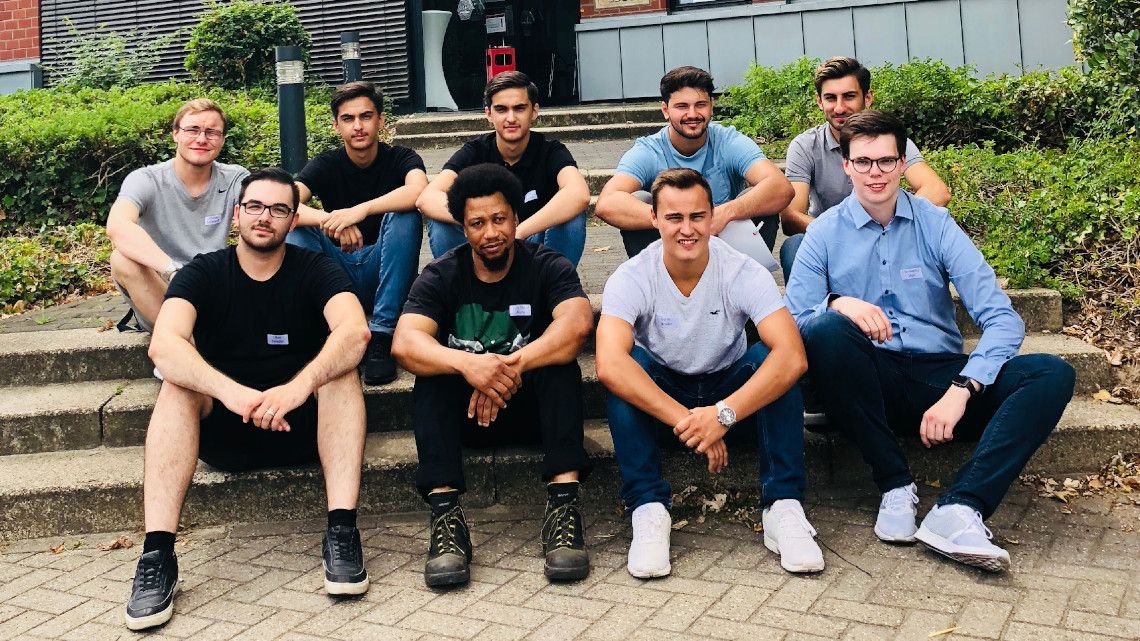 3/8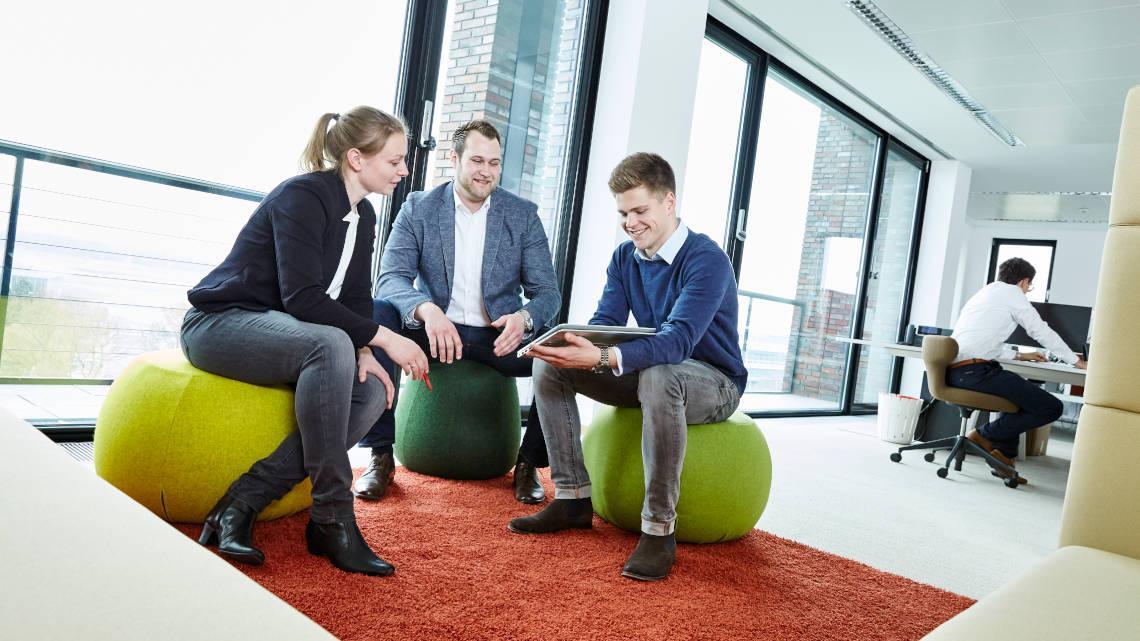 4/8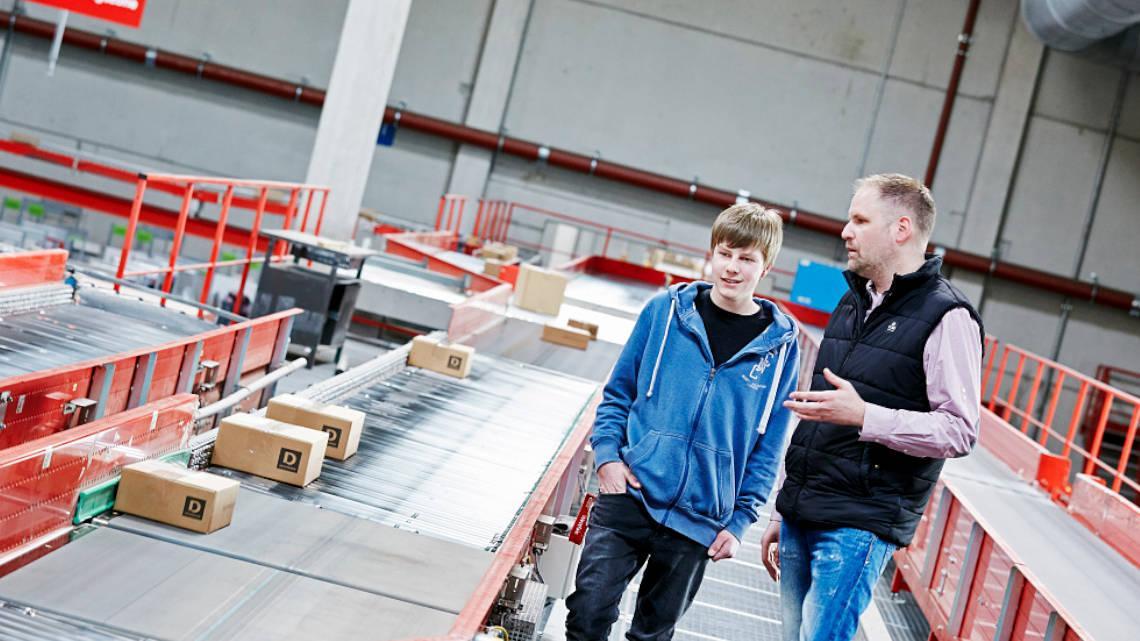 5/8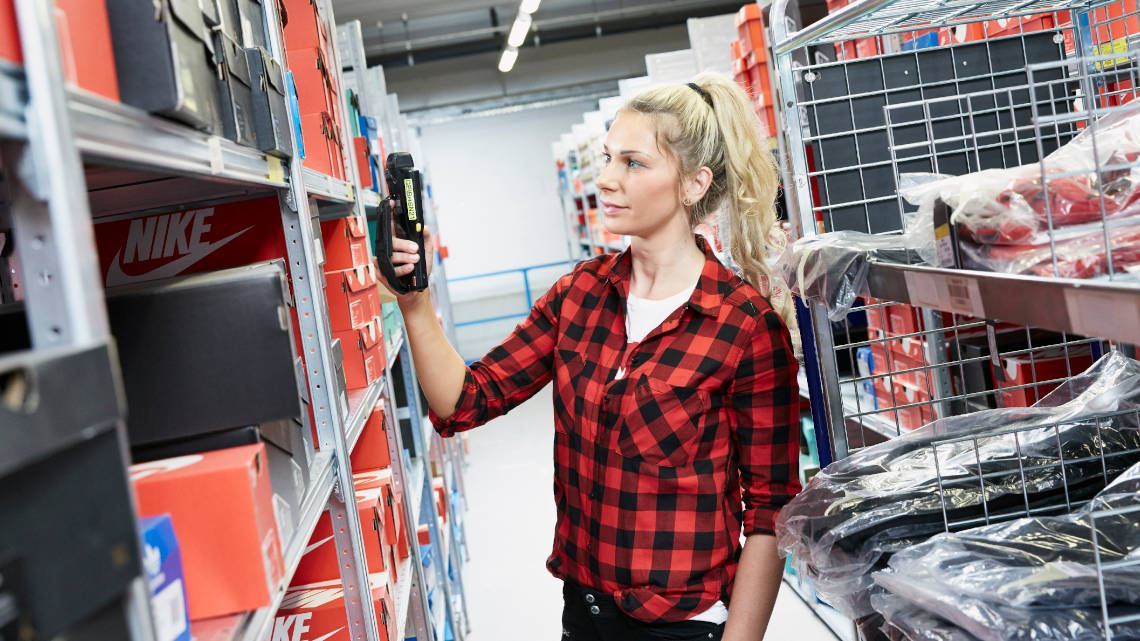 6/8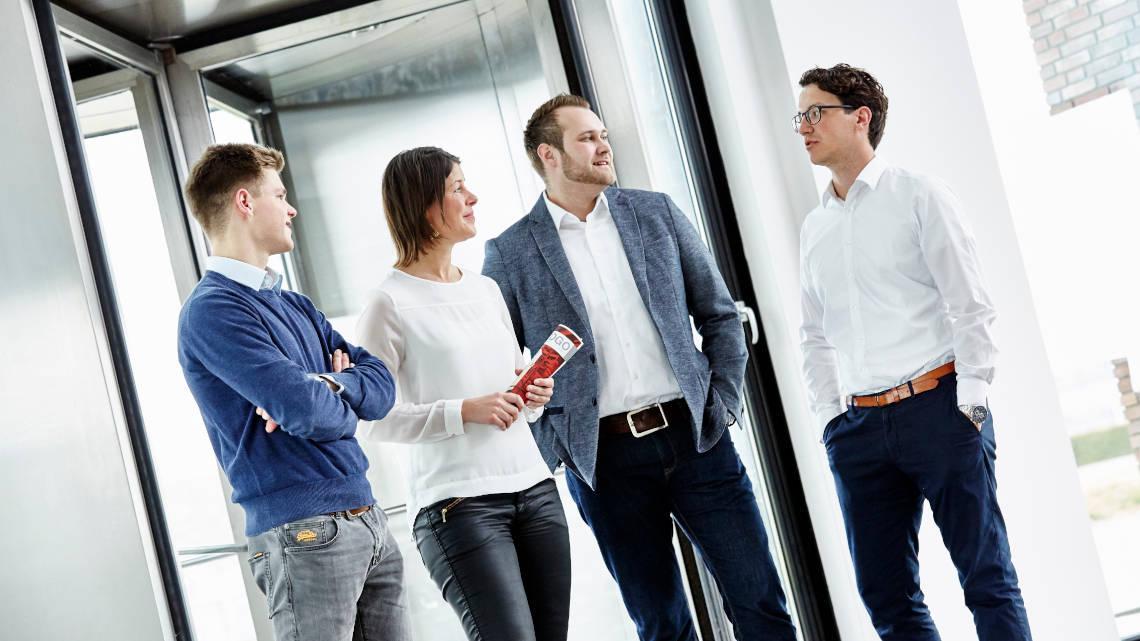 7/8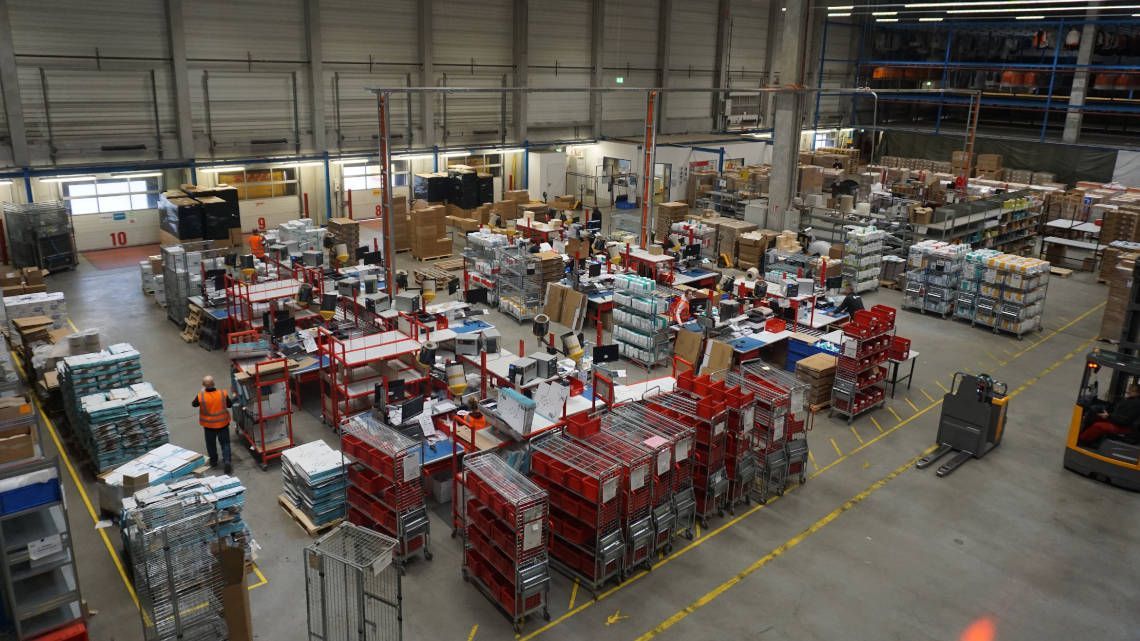 8/8