Biblis
Since the start of operations in March 2017, our branch in Biblis has been responsible for supplying 185+ stores of our Dutch customer Action. At the Biblis location, approx. 400 employees manage an area of 80,000m2 filled with non-food and food articles. With approx. 25 million picks per year, the work is interesting and varied for our colleagues. Thanks to the ideal location in the middle of the Rhine-Main-Neckar area and very good motorway connections, Biblis is the ideal starting point for supplying the Action branches in southwest Germany.
FIEGE offers more
Exclusive, diverse employee offers
Team spirit and a strong network
Good training and further education opportunities
A high level of appreciation
Very good transport connections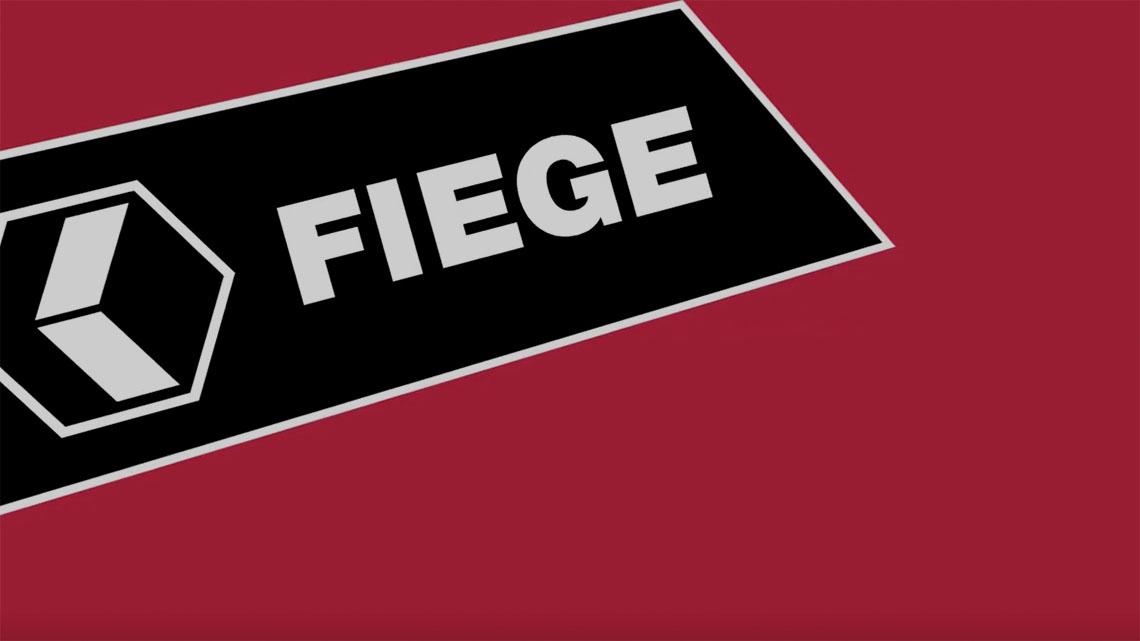 FIEGE - the global company around the corner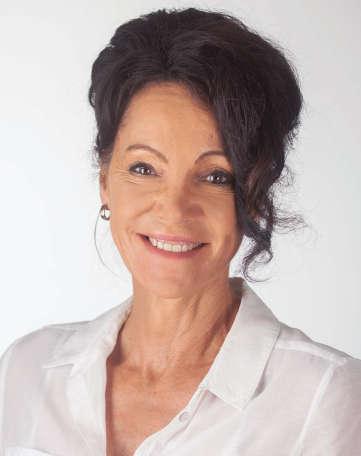 Sandra Trautmann
Managing Director Biblis, Business Unit Consumer Goods
"The steadily growing Biblis site, whose journey is not yet over, is looking for reinforcement for its team. We are characterised by motivation and commitment. If you have these qualities, you will have excellent opportunities to develop with us and take on responsibility. If you would like to experience the dynamics of logistics with us, we look forward to receiving your application."
An employer for me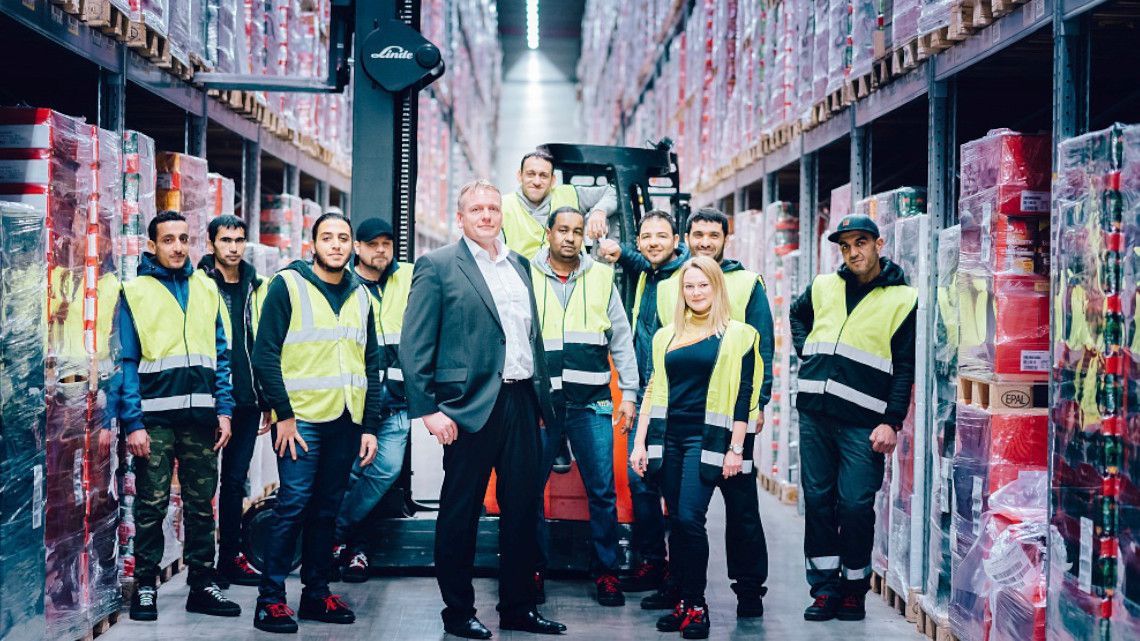 1/8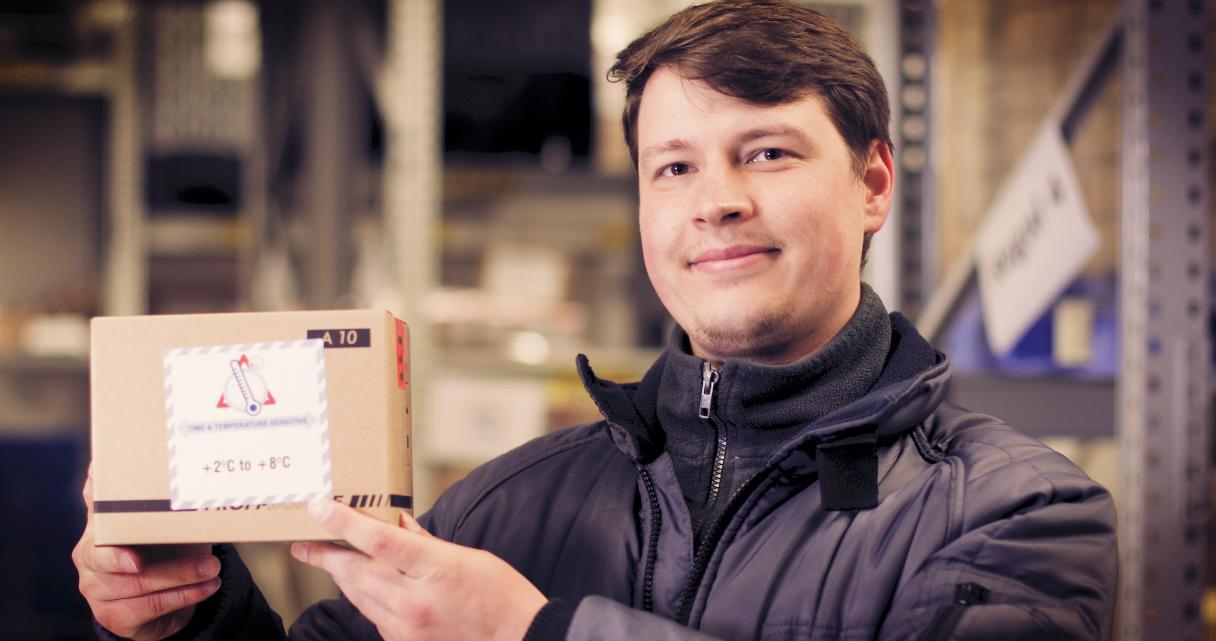 2/8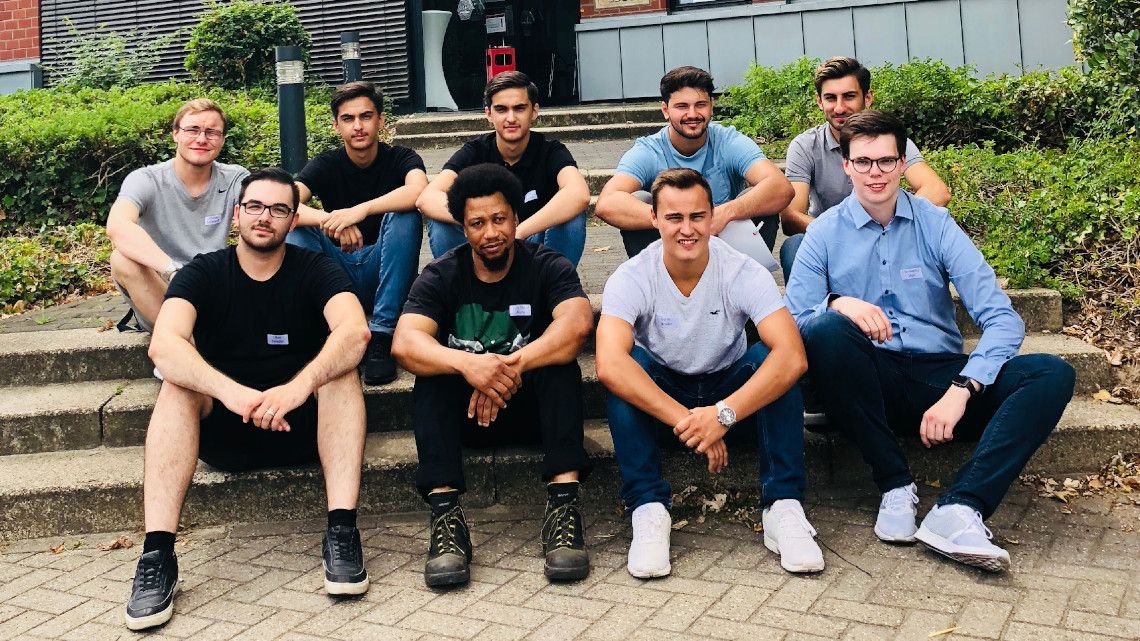 3/8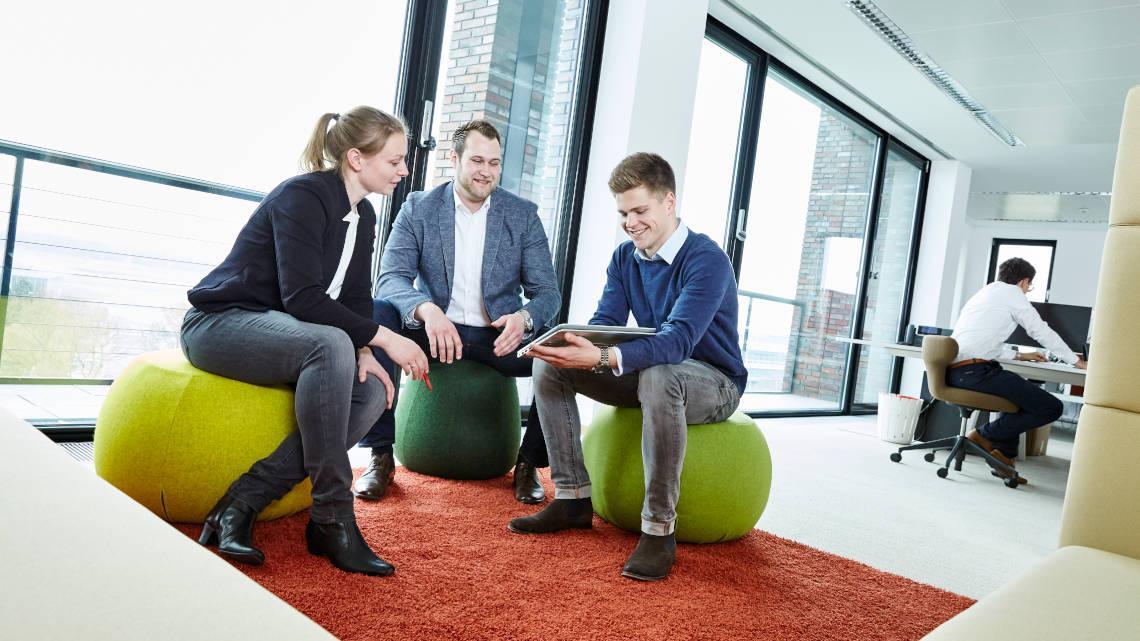 4/8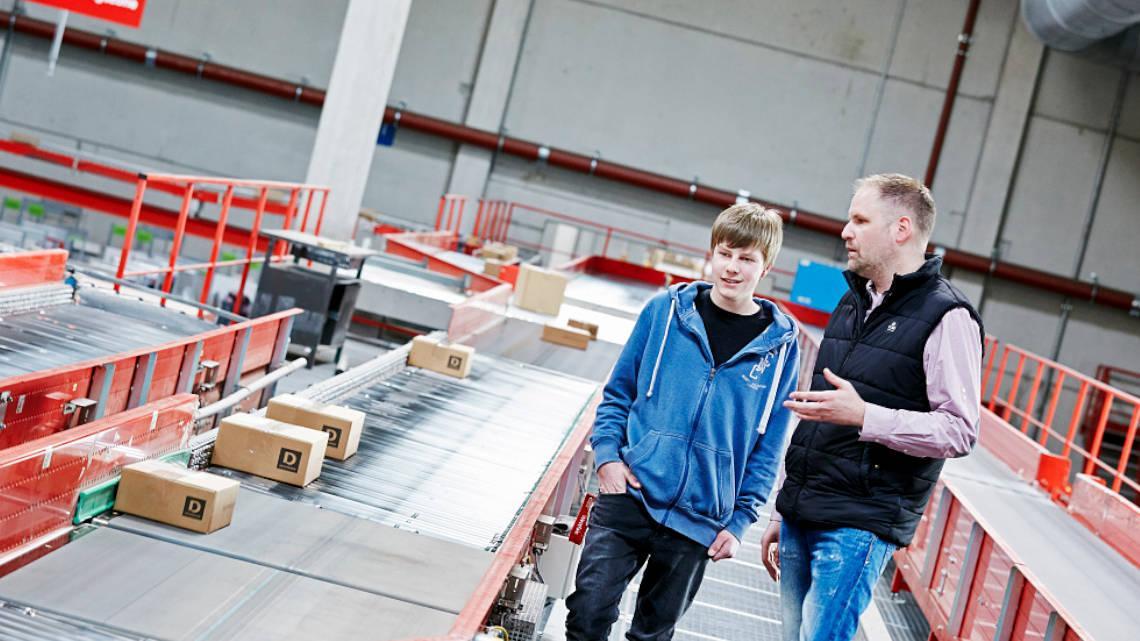 5/8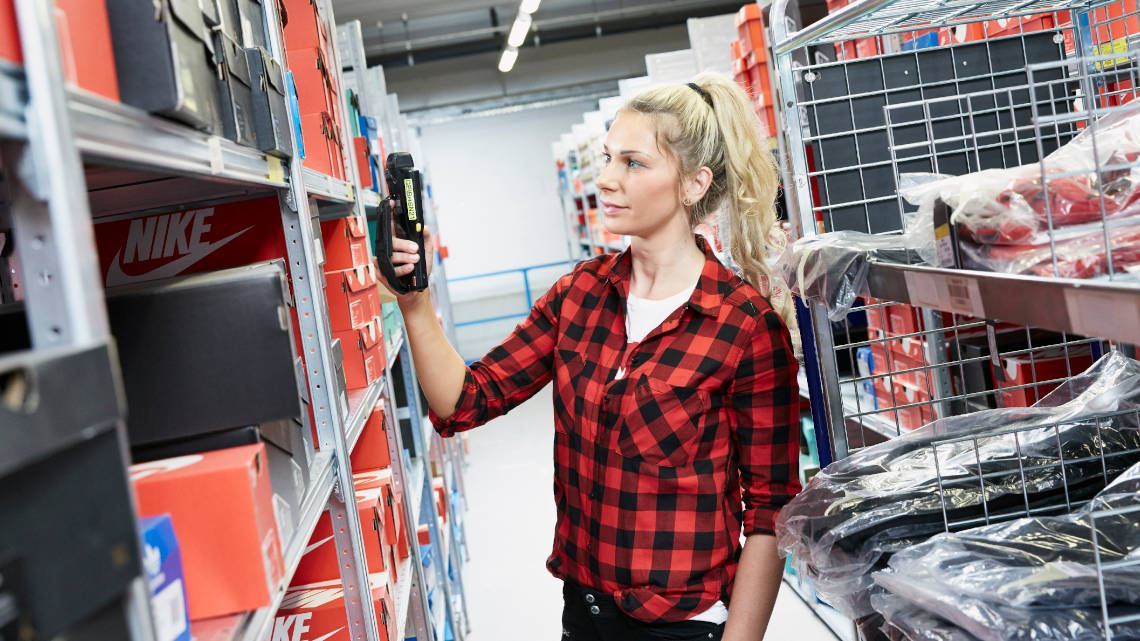 6/8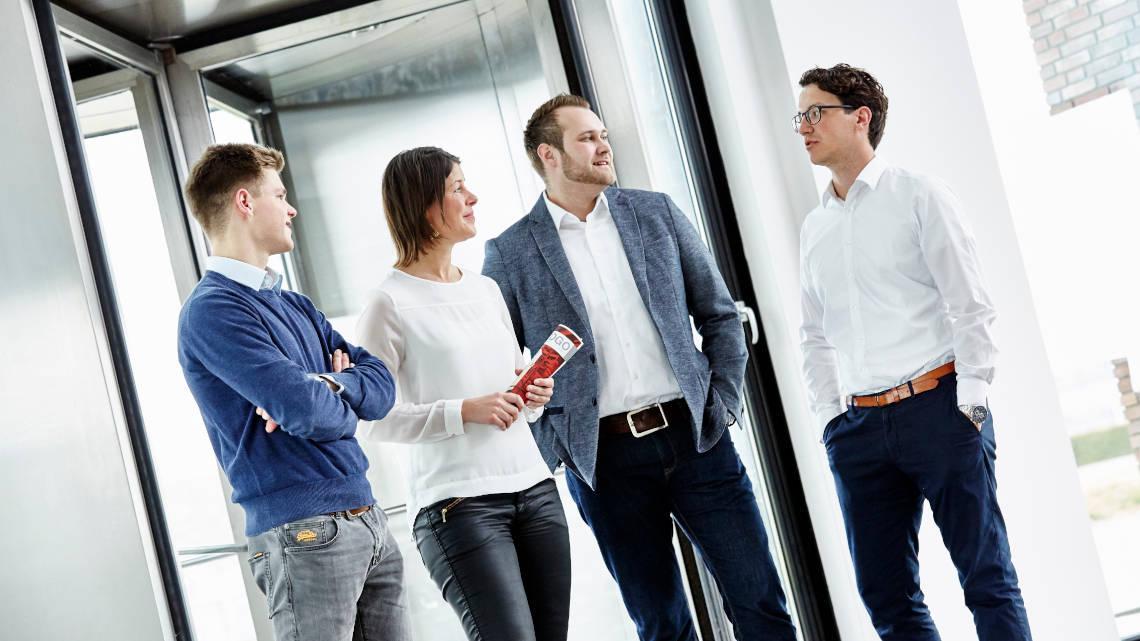 7/8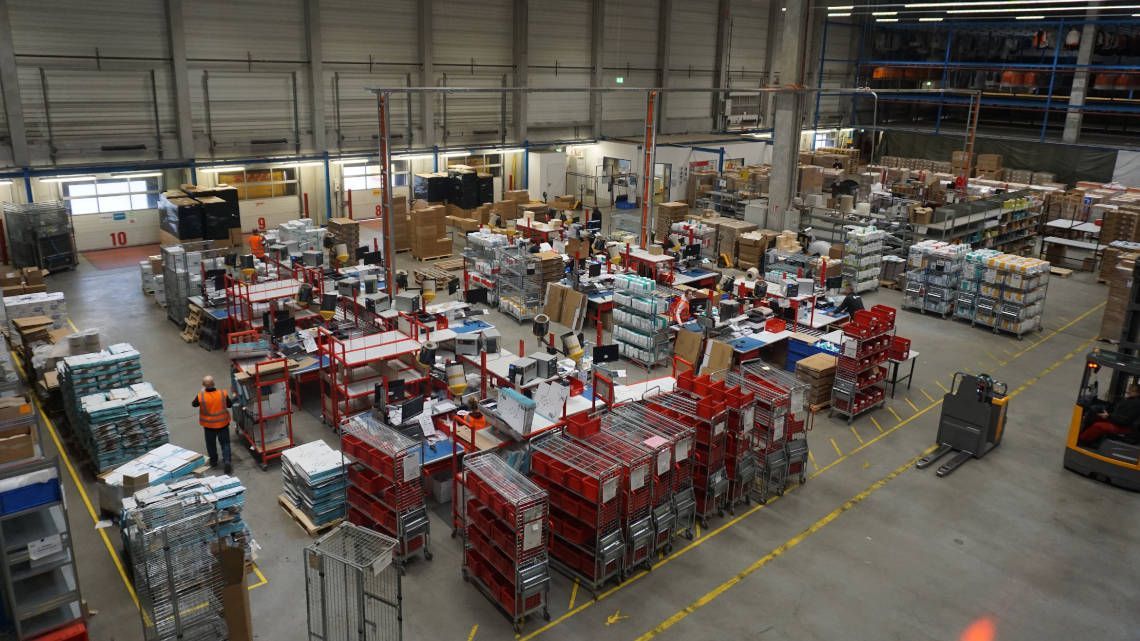 8/8