Bocholt
Our Bocholt site has been a multi-user site since 1984. The main customers are spirits manufacturers. The site has a storage area of 70,000m2 and has approx. 350 employees. Bocholt is located in the middle of the Münsterland and has an ideal connection to the BENELUX countries. The immediate proximity to the B67 and the A3 also makes Bocholt an attractive logistics location.
FIEGE offers more
Exclusive, diverse employee offers
Team spirit and a strong network
Good training and further education opportunities
A high level of appreciation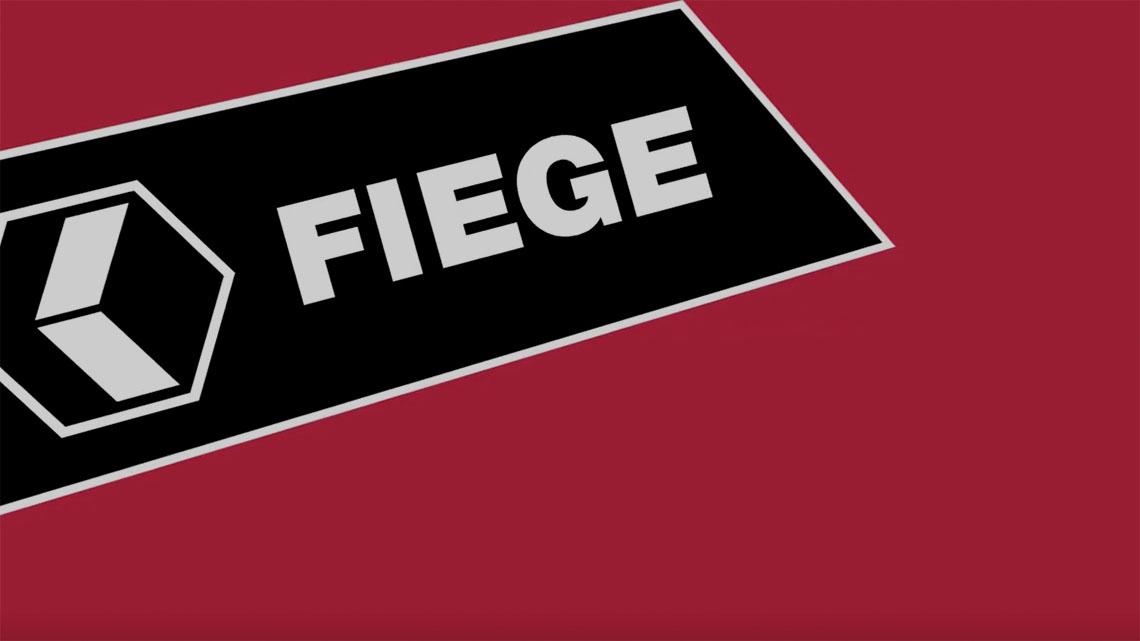 FIEGE - the global company around the corner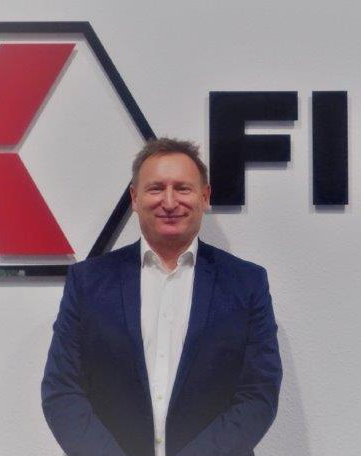 Matthias Wittkopp
Branch Manager Bocholt, Business Unit Consumer Goods
"The only way to do great work is to love what you do (Steve Jobs)"- In the last 25 years at FIEGE, I have come to appreciate the mix of "room for individual development & support through collegial family cooperation".
An employer for me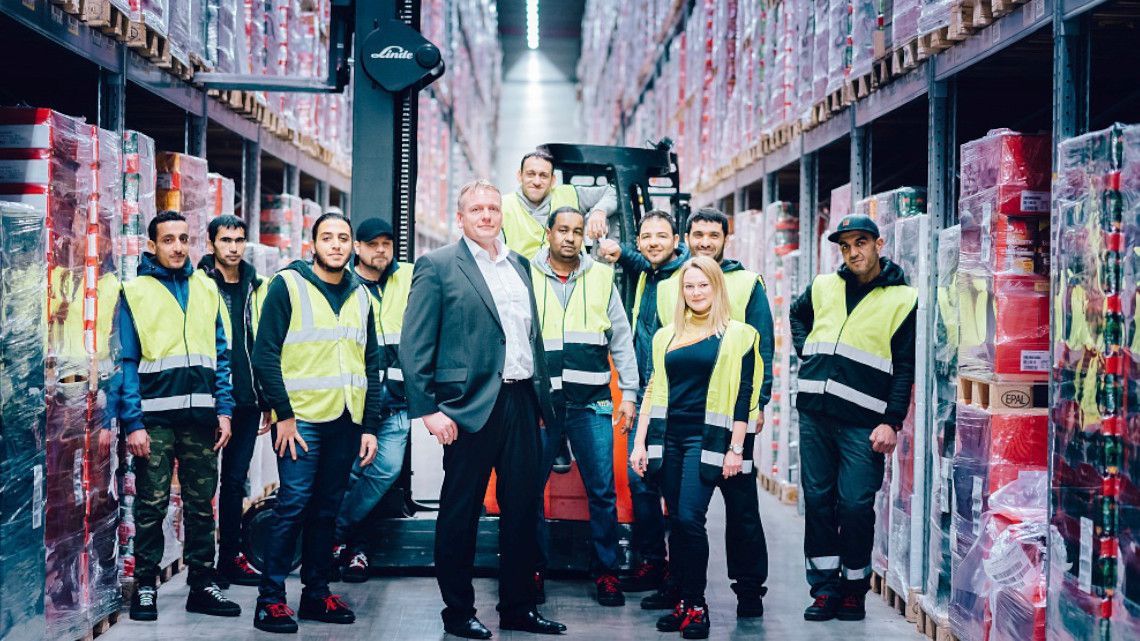 1/8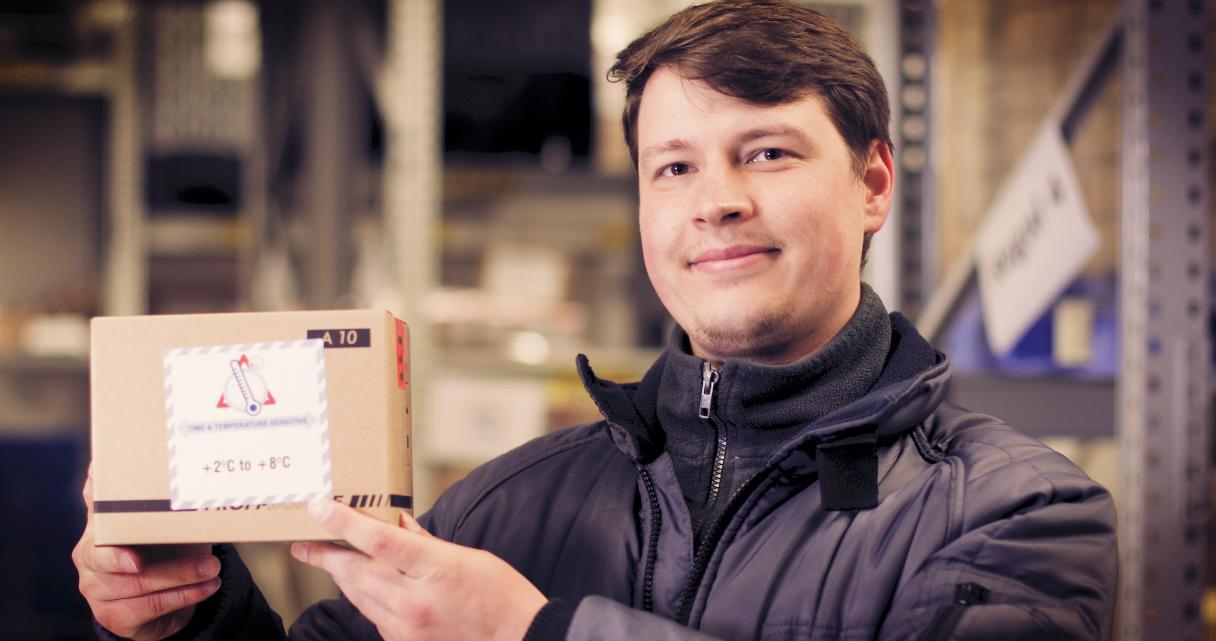 2/8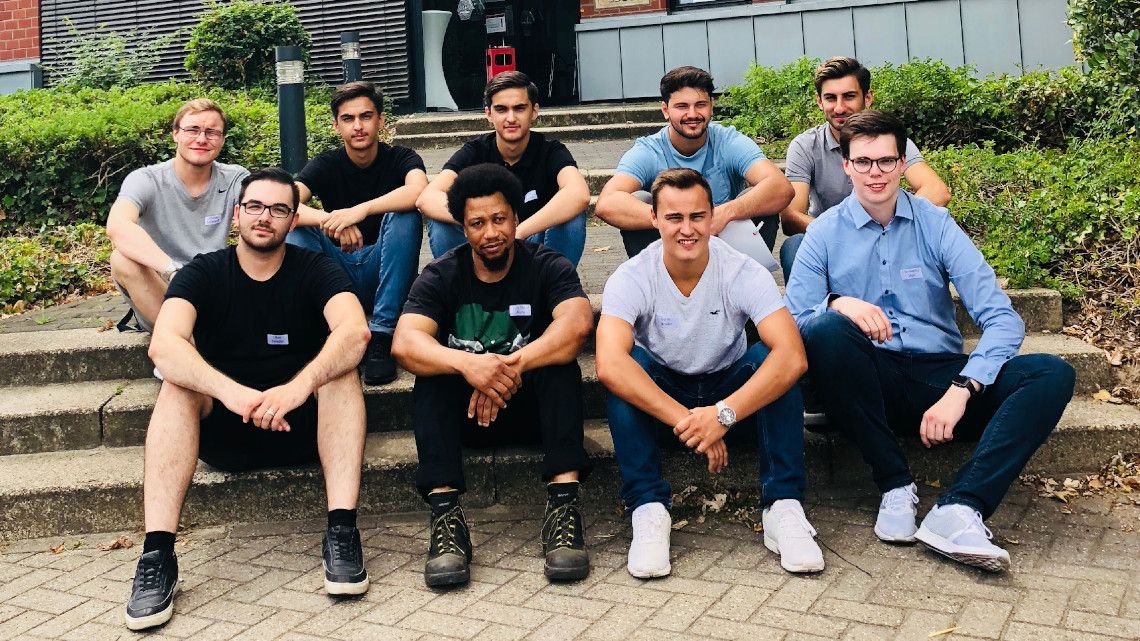 3/8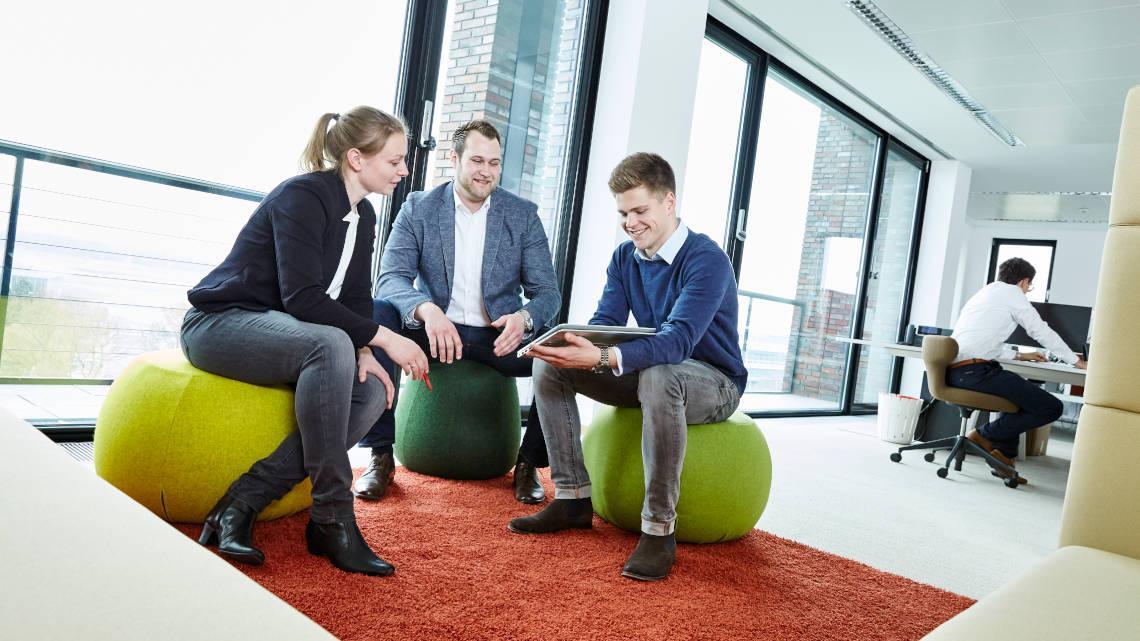 4/8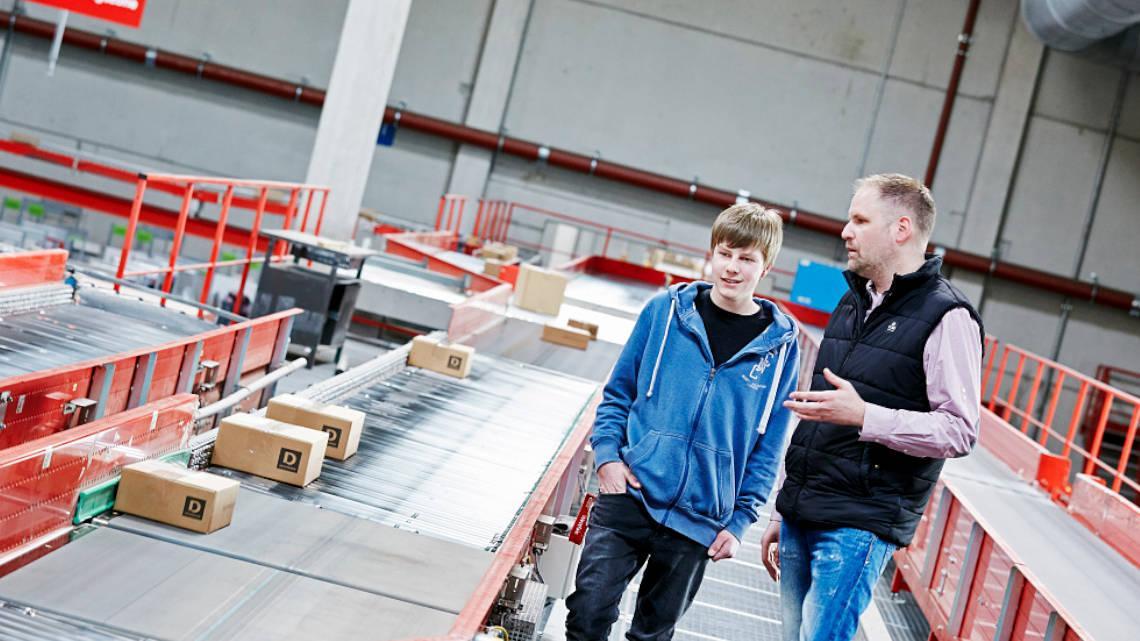 5/8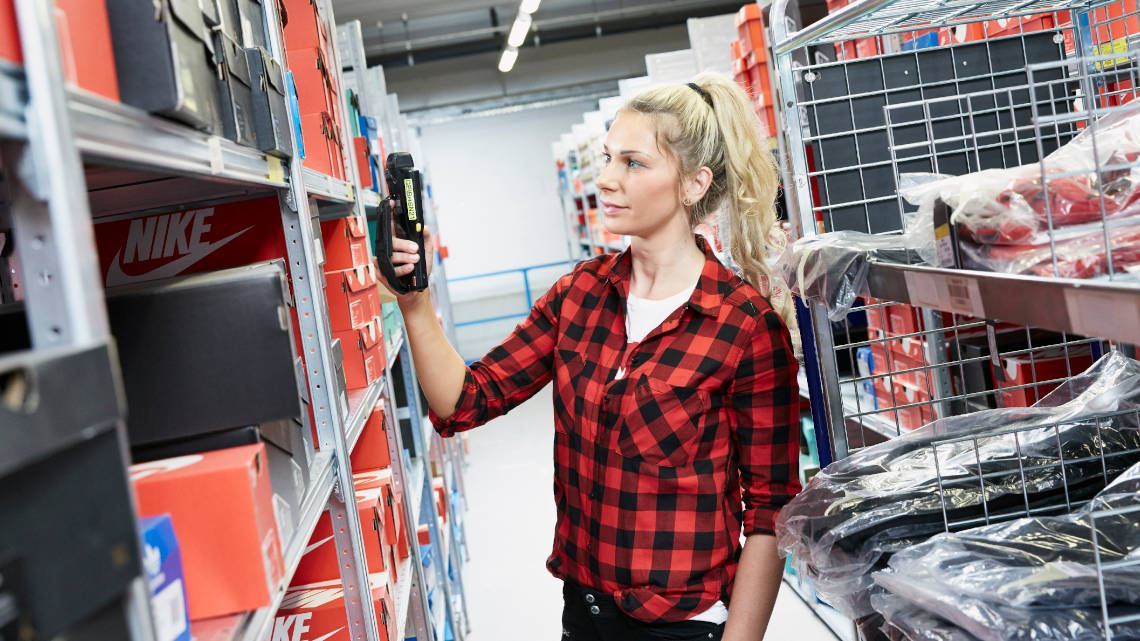 6/8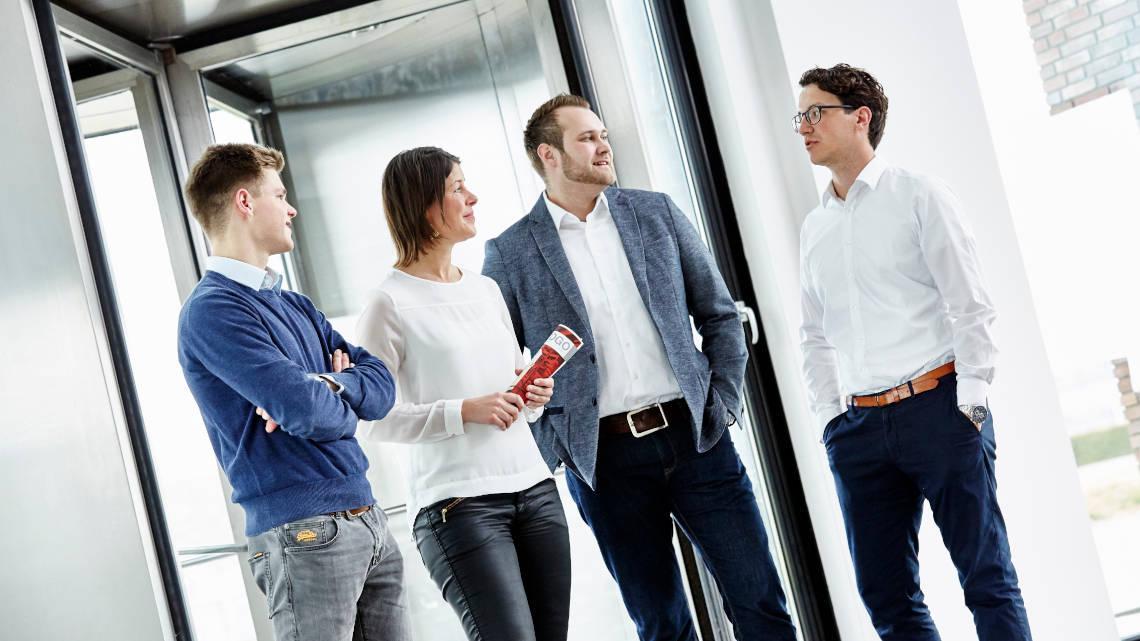 7/8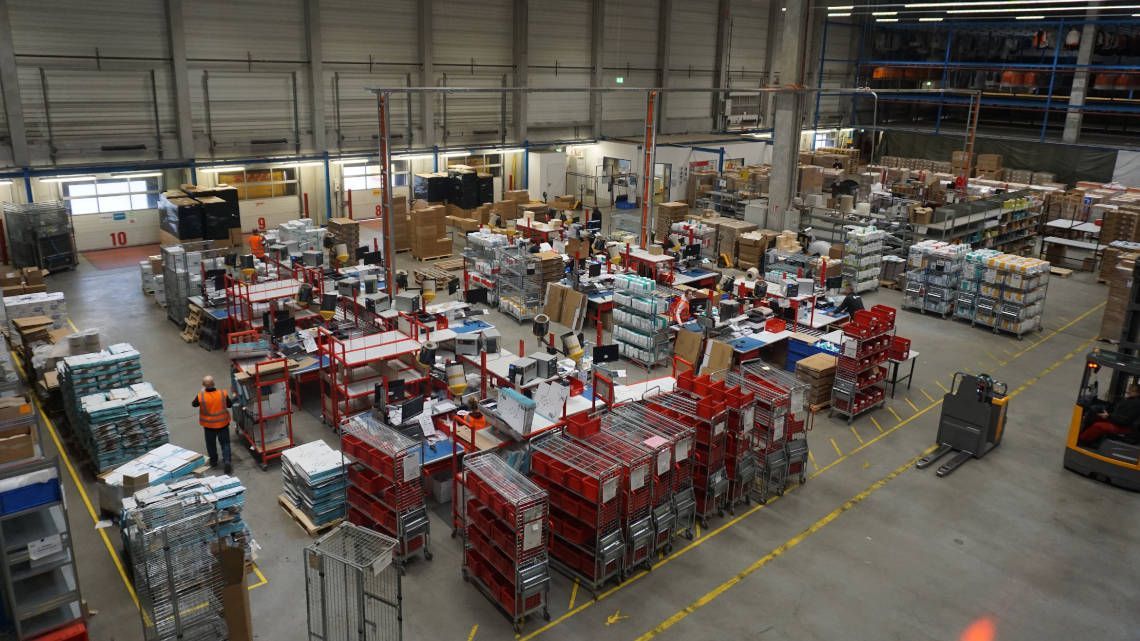 8/8