Bremen
Since 2009, our branch office in Bremen has been an essential part of our Fast Moving Consumer Goods business unit. We serve various customers both in the storage of goods and in the disposition of transports.
FIEGE offers more
Exclusive, diverse employee offers
Team spirit and a strong network
Good training and further education opportunities
A high level of appreciation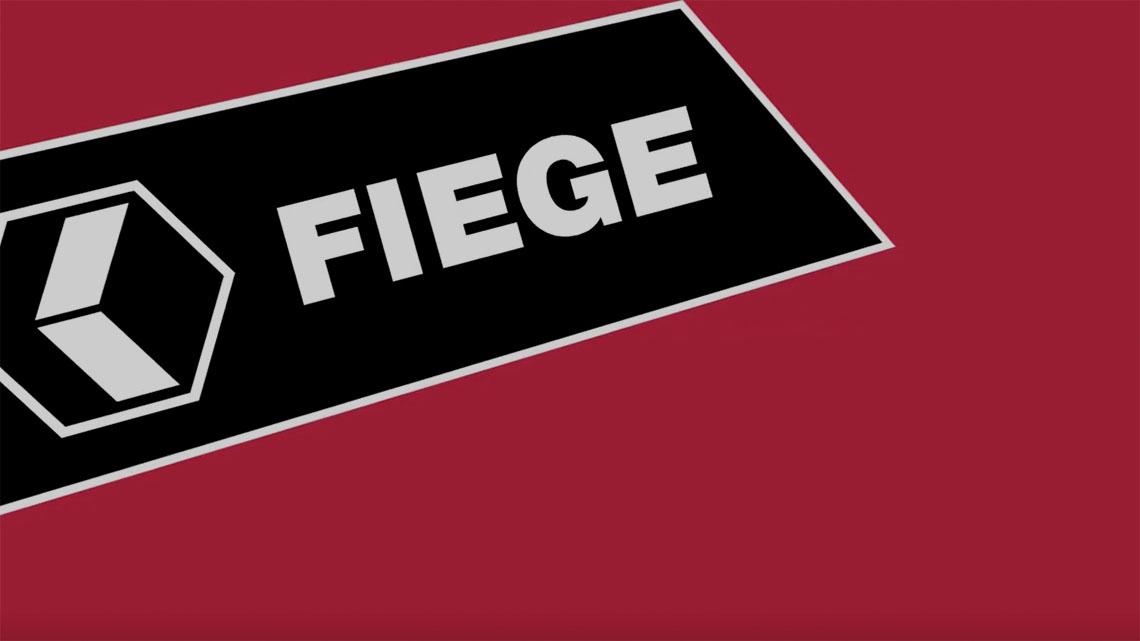 FIEGE - the global company around the corner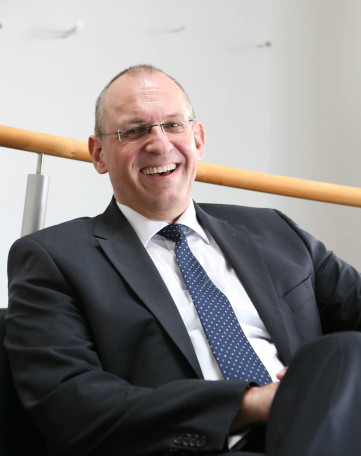 Heinrich Schorn
Regional Director & Transport / Niederlassungsleitung Bremen
"Transport is flexibility in dealing with goods and people - we at FIEGE in Bremen create solutions in transport and "make it happen".
An employer for me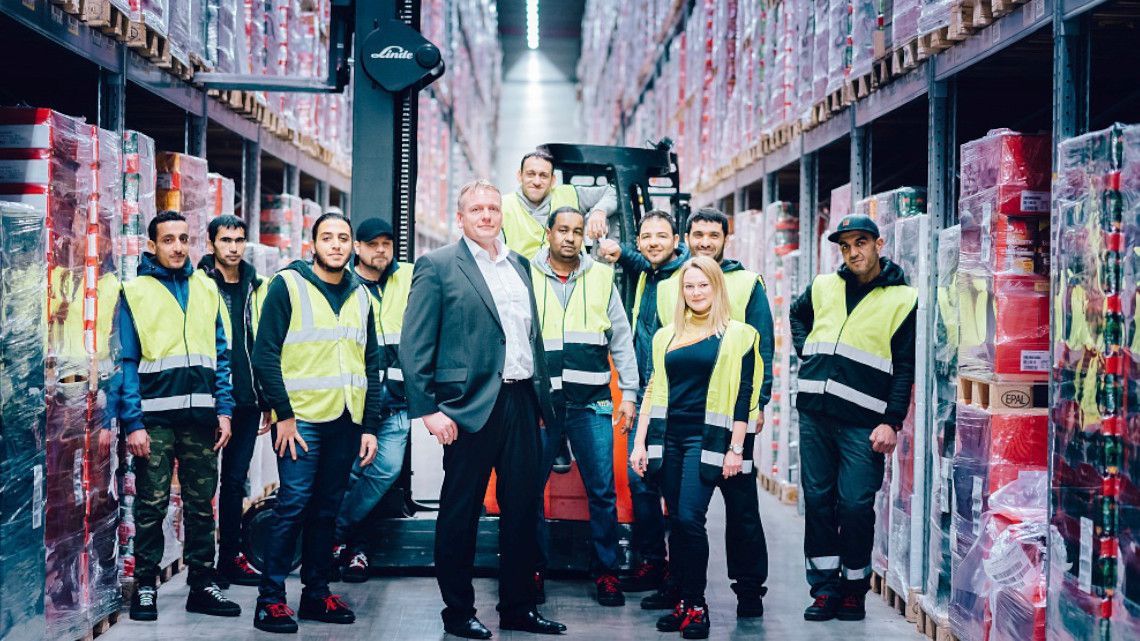 1/8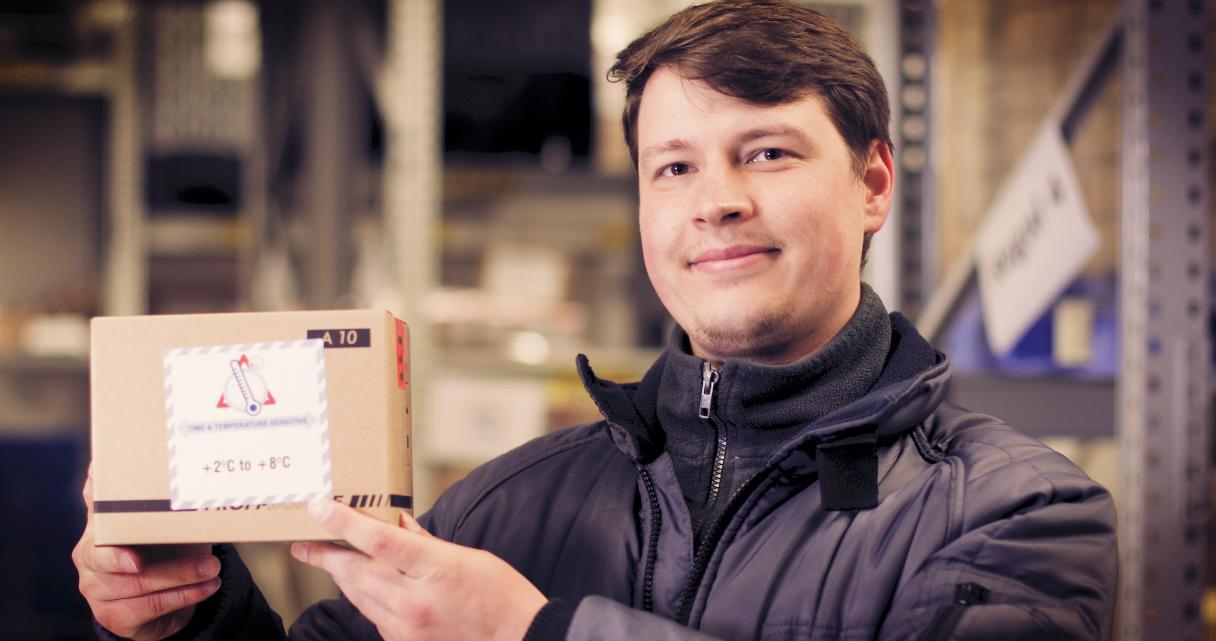 2/8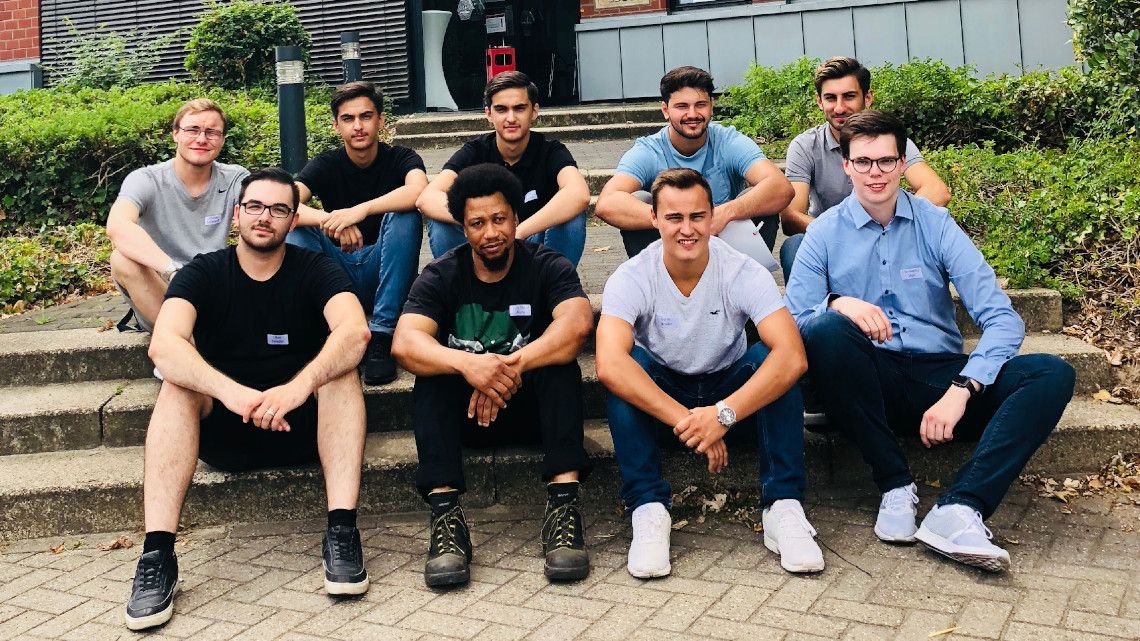 3/8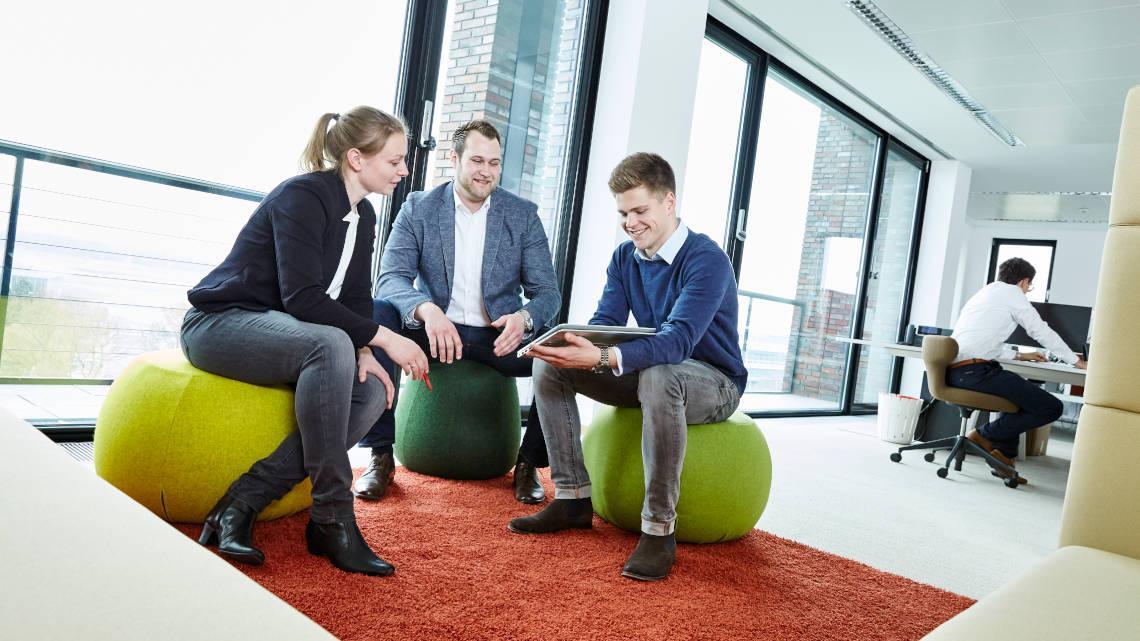 4/8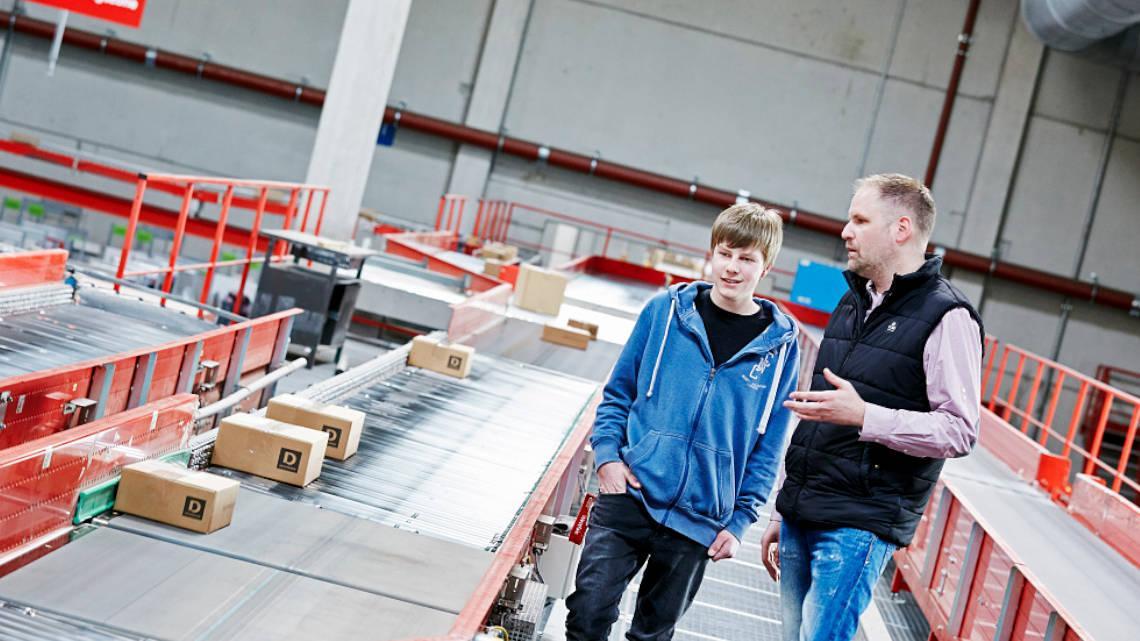 5/8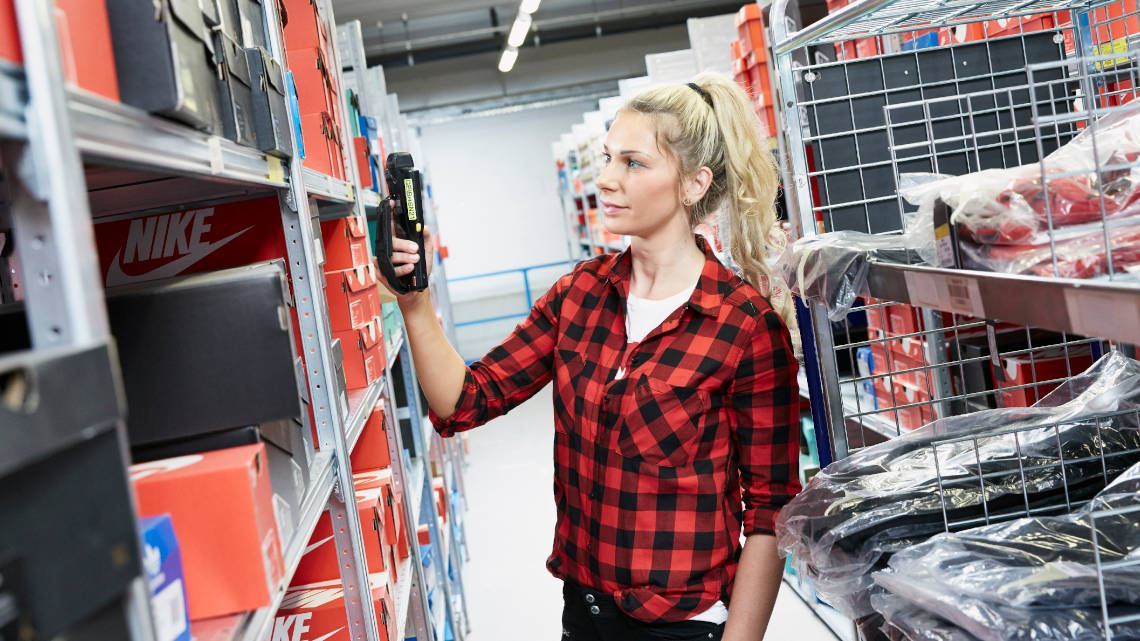 6/8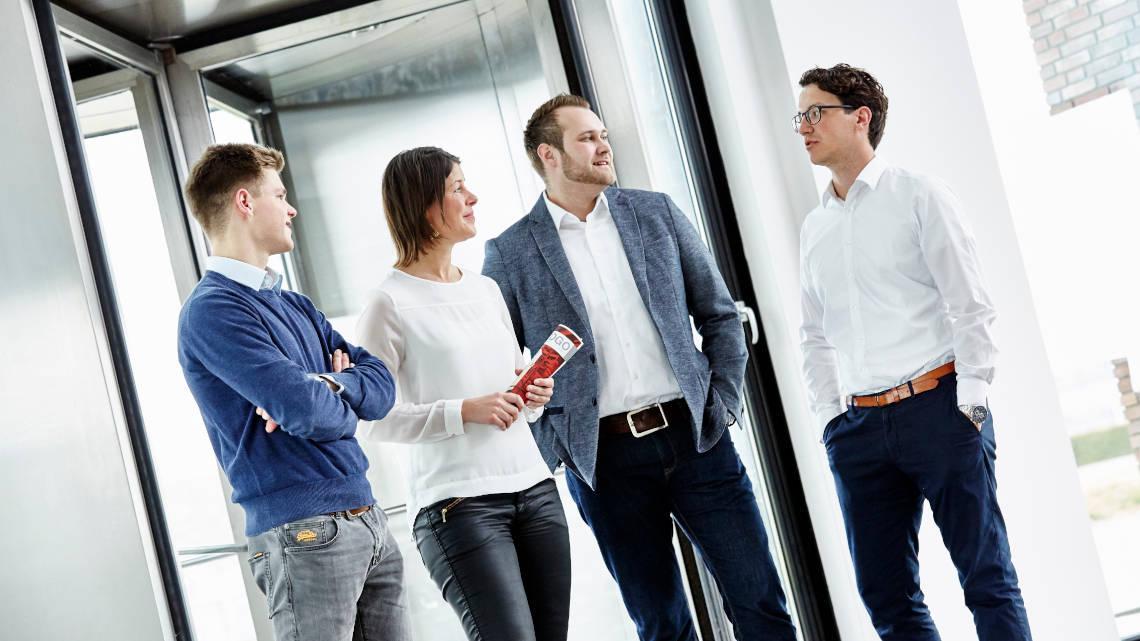 7/8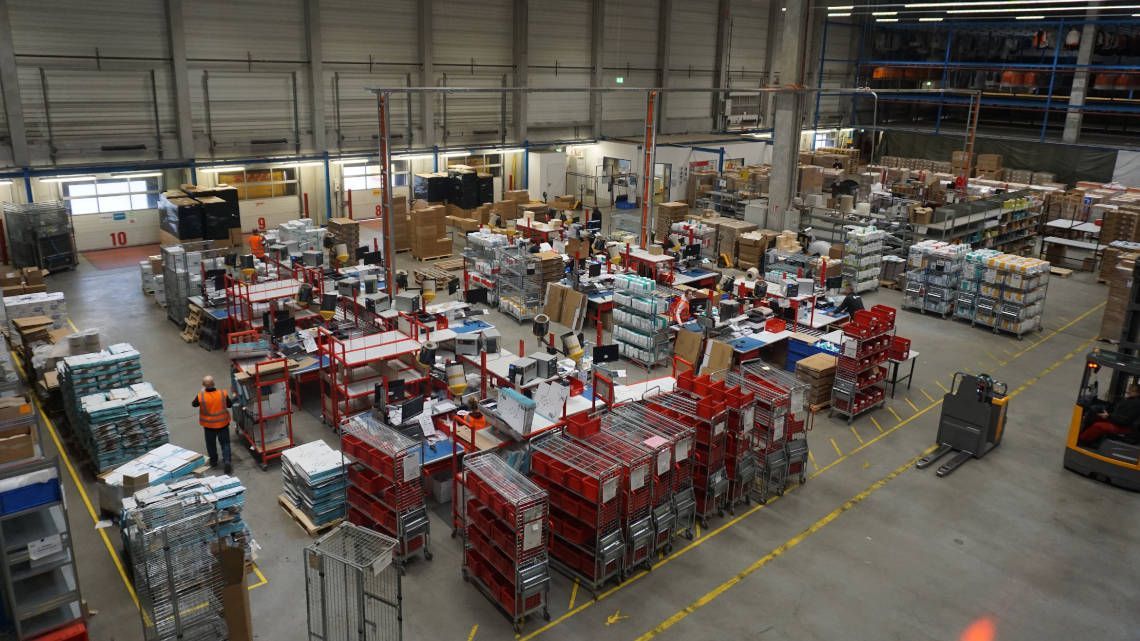 8/8