Brieselang
Since April 2019, we, FOR Log Berlin GmbH & Co. KG, has been operating as a multi-user location. On an area of more than 82,000m², around 900 employees ensure that we can offer customers from the fashion sector holistic logistics services. Depending on the season and the customer, up to more than 4 million items are stored, picked and packed by our employees in Brieselang before these items make their way to the online customer. With flexibility and creativity, we ensure that our customers' wishes and ideas are implemented. The proximity to Berlin and the excellent connection to the Berlin ring road make our location particularly attractive.
FIEGE offers more
Good training and further education opportunities
A high level of appreciation
Free supply of water and fruit
Team spirit and a strong network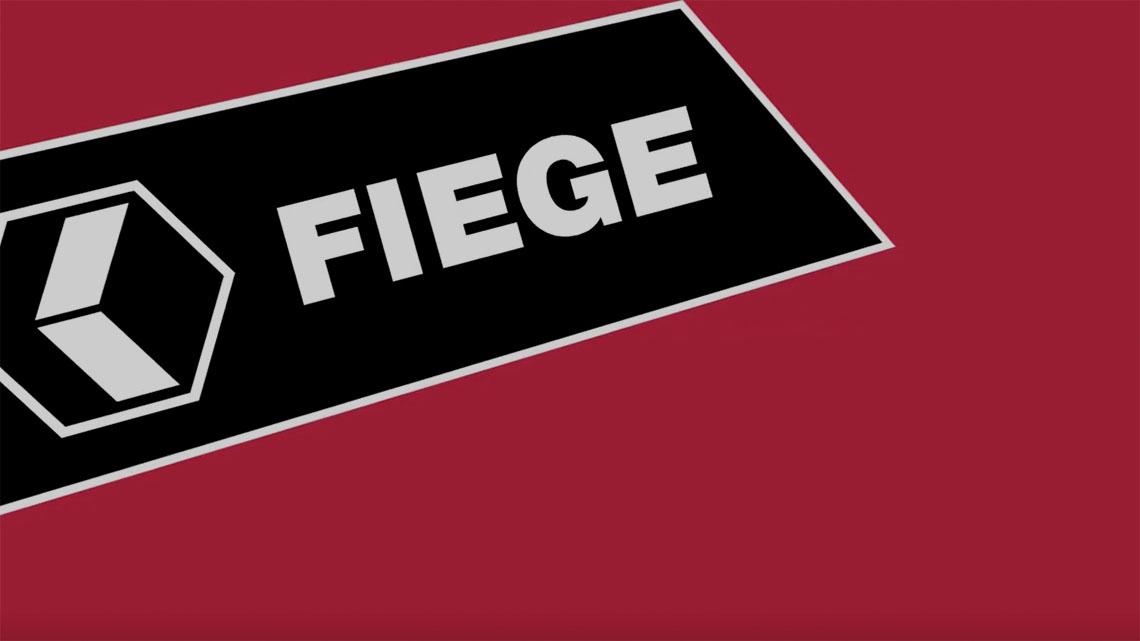 FIEGE - the global company around the corner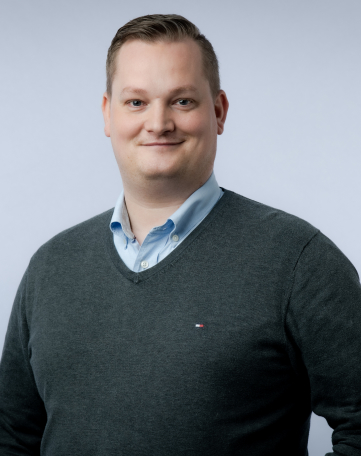 Joost Hootsen
Branch Manager Brieselang
"We are looking for team players with power and ideas. An apprenticeship at our location promises a lot of variety in various areas and a strong team that supports you. Discover the complexity and interconnectedness of the processes and find your passion for logistics with us. Start your career in Team Brieselang and lay the foundation for a career in the FIEGE world."
An employer for me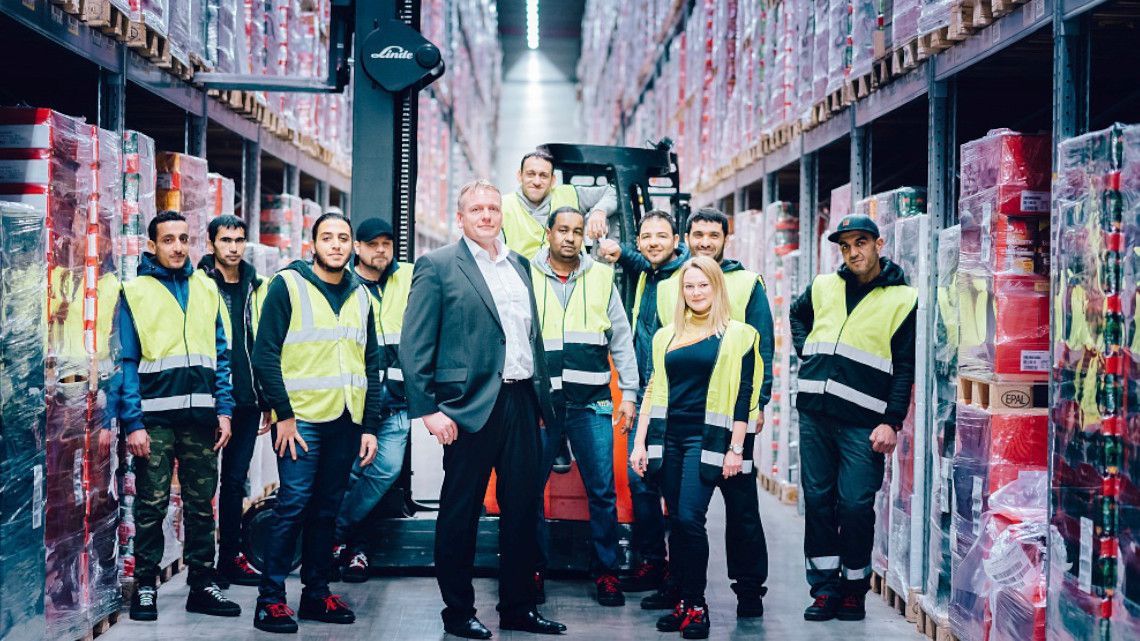 1/8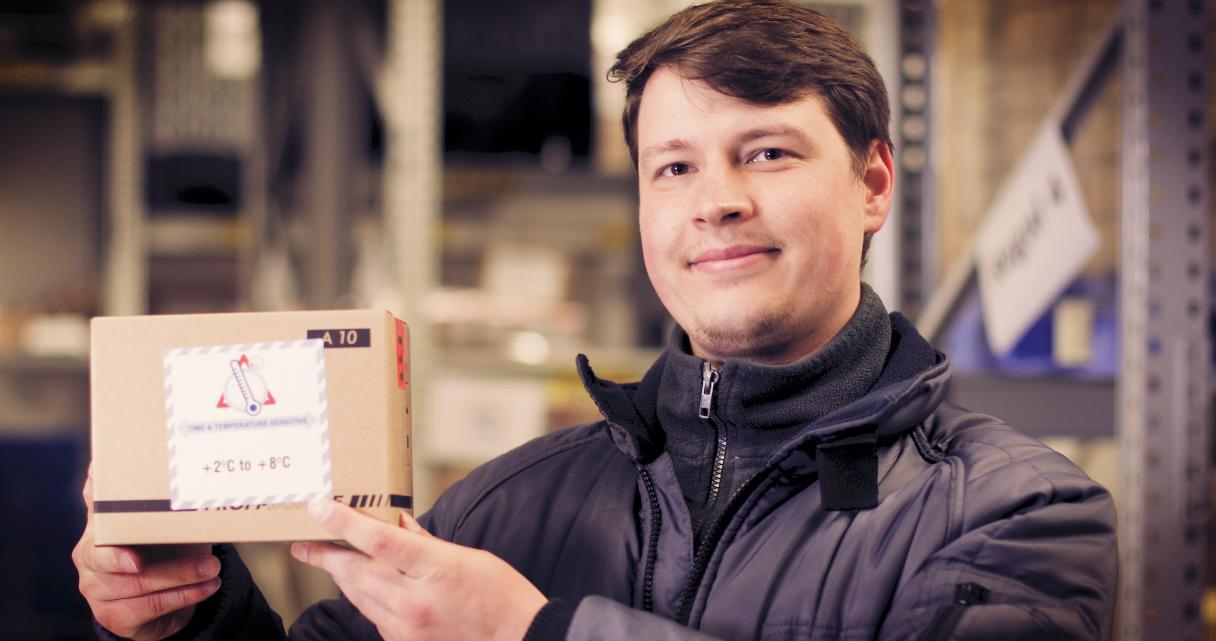 2/8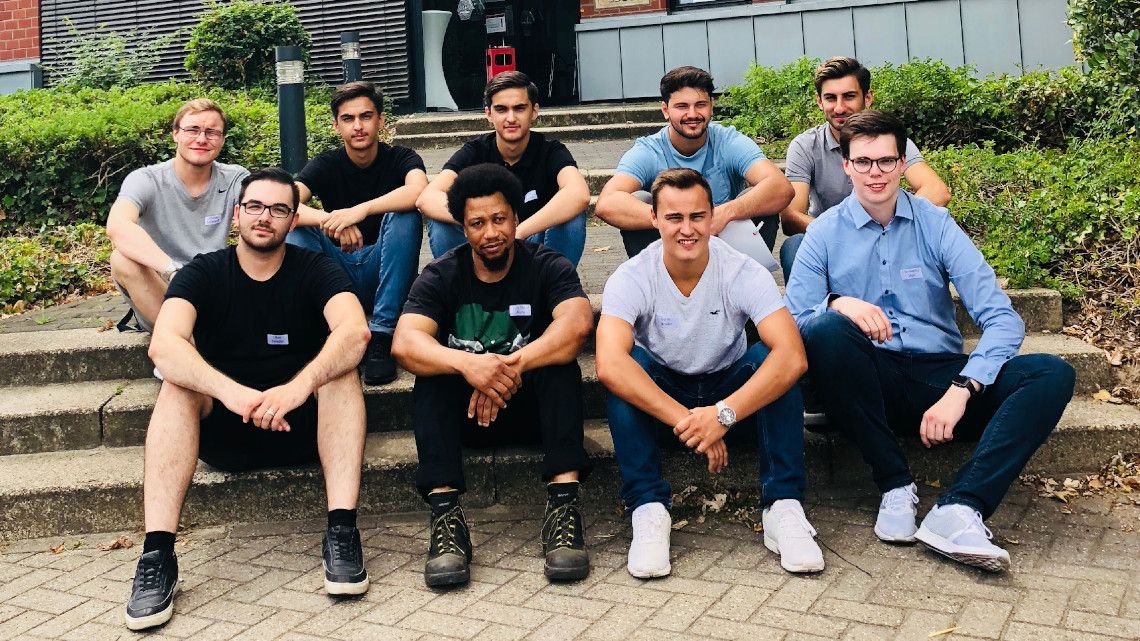 3/8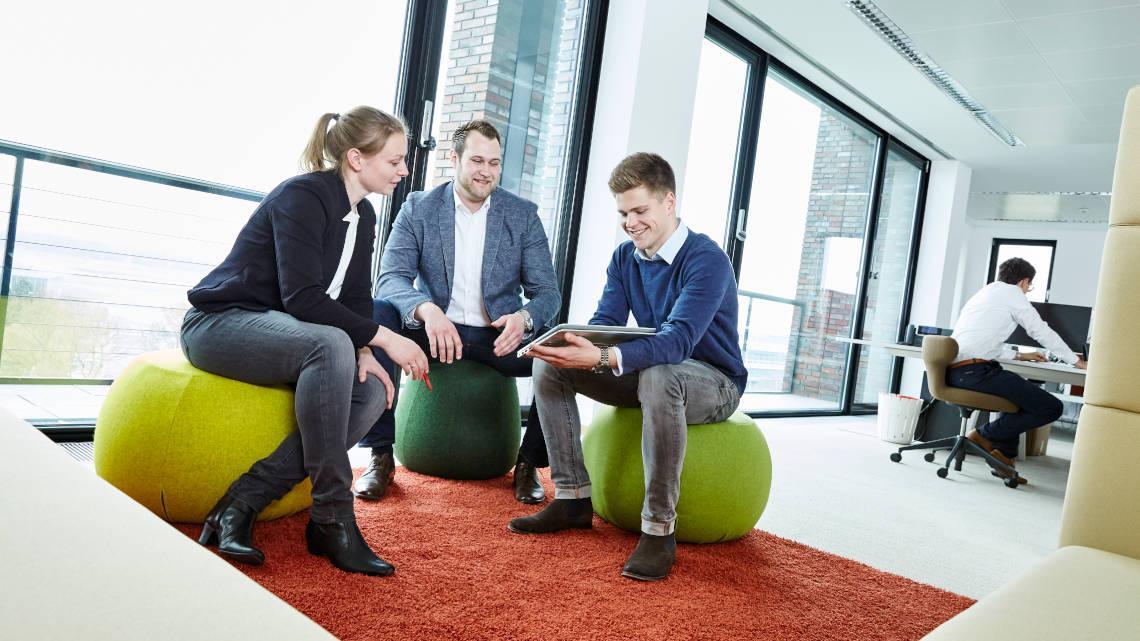 4/8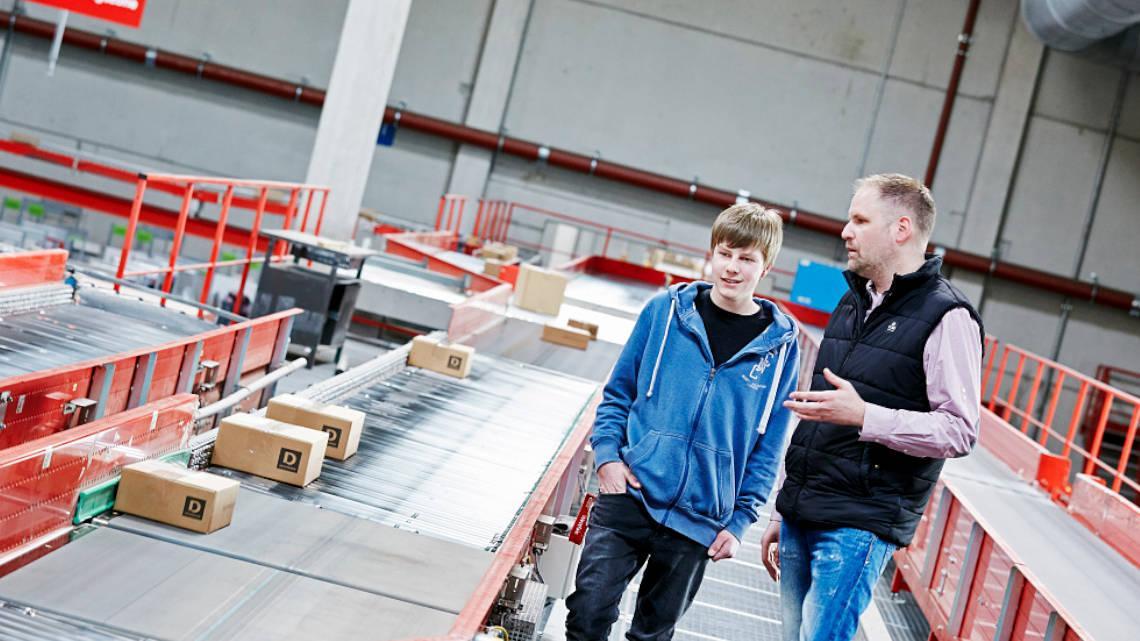 5/8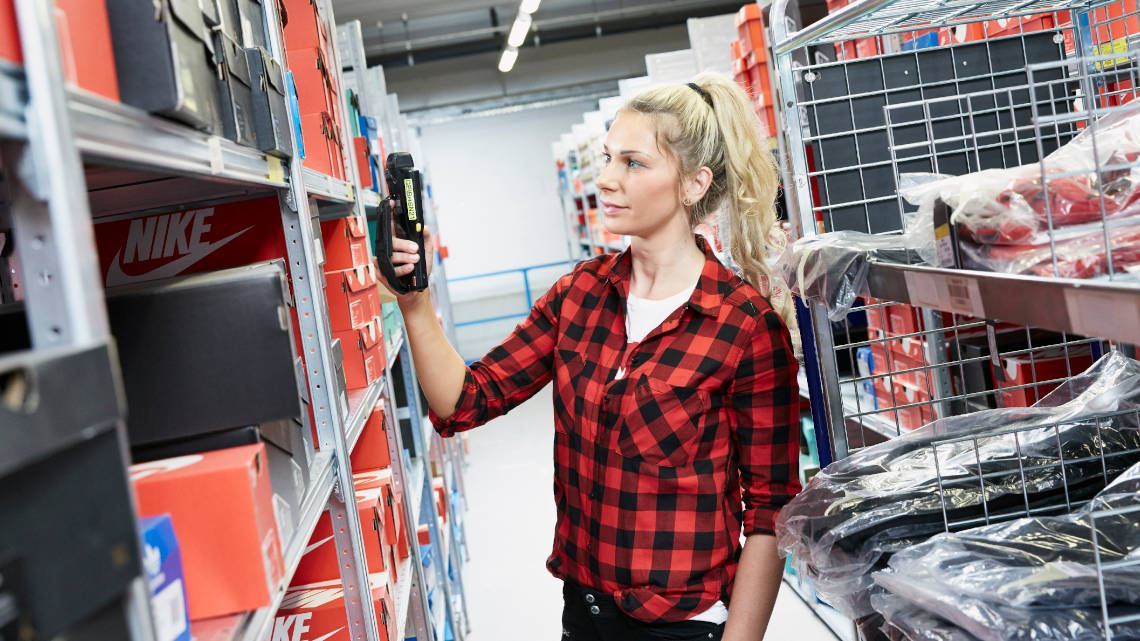 6/8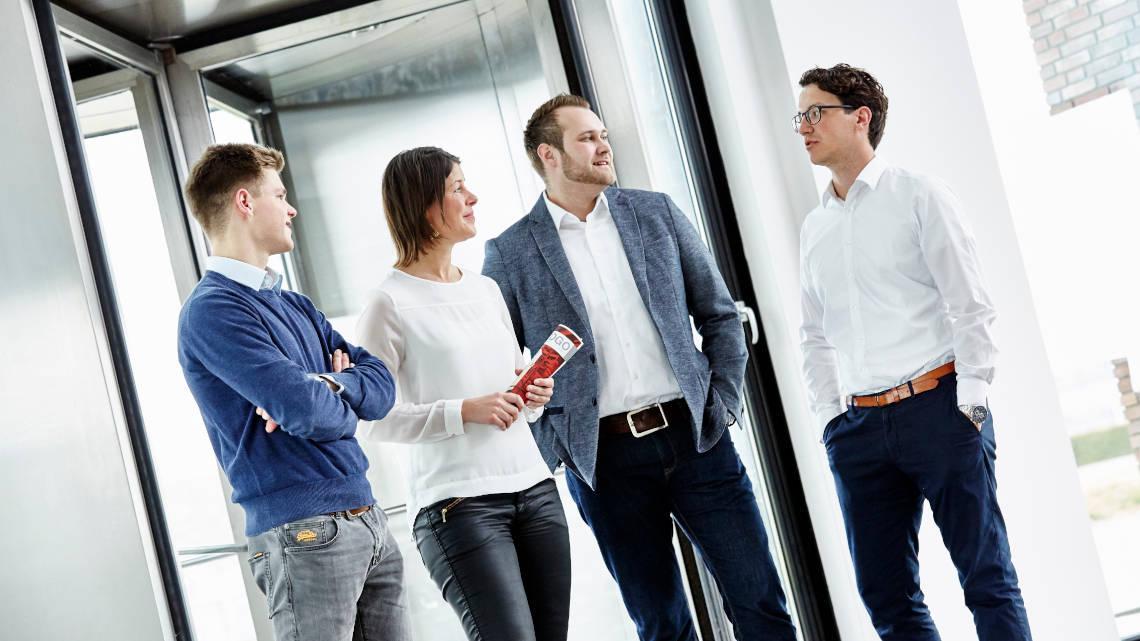 7/8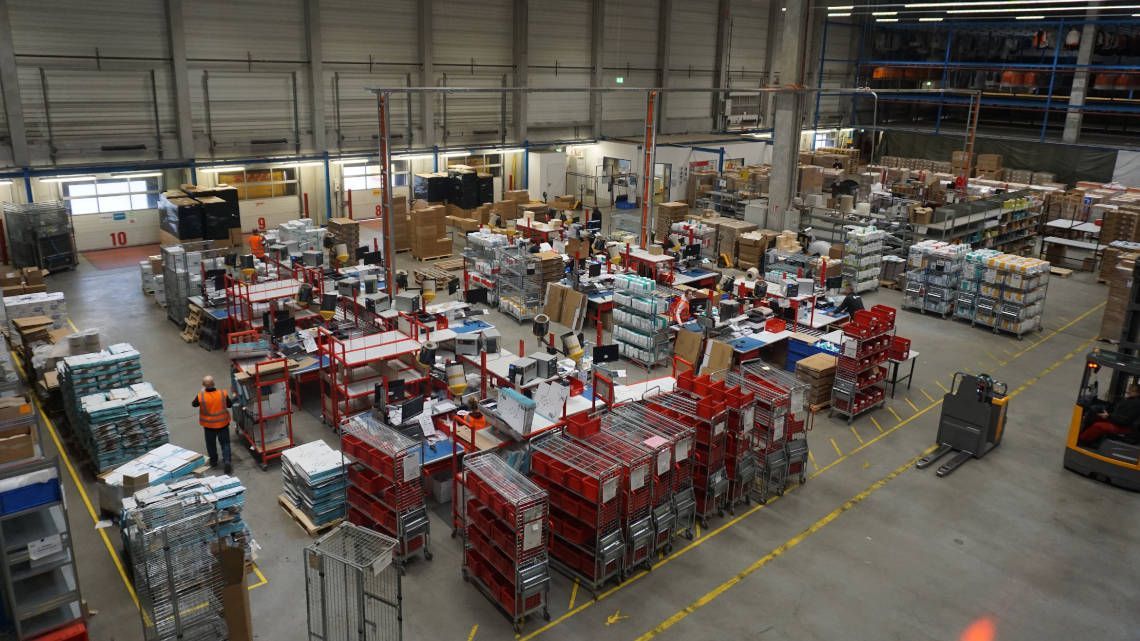 8/8
Contacts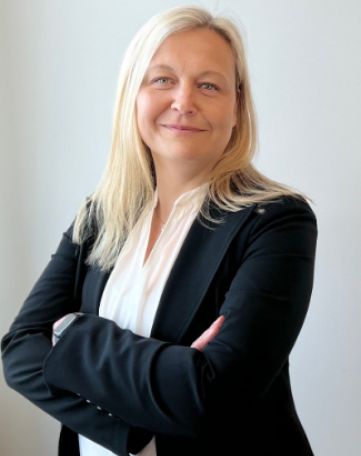 Liina Stotz
Personalleiterin
Send email E-Mail copied! Copy E-Mail?
Business Unit Fashion & Lifestyle
Havellandstrasse 6
14656 Brieselang