Dieburg
FIEGE is the market leader in Germany in tyre logistics for manufacturers from Germany and abroad and offers its customers customised solutions for transport, warehousing and IT. In the Dieburg region FIEGE manages approx. 170,000m² of logistics space at currently 6 locations. The largest locations are Dieburg, Otzberg and Breuberg where we offer our customers services along the entire supply chain. Our services include taking over tyres directly from production, storing them according to the required quality standards and delivering them to customers at home and abroad, sometimes within 24 hours.
We offer our trainees exciting activities in changing departments and locations and thus the opportunity to gain comprehensive knowledge about the various activities and tasks of logistics.
FIEGE offers more
Exclusive, diverse employee offers
Team spirit and a strong network
Good training and further education opportunities
A high level of appreciation
Staff parties on various occasions
Extensive insight into all processes in the Dieburg region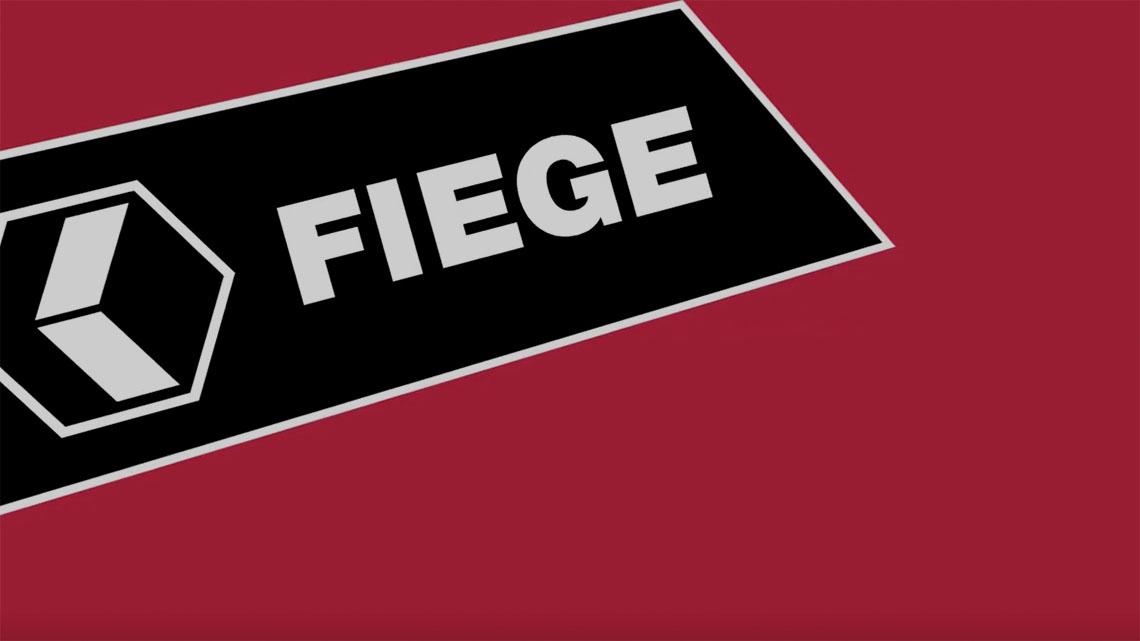 FIEGE - the global company around the corner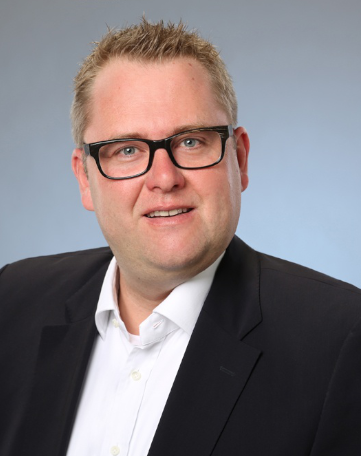 Jan Rehme
Branch Manager Region Dieburg, Business Unit Tires
Qualified junior staff secure the future of our company. We have confidence in our employees and encourage them to get to know different areas. Anyone who has the will to develop further will find the opportunity with us.
An employer for me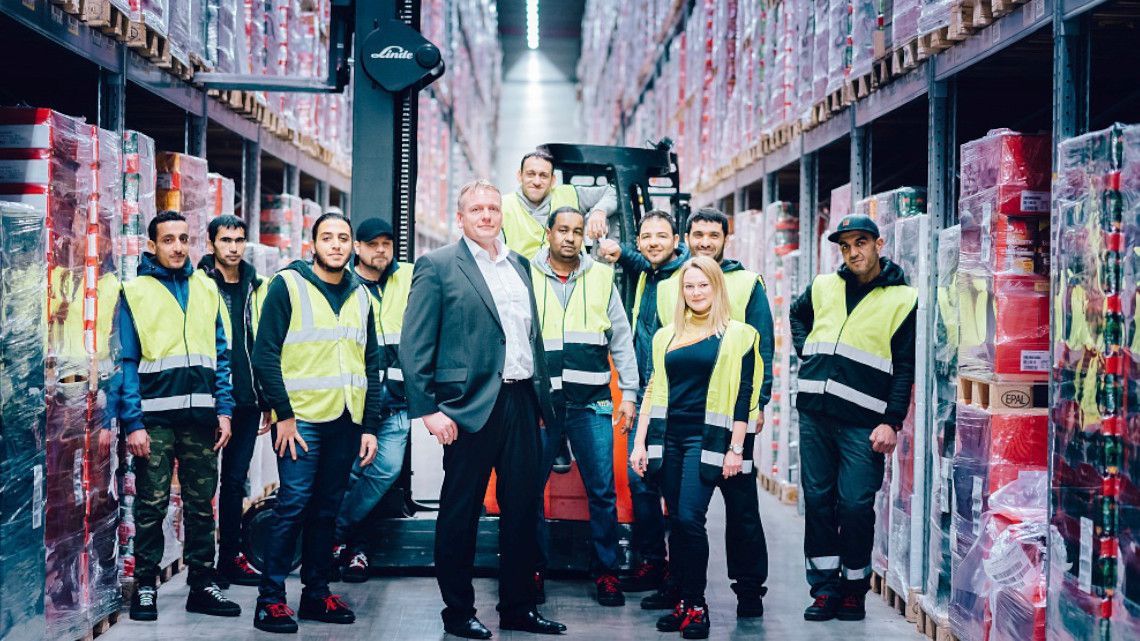 1/8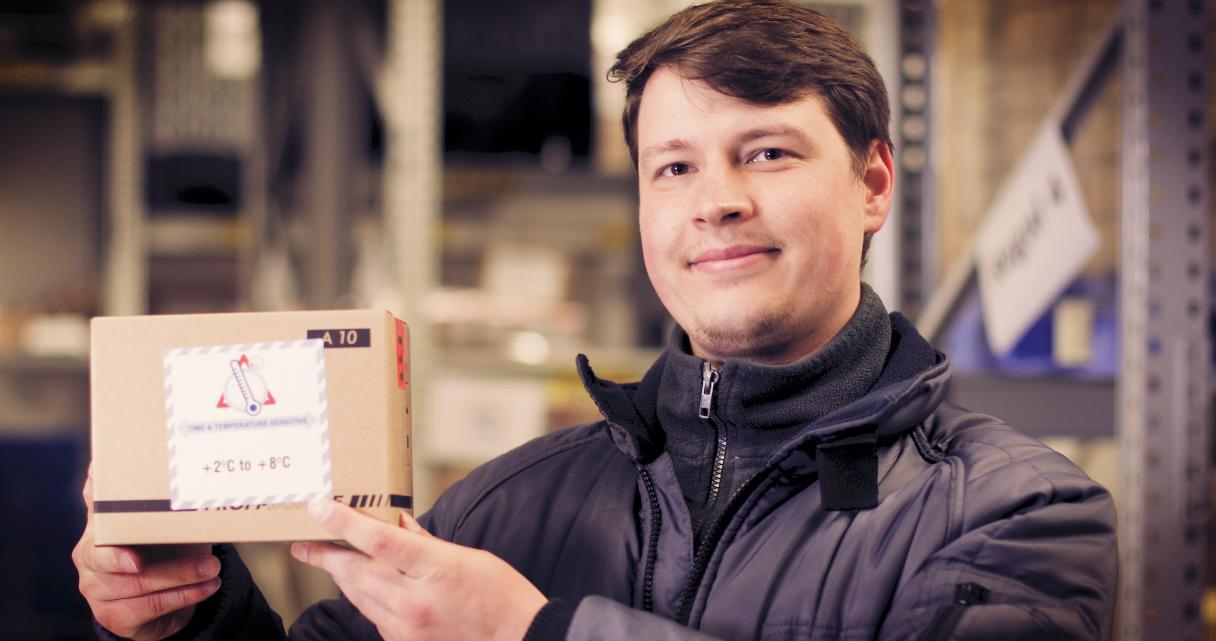 2/8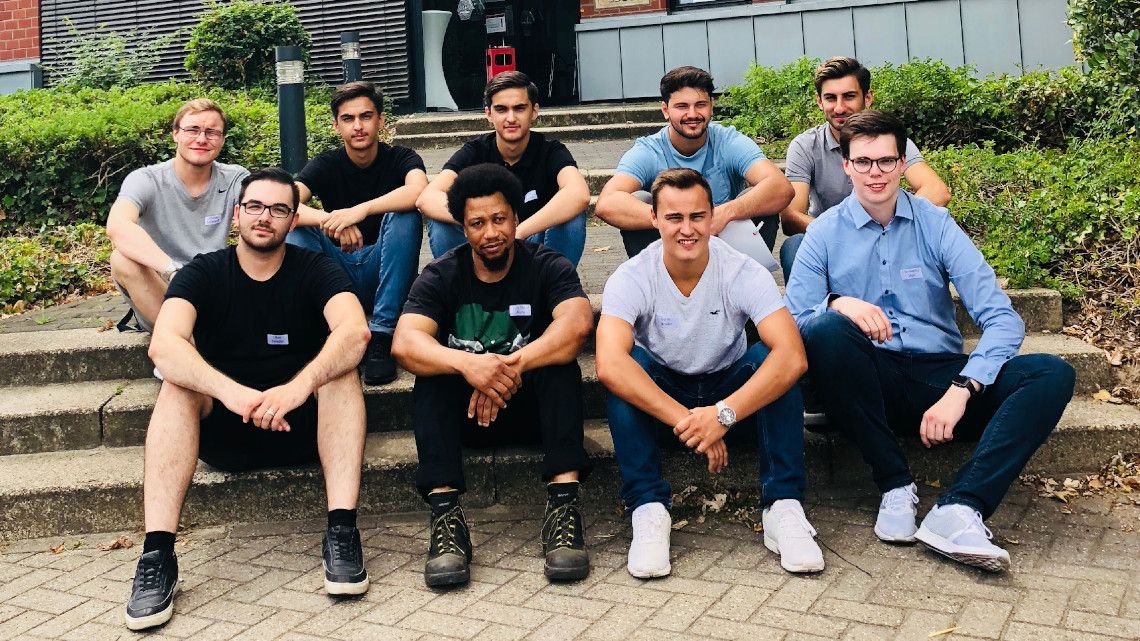 3/8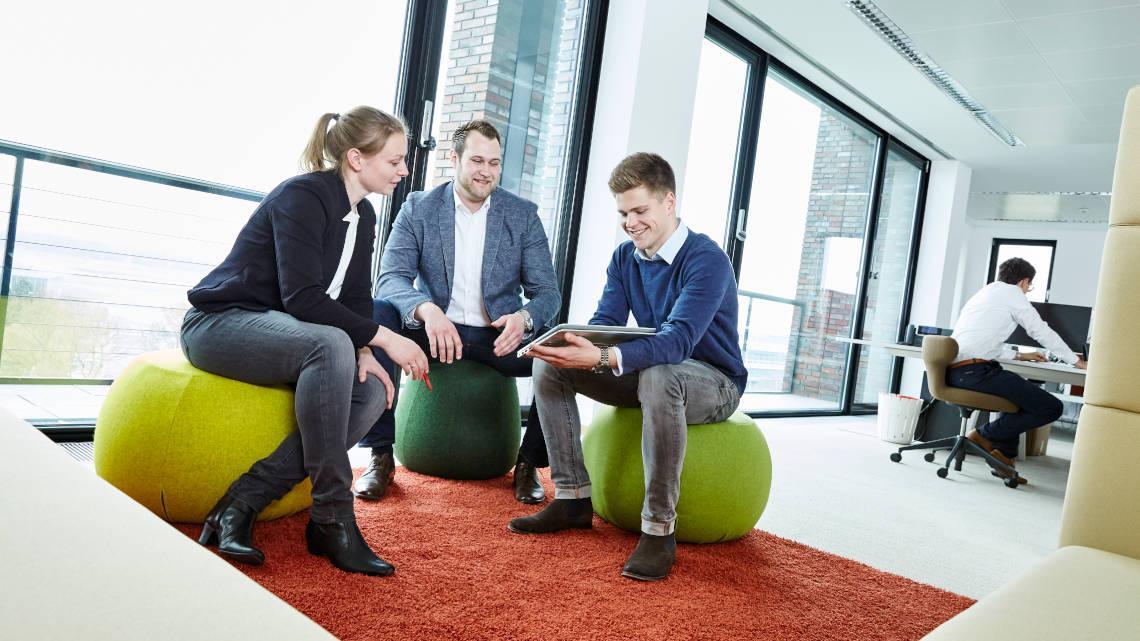 4/8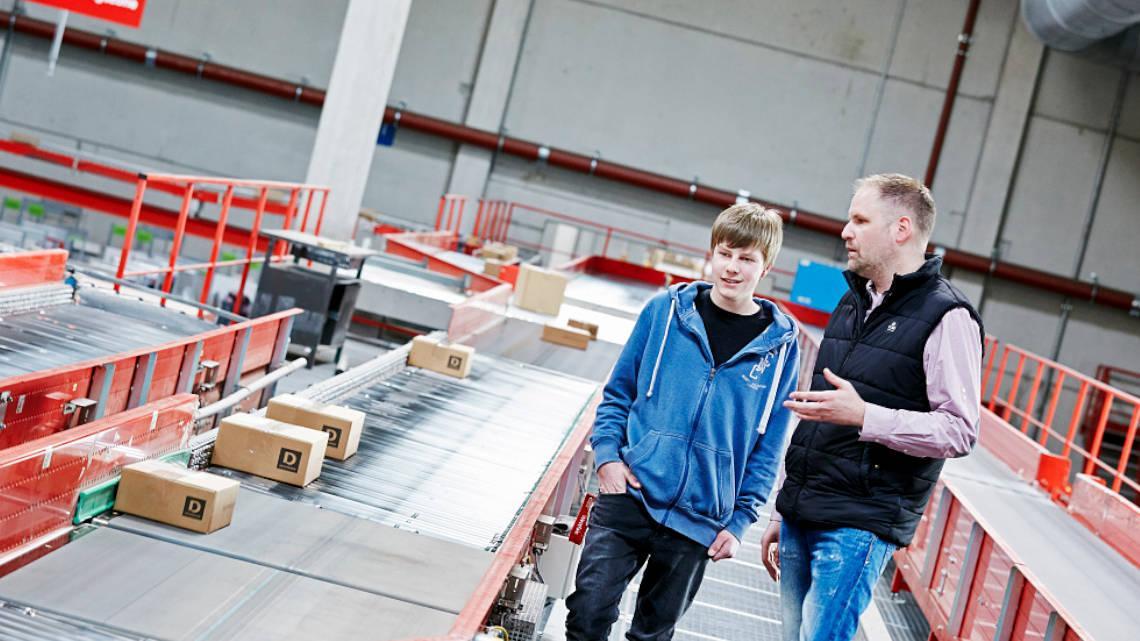 5/8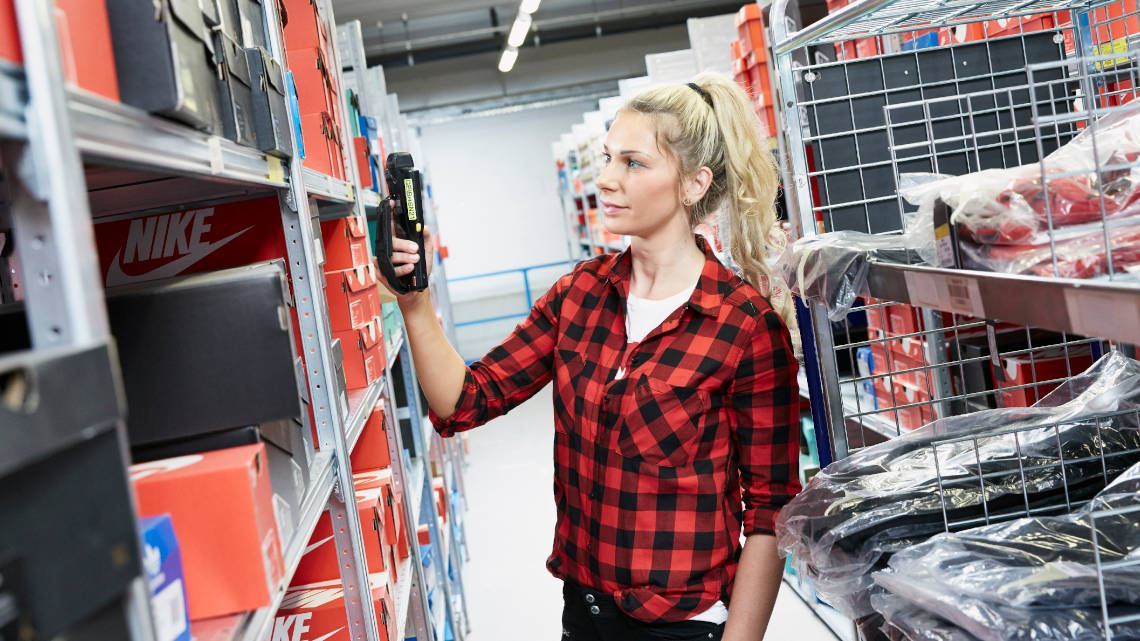 6/8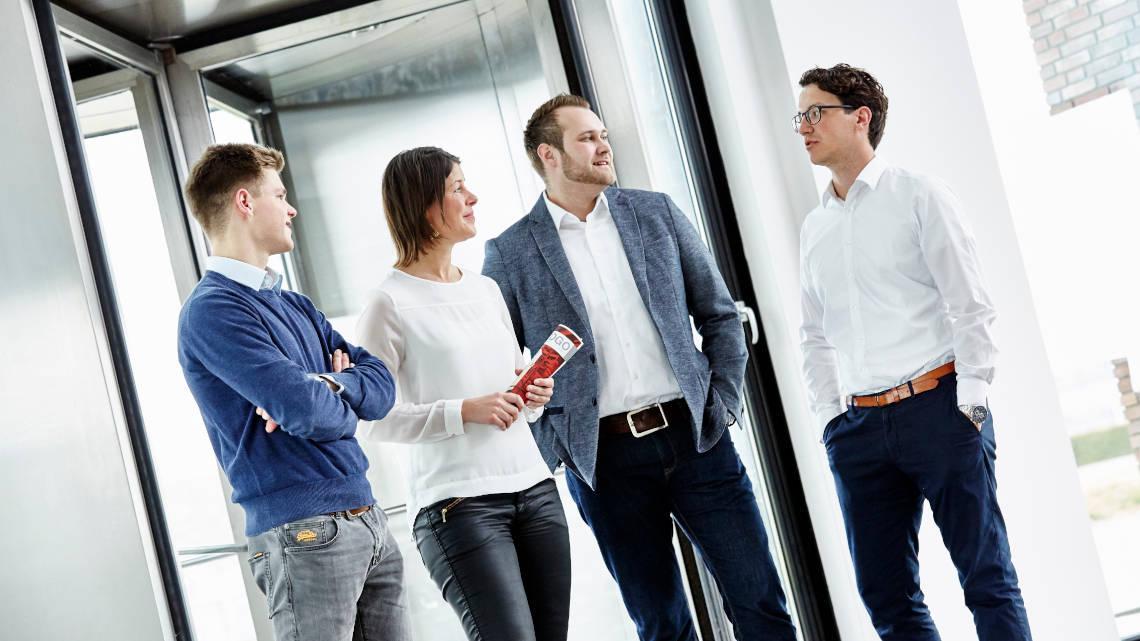 7/8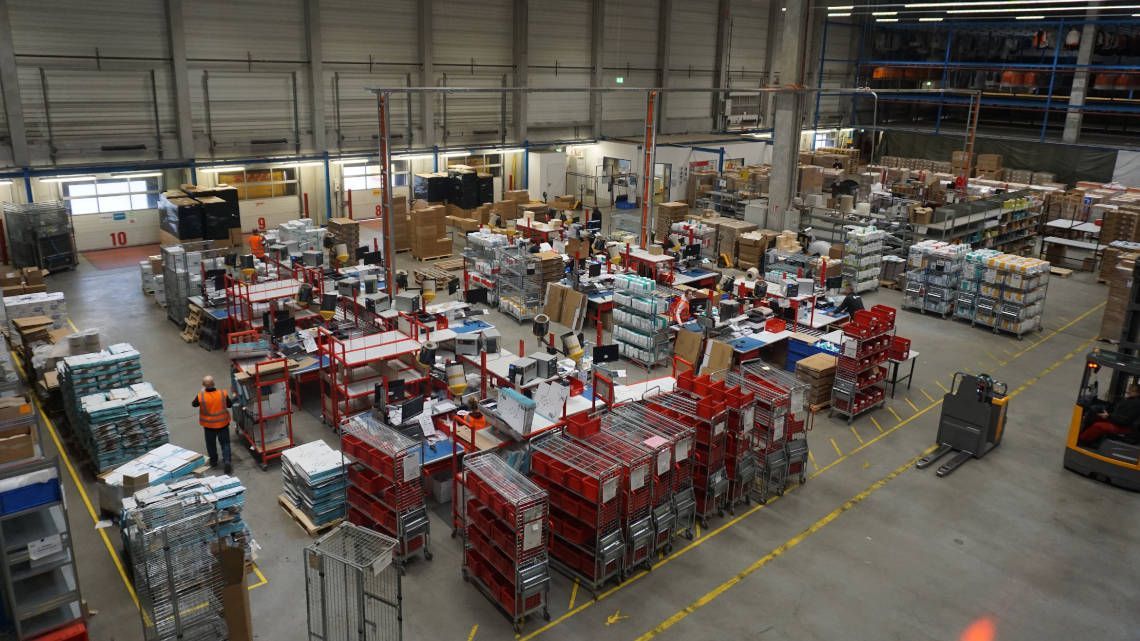 8/8