Emmerich
In Emmerich, we are starting a new construction project for a long-standing existing customer. We have designed the 32,000 m² as a multi-user centre and will work for several customers under one roof in the future. Further expansion opportunities are already planned and prepared.
FIEGE offers more
Exclusive, diverse employee offers
Team spirit and a strong network
Good training and further education opportunities
A high level of appreciation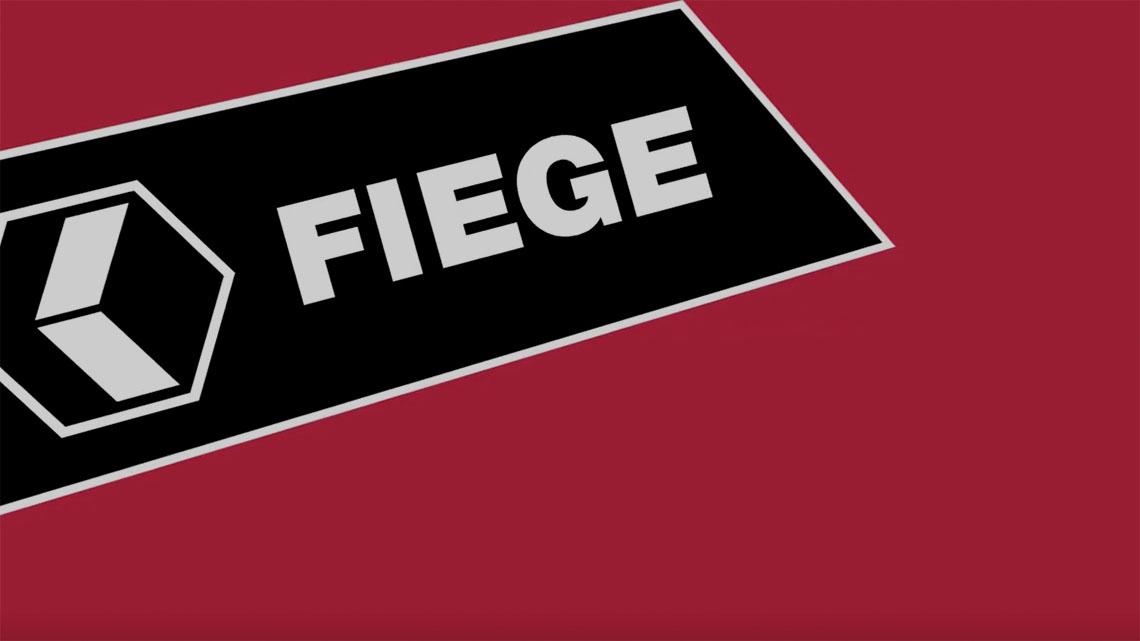 FIEGE - the global company around the corner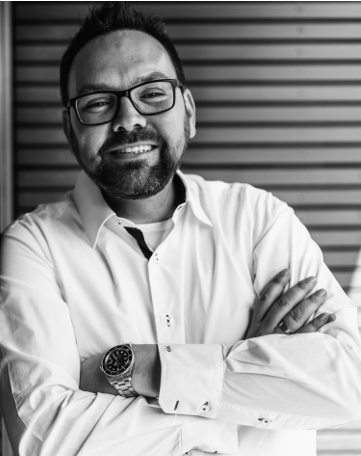 Markus Pohle
Branch Manager Emmerich, Business Unit Consumer Goods
"Fiege is a company that gets under your skin. If you are willing to get involved, like to take responsibility and make things happen, Fiege is a great employer. For me for more than 22 years."
An employer for me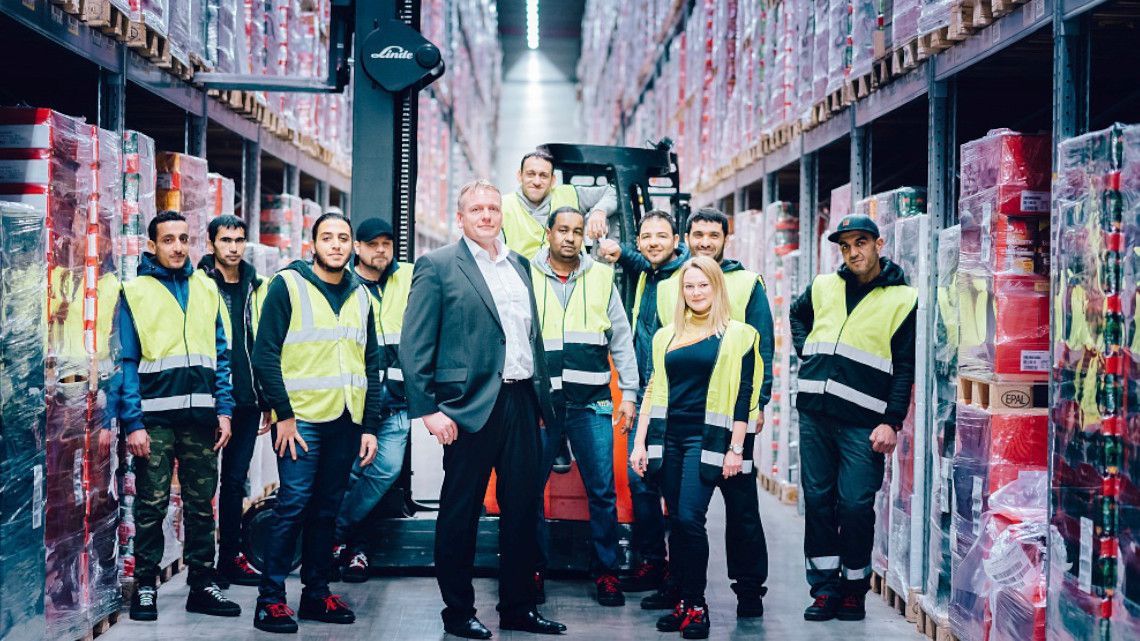 1/8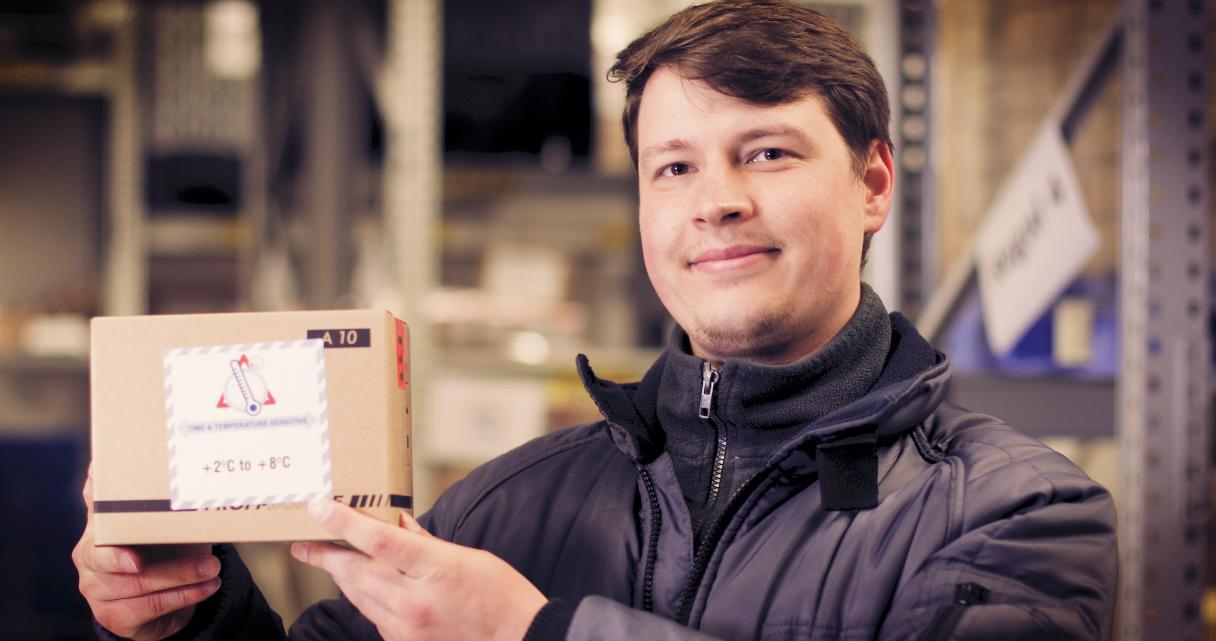 2/8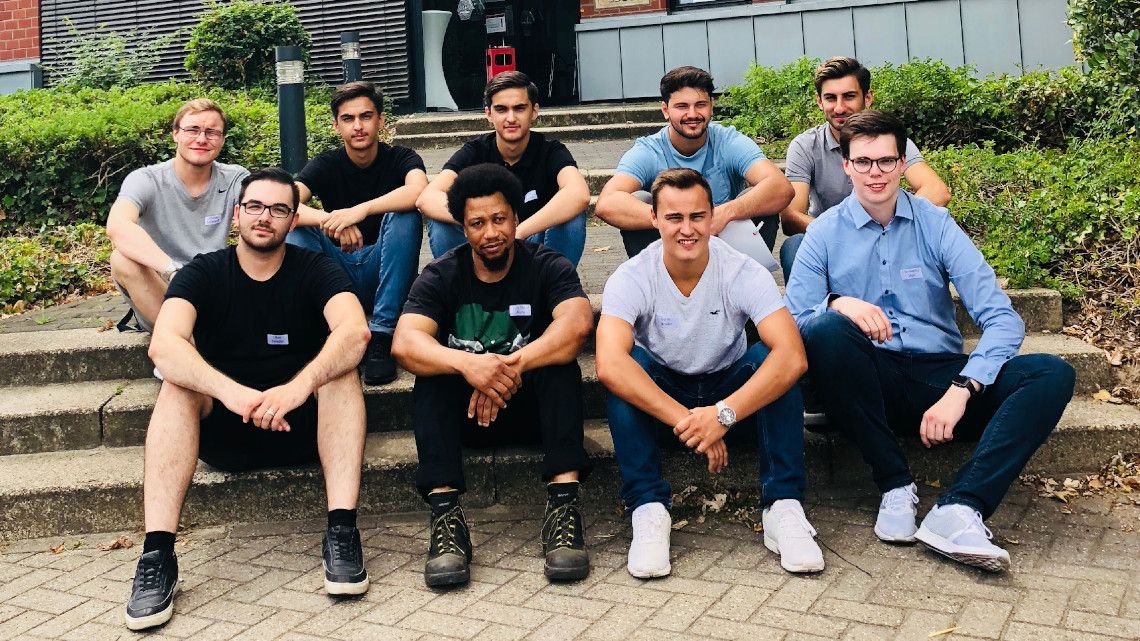 3/8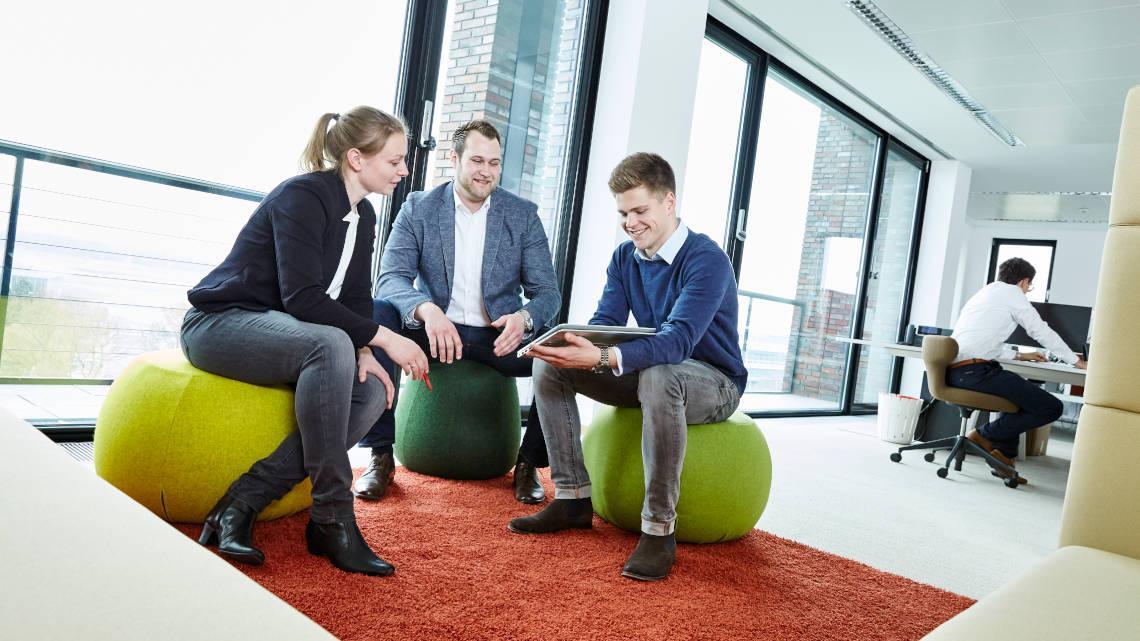 4/8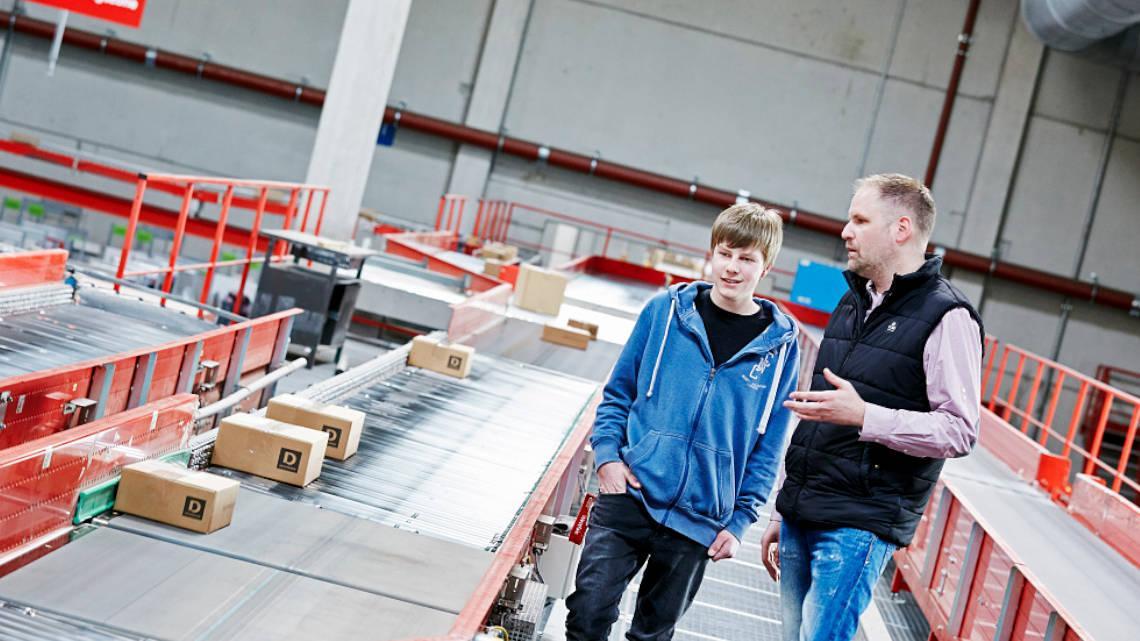 5/8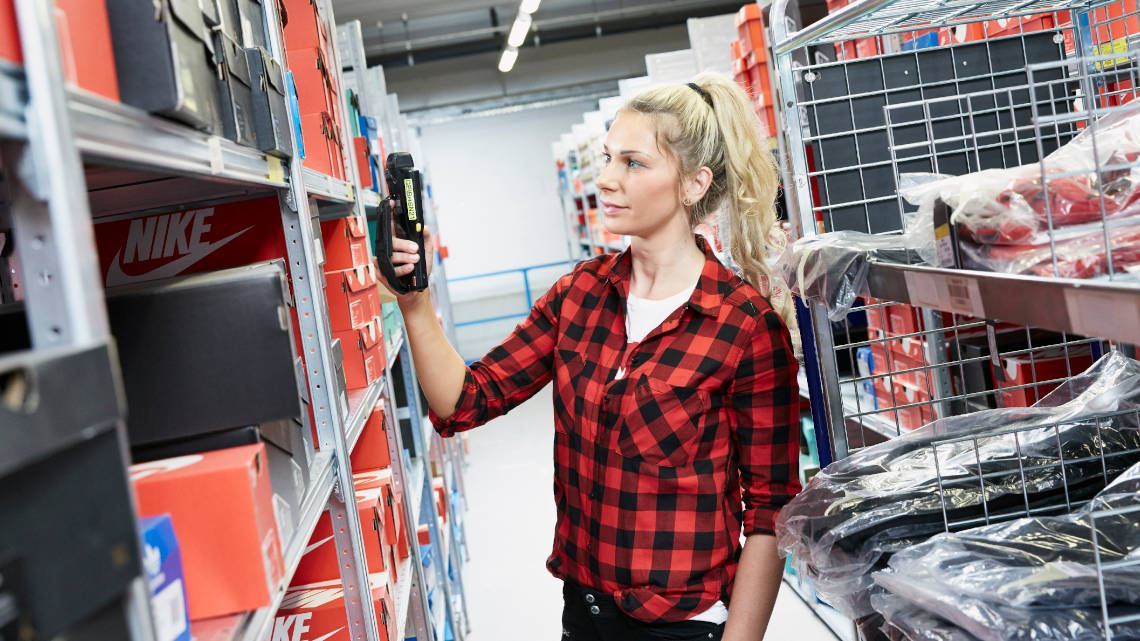 6/8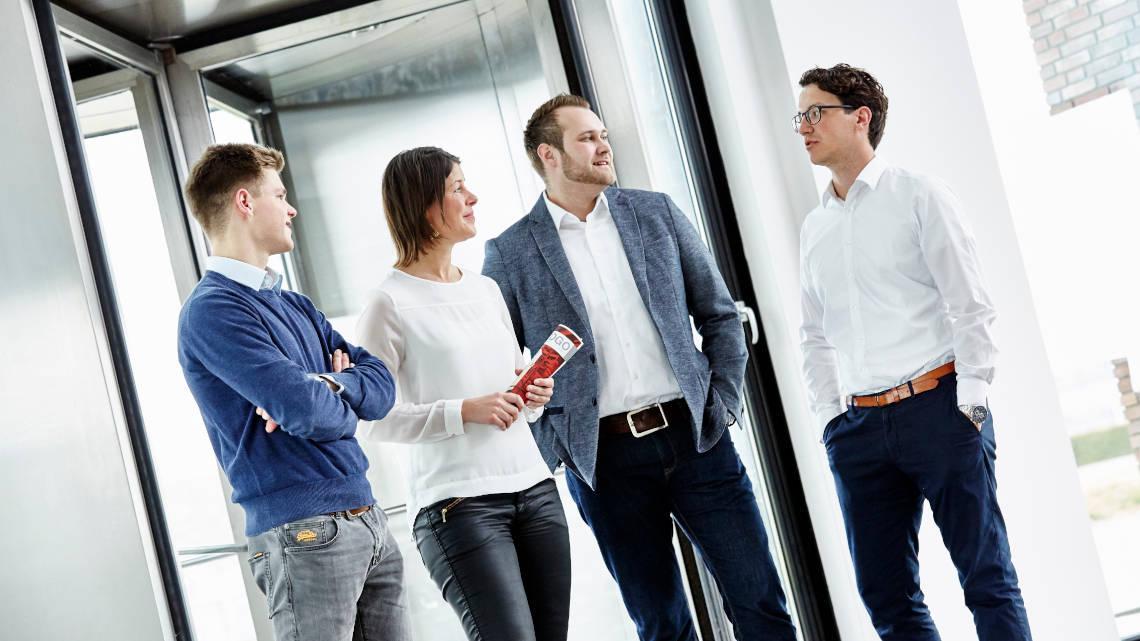 7/8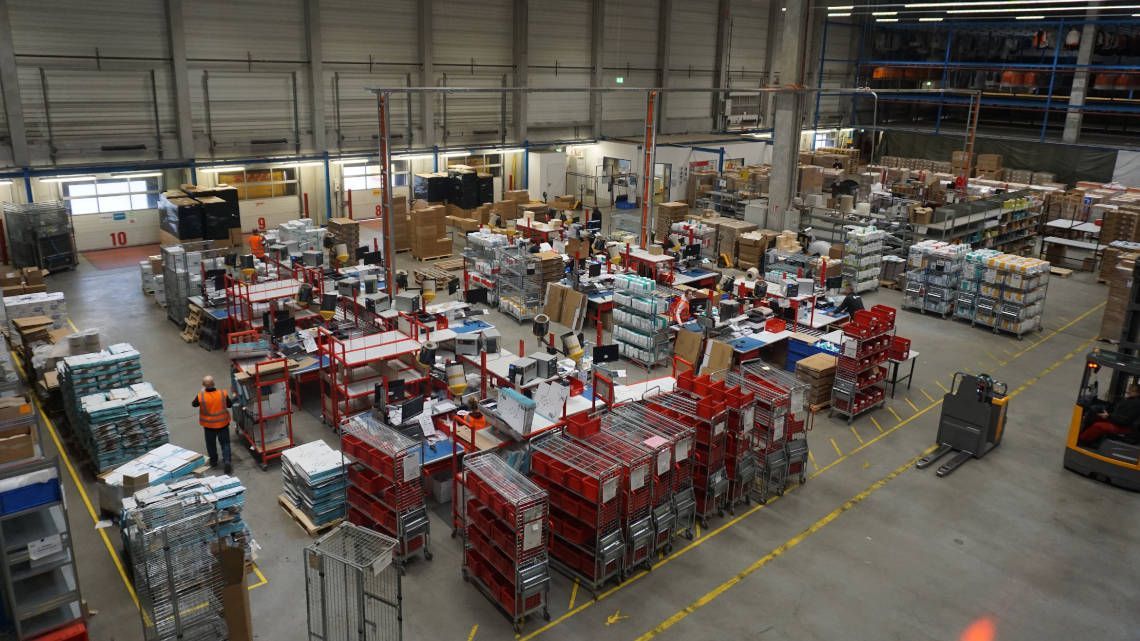 8/8