Grafschaft
Since commissioning in July 2017, we have been handling logistics for the customer Haribo in Grafschaft. The branch has a storage area of 50,000m2. There is space for 95,000 pallets in a fully automated high-bay warehouse. The good location in the Rhineland Innovation Park, the proximity to Cologne and Bonn and the direct motorway access to the A61 make the site an ideal logistical starting point for the customer Haribo.
FIEGE offers more
Exclusive, diverse employee offers
Team spirit and a strong network
Good training and further education opportunities
A high level of appreciation
Christmas party (every year)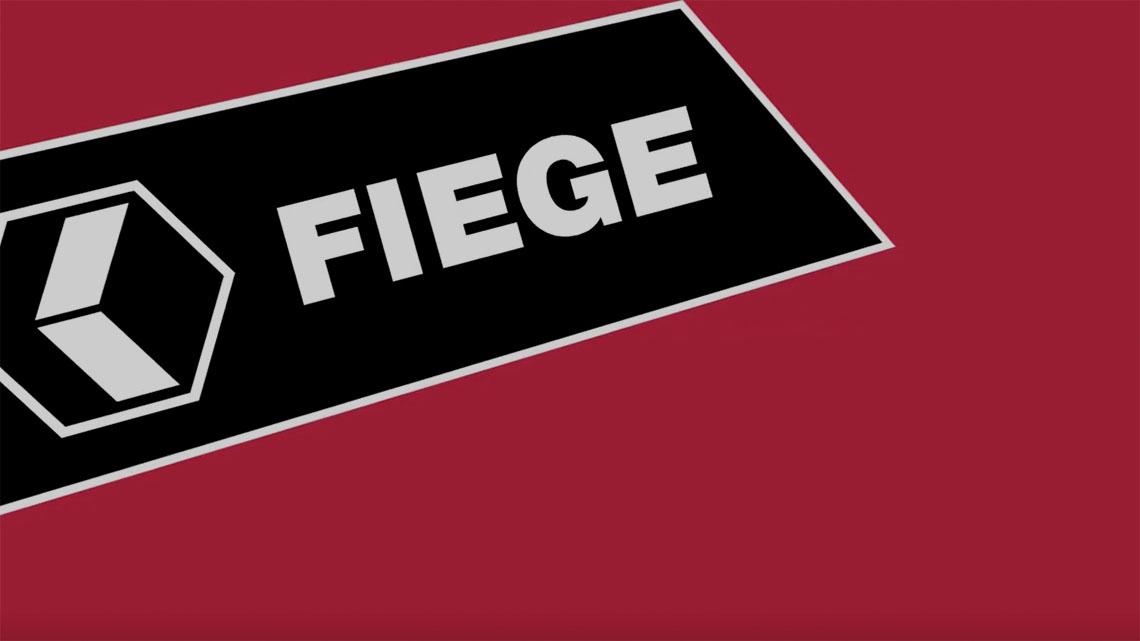 FIEGE - the global company around the corner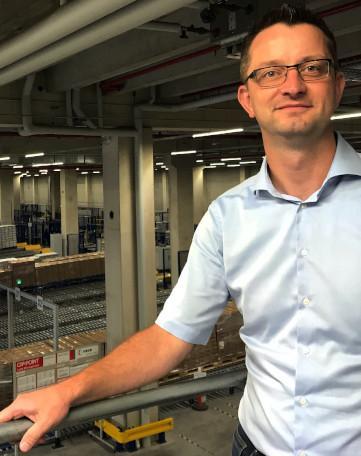 Jan Fielbrandt
Branch Manager, Business Unit Consumer Goods
Have you ever wondered why the shelves in the shops are filled anew every day? We would like to show you. So that you can develop ideas to support us in ensuring this efficiently and in high quality in the future. What do you need for this? Ambition to shape change in a dynamic environment in a highly motivated team.
An employer for me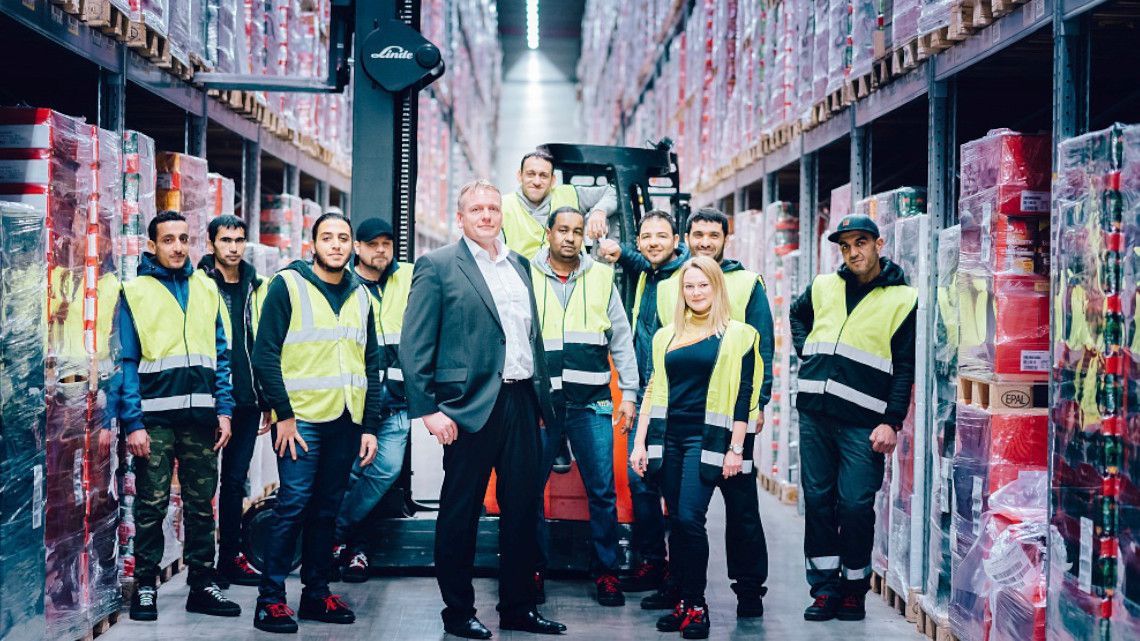 1/8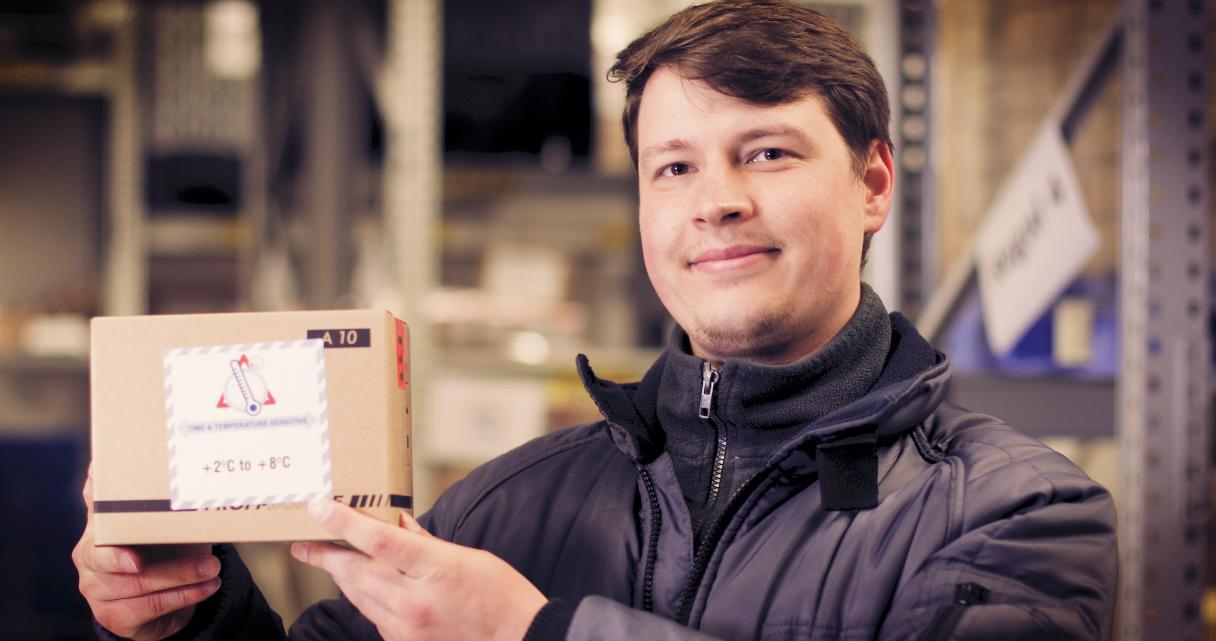 2/8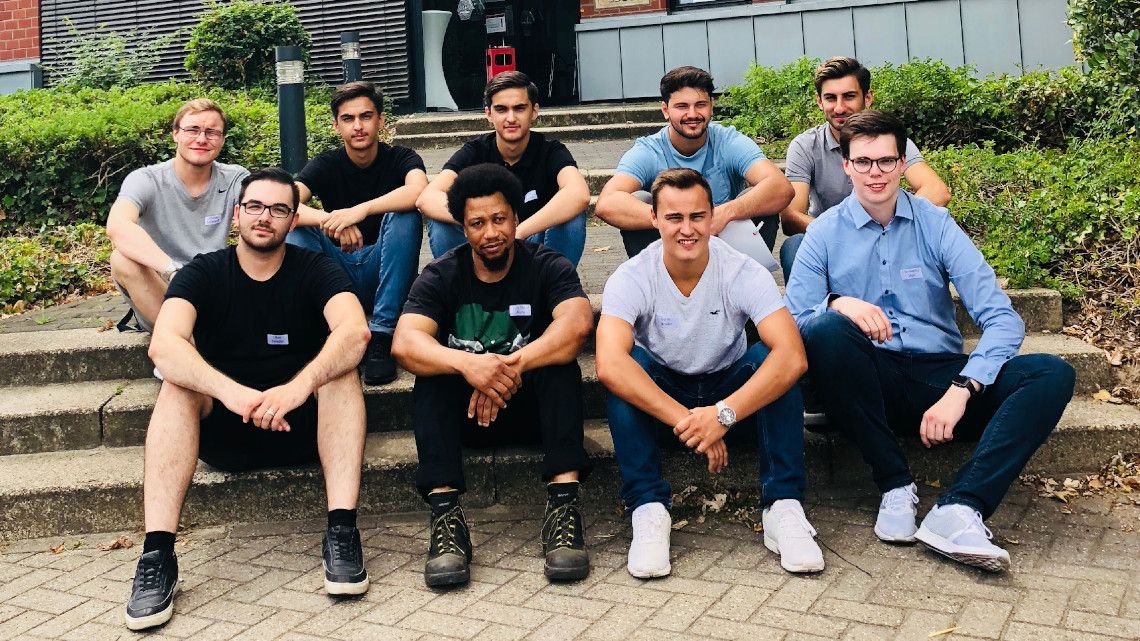 3/8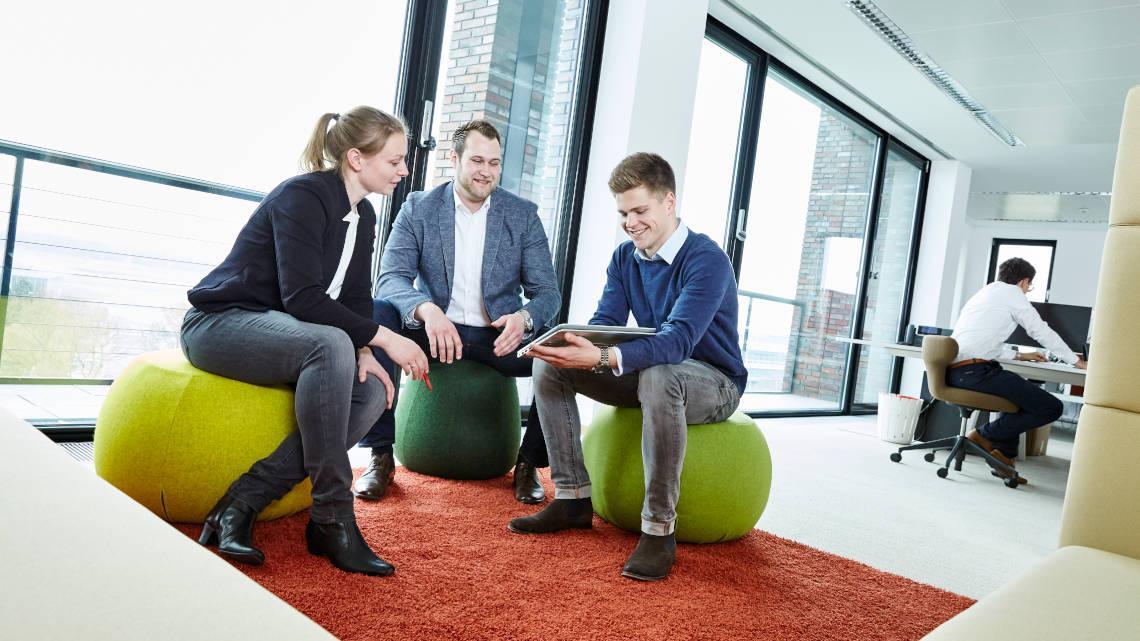 4/8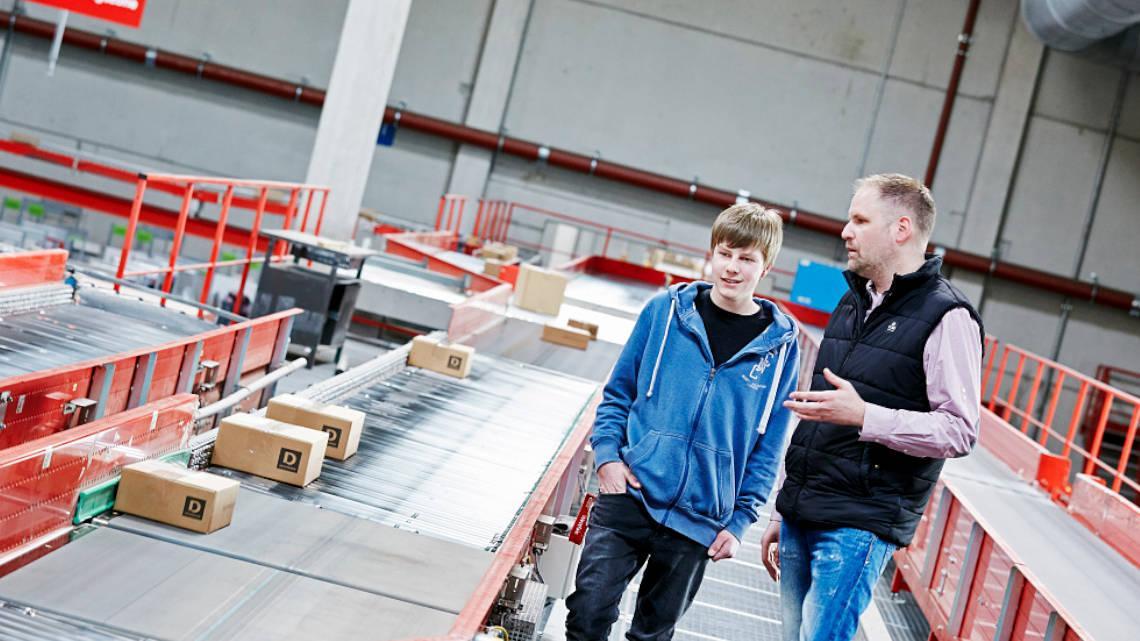 5/8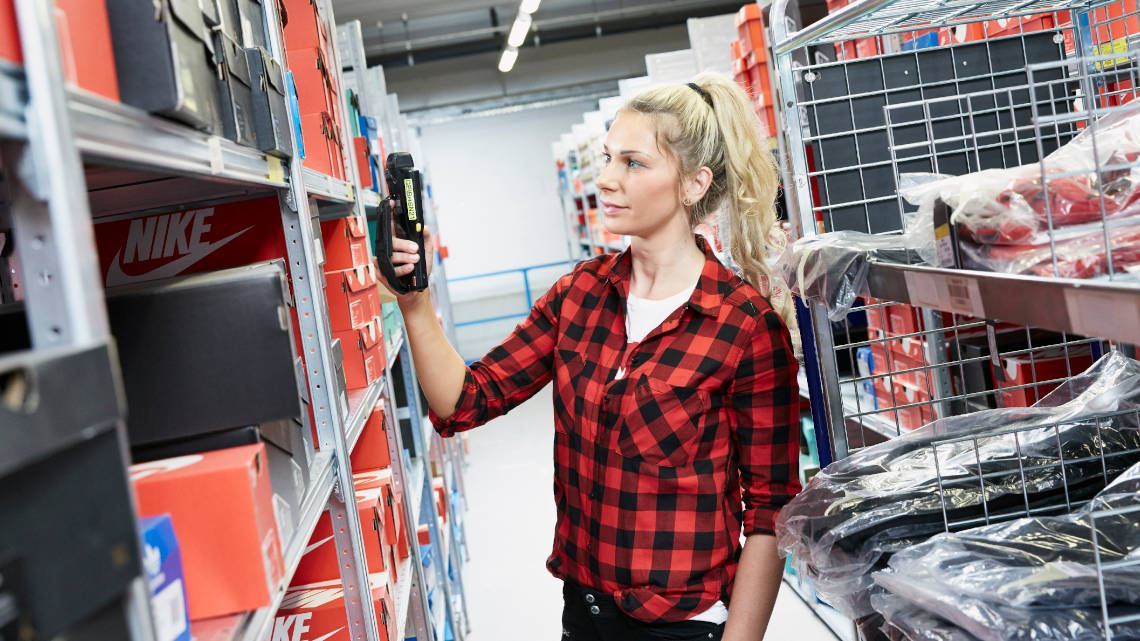 6/8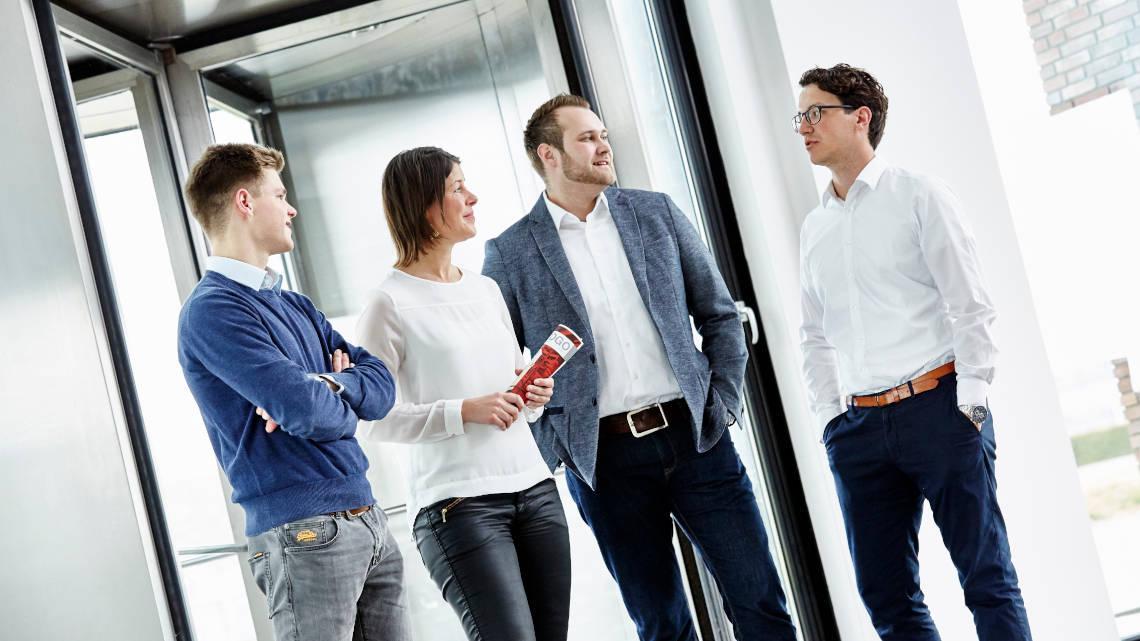 7/8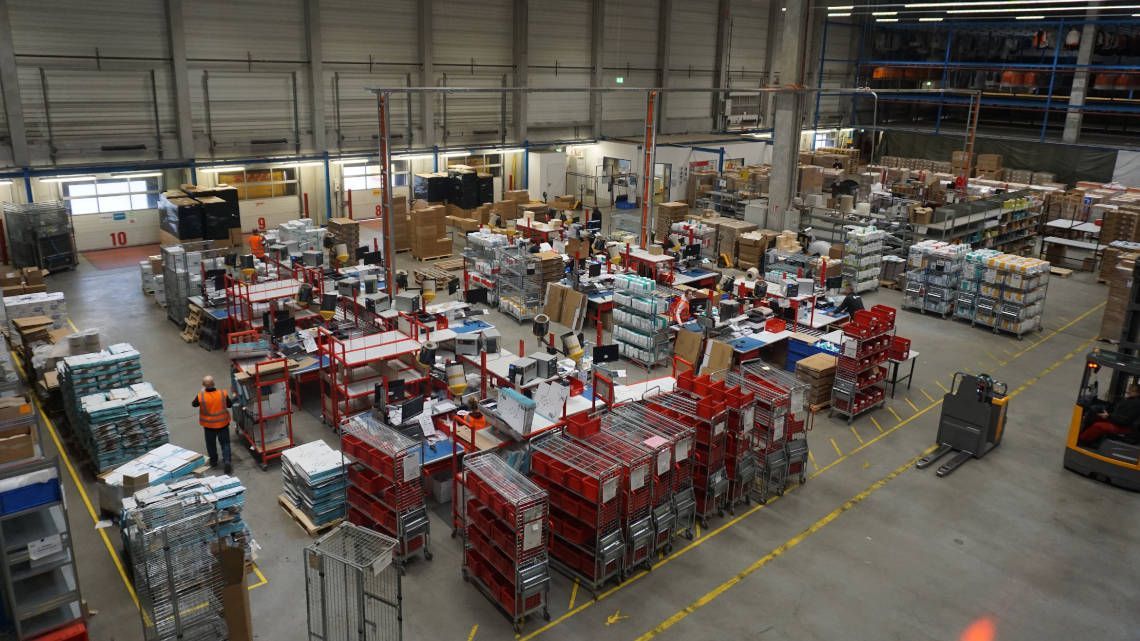 8/8