Greven
Greven is the headquarters of our company. Several exciting training locations are located here, offering both apprenticeships and dual study programmes.
Our international systems headquarters is located directly at Münster-Osnabrück Airport.
A few kilometres further, in Schmedehausen, is the headquarters of the Omnichannel & Retail business unit and a little further on in Greven - Reckenfeld is one of the large branches of this business unit.
FIEGE Tec is also located in Reckenfeld.  Here we offer the entire range of our services for trucks, special vehicles and buses, etc. FIEGE Tec is part of the Industry & Tires business unit.
FIEGE offers more
Exclusive, diverse employee offers
Team spirit and a strong network
Good training and further education opportunities
A high level of appreciation
Long-term career prospects and individual development opportunities
Modernly equipped ergonomic workplaces after conversion and expansion
Opening of the staff canteen with comfortable equipment in February 2019
Staff parties on various occasions
Good career opportunities and early assumption of management tasks
Convenient transport connection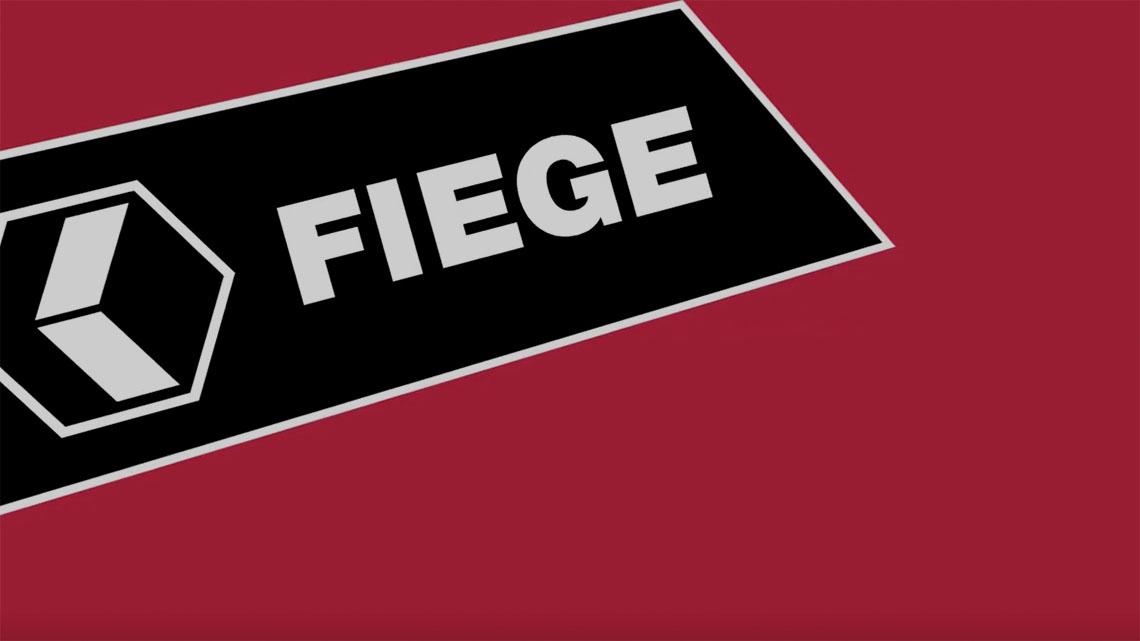 FIEGE - the global company around the corner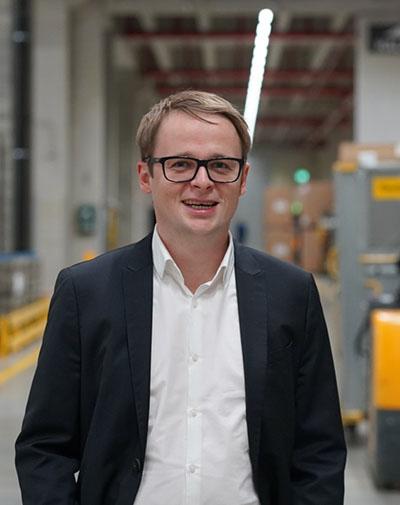 Blazej Janik
Branch Manager Greven - Reckenfeld
Being successful - we can only do that as a team! Together we are permanently successful for ourselves and our clients in a valued and safe working environment.
An employer for me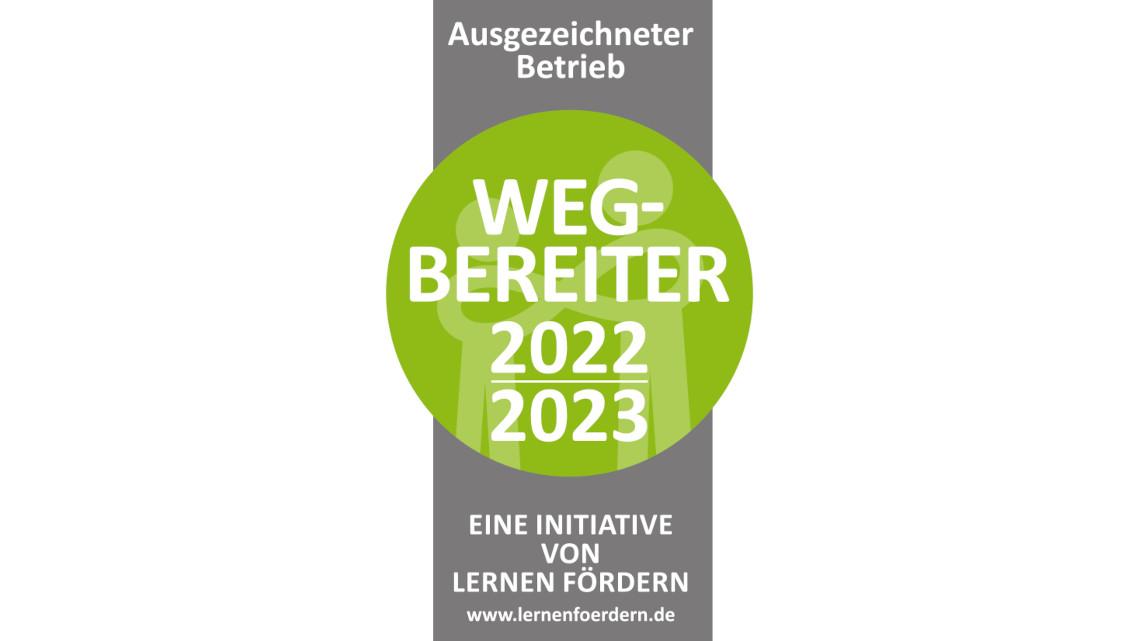 1/9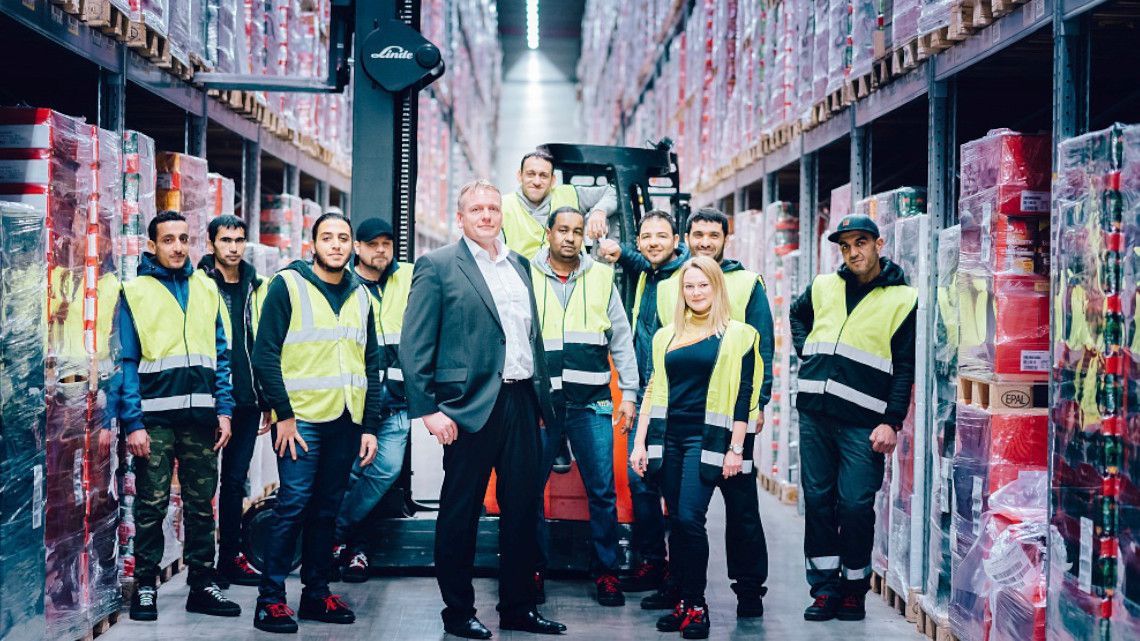 2/9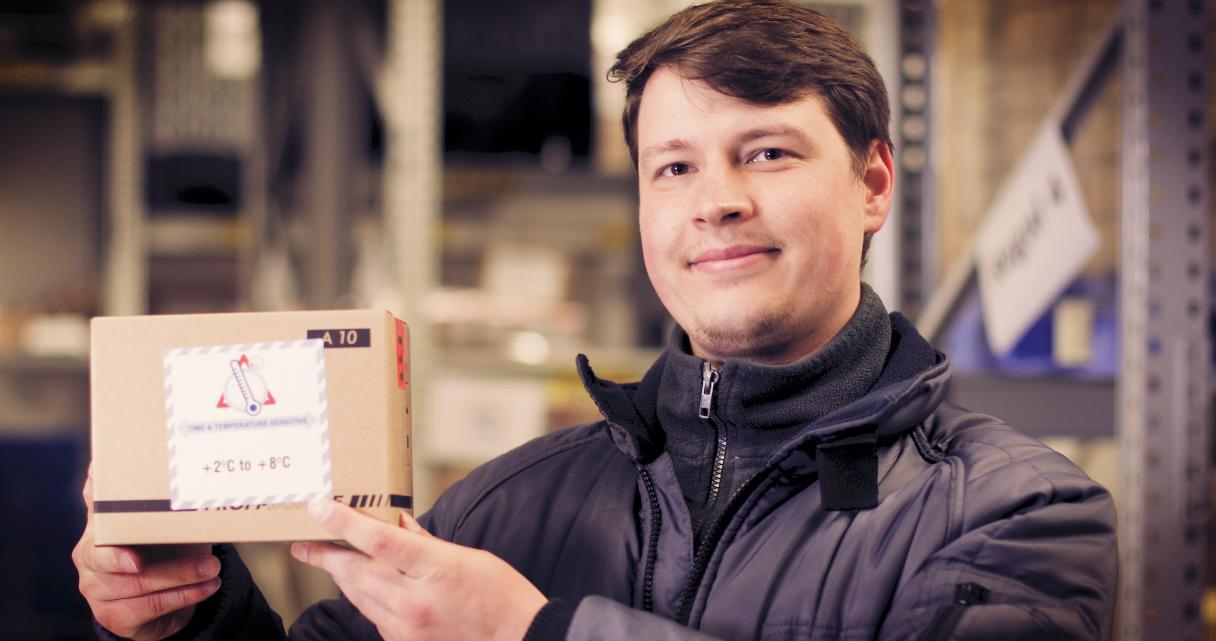 3/9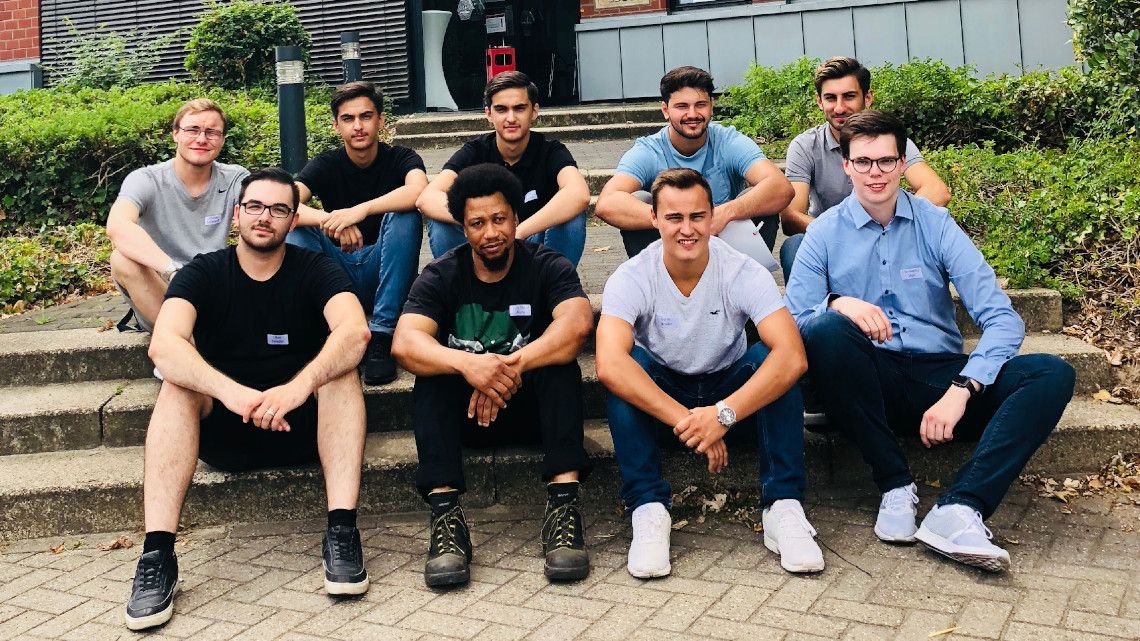 4/9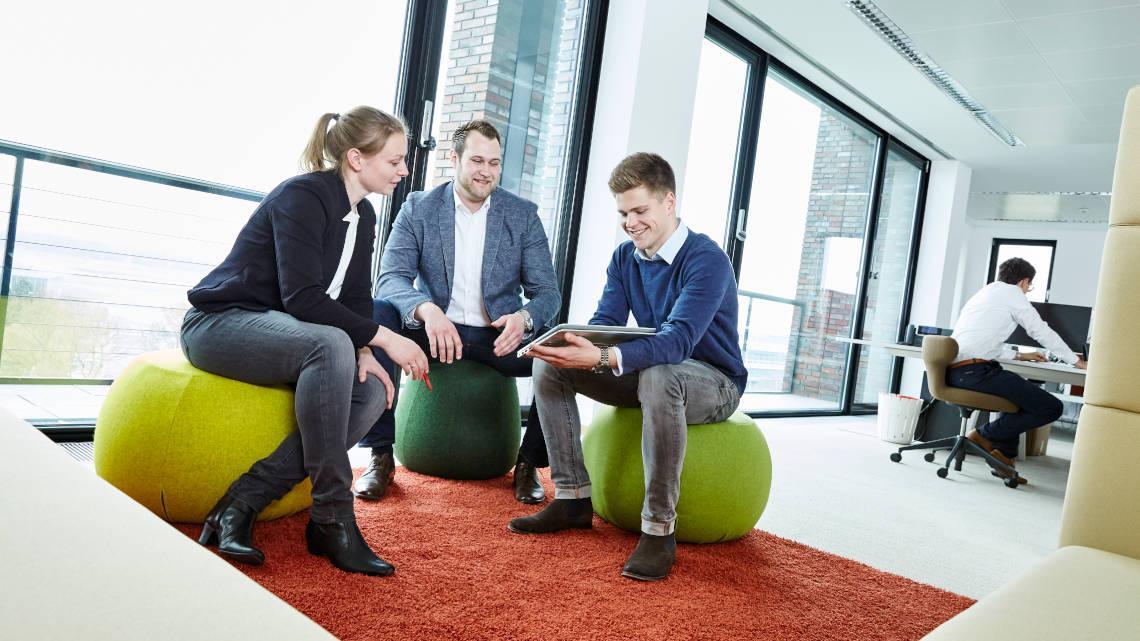 5/9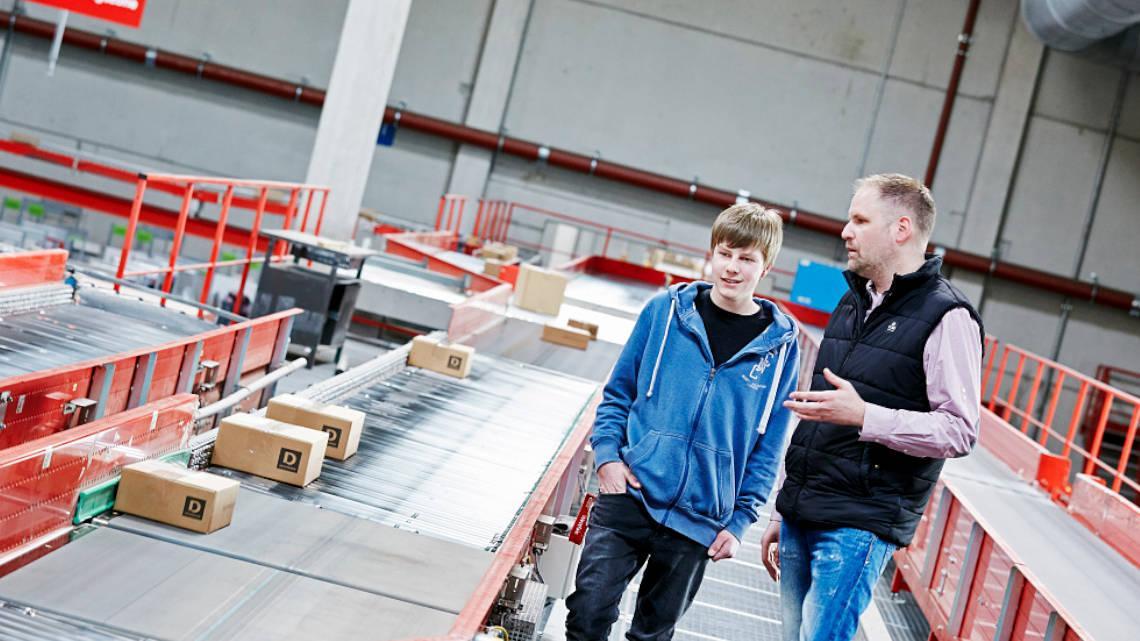 6/9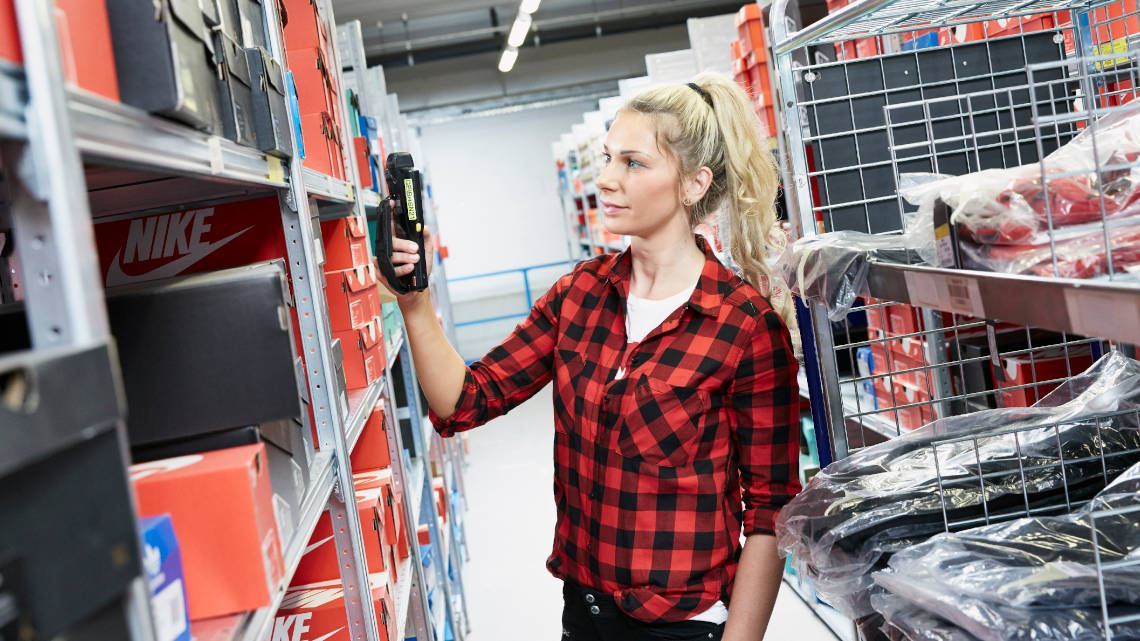 7/9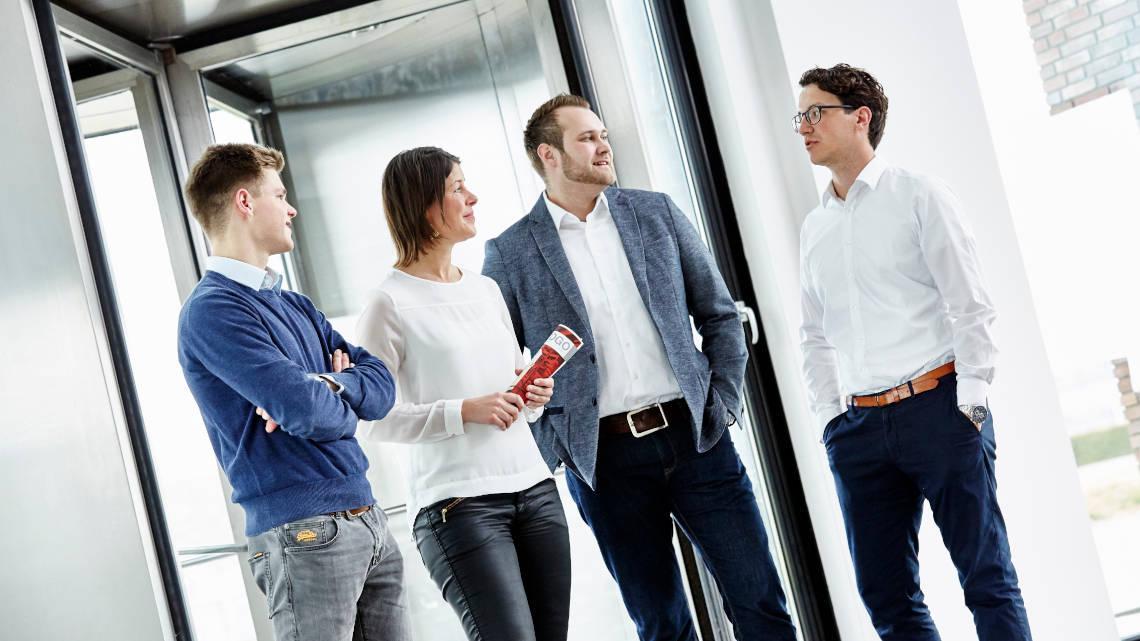 8/9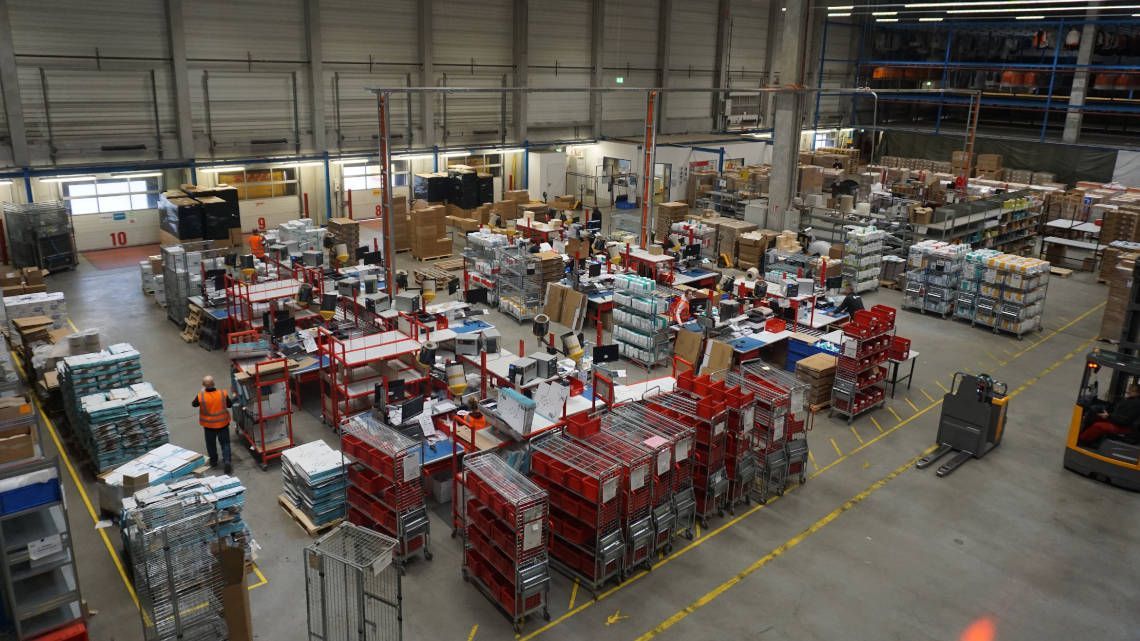 9/9
Contacts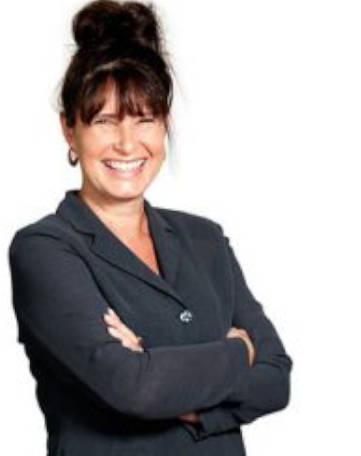 Bettina Pick
HR Specialist Development/ Talent Management
Send email E-Mail copied! Copy E-Mail?
FIEGE Systemzentrale
Joan-Joseph-Fiege-Straße 1
48268 Greven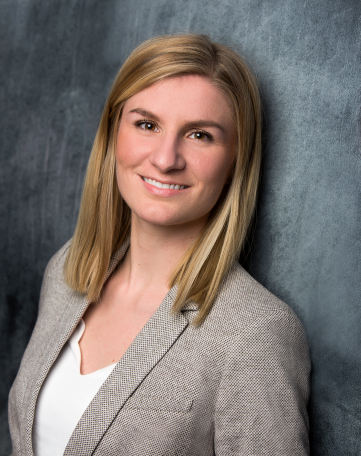 Mareike Magh
Personalreferentin und Ausbildungsleitung
Send email E-Mail copied! Copy E-Mail?
Business Unit Omnichannel Retail
Carl-Benz-Straße 19-31
48268 Greven
Send email E-Mail copied! Copy E-Mail?
Business Unit Industry
Carl-Benz-Str. 35
48268 Greven