Halle
Since July 2016, our branch in Halle (Saale) has been the right contact when it comes to heavy equipment. We manage the spare parts warehouse for Europe, the Middle East and Africa (EMEA) on 42,000m2 for our customers from the construction machinery vehicle construction industry. Due to the ideal infrastructure in the Leipzig/Halle economic area, we are able to deliver spare parts to the end customer within 24 hours. With over 120,000 spare parts, from small seals to 5.5t counterweights, the work for our colleagues is interesting and varied.
FIEGE offers more
Exclusive, diverse employee offers
Team spirit and a strong network
Good training and further education opportunities
A high level of appreciation
Free MA parking and good transport links
Collective agreement for the trade union verdi
Up to 30 days holiday according to company affiliation
Capital-forming benefits and company pension scheme
Provision of work clothing (personal protective equipment)
Separate changing rooms with personal locker and shower
Occupational health management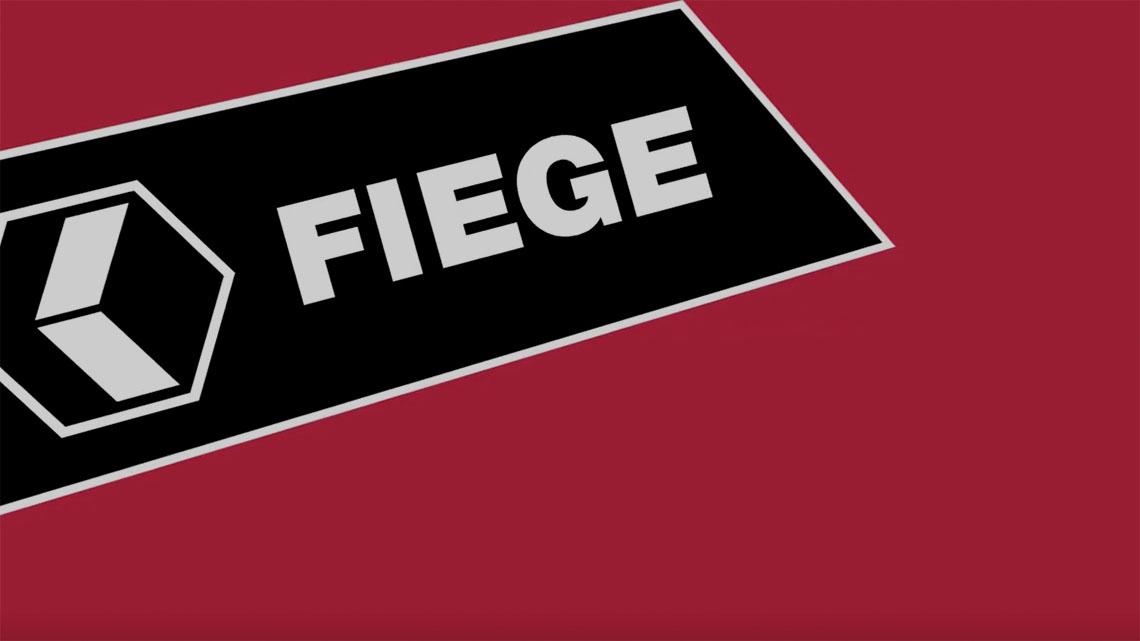 FIEGE - the global company around the corner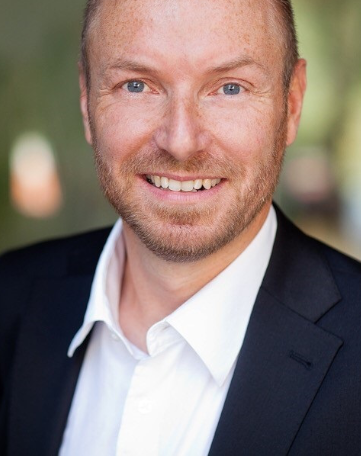 Markus Kinderman
Branch Manager Halle, Business Unit Industry
"Anyone can push a Euro pallet" - we in Halle are versatile. No day is standard, just like our stored products. We are convinced that a successful customer relationship can only be achieved with motivated and satisfied employees. We achieve this goal by having our employees identify with their work. In doing so, we strive to recognise and advance the potential of our colleagues. Be it through internal training measures at the FIEGE Academy or external opportunities. With the appropriate aptitude, every industrial employee has the opportunity to develop to the level of department manager and beyond. We make careers tangible.
An employer for me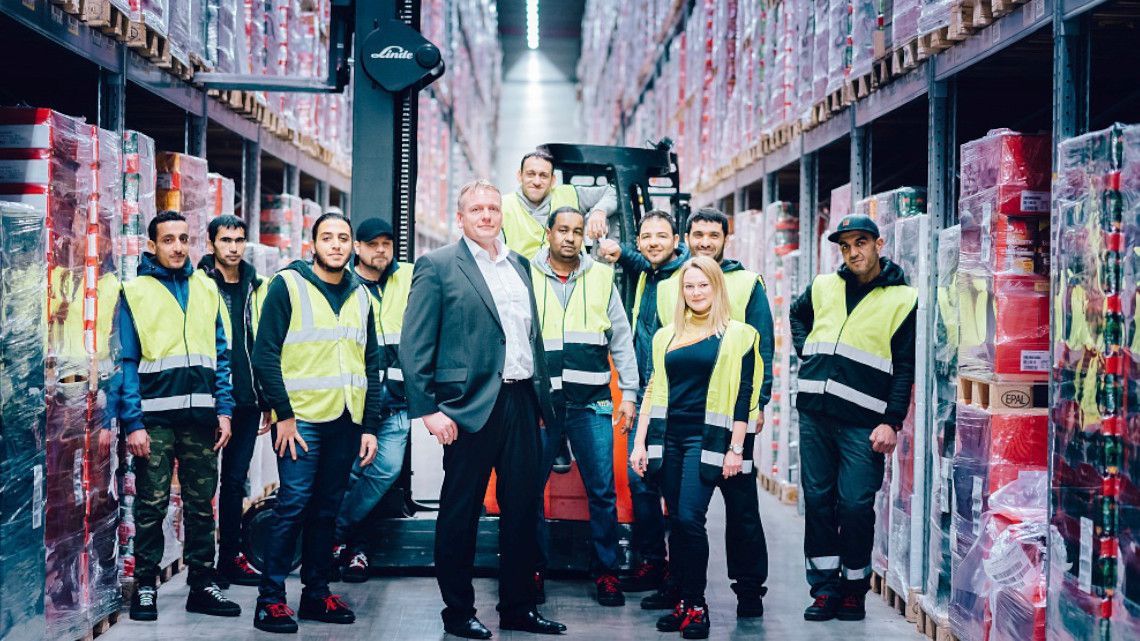 1/8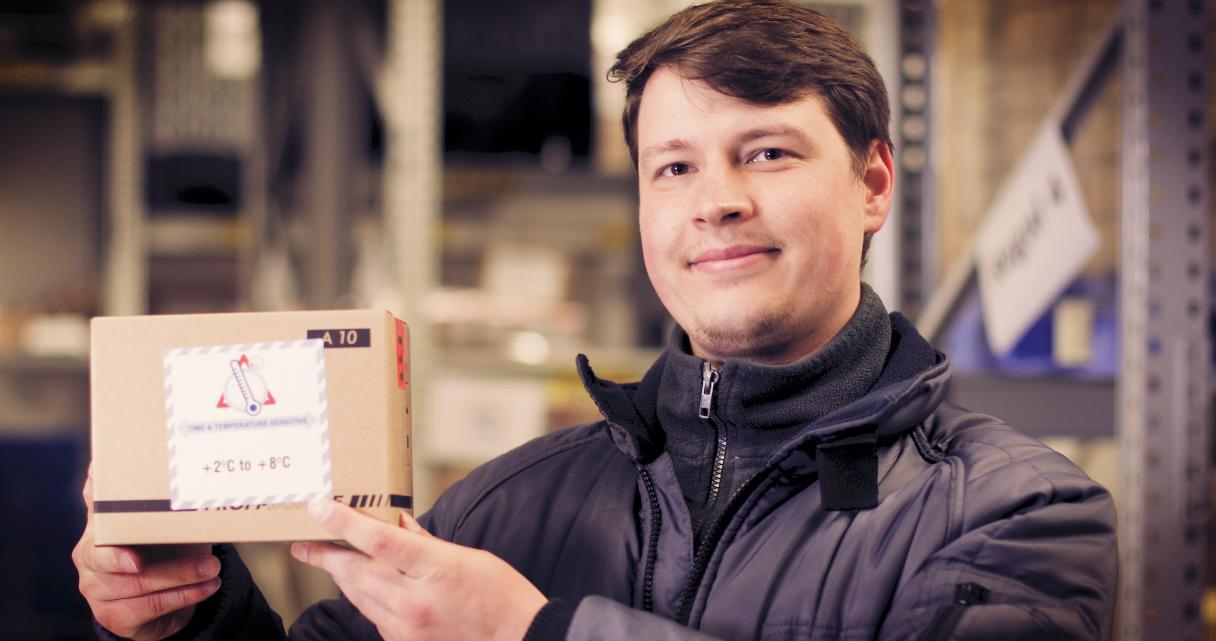 2/8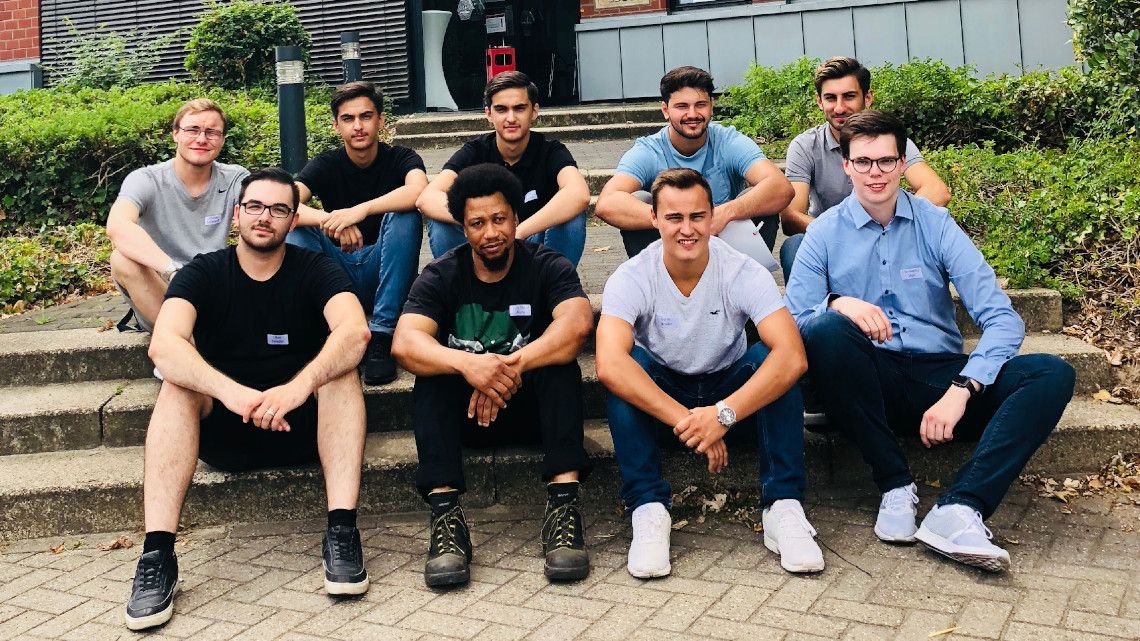 3/8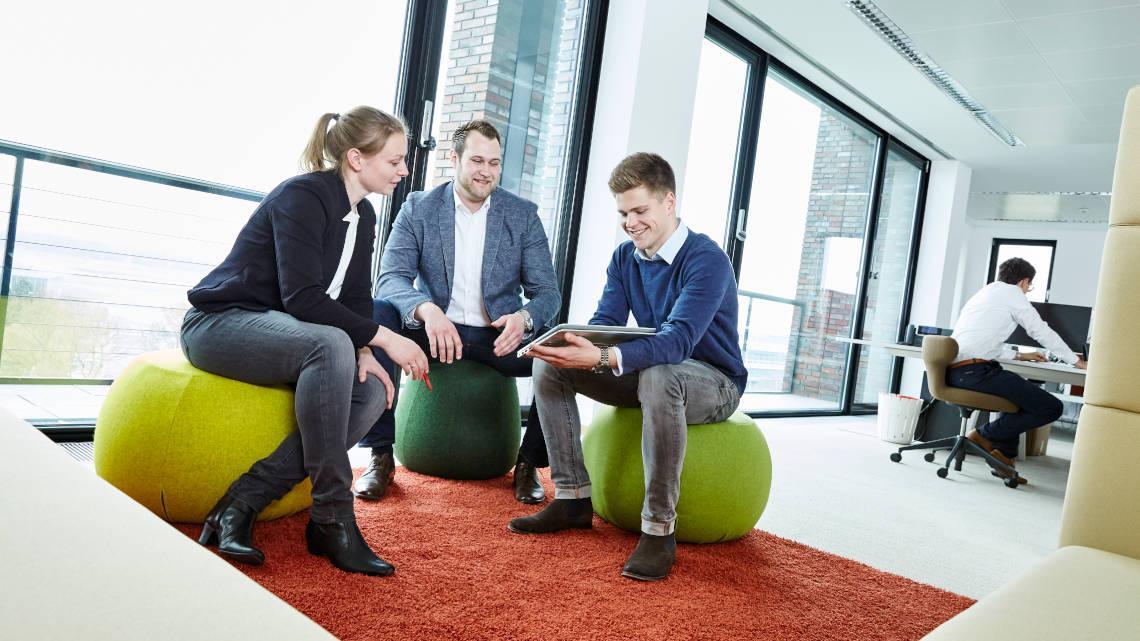 4/8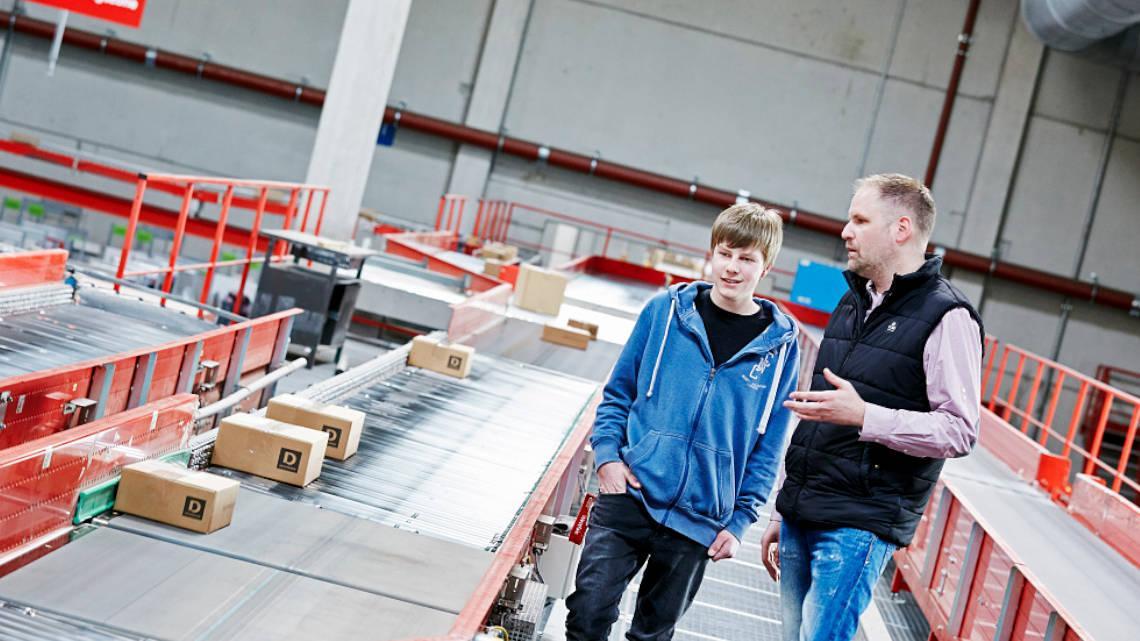 5/8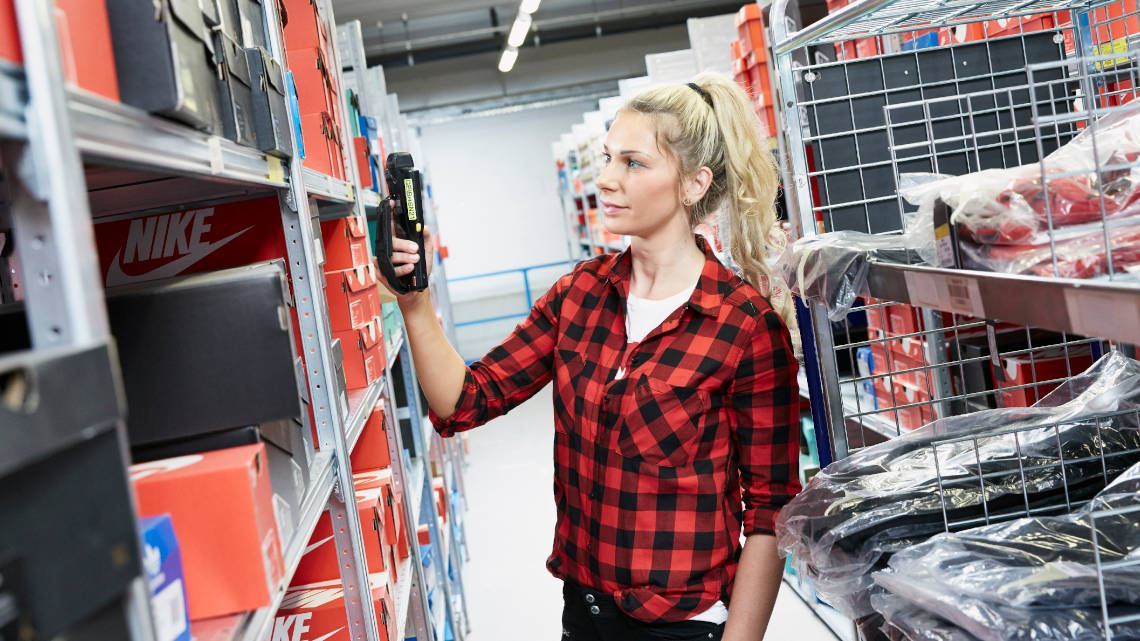 6/8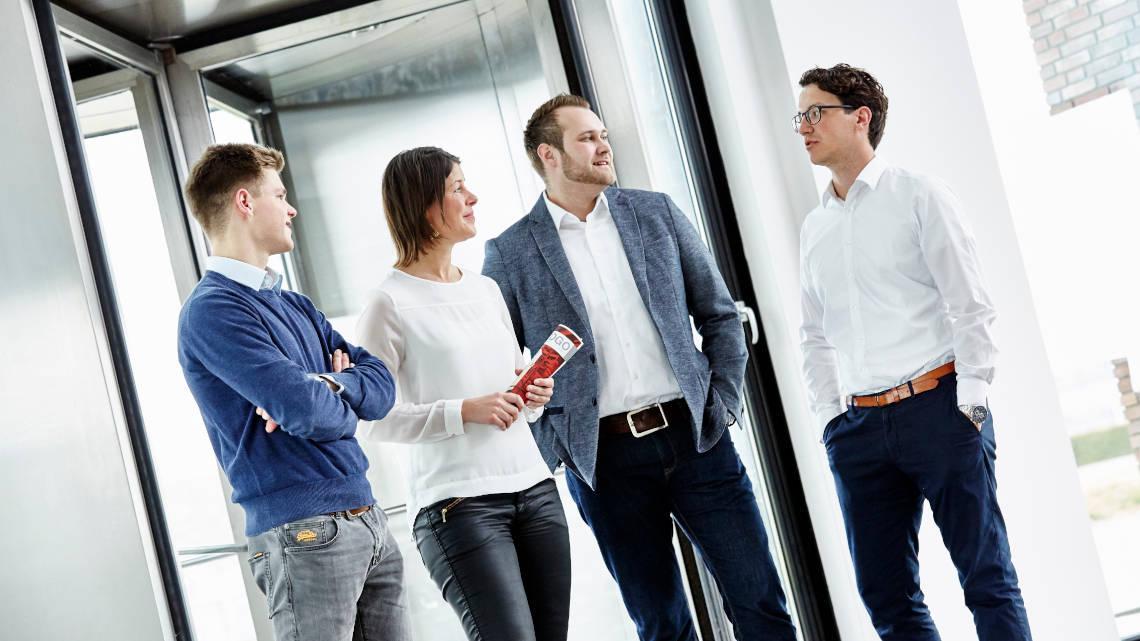 7/8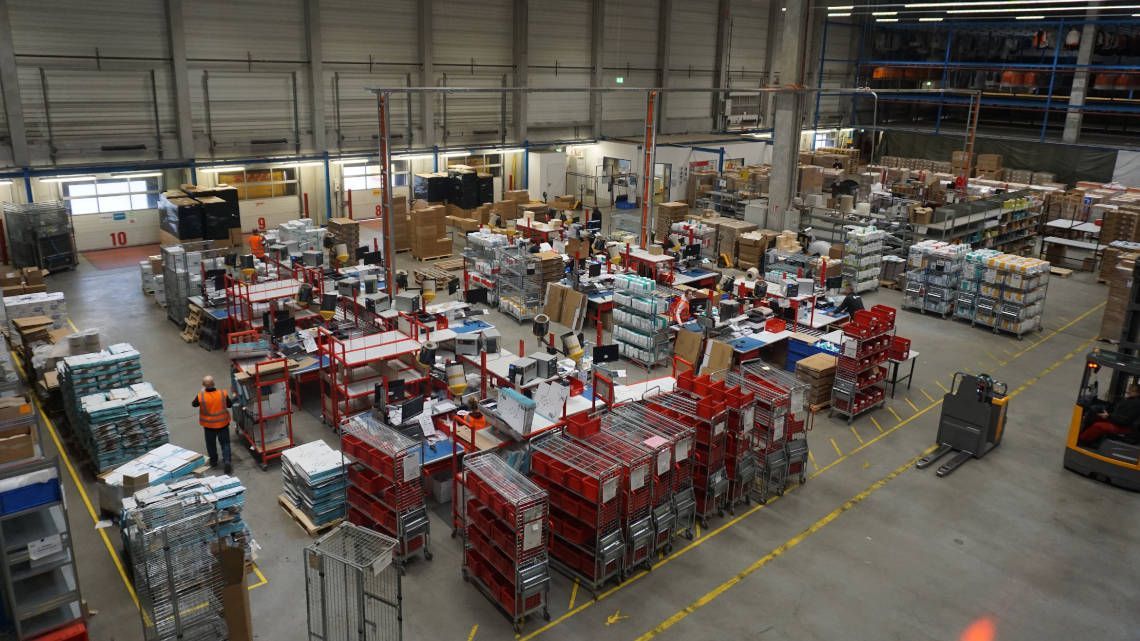 8/8
Contacts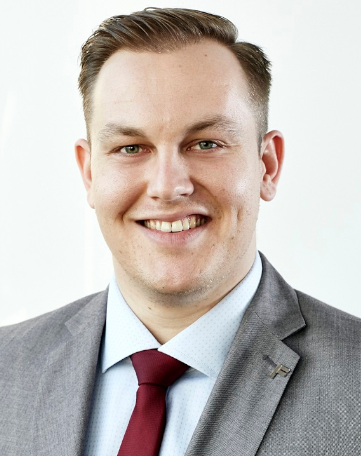 Send email E-Mail copied! Copy E-Mail?
Business Unit Industry & Tires
Polarisstraße 4
06116 Halle