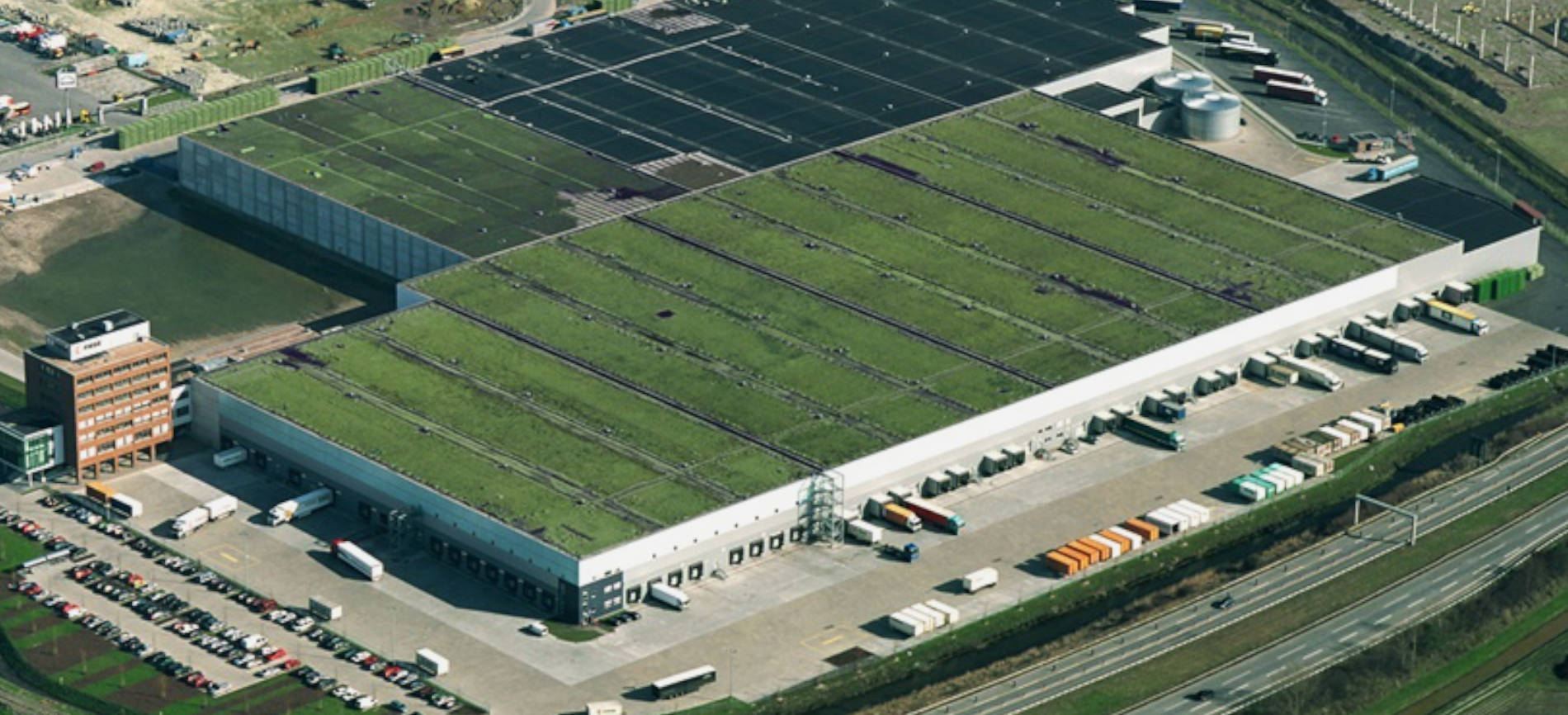 Hamburg
We offer exceptional flexibility and creativity with our locations in Hamburg.
The Mega Center in Hamburg Moorfleet provides a wide range of innovative logistics services and a proven logistics management system. It is important to us that you feel at home with us right from the start. A well-structured onboarding concept makes it easy for you to get started. Together, we will develop your career with careful supervision by experienced colleagues and an extensive range of specialised training and further education. Responsible and exciting tasks await you in many areas of our Mega Center.
Not far from Moorfleet you will find FIEGE HealthCare Logistics in Billbrook. In German hospitals, employees spend 20 per cent of their working hours on logistical activities - in every department. FIEGE HealthCare optimises these processes across departments: Medical technology, pharmacy, sterilisation, operating theatre and laboratory - real added value is generated by consolidating logistics. We care for people - in every case.
FIEGE offers more
Exclusive, diverse employee offers
Team spirit and a strong network
A high level of appreciation
Development opportunities after successful training
Good transport connections
External teaching at the AHV
Occupational health management with annual health day
Plannable and regulated working hours
Participation in other events such as the annual FIEGE Soccer Cup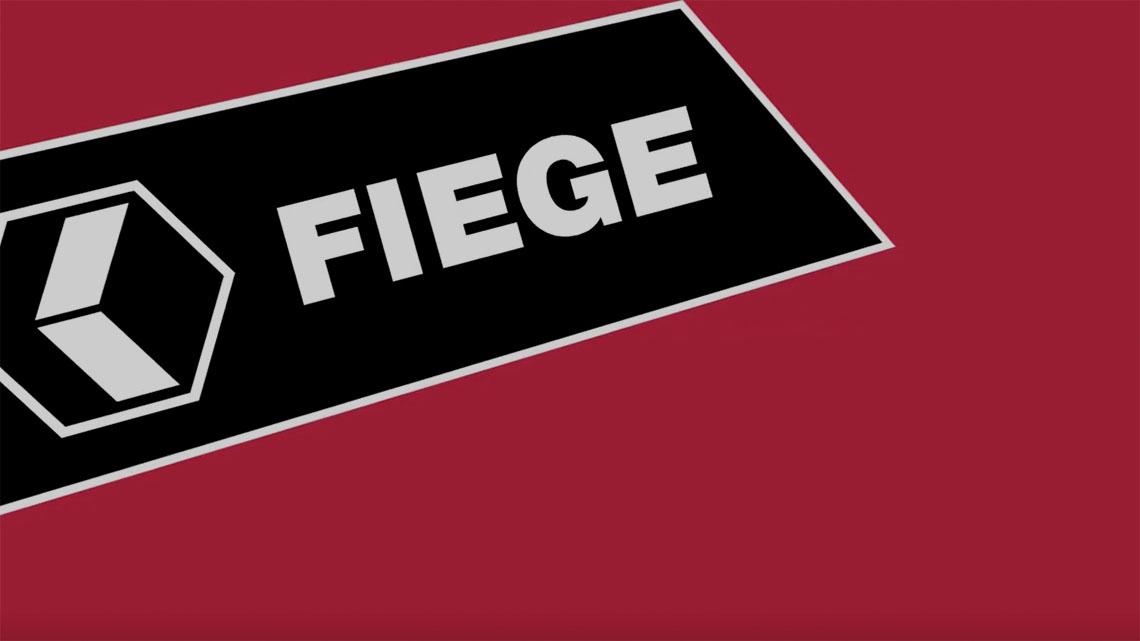 FIEGE - the global company around the corner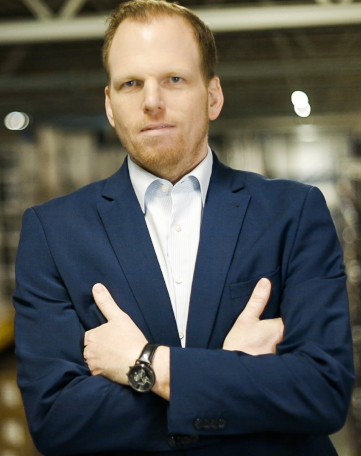 Stefan Küster
Branch Manager Hamburg, Business Unit Industry
We need people who want to learn and develop logistics. With the Port of Hamburg, people in this region live in a logistics hotspot. People are at the centre of everything we do - this has been the case in the past and will be the case in the future. Our employees follow our mission statement and live innovation with each other every day, so we grow and learn together at all levels. Flexible and individual logistics solutions are thus made possible for the customer from all sides. I also started my professional career at FIEGE as a trainee and have been able to gather many great experiences and values on the career path to branch manager.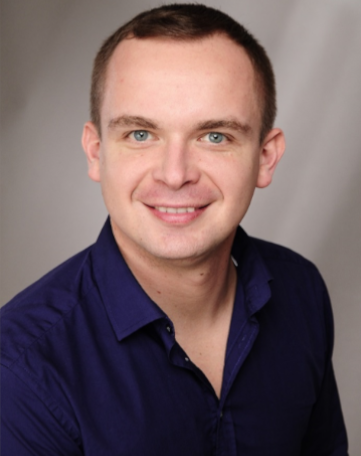 Michael Kwiotek
Team leader Hamburg, Business Unit Healthcare
FIEGE is the right place for you if you want to get to know all warehouse processes at our small location and receive intensive support during your training. From here we supply hospitals in the region with all kinds of medical products.
An employer for me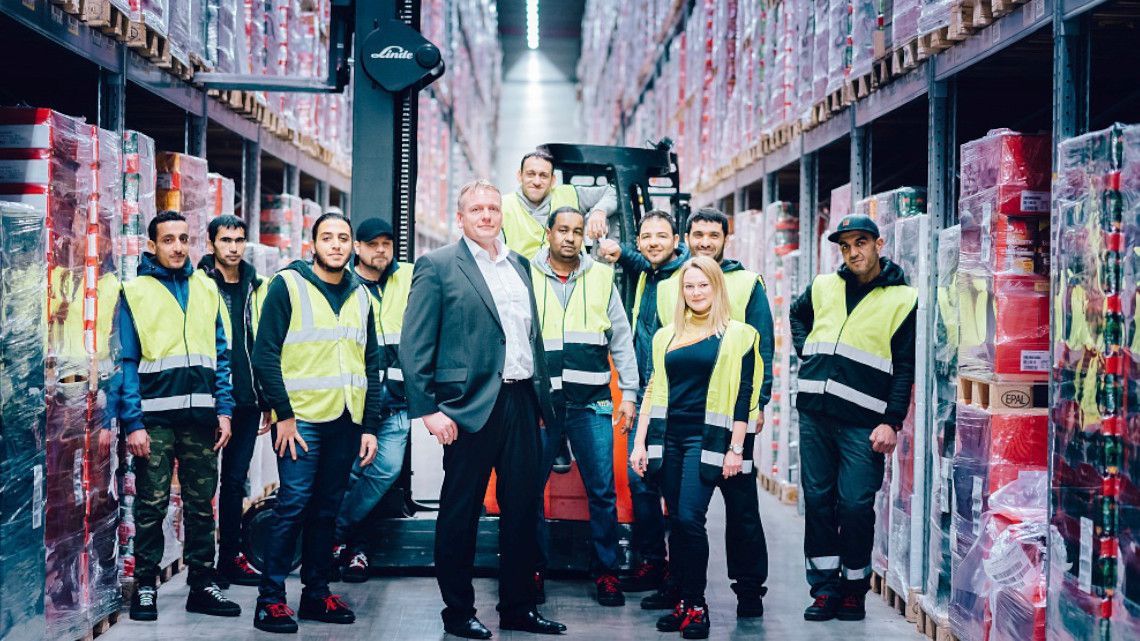 1/8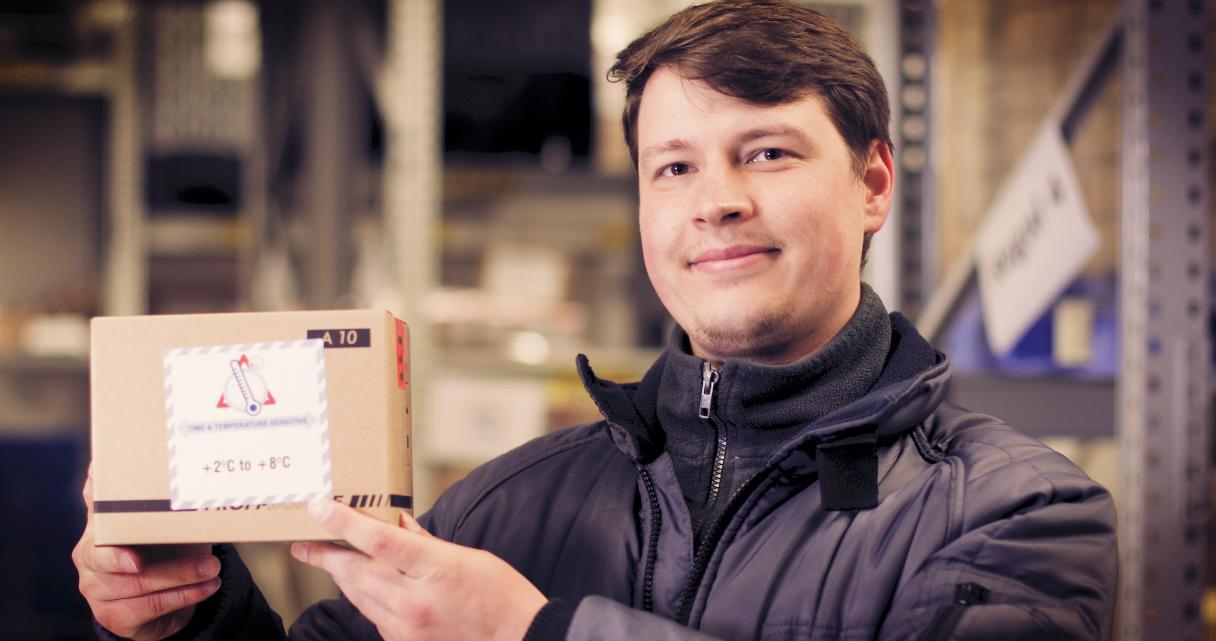 2/8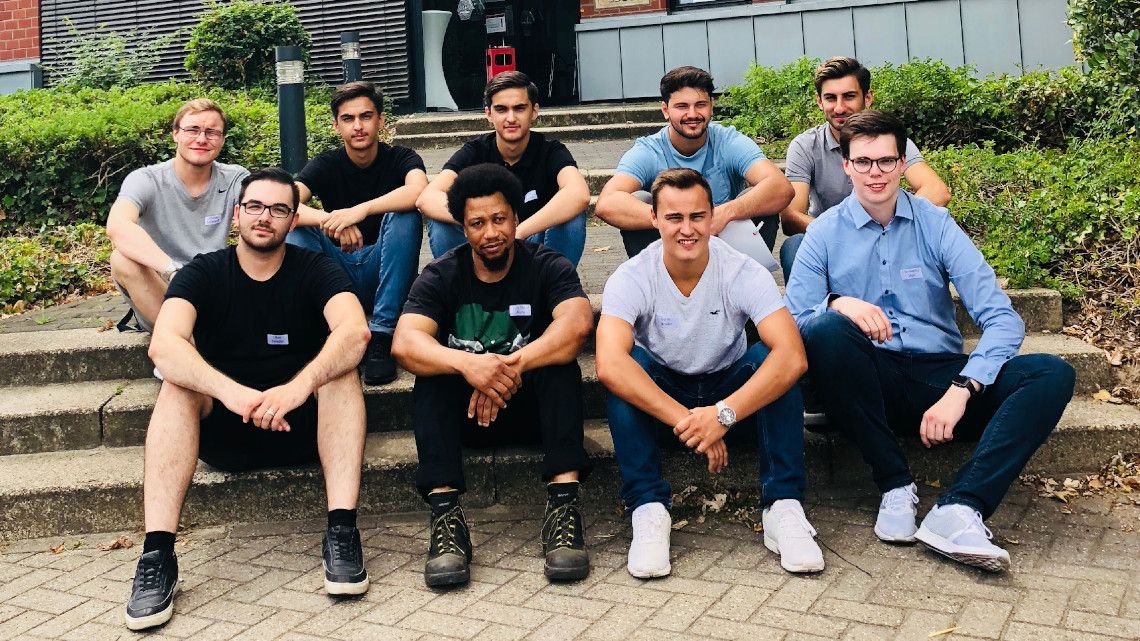 3/8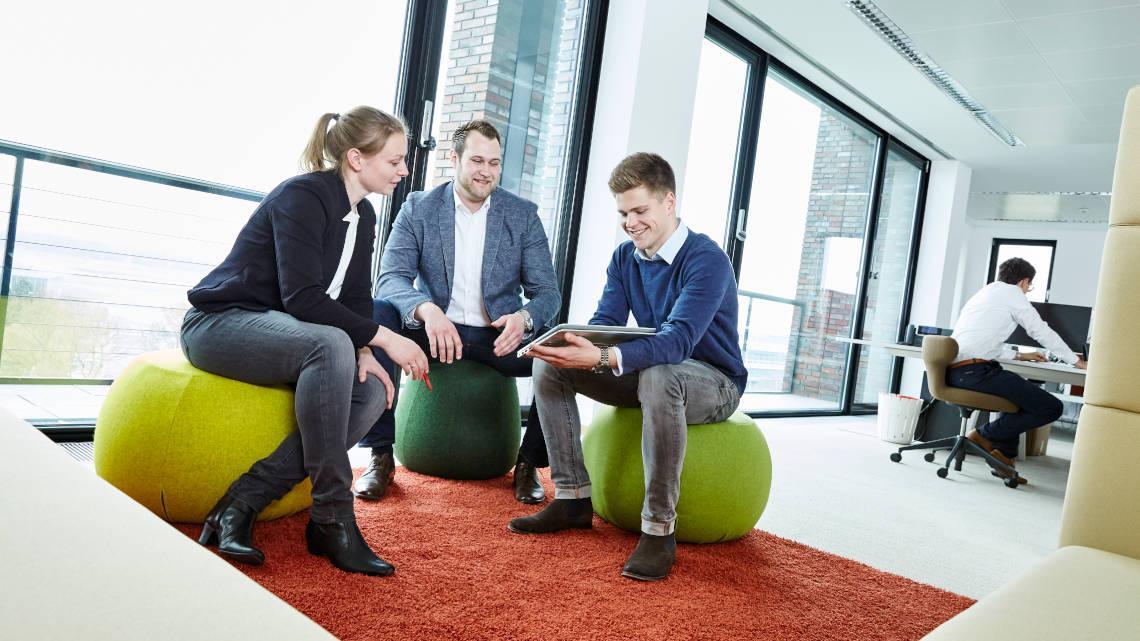 4/8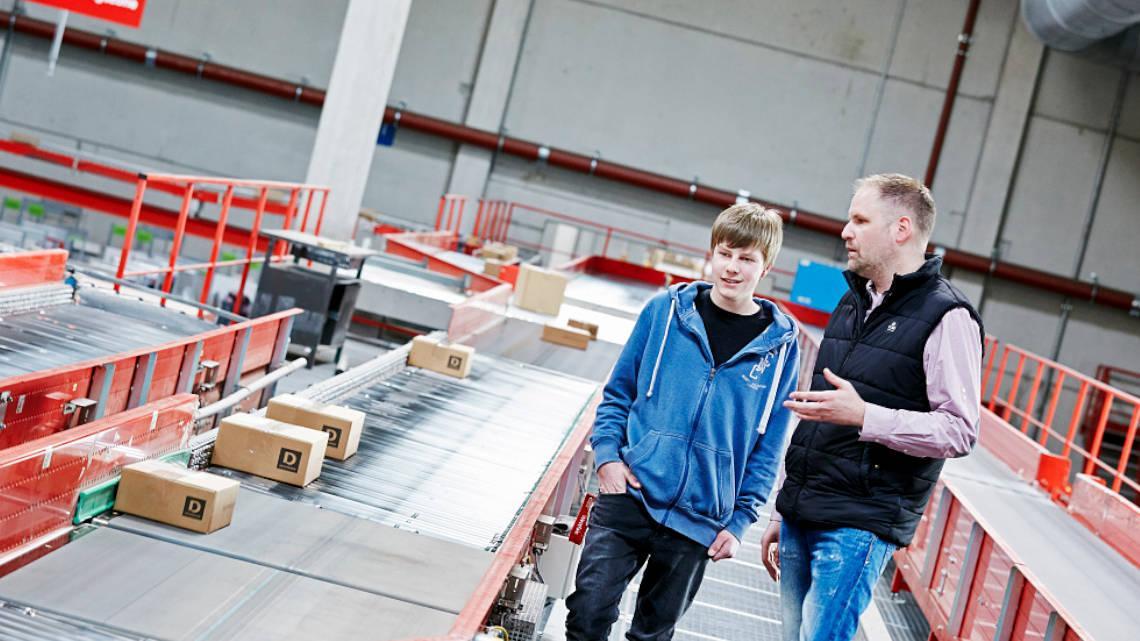 5/8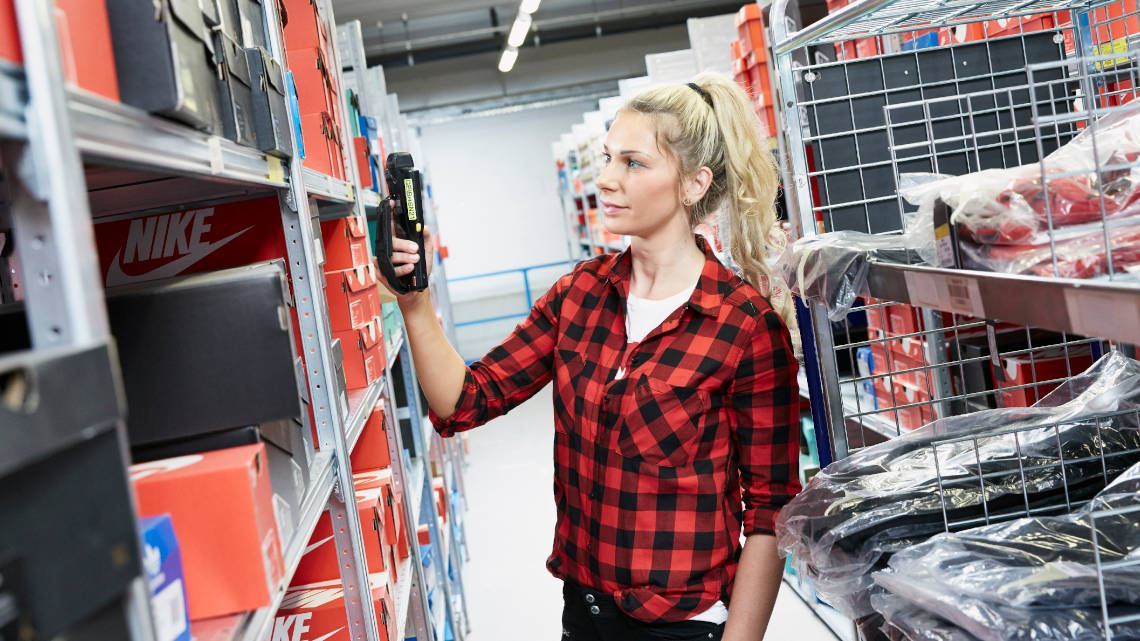 6/8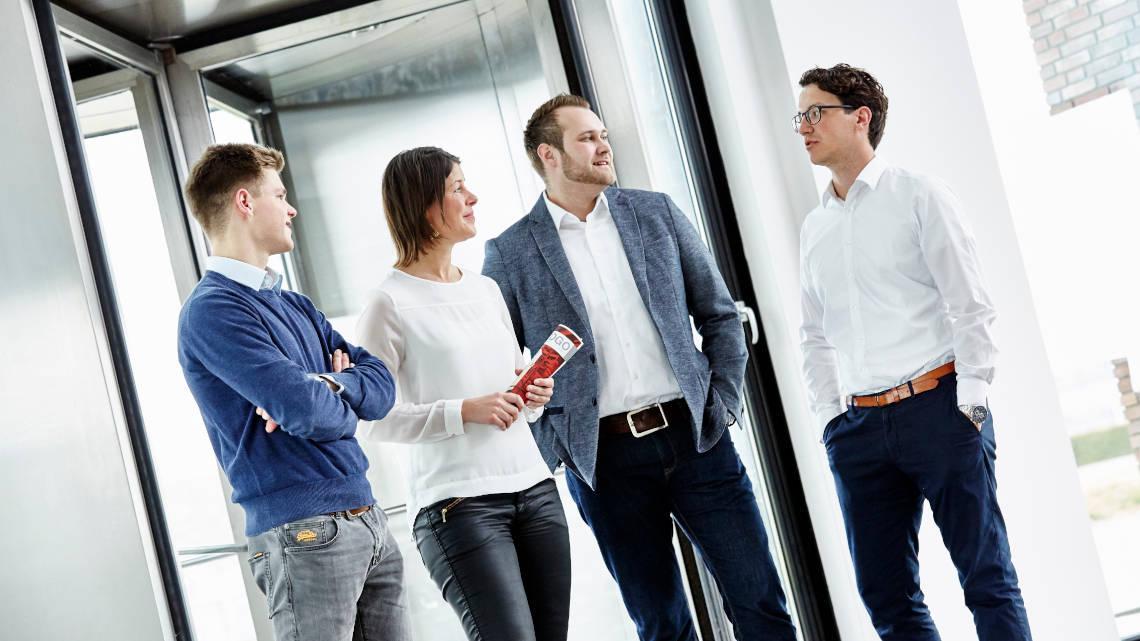 7/8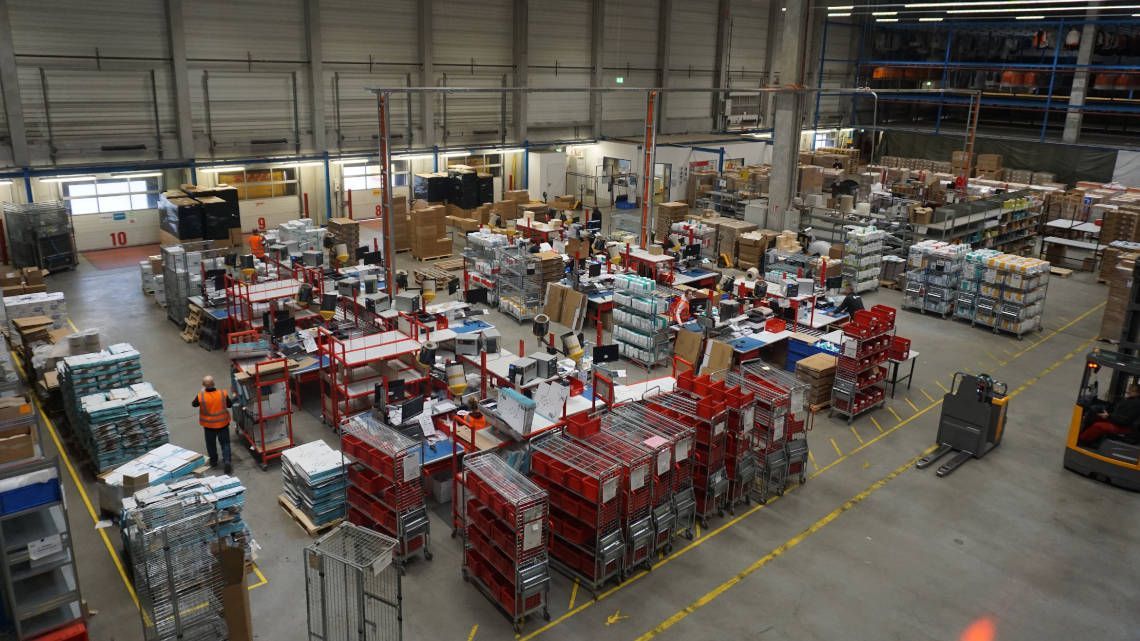 8/8
Contacts
Send email E-Mail copied! Copy E-Mail?
Business Unit Industry & Tires
Amandus-Stubbe-Straße 10
22113 Hamburg