Köln
The FIEGE Group, headquartered in Greven, is one of the leading logistics providers in Europe. Our location in Cologne belongs to the Fiege Business Unit Consumer Products and operates the eCommerce business for a well-known electronics retailer. Conveniently located at the Cologne interchange, we employ around 60 people from around 28,000m².
FIEGE offers more
Exclusive, diverse employee offers
Team spirit and a strong network
Good training and further education opportunities
A high level of appreciation
Regular football training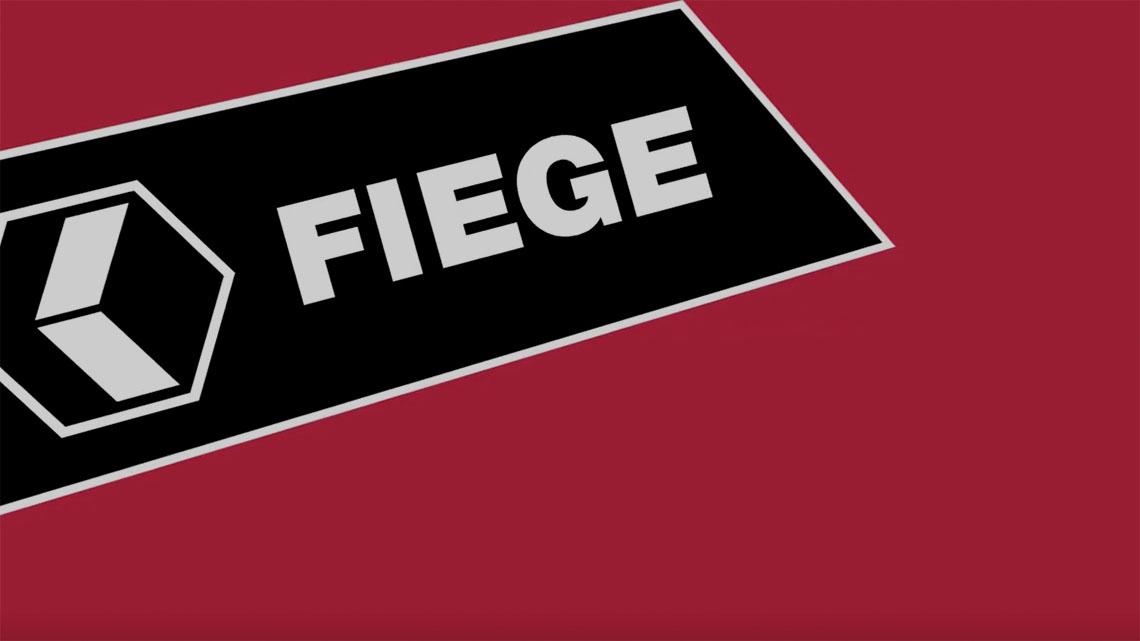 FIEGE - the global company around the corner
Christoph Martens
Operations Manager
FIEGE suits you because we are an attractive and innovative employer that offers its employees a secure job with development opportunities. From the first day of your training, you will be part of our team and will pass through all departments of the location during your training. You can expect a family environment, flat hierarchies and various team events such as our Fiege Soccer Cup.
An employer for me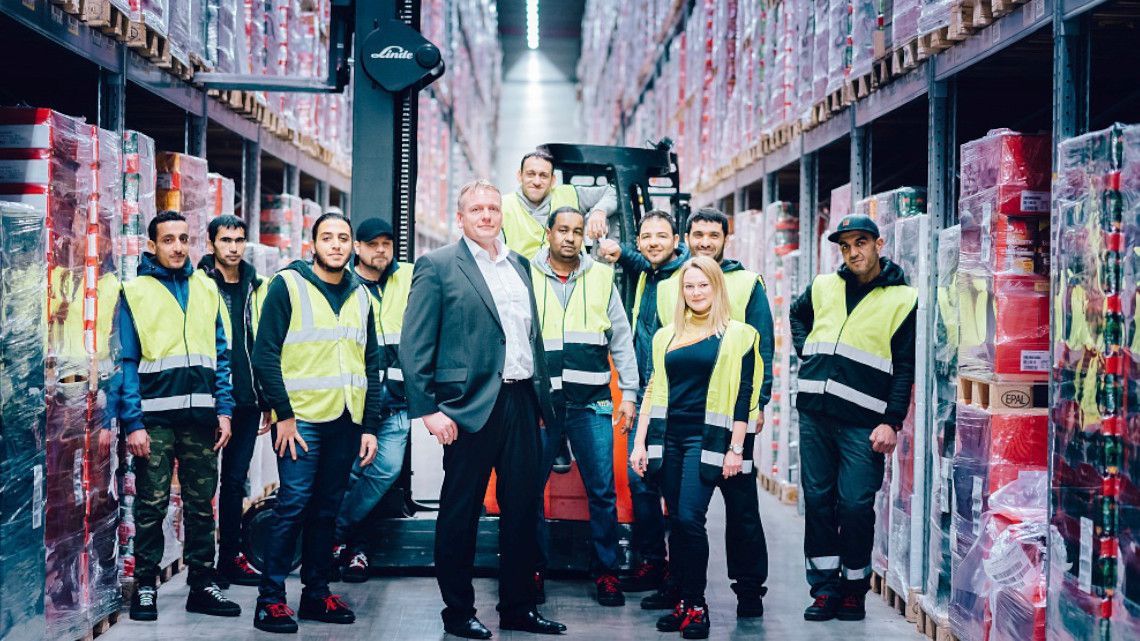 1/8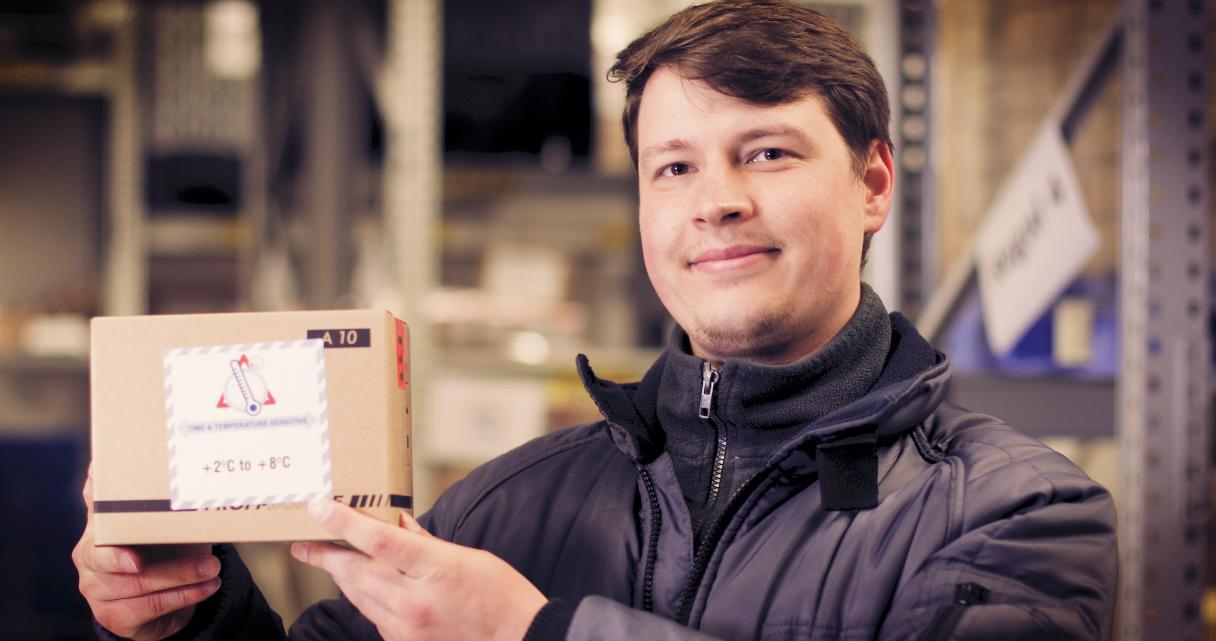 2/8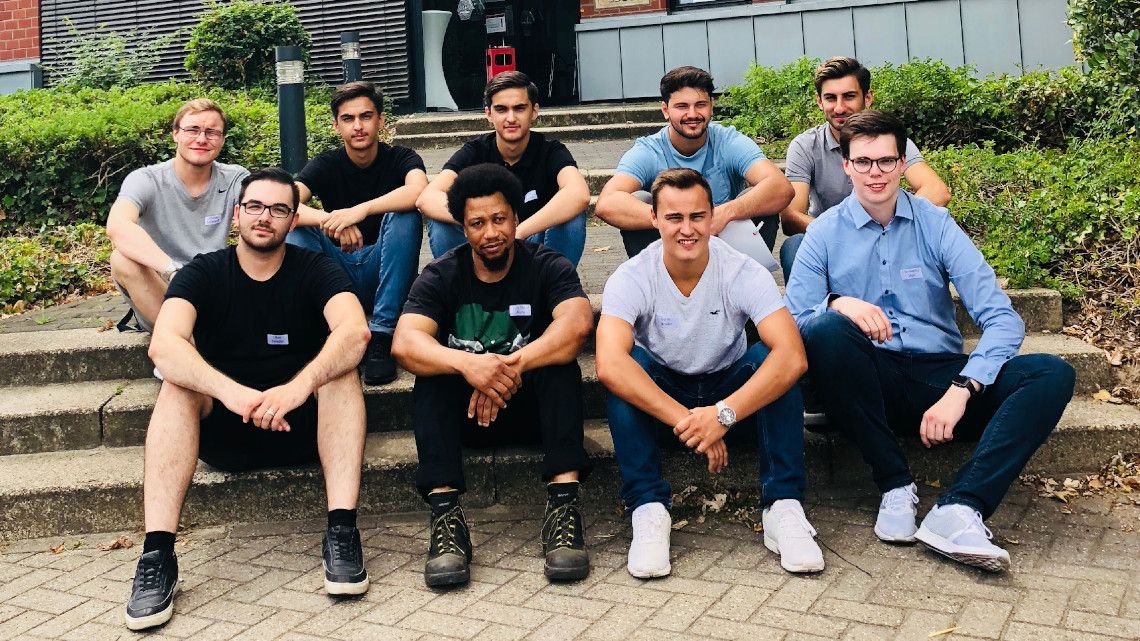 3/8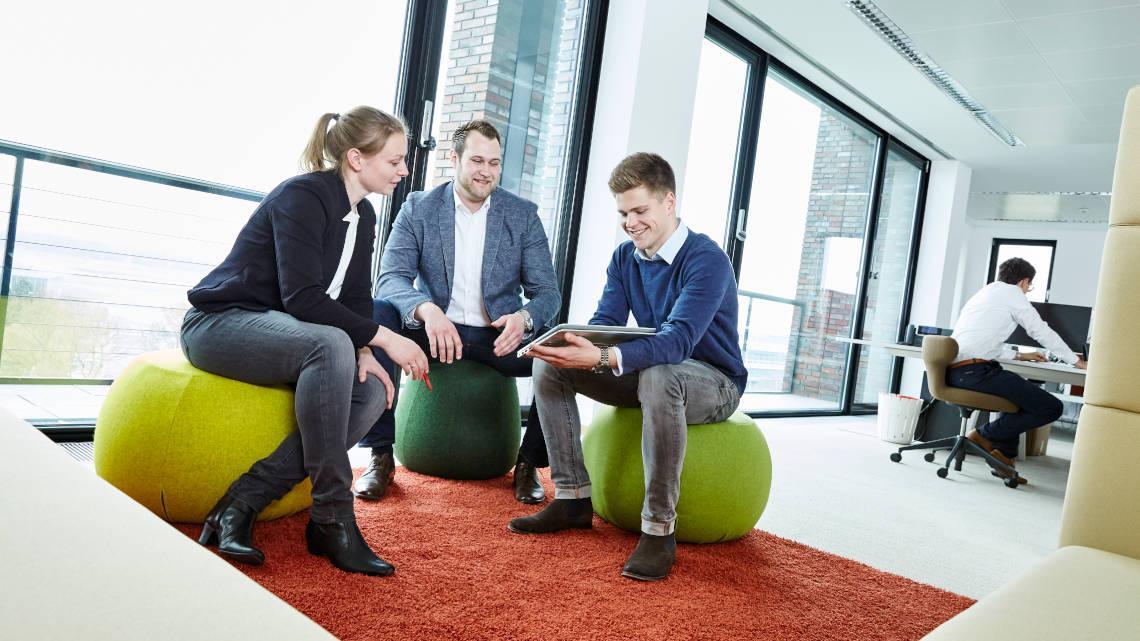 4/8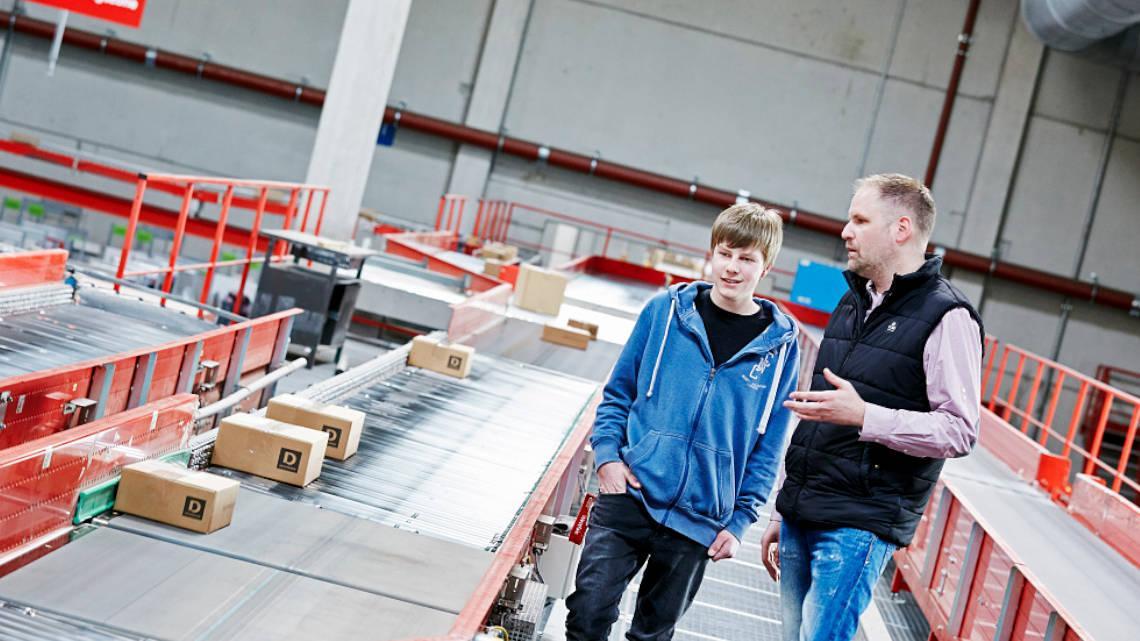 5/8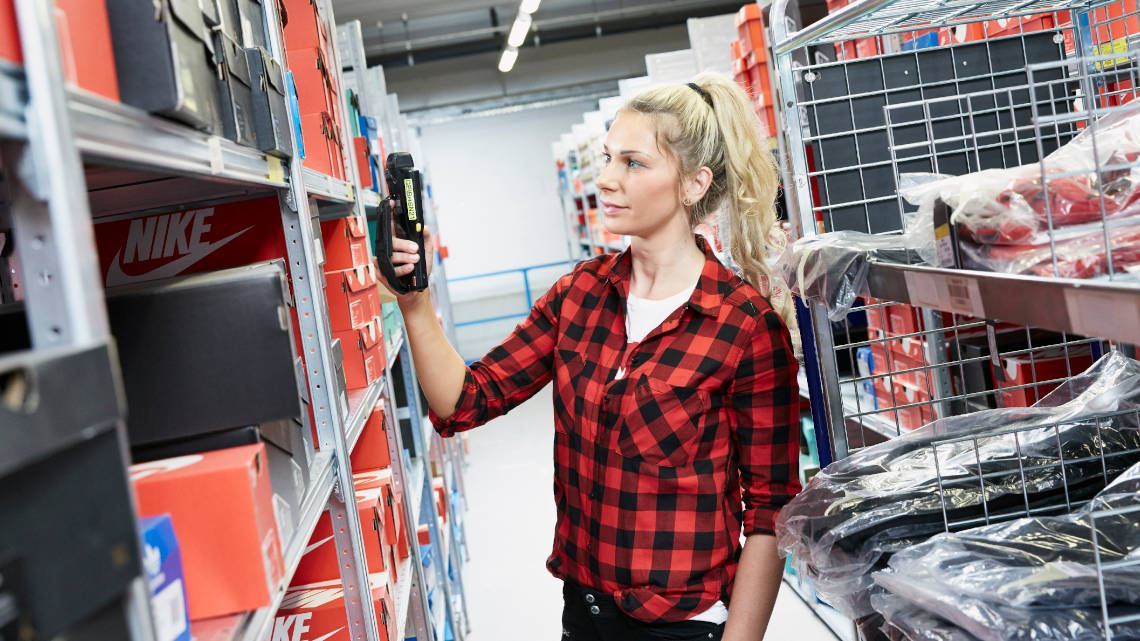 6/8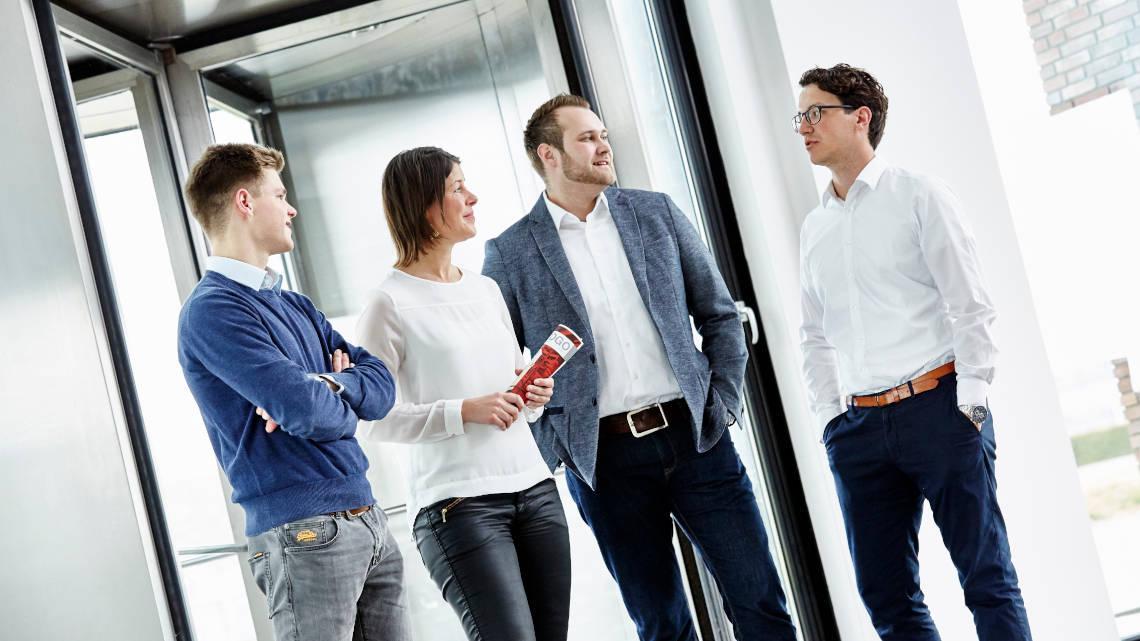 7/8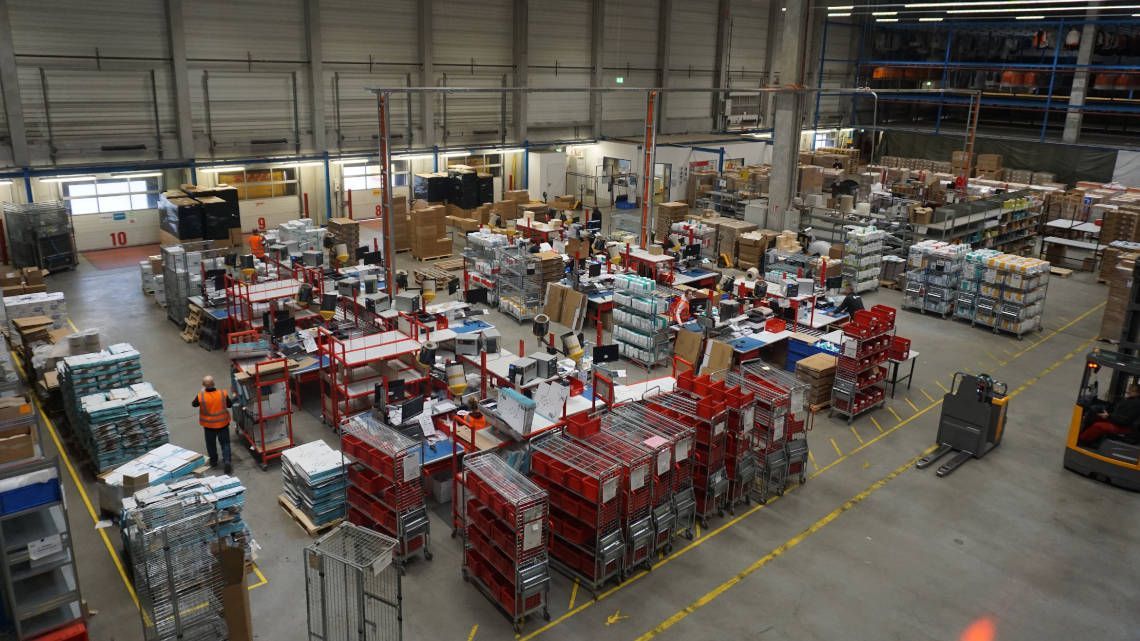 8/8
Contacts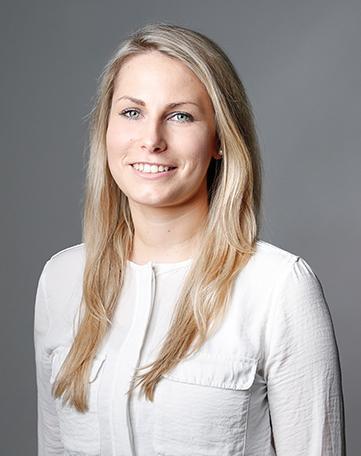 Kerstin Schmidtke
HR Business Partner
Send email E-Mail copied! Copy E-Mail?
Business Unit Fashion & Lifestyle
Am Eifeltor 18
50997 Köln