Lahr/Gengenbach
FIEGE is the market leader in Germany in tyre logistics for manufacturers from Germany and abroad and offers its customers customised solutions for transport, warehousing and IT. Logistics services for internationally active tyre manufacturers are provided on an area of approx. 35,000 m² at the Megacenter Lahr and on a further 40,000 m² at the Gengenbach facility. The services include receiving and checking the tyres that arrive from production sites all over the world, storing them according to the required quality standards and delivering them to customers mainly in Germany and Switzerland. The trainees are offered an interesting and comprehensive training in which they can get to know all areas and are always provided with competent contact persons.
FIEGE offers more
Exclusive, diverse employee offers
Team spirit and a strong network
Good training and further education opportunities
A high level of appreciation
Extensive insight into all processes in Lahr and Gengenbach
a canteen and well-equipped break rooms
Team events and staff celebrations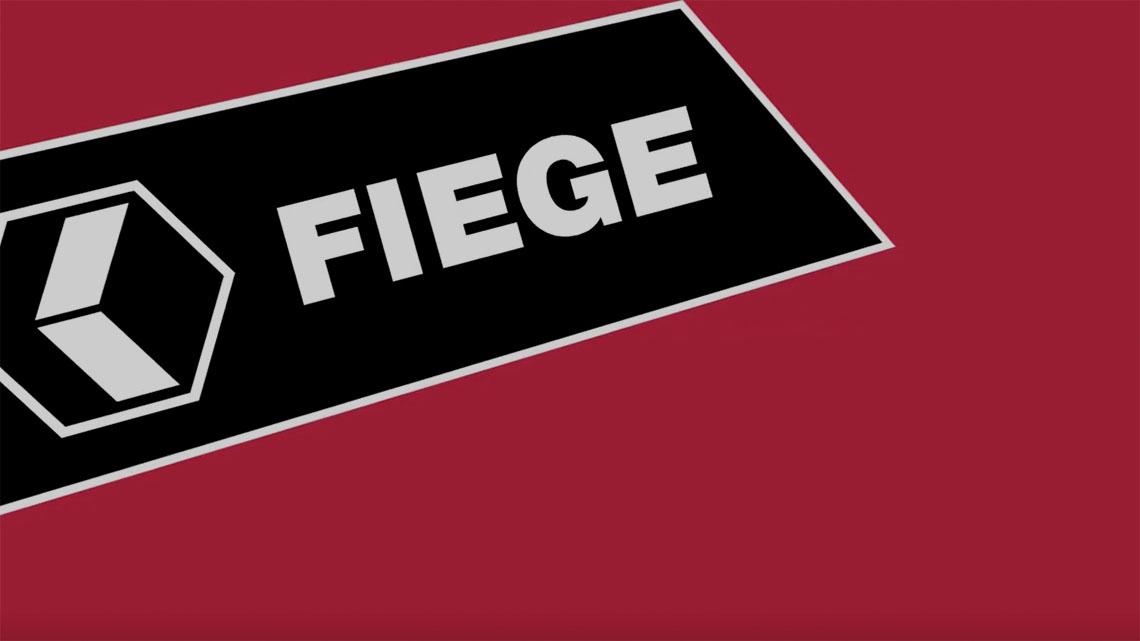 FIEGE - the global company around the corner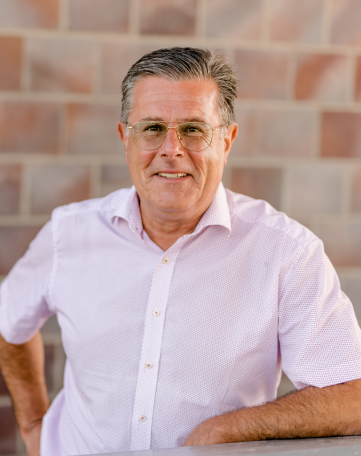 Günter Oschwald
Branch Manager Lahr, Business Unit Tires
Do you want a future? Do you want to pursue an interesting job? And to develop yourself further? Our FIEGE location in Lahr offers you a versatile training in which your talents and ideas are promoted and a strong community in which you can develop successfully.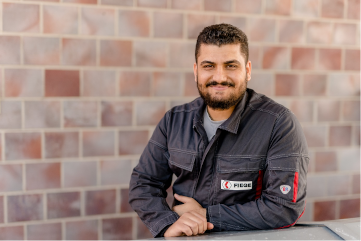 Hani Allo
Apprentice specialist for Lagerlogistik
I have been with FIEGE in Lahr since June 2018. I started with an internship in the control centre and loading. Because I liked it, I started my training as a warehouse logistics specialist in September. During the training, you take on tasks in goods receiving, storage, order picking and shipping. I really enjoy all of this. I was also able to get a forklift licence at FIEGE. Twice a week I have lessons at the vocational school. I find business studies particularly exciting. Here you learn, for example, how goods are inspected and how accompanying documents are checked. I tell my friends about my training that all doors are open at FIEGE. I always learn new things here and am encouraged. I came to Germany from Iraq with my family in 2016 and only really learned German during my training. At FIEGE I feel like I'm part of a big family. Everyone is very friendly and we respect each other. Together we work to ensure that our customers are satisfied.
An employer for me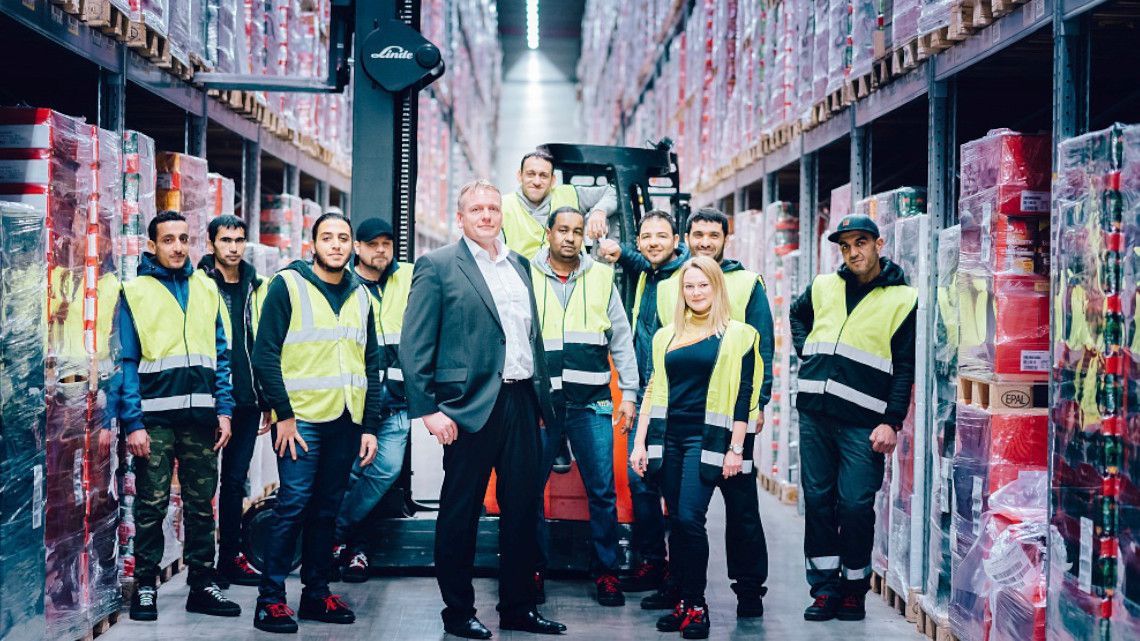 1/8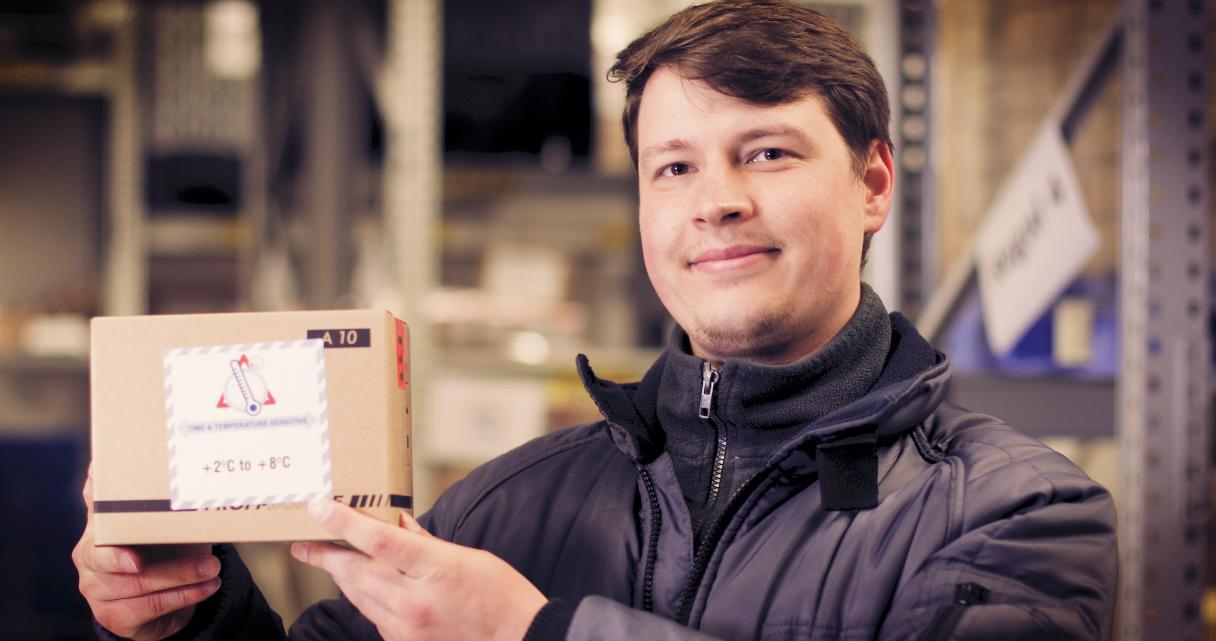 2/8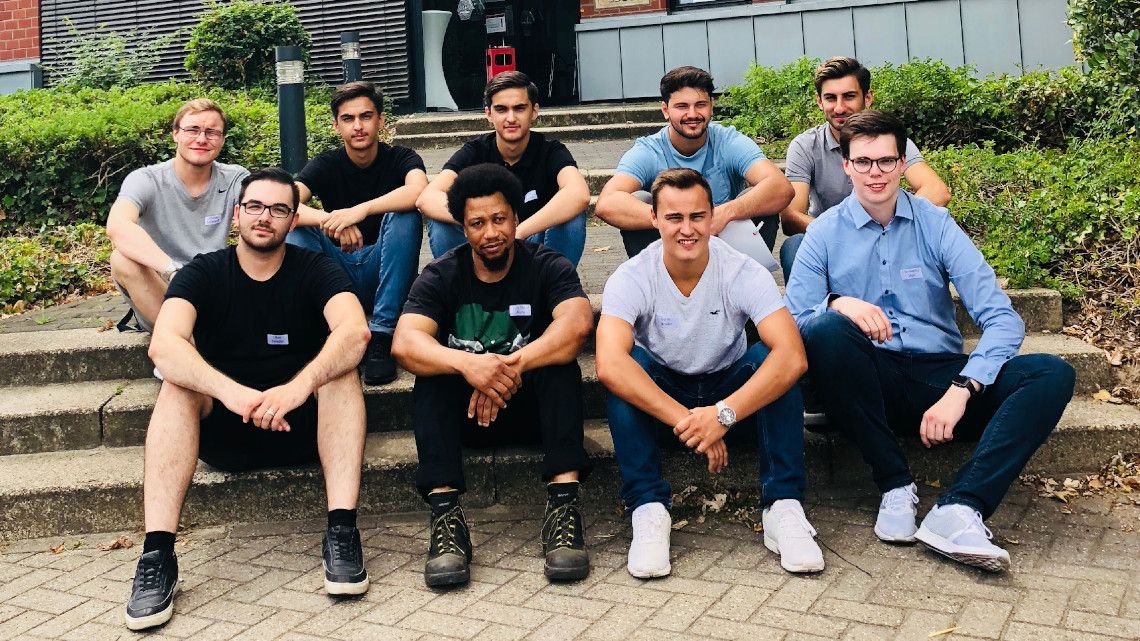 3/8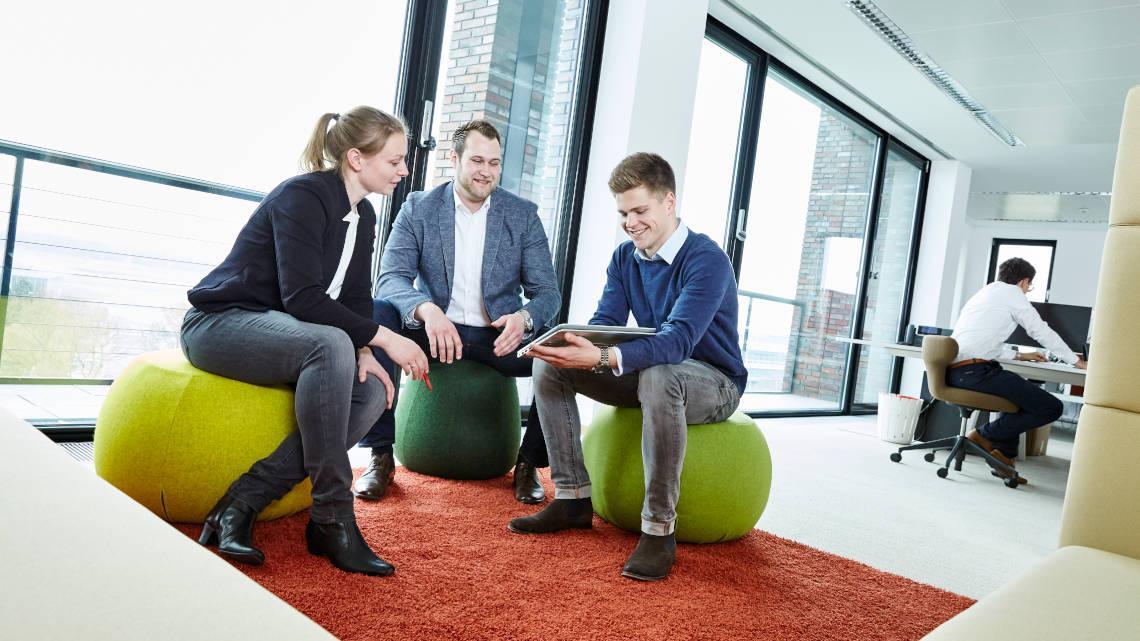 4/8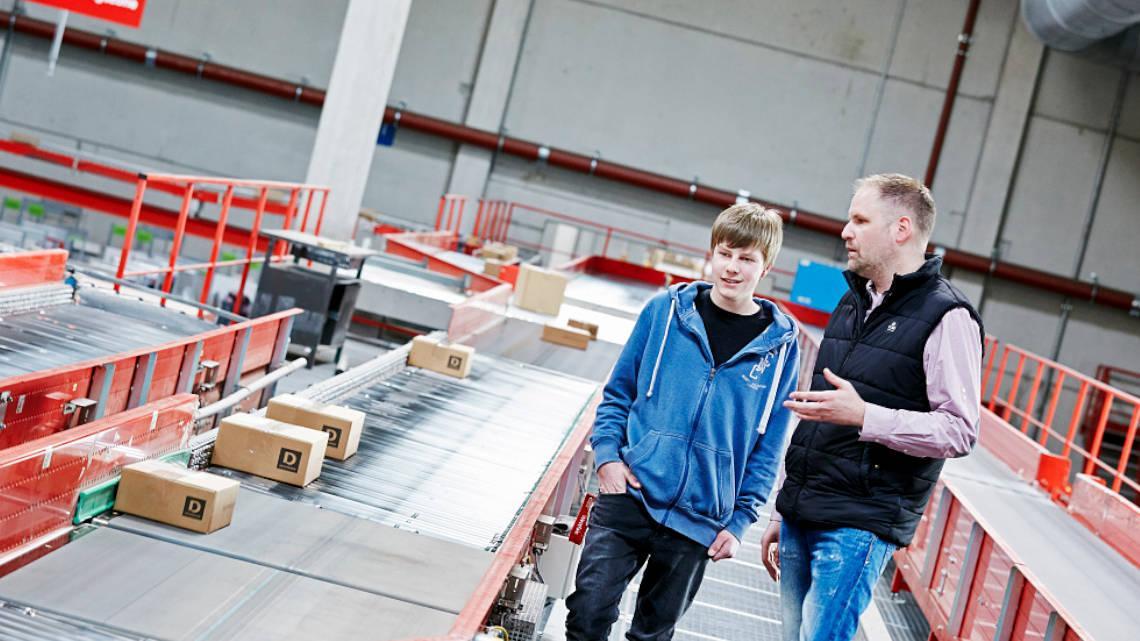 5/8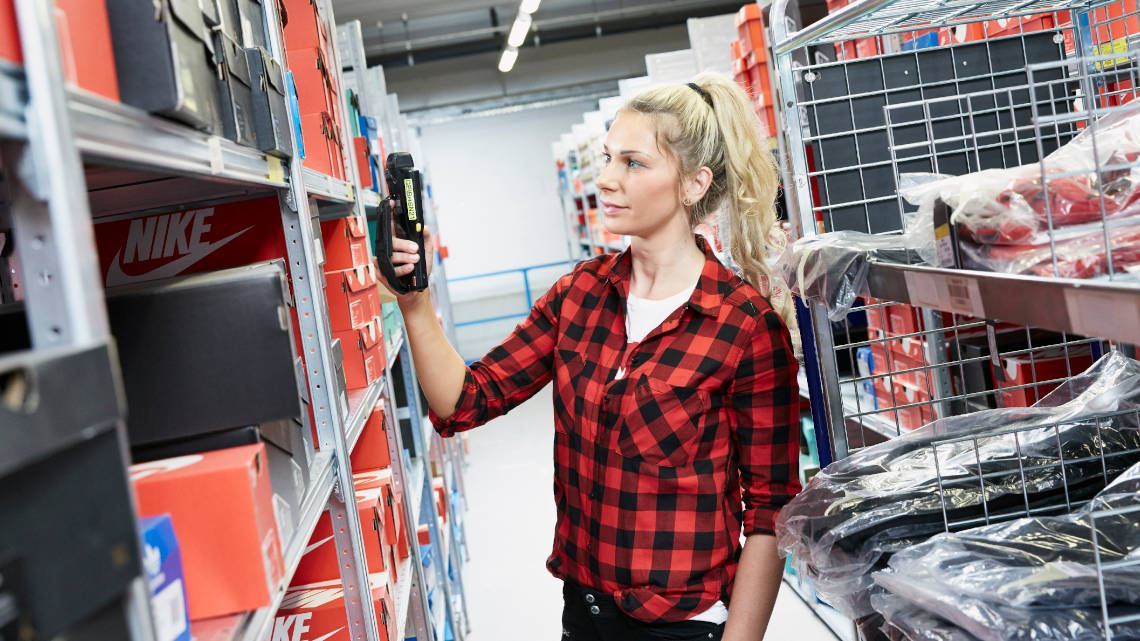 6/8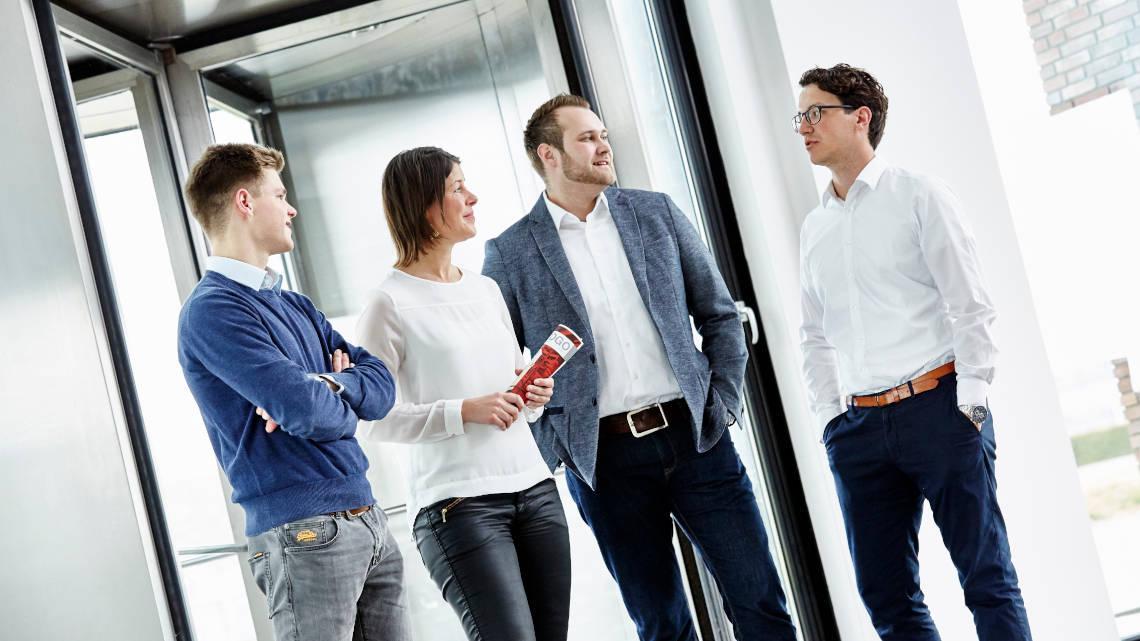 7/8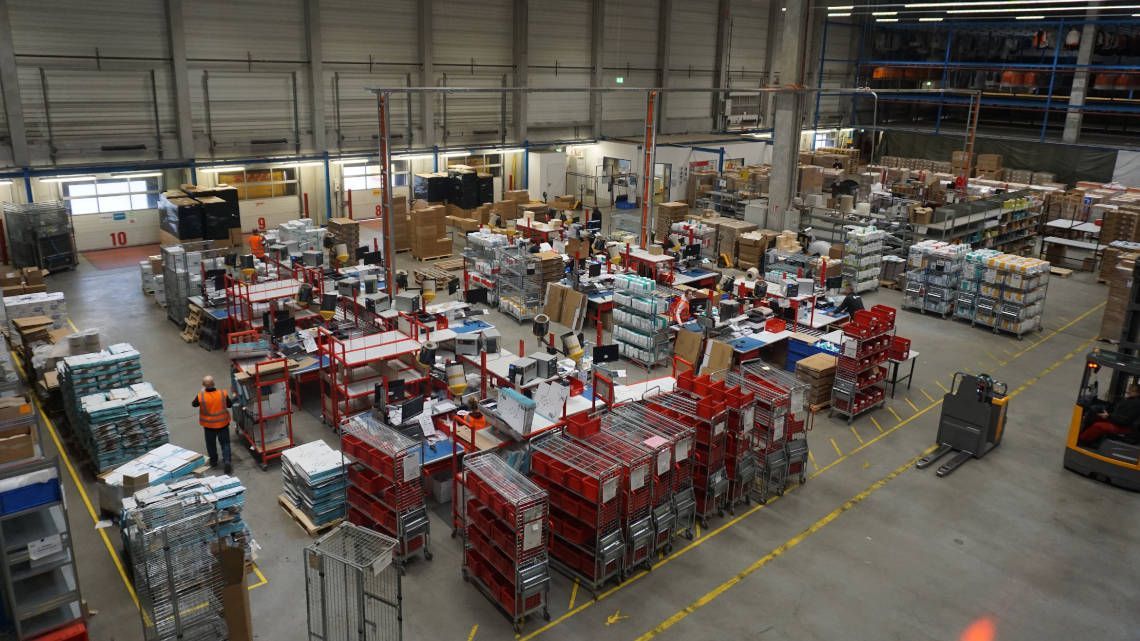 8/8
Contacts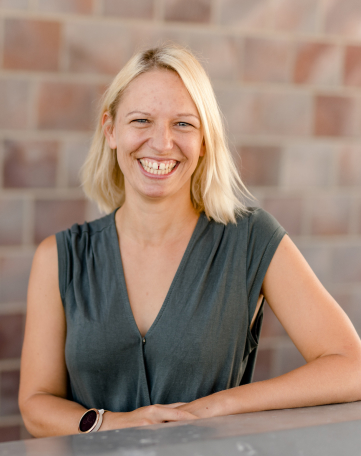 Maren Paulus
Personalreferentin
Send email E-Mail copied! Copy E-Mail?
Business Unit Industry & Tires
Archimedesstr. 19
77933 Lahr