Lengerich
LSL is a joint venture company between the packaging manufacturer Bischof + Klein in Lengerich and the logistics service provider Fiege in Greven. A warehouse with 22,500 storage spaces is managed on around 10,000 m² of usable hall space. We organise the entire logistics for our customers - from goods receipt to retrieval and loading to transport to the customer.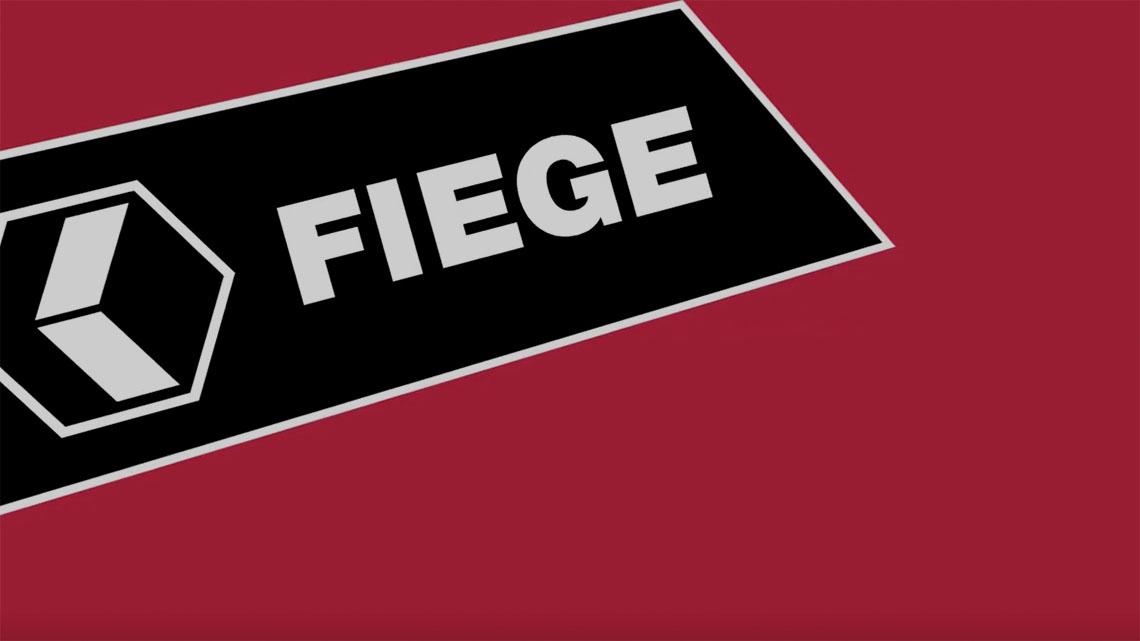 FIEGE - the global company around the corner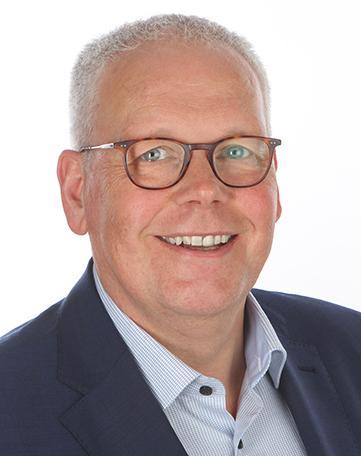 Olaf Hügelmeyer
Managing Director der LSL
Training young people is an important building block in shaping the future. After a long break, we are starting training again in Lengerich. I am looking forward to it.
An employer for me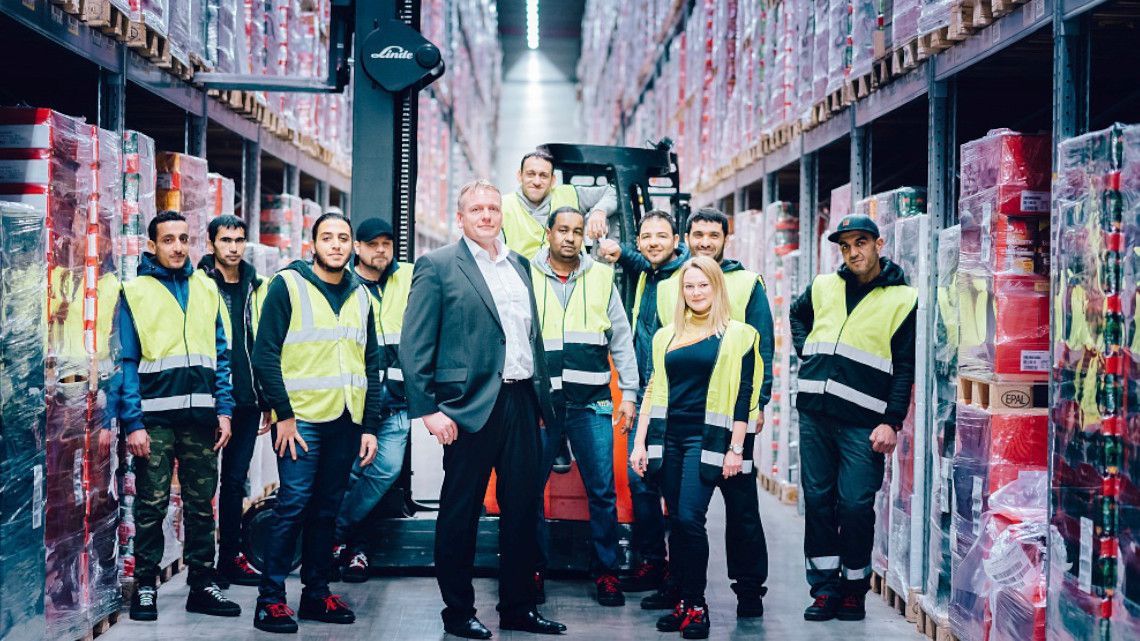 Contacts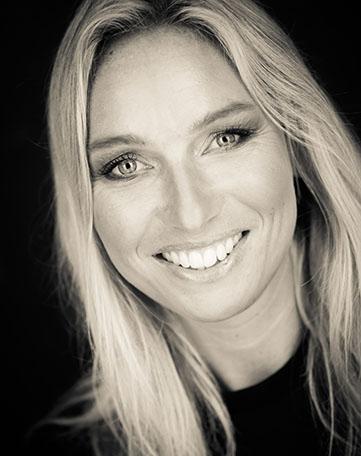 Nina Schüler
Assistentin der Geschäftsführung, HR
Send email E-Mail copied! Copy E-Mail?
Hullmanns Damm 13
49525 Lengerich