Marklkofen
The FIEGE Group, headquartered in Greven, is one of the leading logistics providers in Europe. At our location in beautiful Lower Bavaria, we operate the production supply in 3-shift operation for a well-known automotive supplier. In the building constructed by Fiege Real Estate in 2015, we currently employ around 60 people, on approx. 25,000 m².
FIEGE offers more
Exclusive, diverse employee offers
Team spirit and a strong network
Good training and further education opportunities
A high level of appreciation
Attractive remuneration according to collective agreement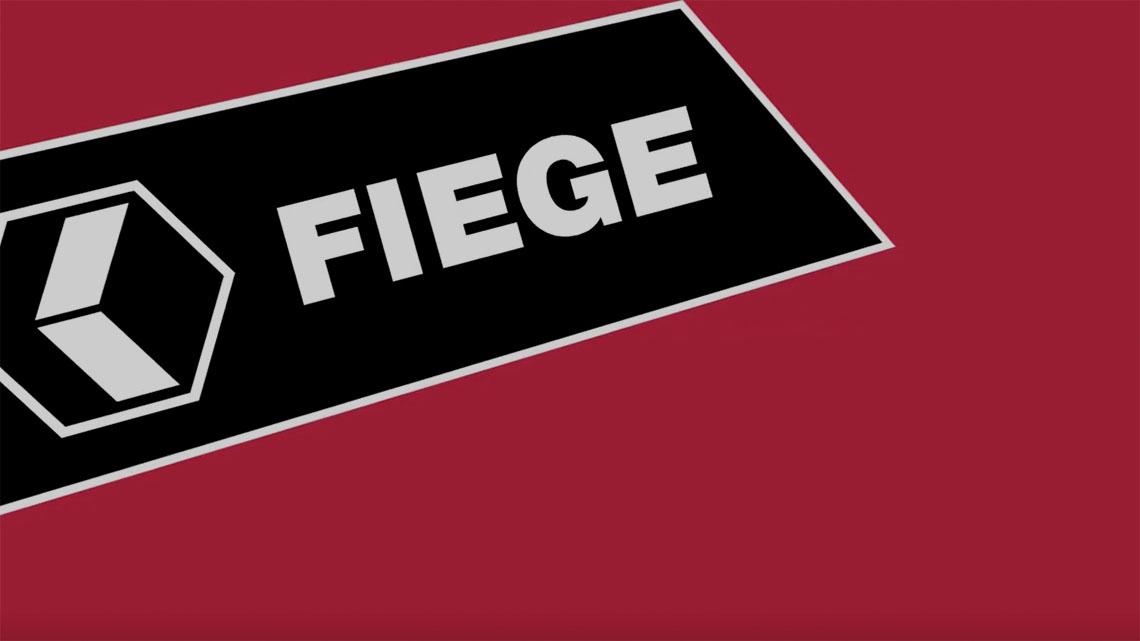 FIEGE - the global company around the corner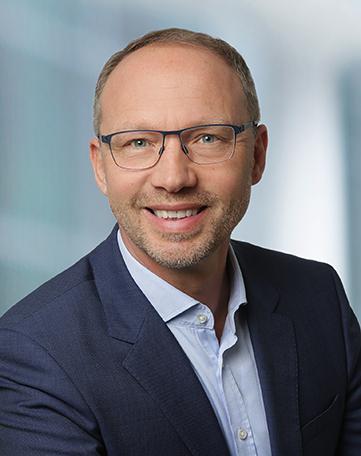 Marc Styrnal
Brach Manager Marklkofen
Logistics is a team sport! In order to have sustainable success and fun, we need not only a few exceptional athletes, but also a well-functioning team. If you are a good team player and are interested in a long-term professional perspective, then you are right for us.
An employer for me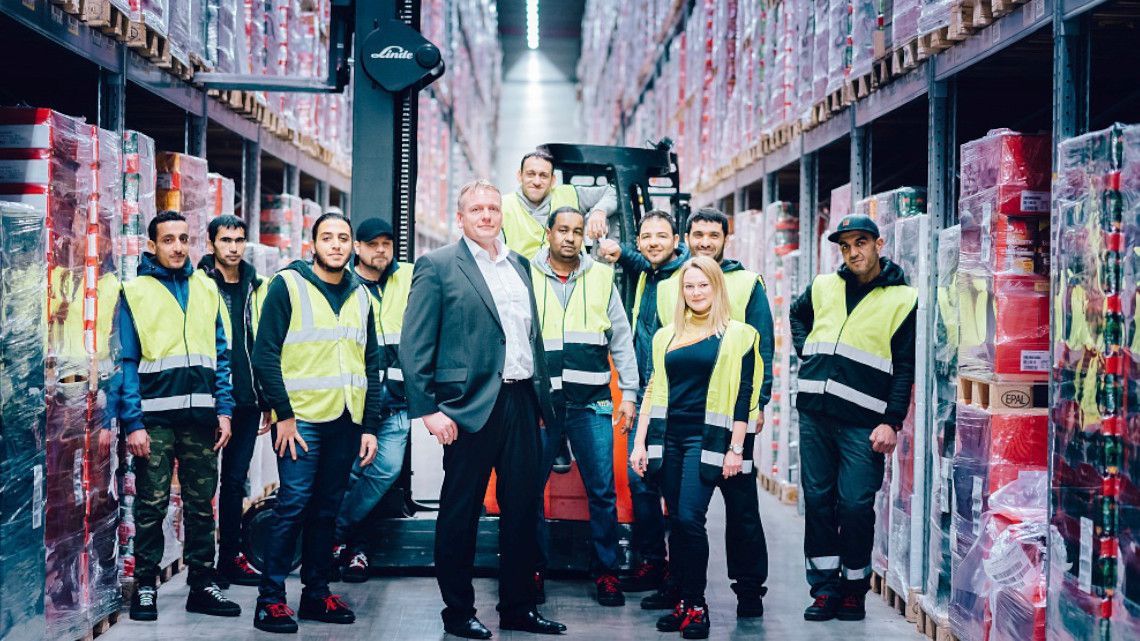 1/8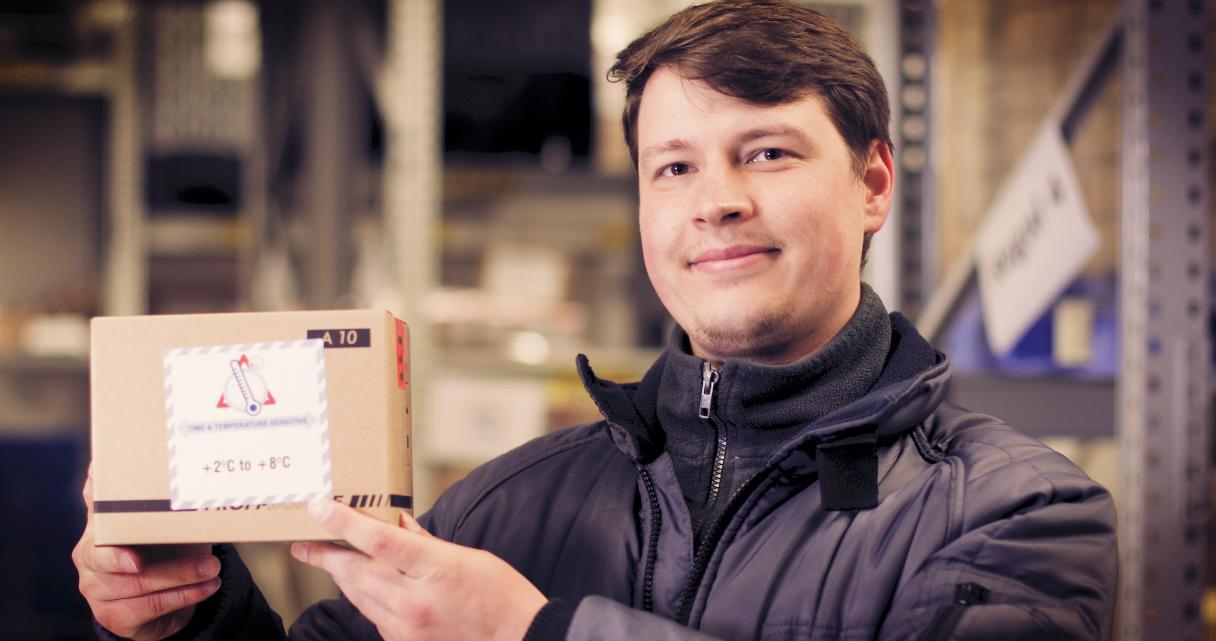 2/8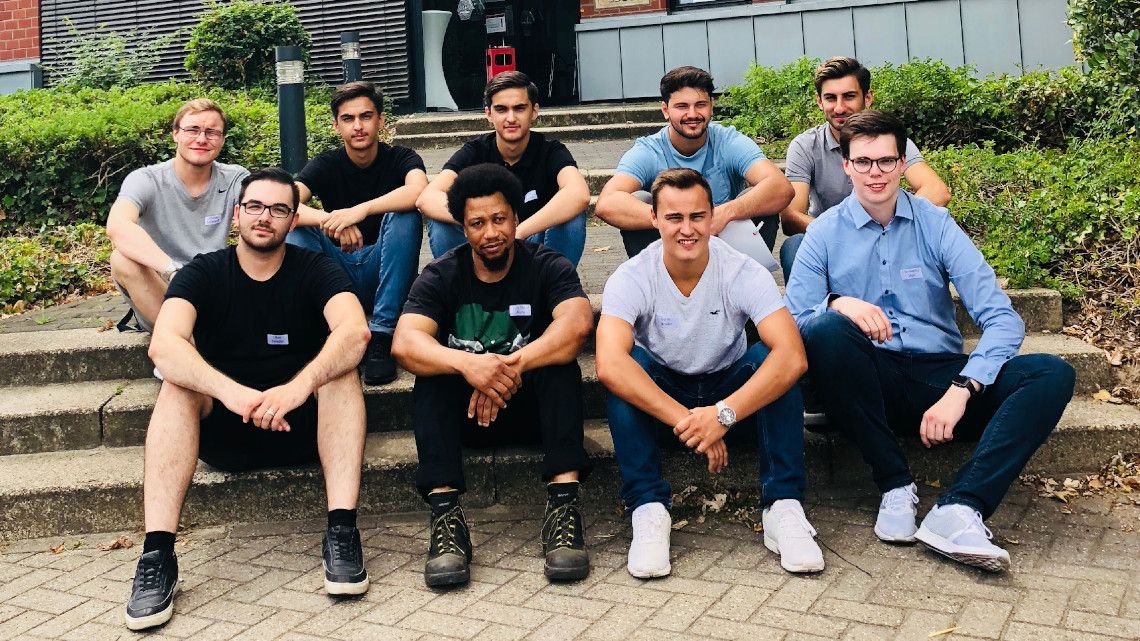 3/8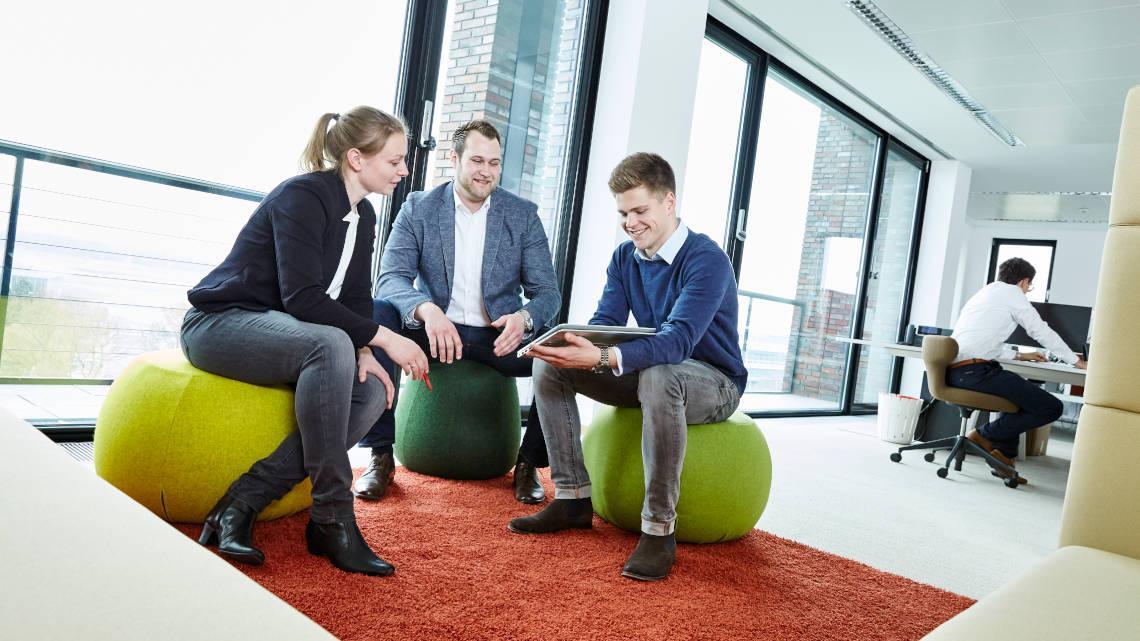 4/8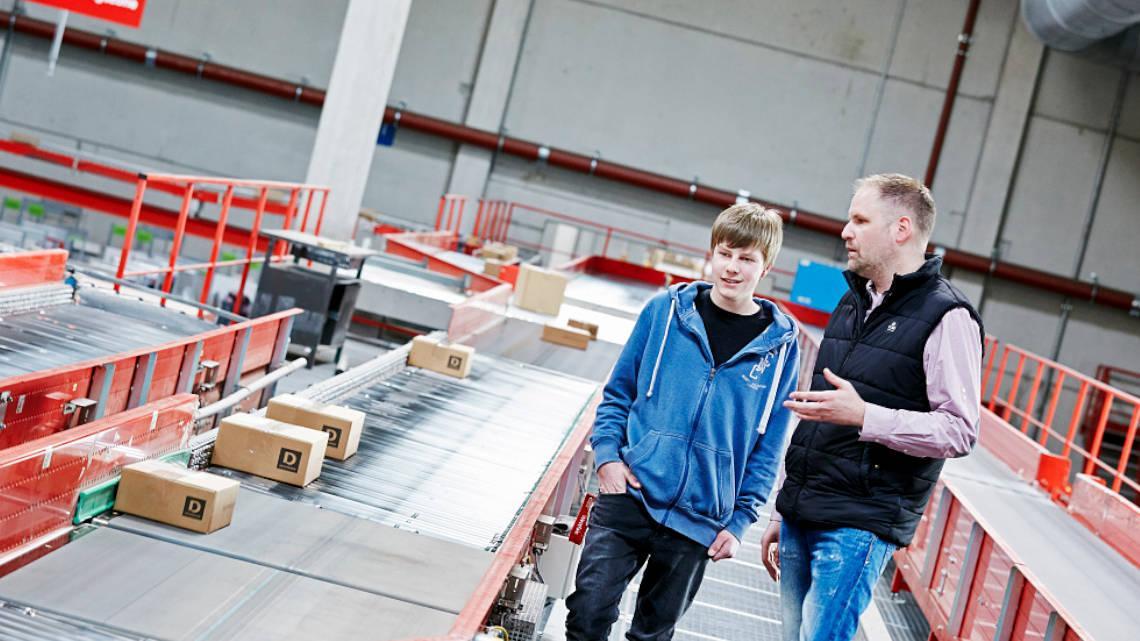 5/8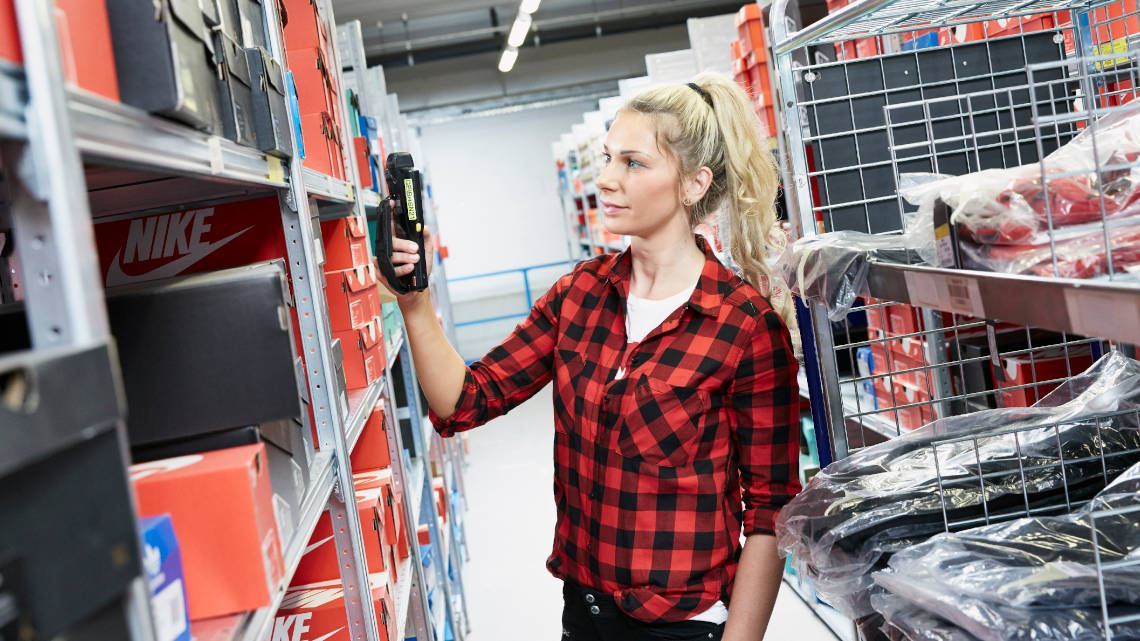 6/8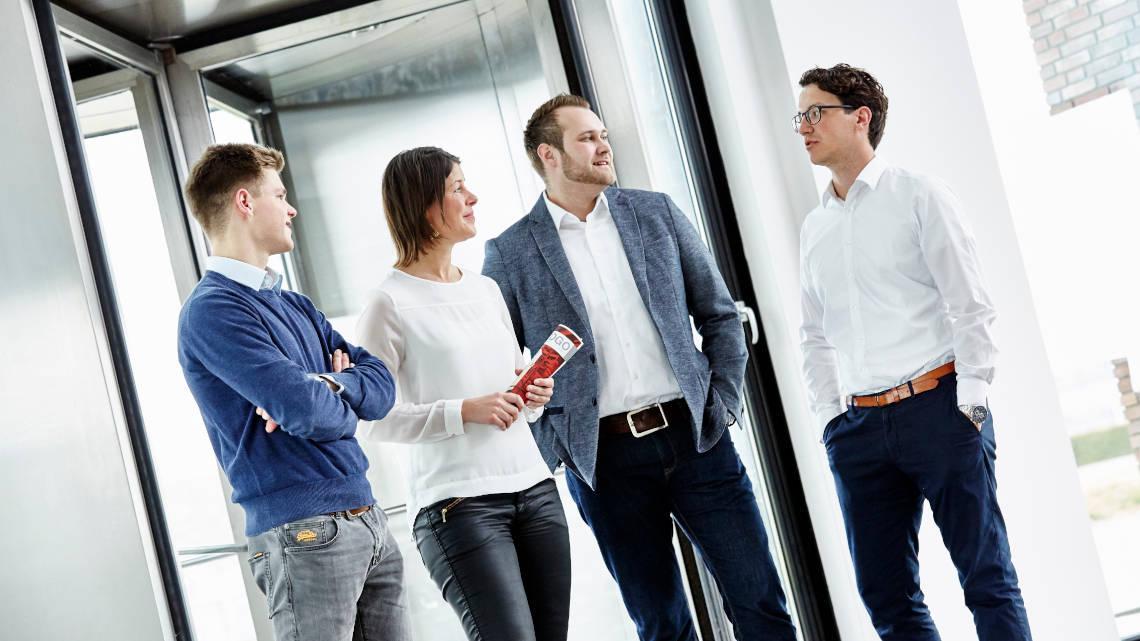 7/8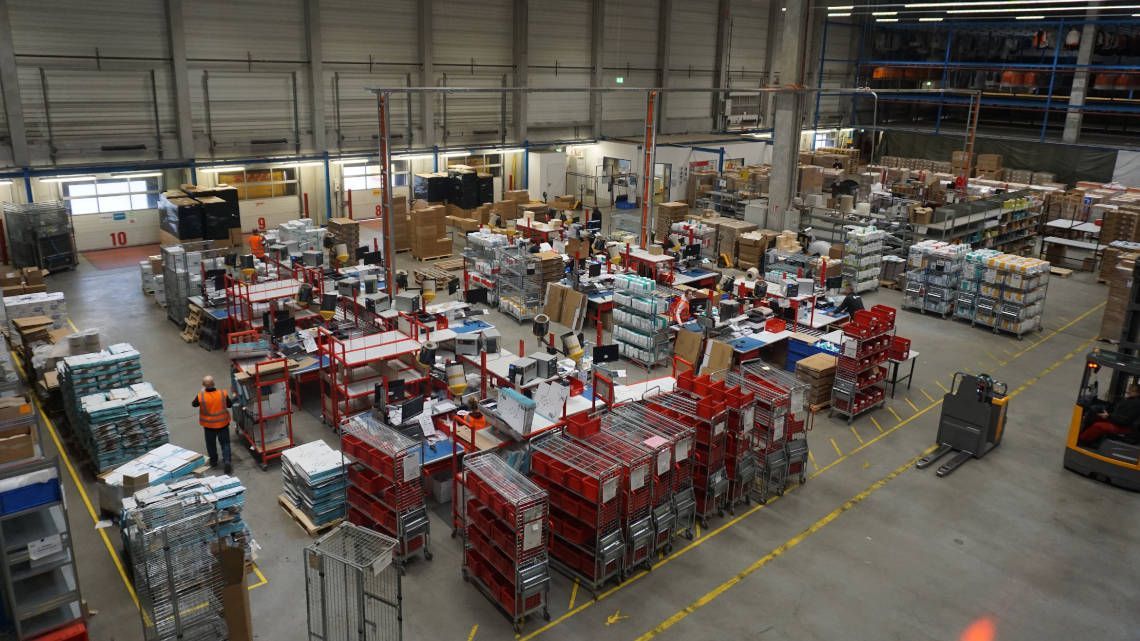 8/8
Contacts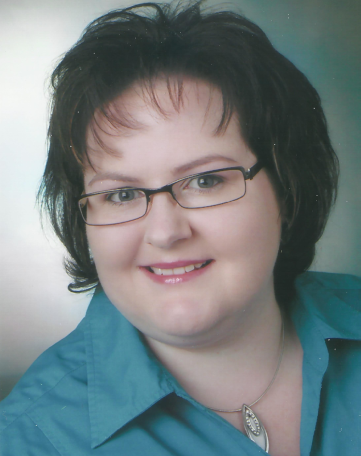 Bettina Schreiner-Schmatz
Send email E-Mail copied! Copy E-Mail?
Business Unit Industry & Tires
Kollbacher Straße 35
84163 Marklkofen