Mönchengladbach
Our site in Mönchengladbach employs around 300 people and is located in the Regioparkring directly on the A61 and in the immediate vicinity of Düsseldorf Airport, Mönchengladbach Central Station and the Rhine. On a logistics area of 80,000 m², we serve the entire breadth of the supply chain for our customer Esprit with the help of highly automated technology.
FIEGE offers more
Exclusive, diverse employee offers
Team spirit and a strong network
Good training and further education opportunities
A high level of appreciation
Employee benefits (gym and petrol stations)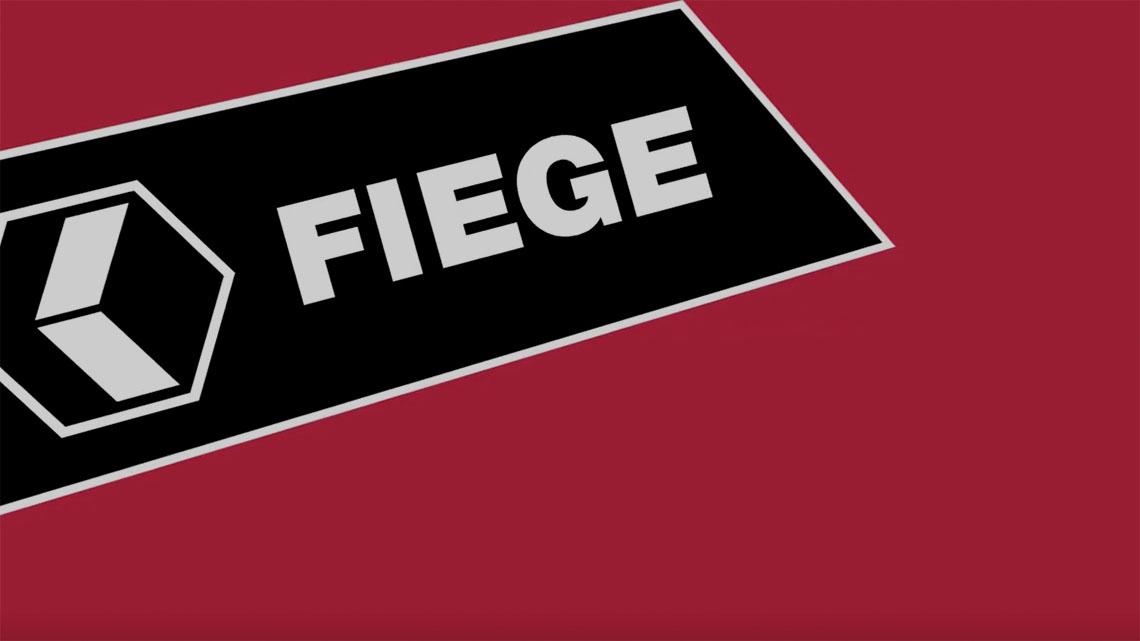 FIEGE - the global company around the corner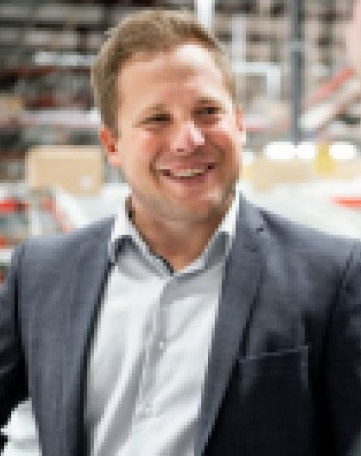 Bastian Klammer
Branch Manager
"We love working with young and aspiring talents. At our Mönchengladbach branch, every employee is given the opportunity to realise themselves and go their own way based on individual development opportunities. Especially the automation with modern IT is a great experience for young people in one of the most modern logistics centres. Diversity and people are at the forefront of everything we do. We look forward to receiving applications from people with diverse backgrounds."
An employer for me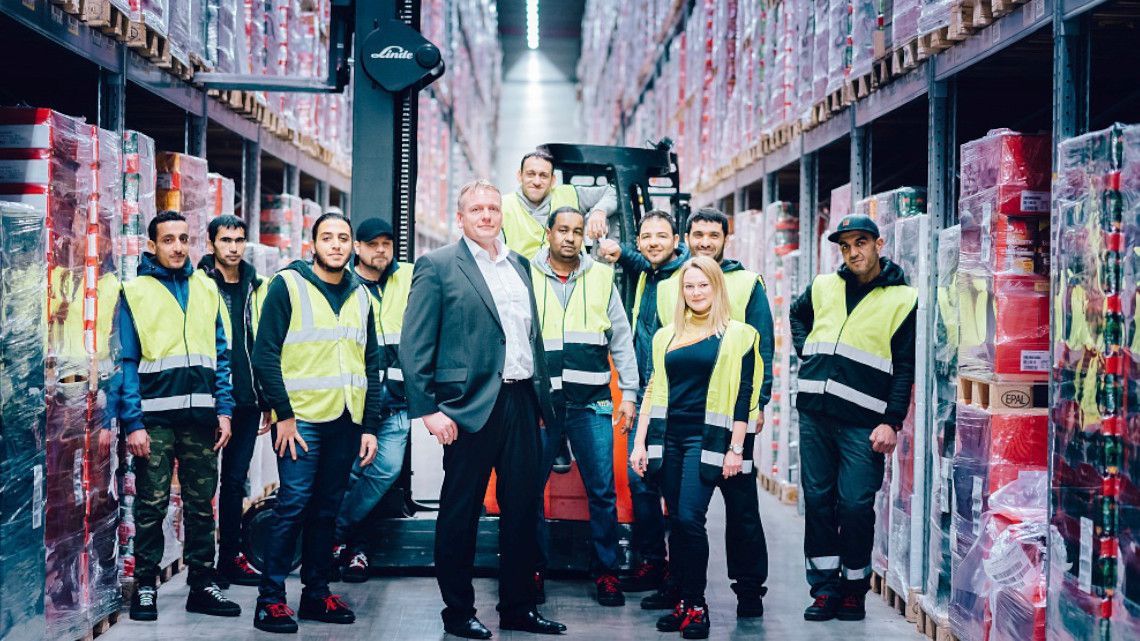 1/8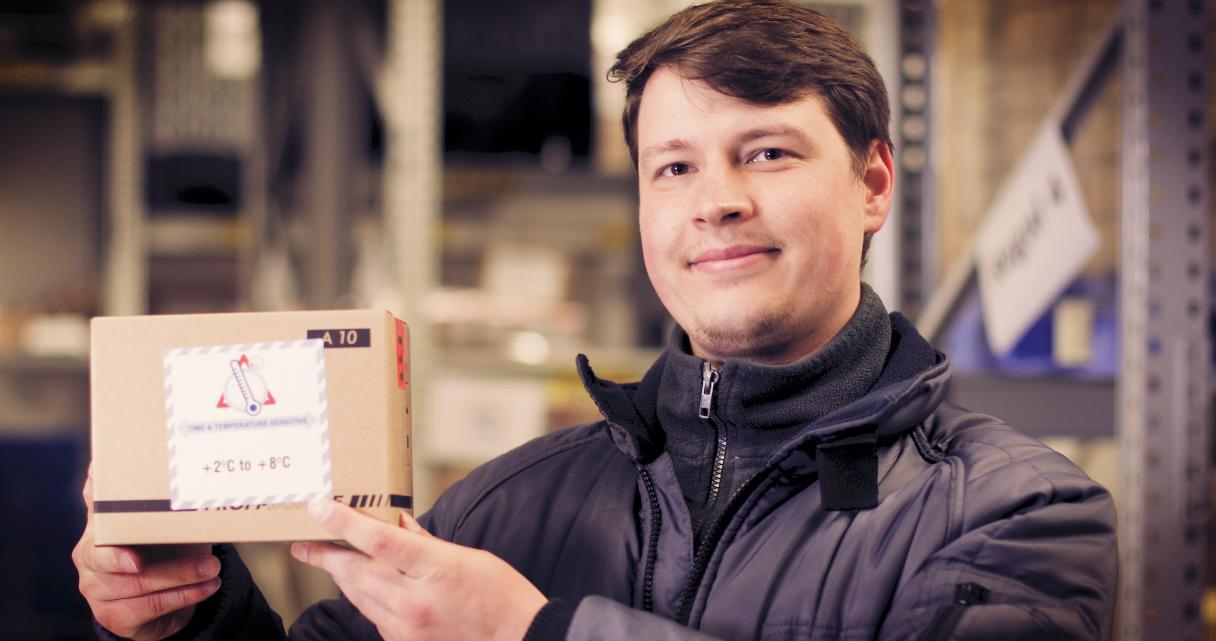 2/8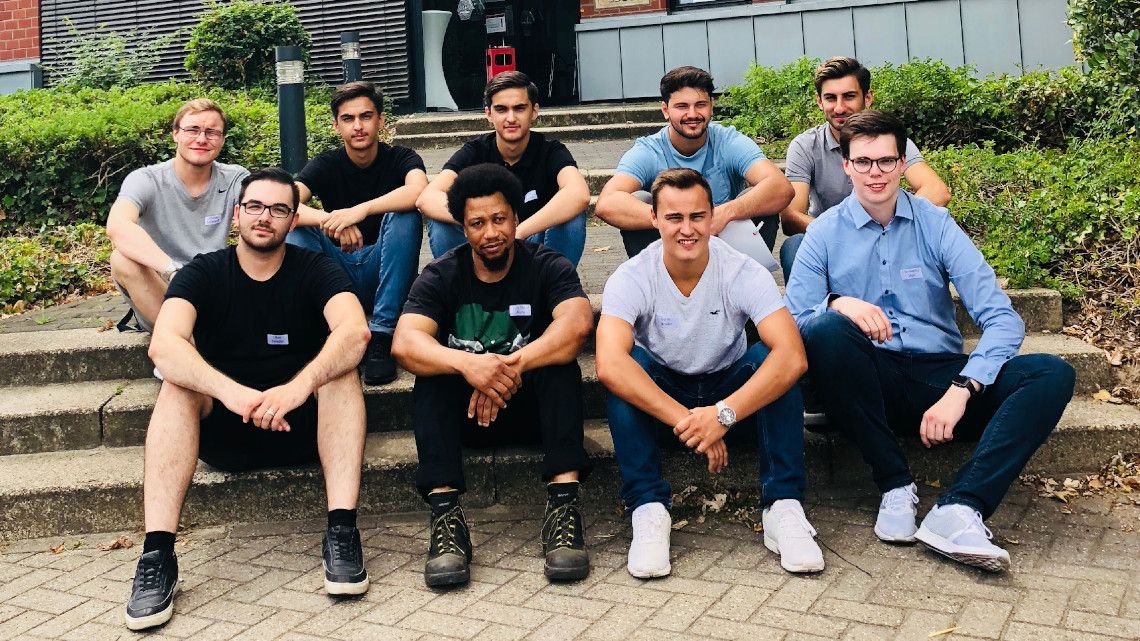 3/8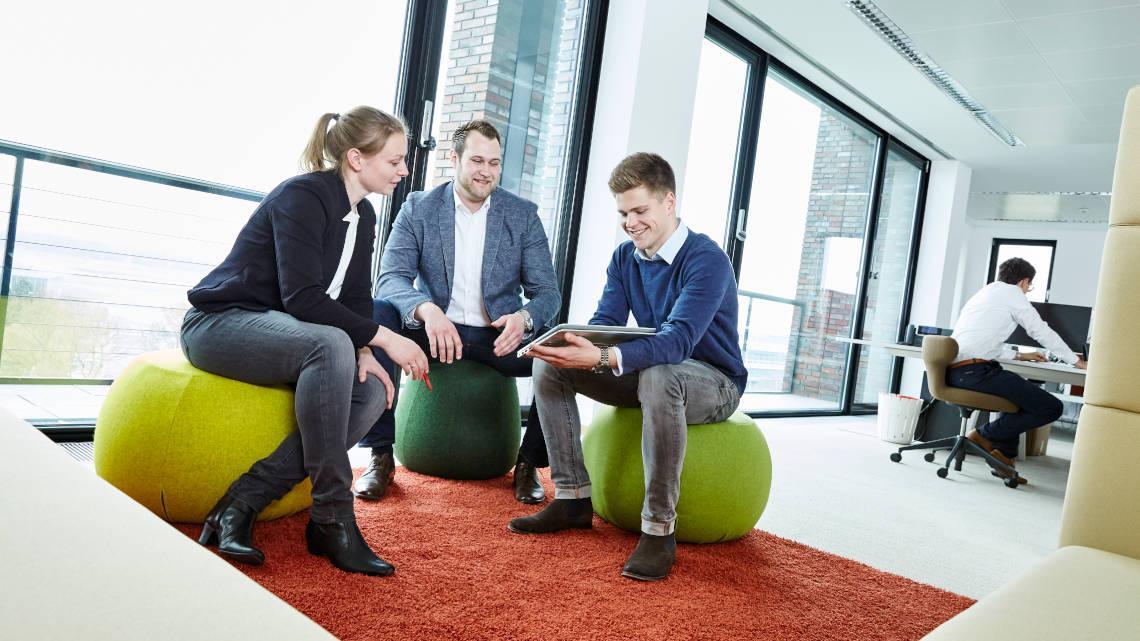 4/8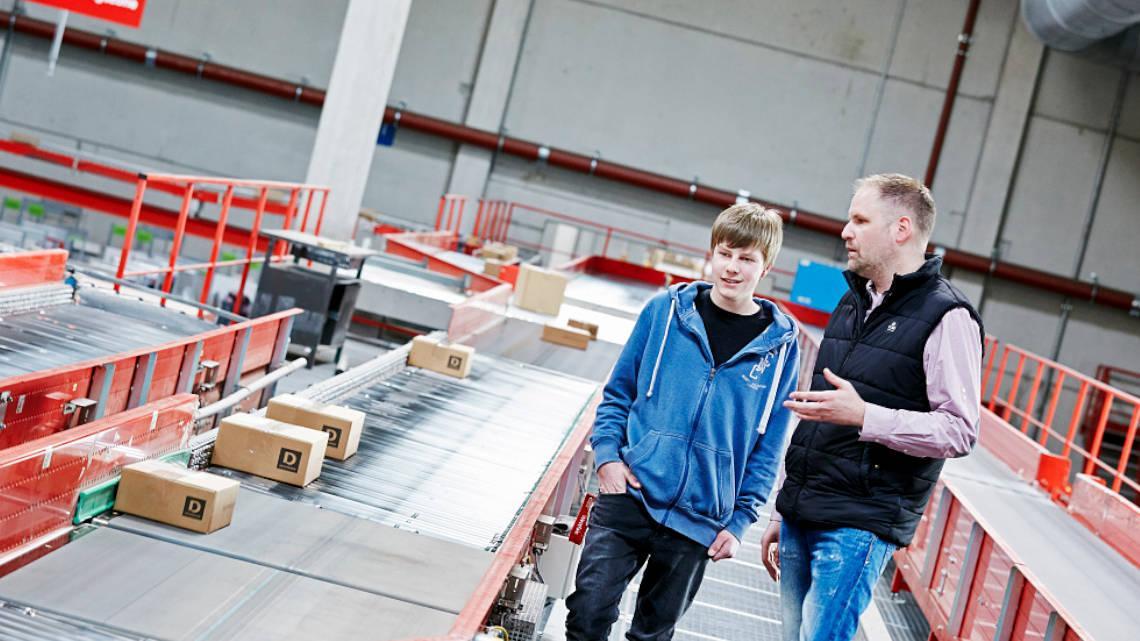 5/8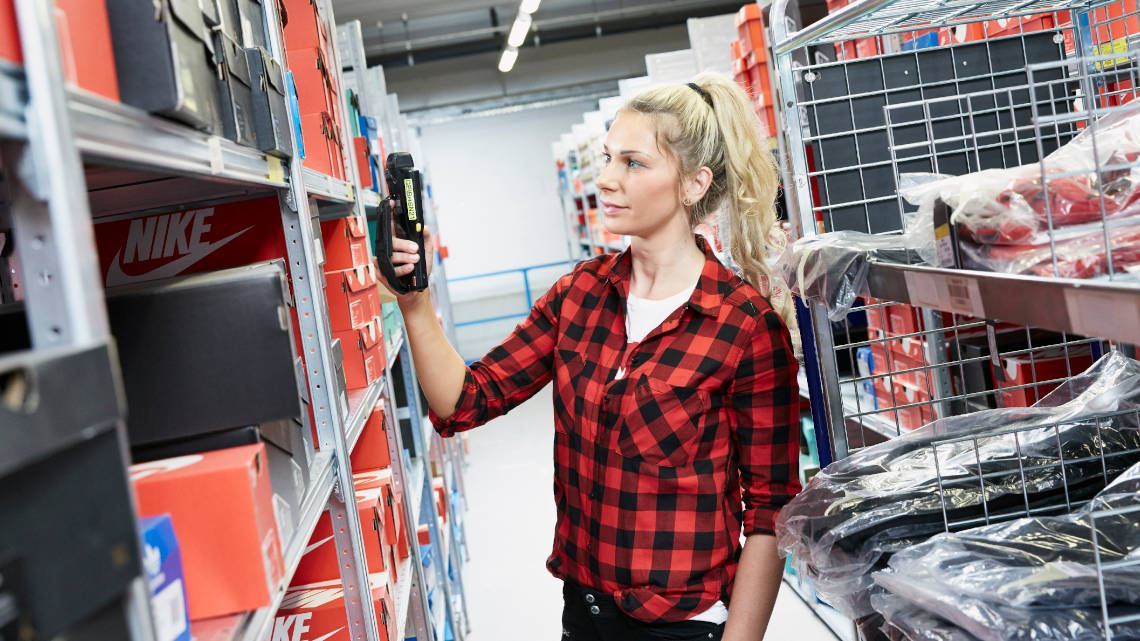 6/8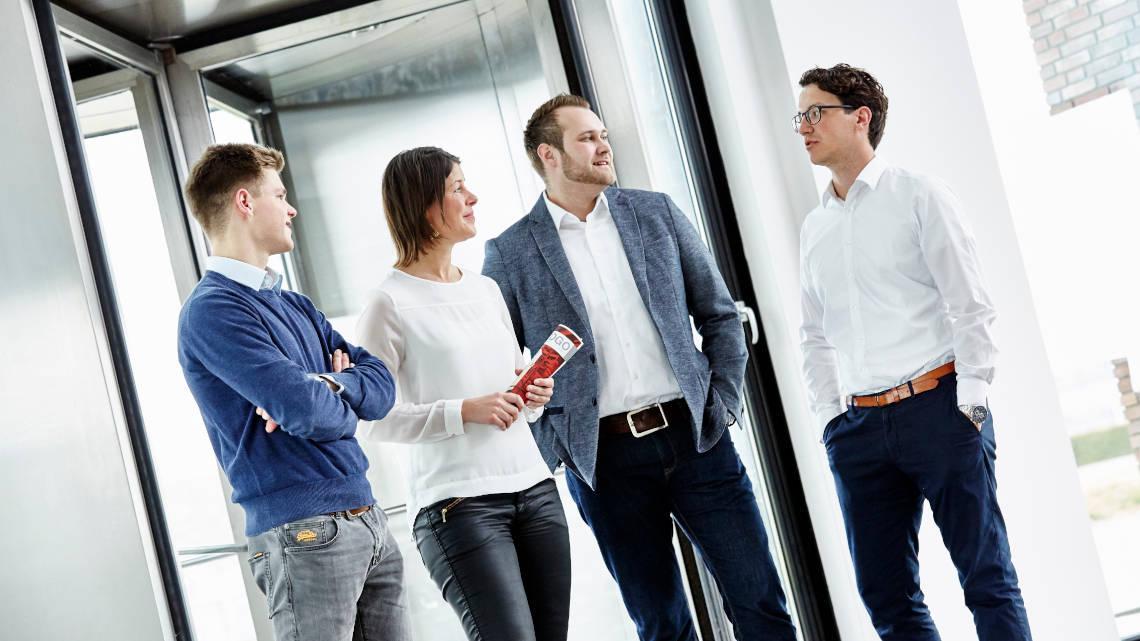 7/8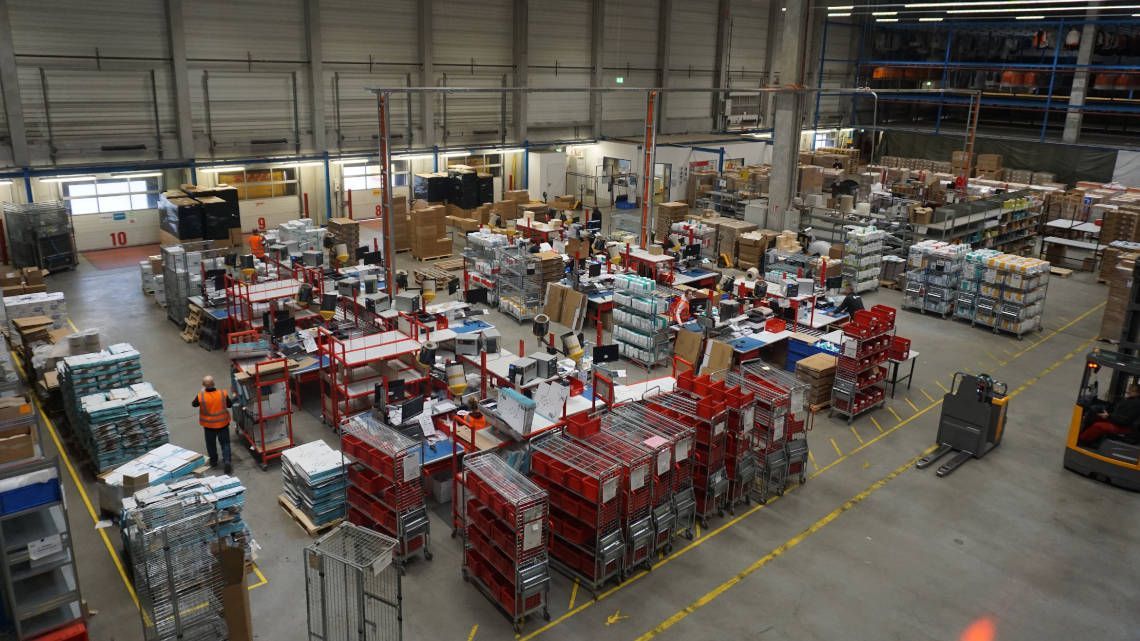 8/8
Contacts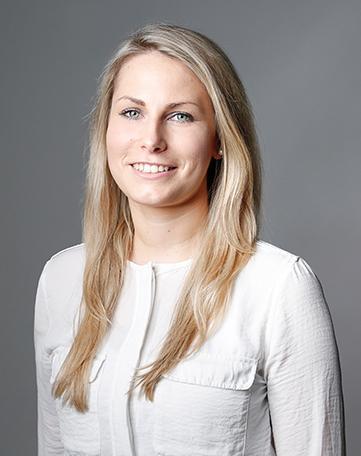 Kerstin Schmidtke
HR Business Partner
Send email E-Mail copied! Copy E-Mail?
Business Unit Fashion & Lifestyle
Regioparkring 14
41199 Mönchengladbach