Münster
At our modern campus in Münster, we offer a wide range of eCommerce backend services for the successful business development of our customers.
The focus is on the efficient networking of all omnichannel-relevant systems: Starting with order and payment processing, through risk and customer management, to the networking of online and offline inventories.
More than 120 employees from various departments ensure that our customers are successful online.
FIEGE offers more
Modern offices at the WhyIT campus with adjoining canteen and free fruit, water, tea & coffee
Flexible working time and workplace organisation
Career opportunities without detours & individual promotion
Exciting tasks in international markets & a booming industry
Trusting team atmosphere & "Duz" culture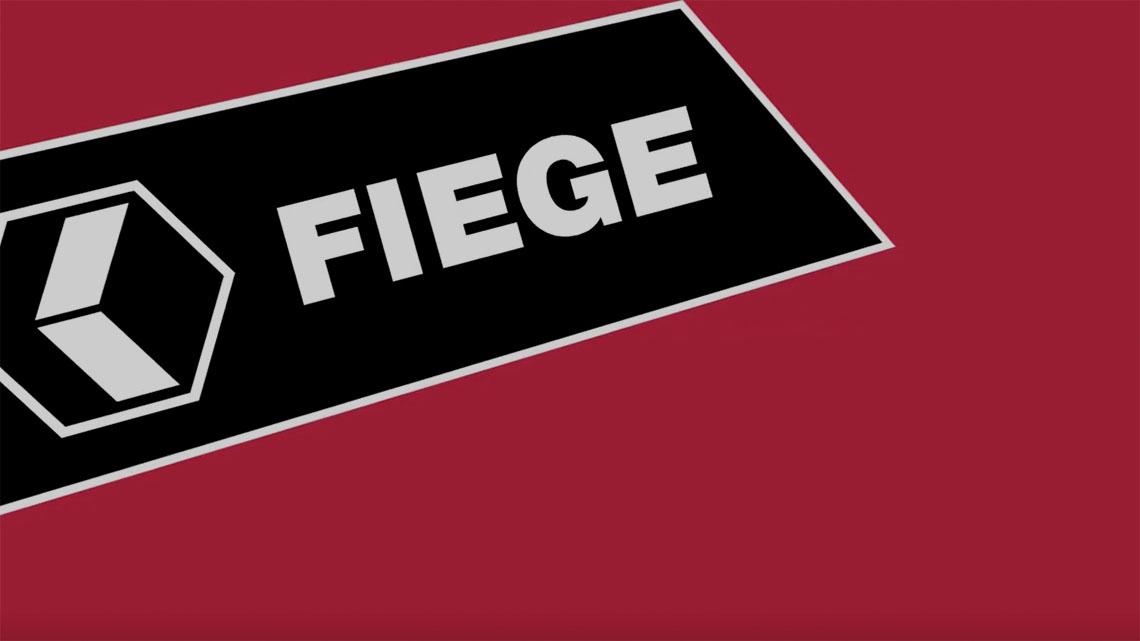 FIEGE - the global company around the corner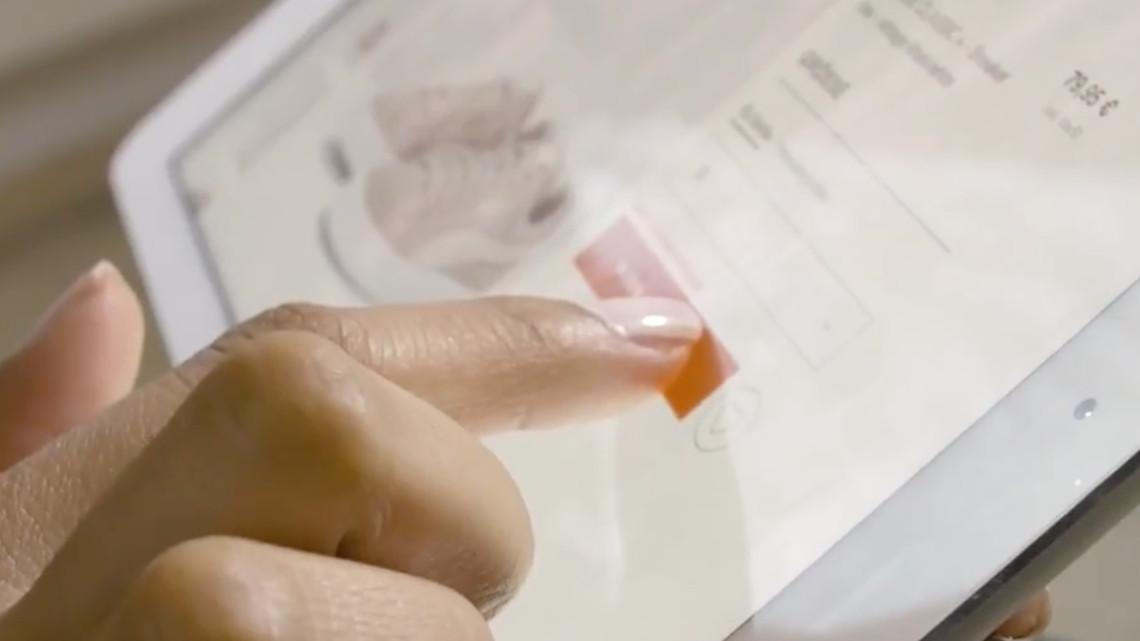 FIEGE eCommerce - what we implement every day!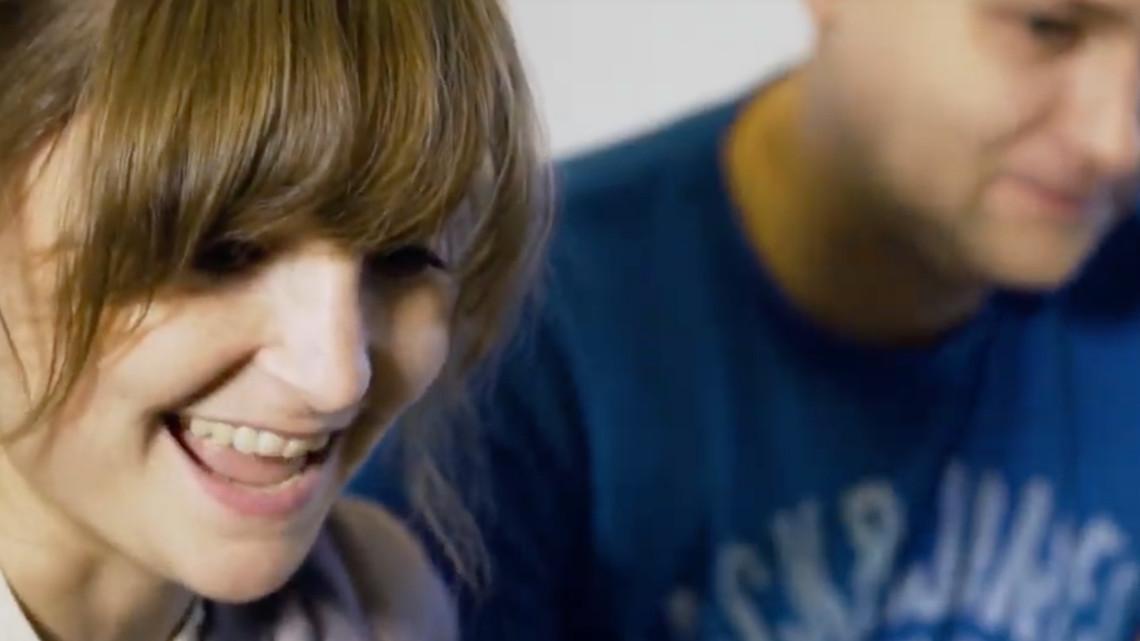 Your career opportunities with FIEGE eCommerce Solutions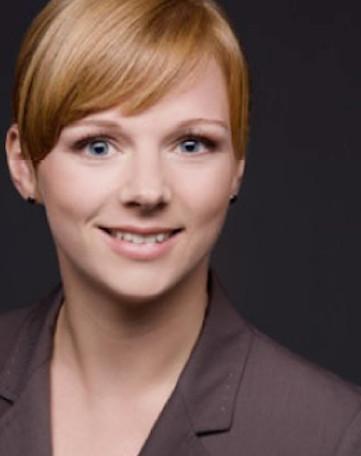 Joana Hartwig
Personnel Officer
We are pleased to be a companion for young people starting their careers through training and to create a good foundation for all further steps in the FIEGE world. An apprenticeship with us in the business unit promises to be able to look at logistics from a completely different perspective.
Benjamin Jansson
Head of eCommerce Solutions
The Fiege Group has many divisions. One of them is our eCommerce business. Due to the rapid change in customer wishes and requirements for online business, our branch is constantly developing in its areas. Our branch consists of dynamic teams in which flat hierarchies and open communication are lived.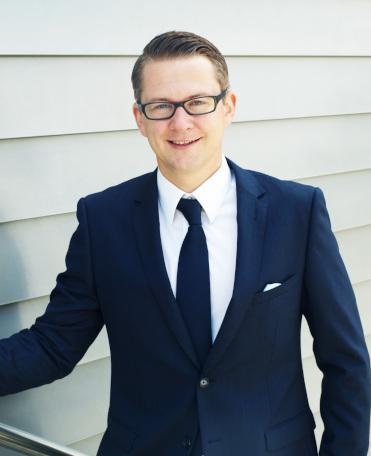 Bastian Schweiger
Branch Manager Münster, Business Unit Healthcare
"We care for people - in every case." Our entire FiegeHealthCare team has embraced this mission. Through their work, every employee makes a valuable contribution to supplying the market and the people with the high-quality pharmaceutical and medical technology products of our customers.
An employer for me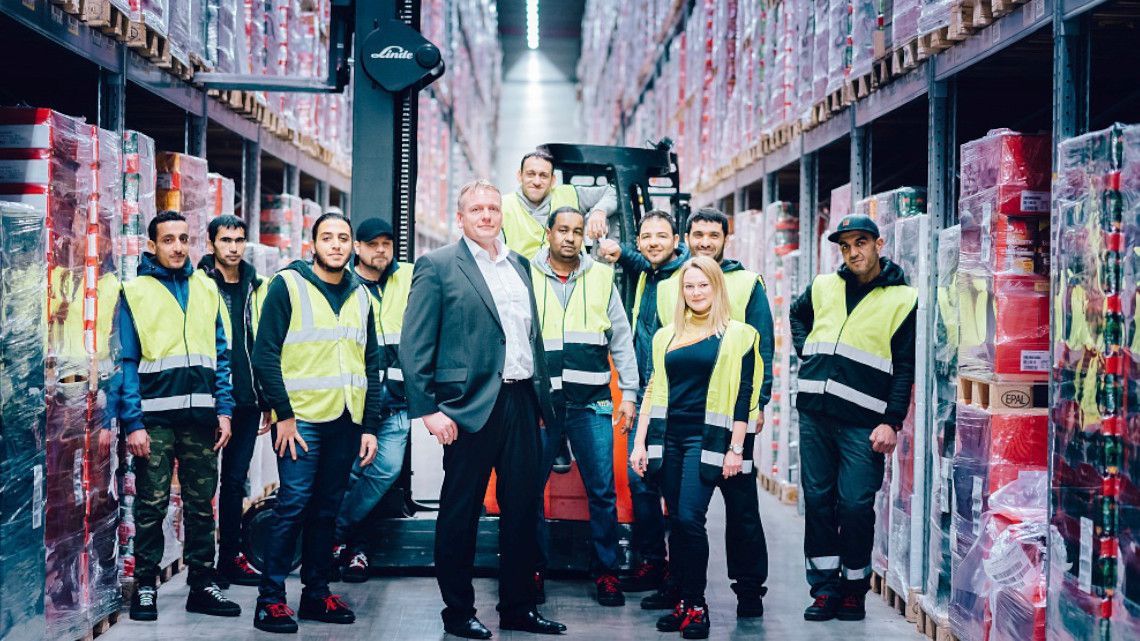 1/8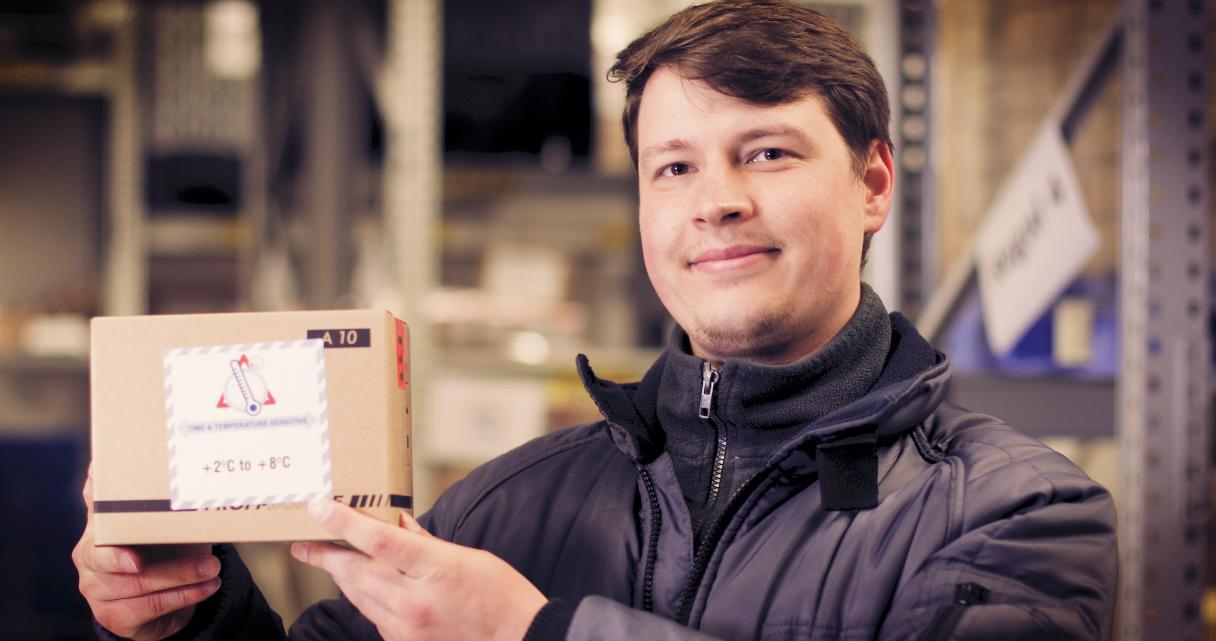 2/8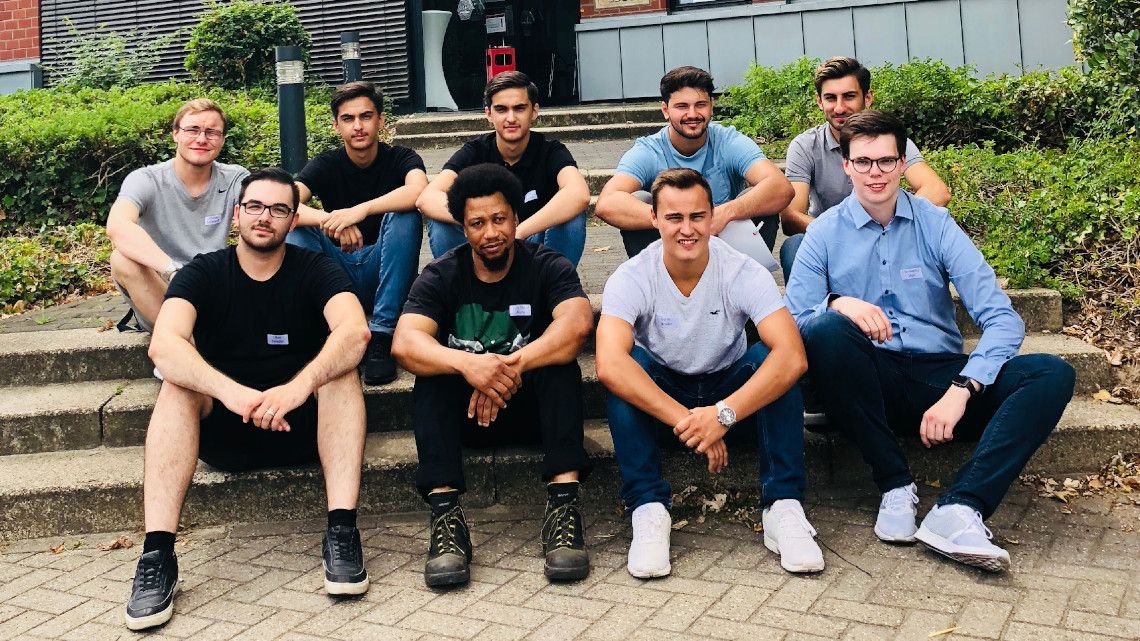 3/8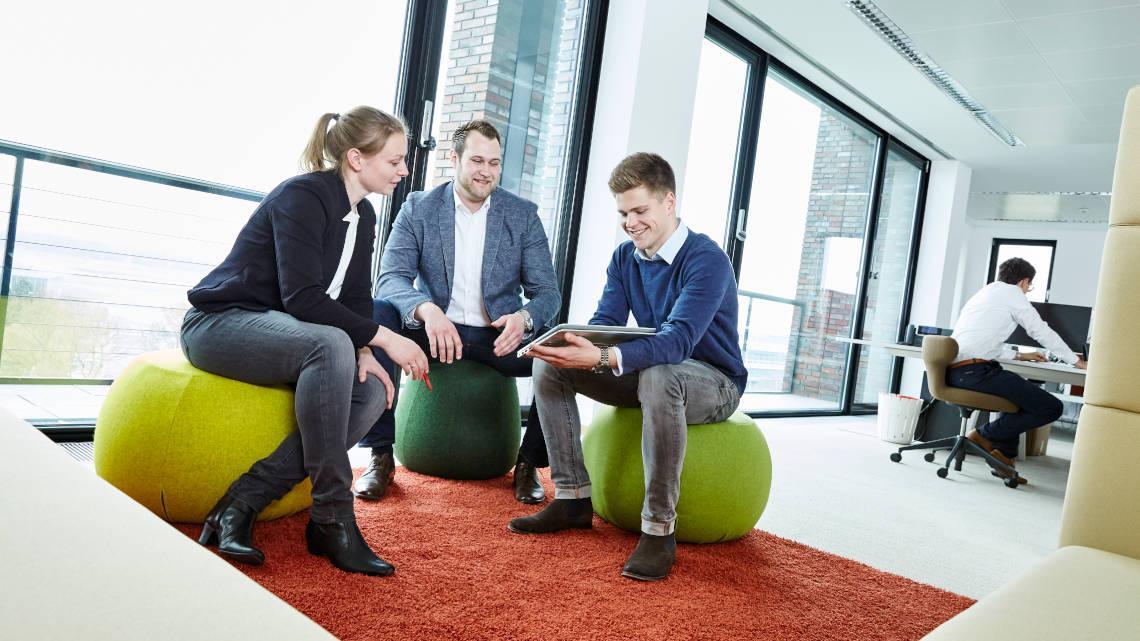 4/8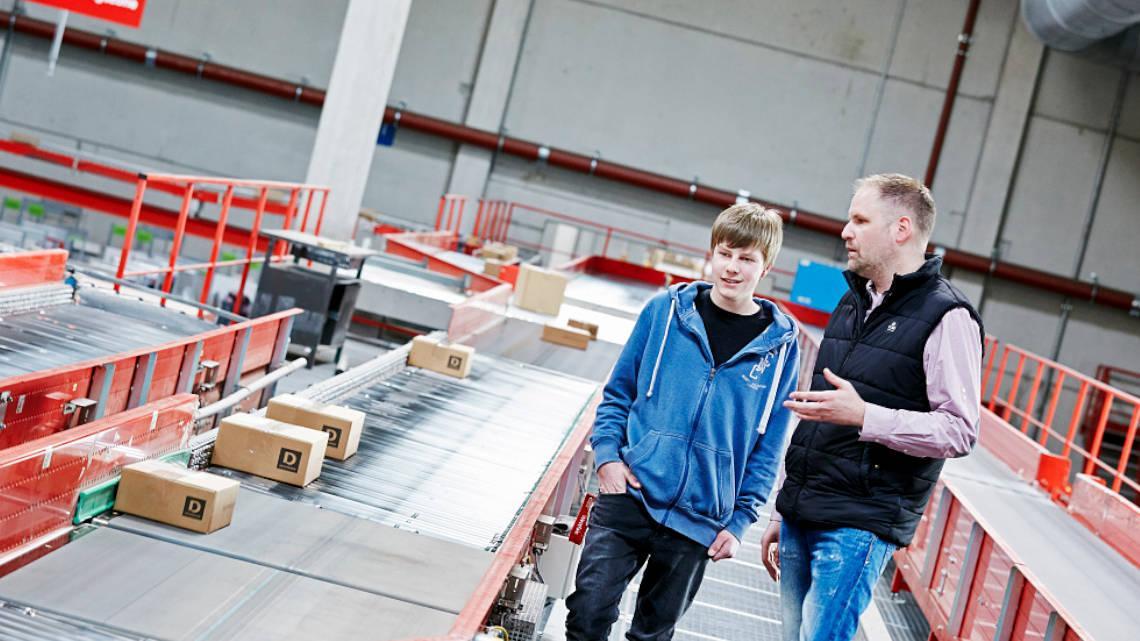 5/8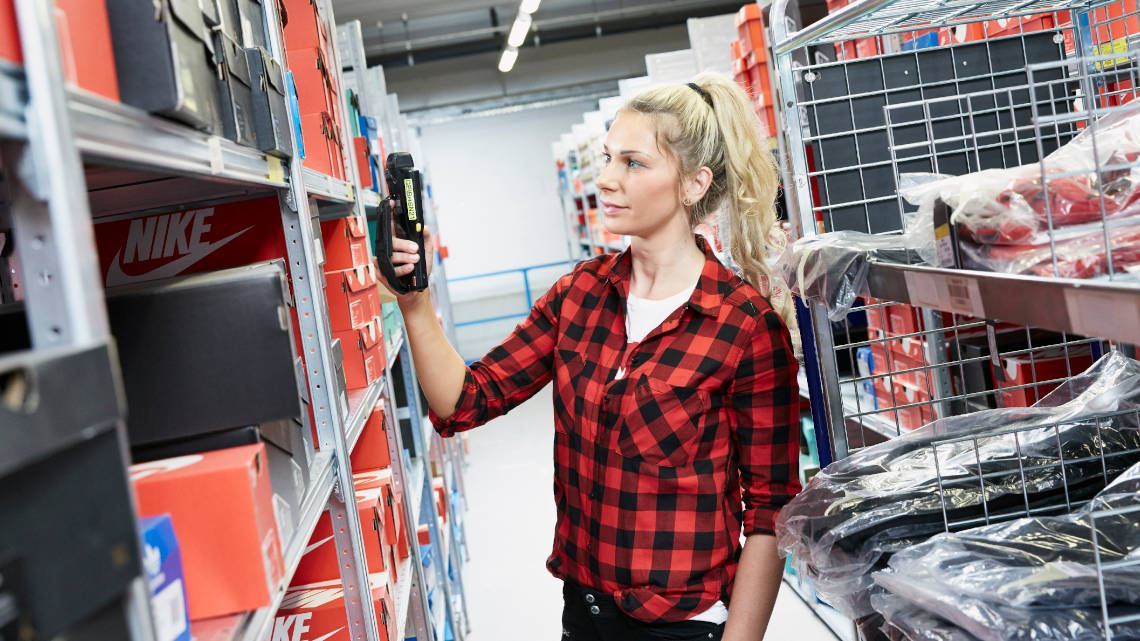 6/8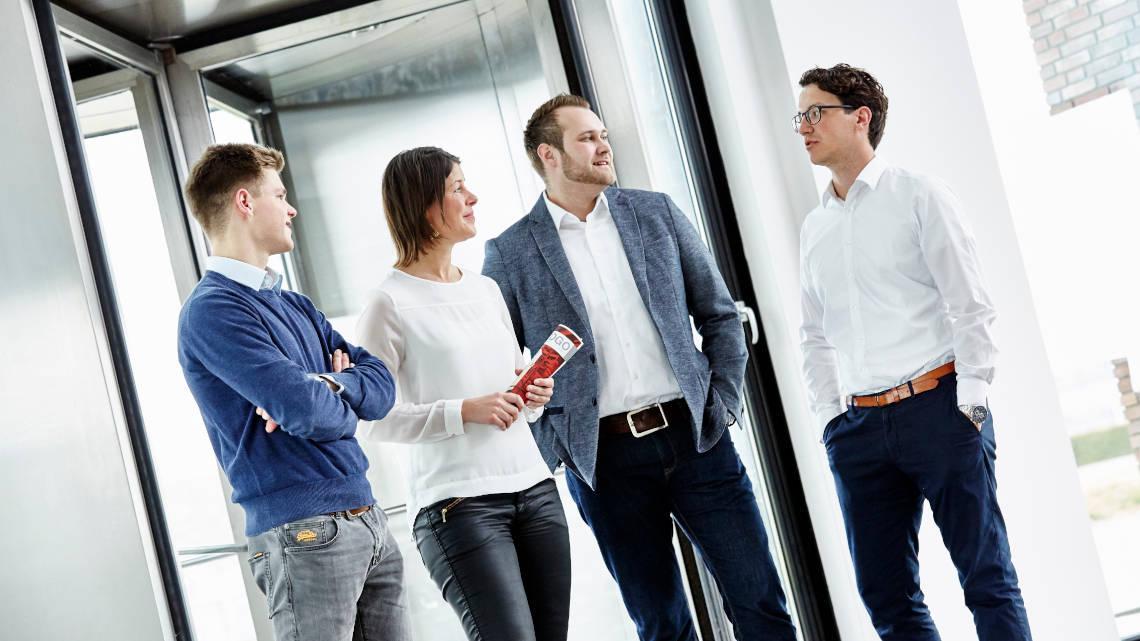 7/8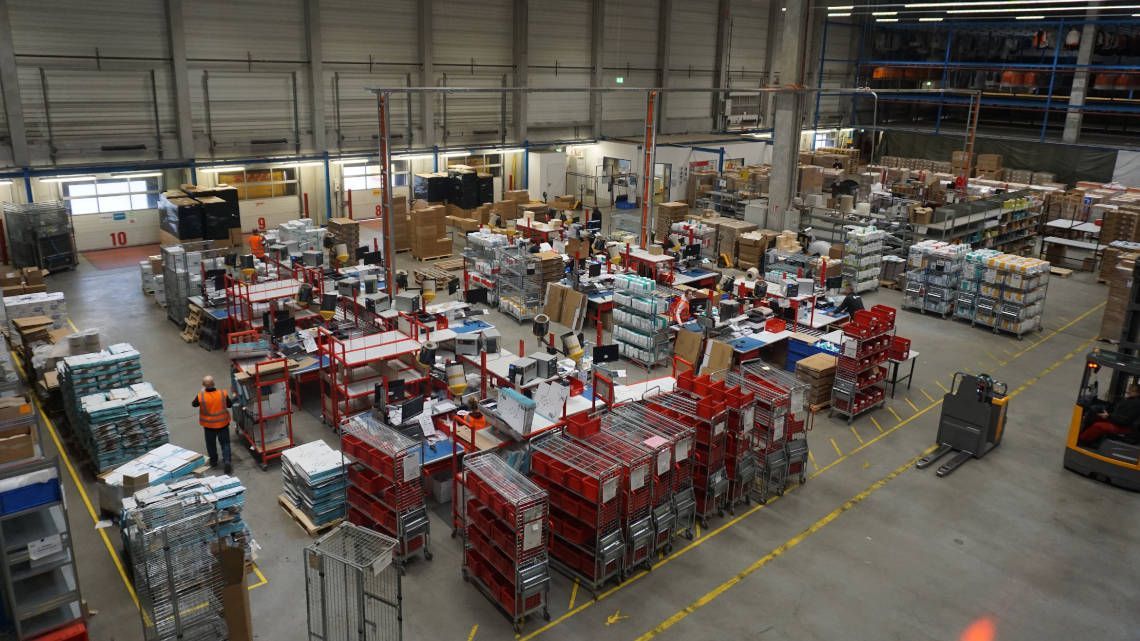 8/8
Contacts
Timon Sprenger
Personalreferent
Send email E-Mail copied! Copy E-Mail?
Business Unit Unit Omnichannel & Retail
Wienburgstraße 207
48159 Münster