Neuss
In Neuss, we operate two locations with a logistics area of around 50,000m2 and 180 employees. The locations are 300 m apart as the crow flies and enable us to work together closely and in a spirit of trust. At both locations, we provide various services for different customers in the consumer goods industry, such as Vorwerk, OBI or Vaillant.
The city of Neuss, with its central location in NRW, a motorway network with important connections and the Neuss inland port, offers FIEGE ideal conditions for the provision of logistics services.
Would you like to become part of our team? We look forward to receiving your application.
FIEGE offers more
Exclusive, diverse employee offers
Team spirit and a strong network
Good training and further education opportunities
A high level of appreciation
Learning sessions for apprentices
Trainee excursions to other branches
Trainee projects (Logistics Day)
Assumption of costs for exam preparation courses
Payment of class trip costs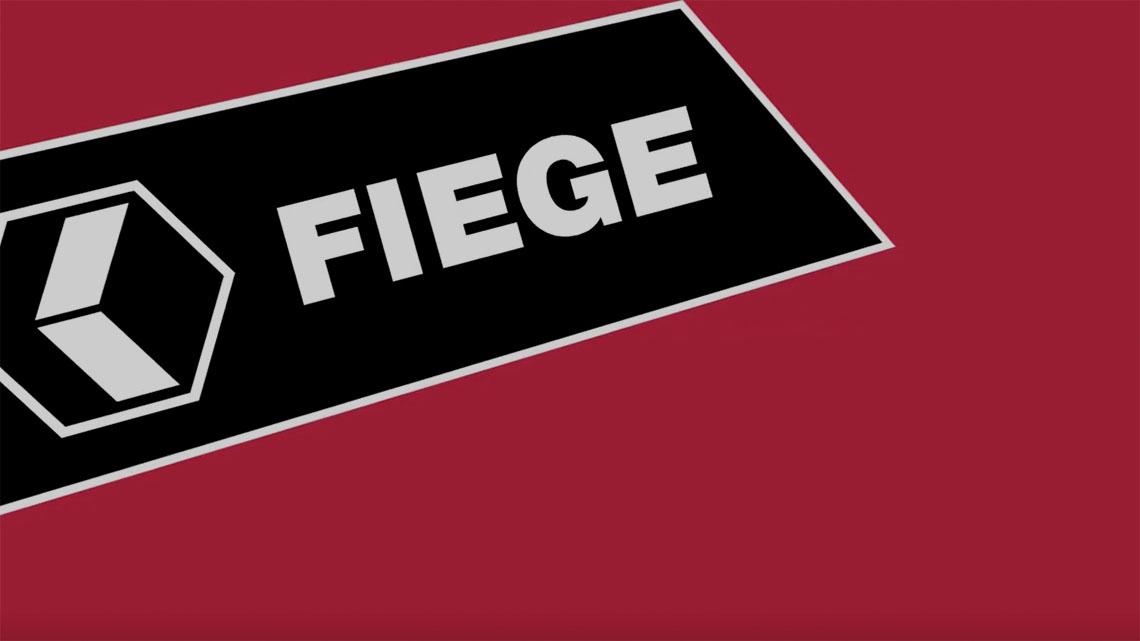 FIEGE - the global company around the corner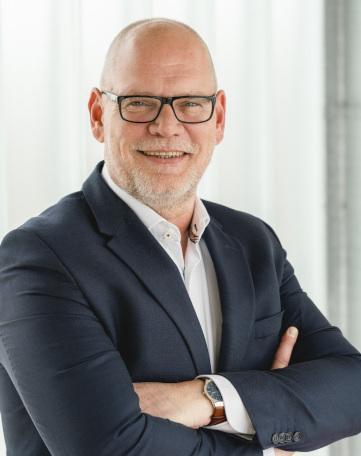 Markus Röser
Branch Manager Neuss/Wuppertal, Business Unit Consumer Goods
We serve Vorwerk and other customers at our locations in Wuppertal and Neuss. The locations are characterised by respect, openness, transparency, clarity and tolerance. If, on top of that, courage and passion are added, success is unstoppable. WE ARE FAMILY
Timo Haut
Operations Manager
In Neuss, we live our Fiege vision "We are family" with all our colleagues and thus offer an optimal entry for trainees into the world of logistics.
An employer for me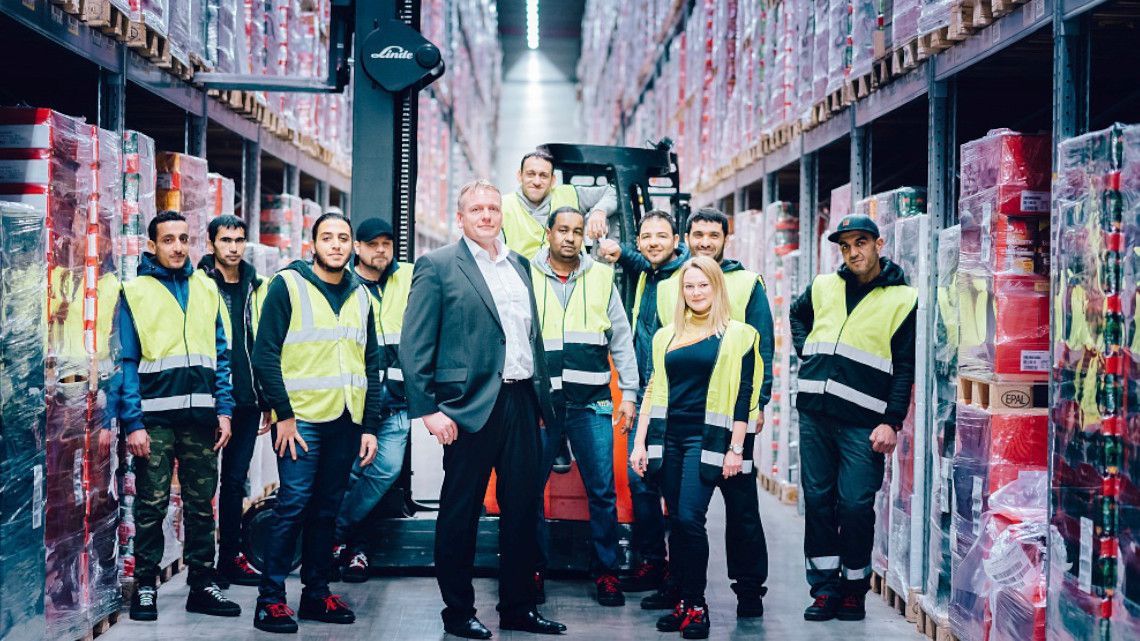 1/8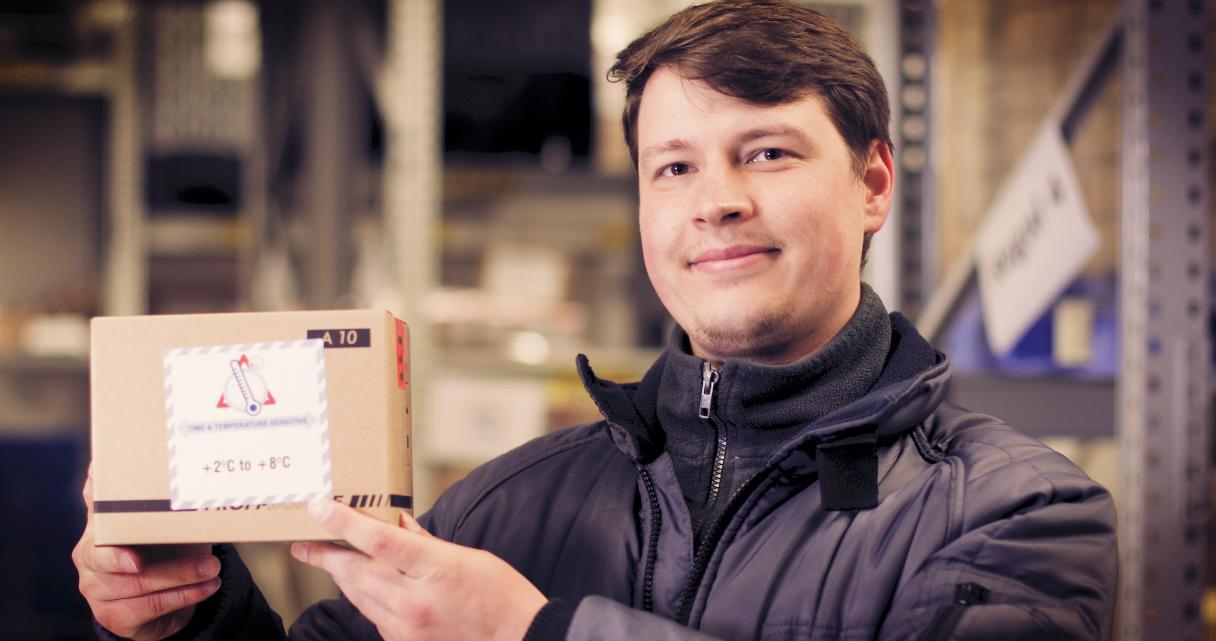 2/8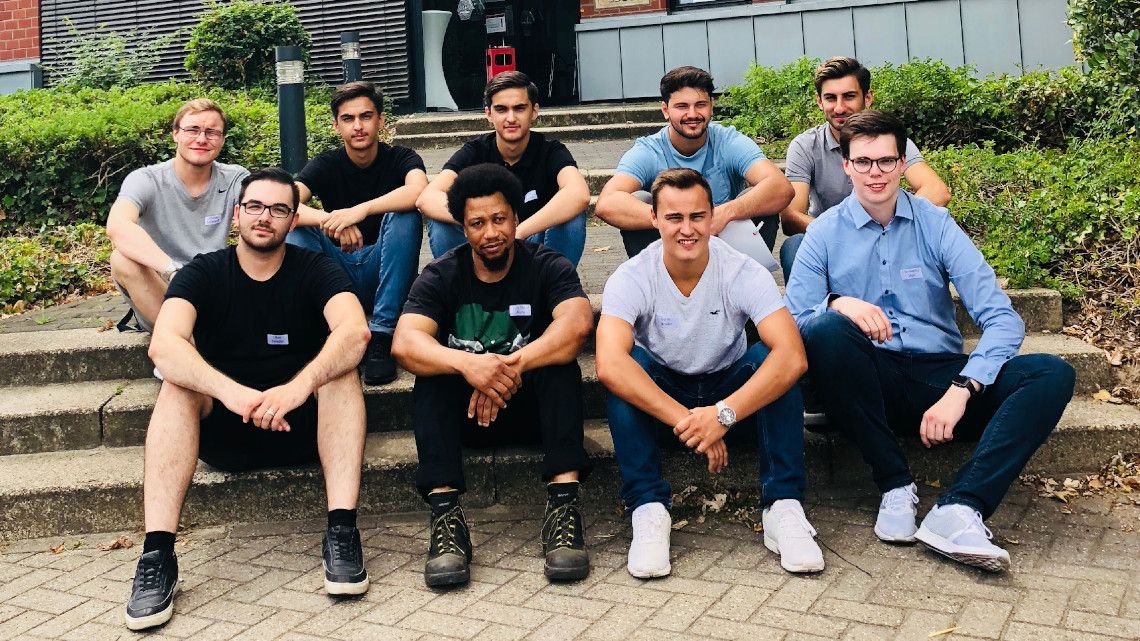 3/8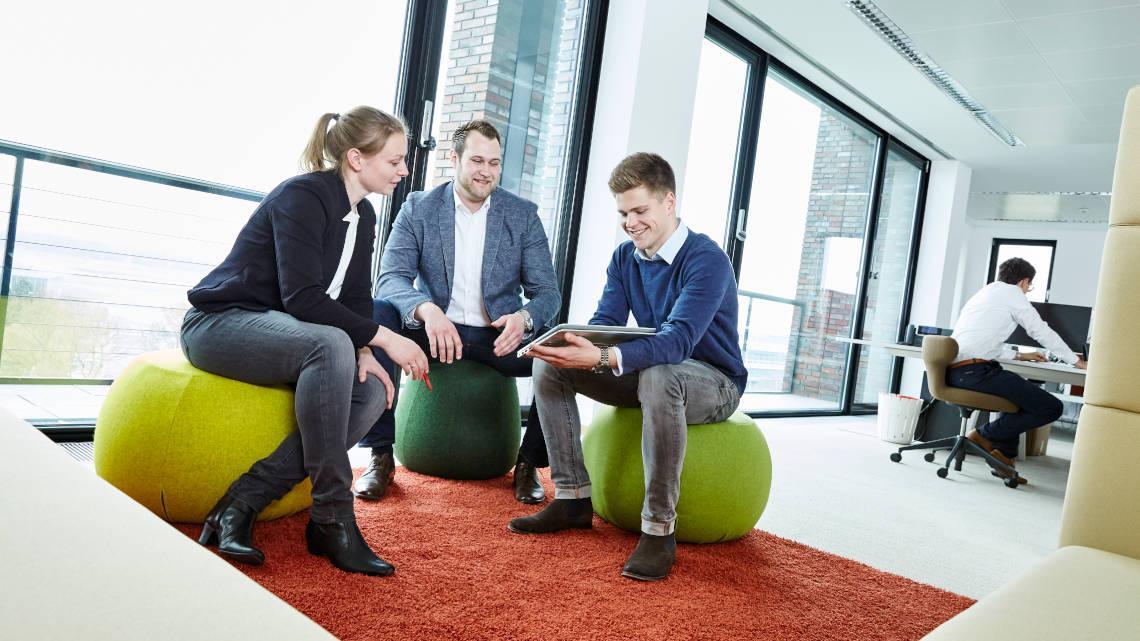 4/8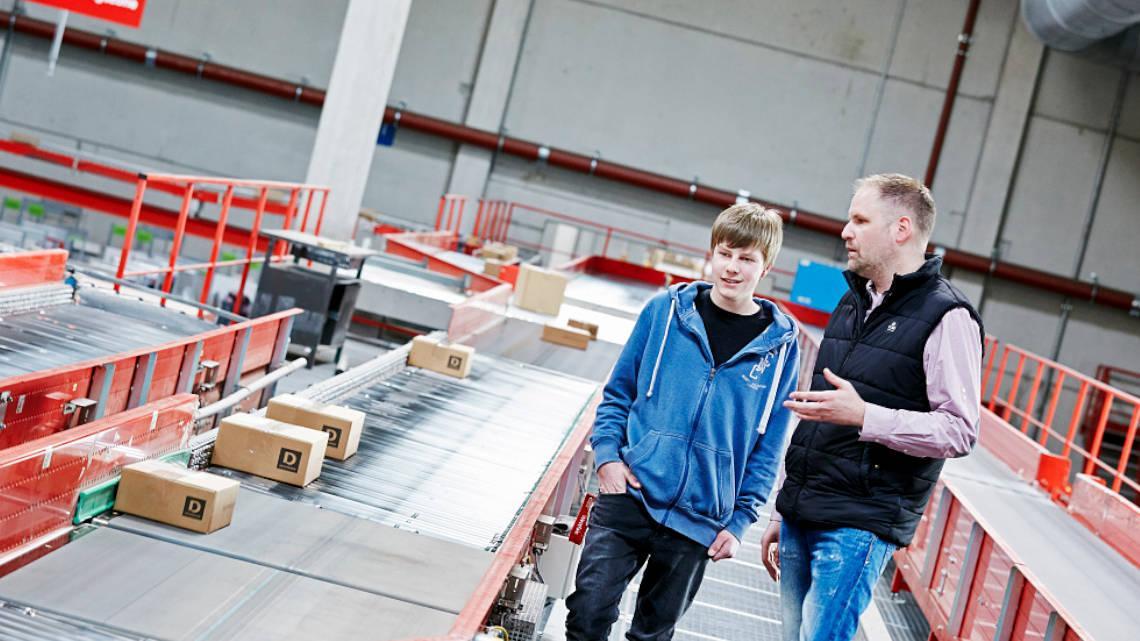 5/8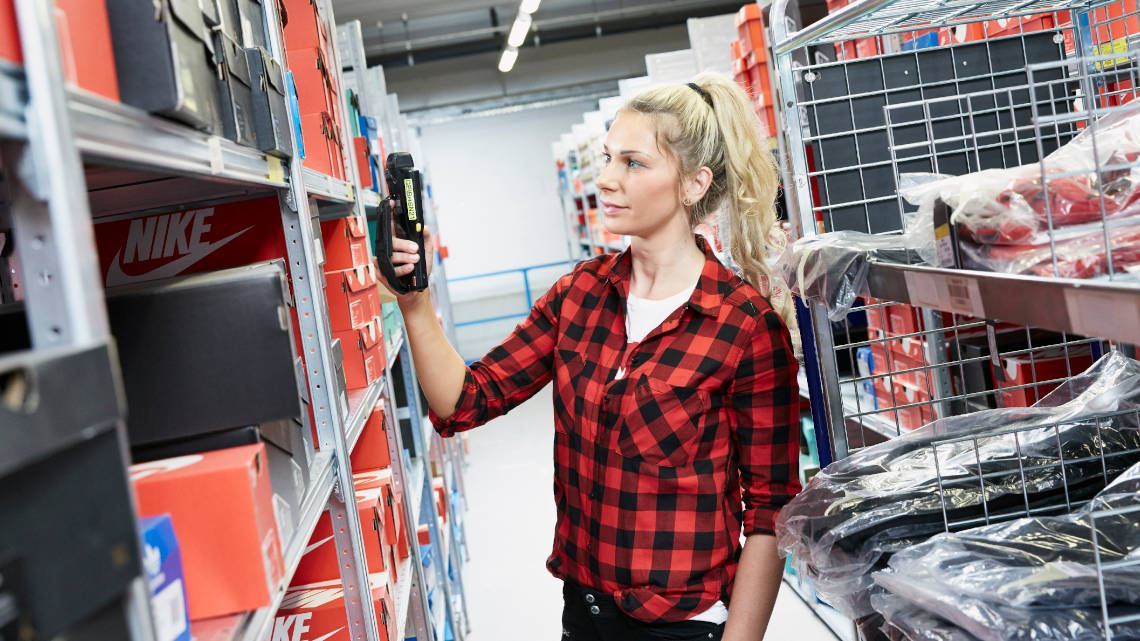 6/8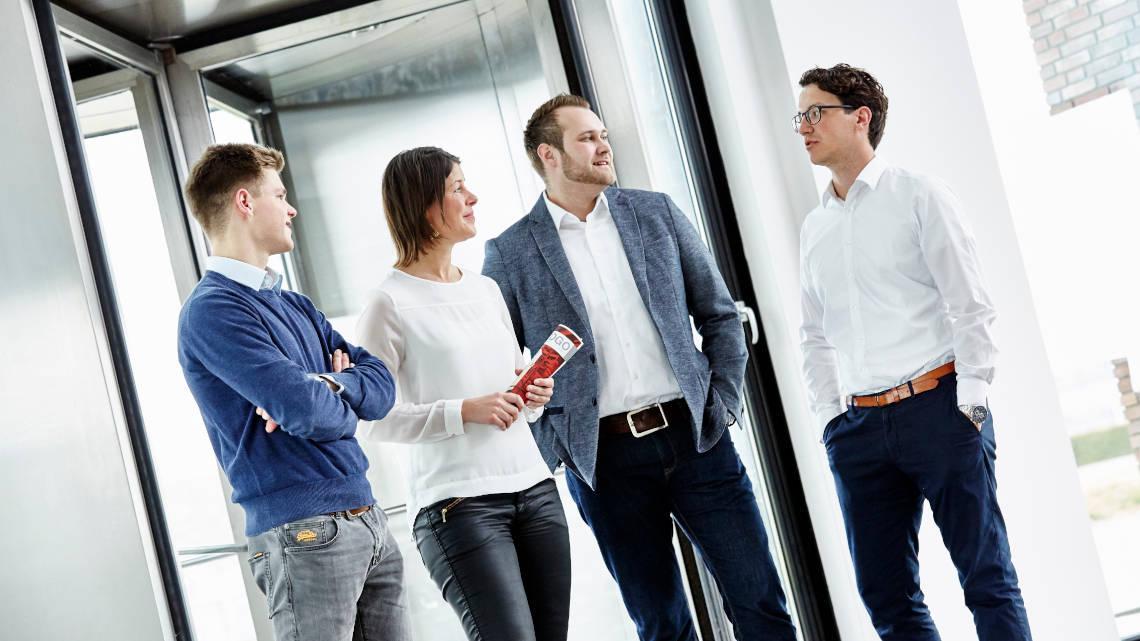 7/8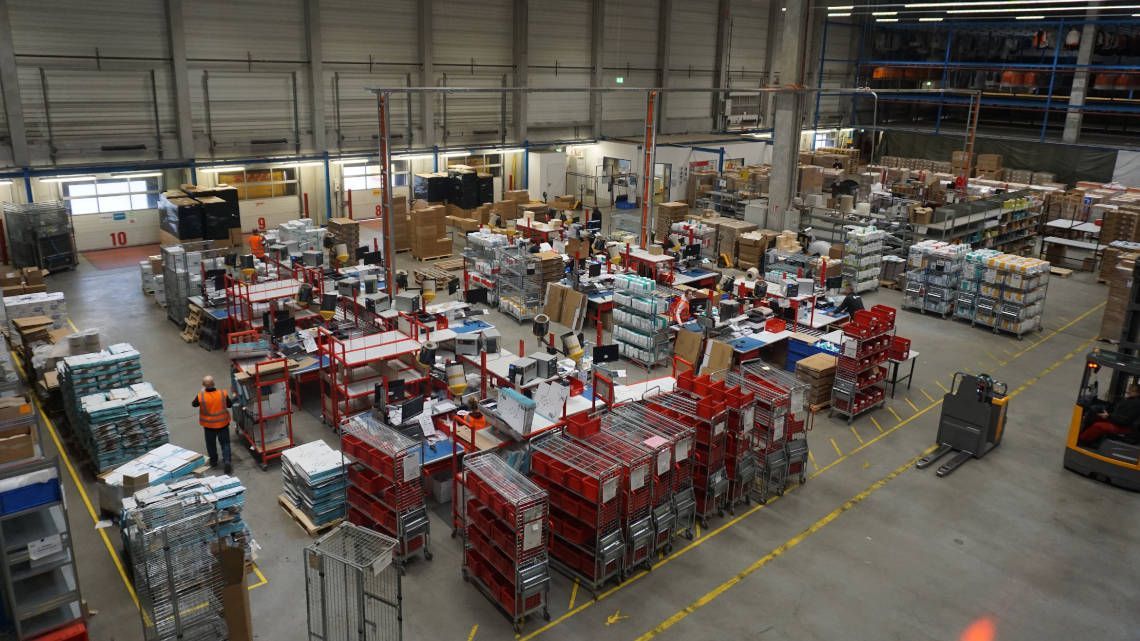 8/8
Contacts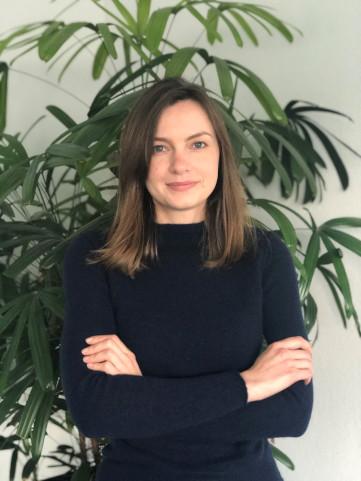 Christina Freiter
Human Resources / Ausbilderin
Send email E-Mail copied! Copy E-Mail?
Business Unit Consumer Goods
Sudermannstr. 2
41468 Neuss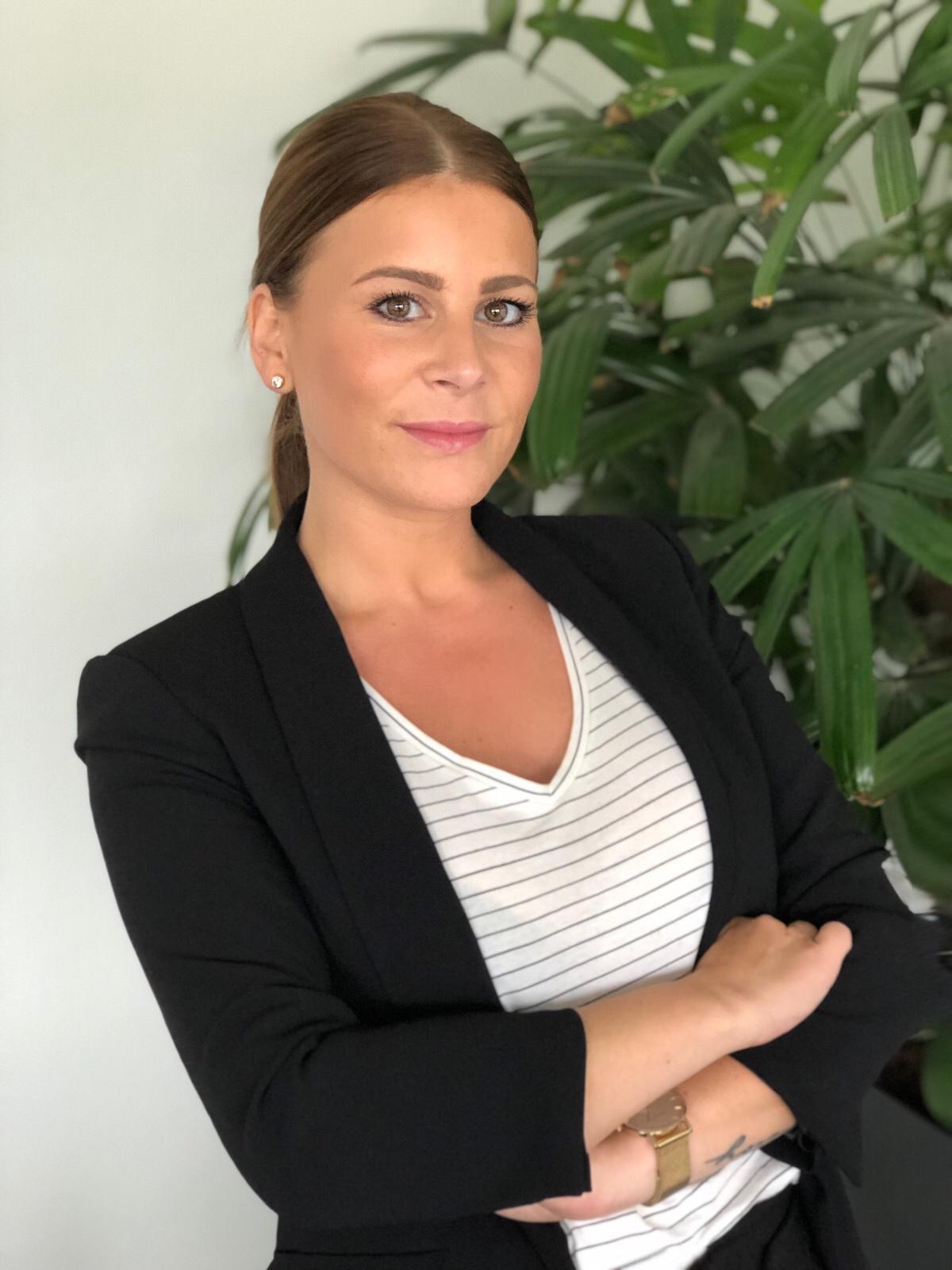 Susanna Kolenda
Human Resources / Assistenz/ Ausbilderin
Send email E-Mail copied! Copy E-Mail?
Business Unit Consumer Goods
Am Blankenwasser 22
41468 Neuss