Worms
Our Worms IDC and Worms VDC branches are located in the middle of the Rhine-Main and Rhine-Neckar metropolitan regions.
In the IDC branch, which belongs to the Industry & Tires business unit, extensive logistical processes of a well-known manufacturer of electrical goods are handled on 80,000 m². More than 850 employees carry out their work at the site every day with the support of the latest technical equipment. 150,000 pallets find their place at the location as well as in the fully automated high-bay warehouse, whereby approx. 1.5 million orders can be processed annually.
The Worms VDC branch with a warehouse area of 82,000m2 and approx. 270 employees belongs to the Business Unit Consumer Goods and is a multi-user location. The VDC branch handles contract logistics for a wide range of customers in the consumer goods market, from computers to wine.
FIEGE offers more
Summer party or Christmas party
Project on the topic of "healthy training
In-company tuition and exam preparation
Gift vouchers / shopping card for births, weddings, anniversaries
Cost absorption of school books
Fruit baskets during visits to the sick
Cost absorption of tuition fees (dual students)
Employee benefits with various manufacturers, online purchases, etc.
Special leave before intermediate and final examinations
Work clothes are provided (industrial trainees)
Starting your professional life with the "Trainee Start Week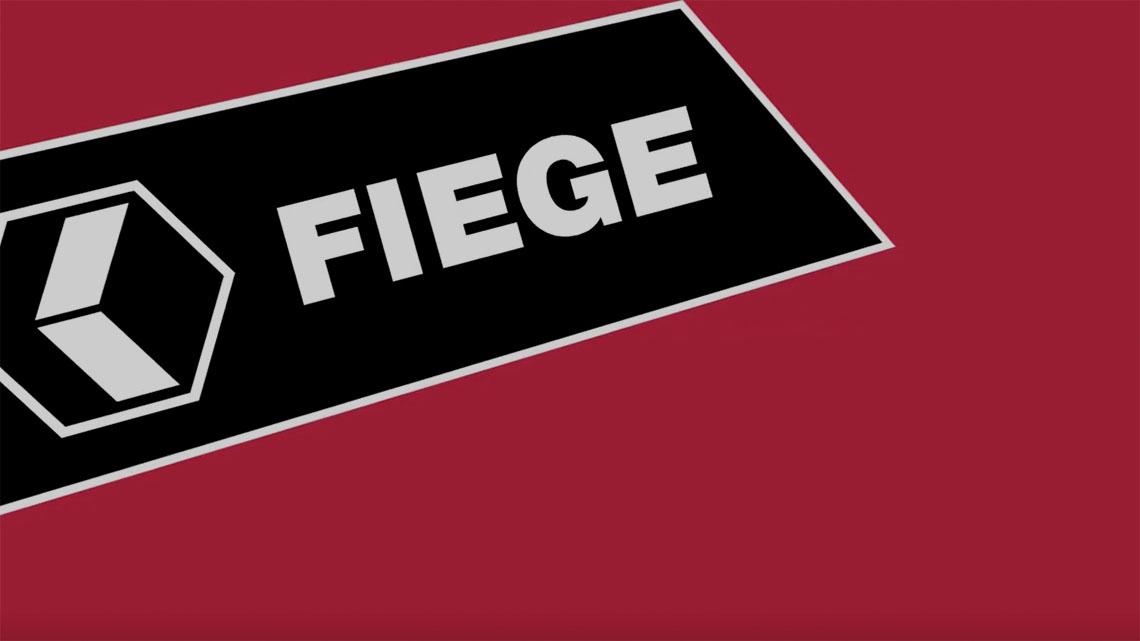 FIEGE - the global company around the corner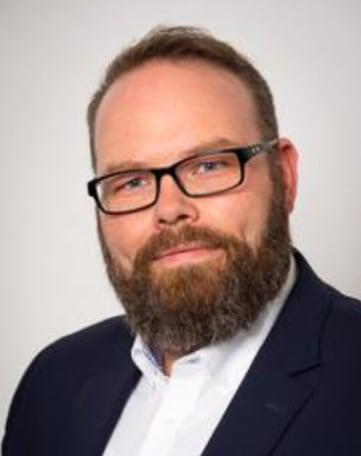 Philipp Staiger
Branch Manager IDC Worms, BU Industy & Tires
Young talents and junior staff - the young wild ones, so to speak - are extremely important for us as a company and therefore also an absolute focus topic for me as branch manager. With strong training, we not only secure the skilled workers of the future, but also the necessary innovative strength and fresh impulses that are urgently needed in the increasingly dynamic logistics industry in order to remain competitive. As a company, you have to be attractive to young people these days and it is precisely in this respect that Fiege has a lot to offer. As a family-owned company that offers many perspectives and opportunities for young people, we are able to offer a supportive environment and a set of values characterised by appreciation, from the first step in training or studies to the position as a manager. Young people should not only find employment with us, but also a home. It is not for nothing that we say "We live family"!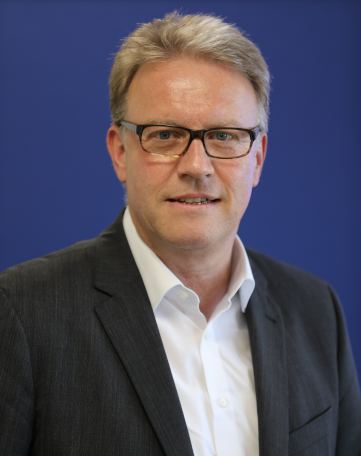 Michael Suden
Branch Manager Worms, Business Unit Consumer Goods
The training of young people is a very important topic that has been close to our hearts for many years and has a very high priority in our company. Not only because of the increasing shortage of skilled workers do we specifically train for attractive apprenticeships with prospects, but also and above all very selfishly for the further development and future viability of our company. We want to actively provide today for tomorrow. Lifelong learning plays a decisive role in many professions today. Due to the rapid development of technology, employees in logistics also have to learn constantly in order to be able to develop innovative solutions. Those who want to advance in their careers must constantly improve their qualifications. That is why we offer a wide range of training and further education opportunities. Our commitment also shows that in the area of training and dual studies we help many trainees and students to a successful start to their professional life with prospects at FIEGE - at home or abroad - thanks to a high takeover rate.
An employer for me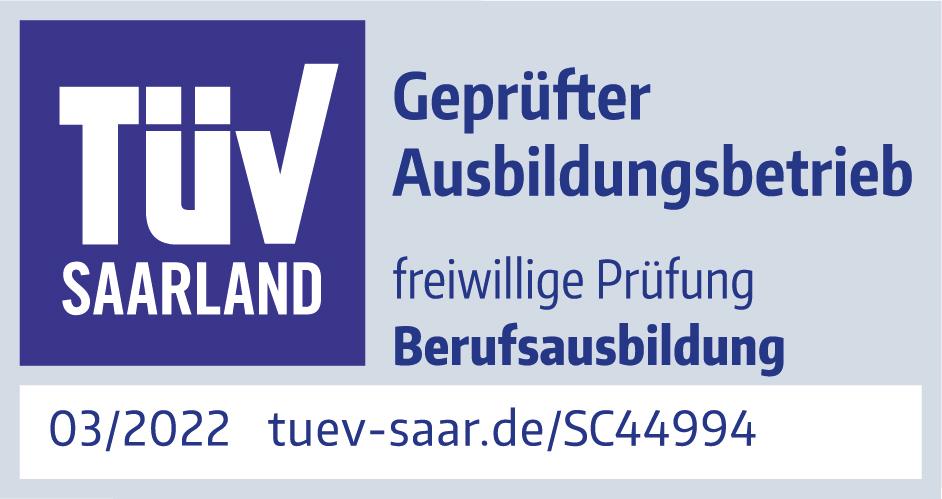 1/9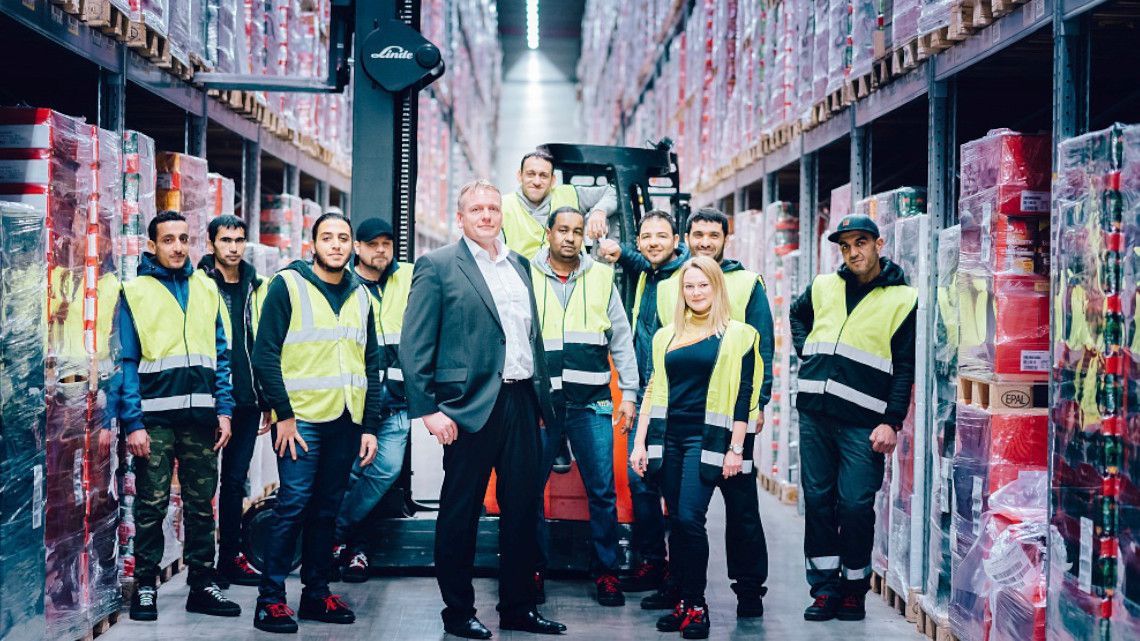 2/9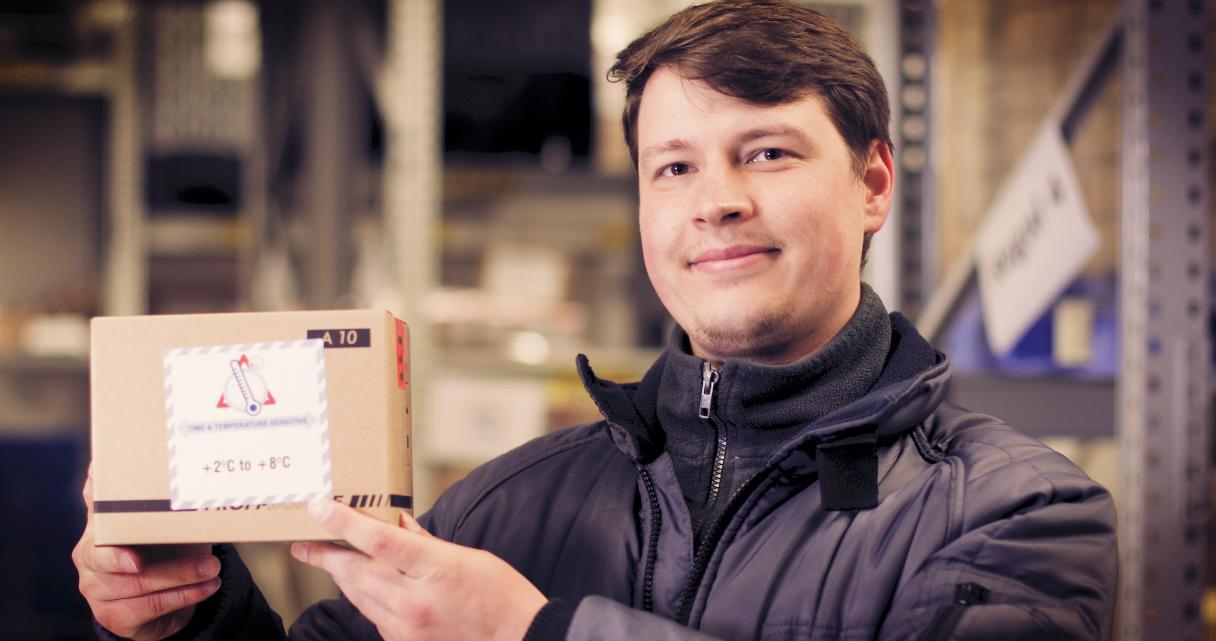 3/9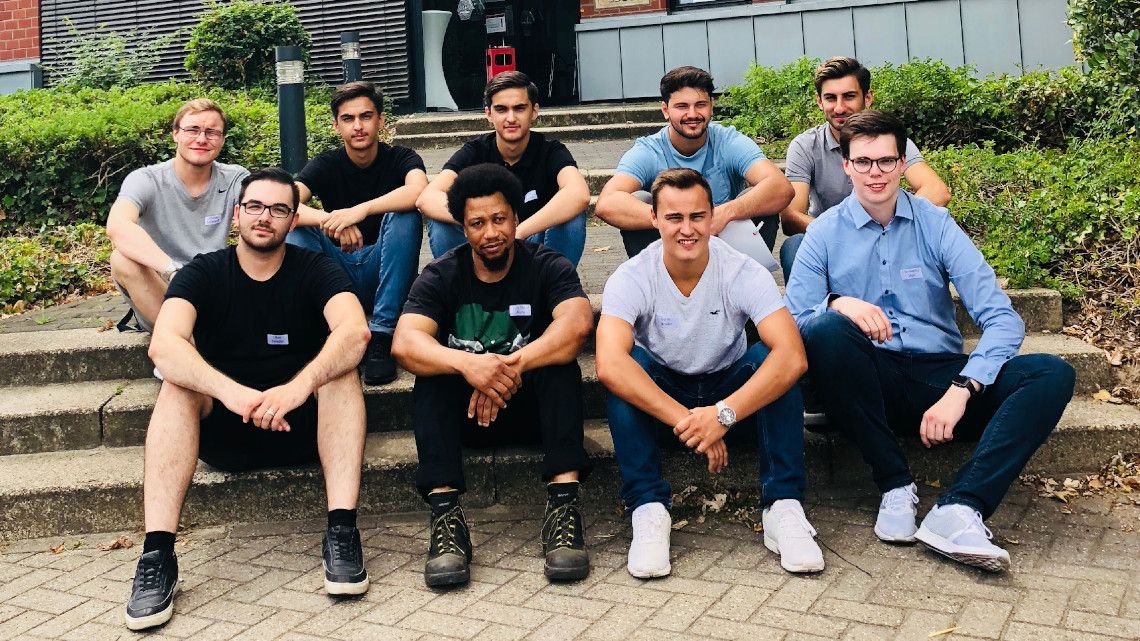 4/9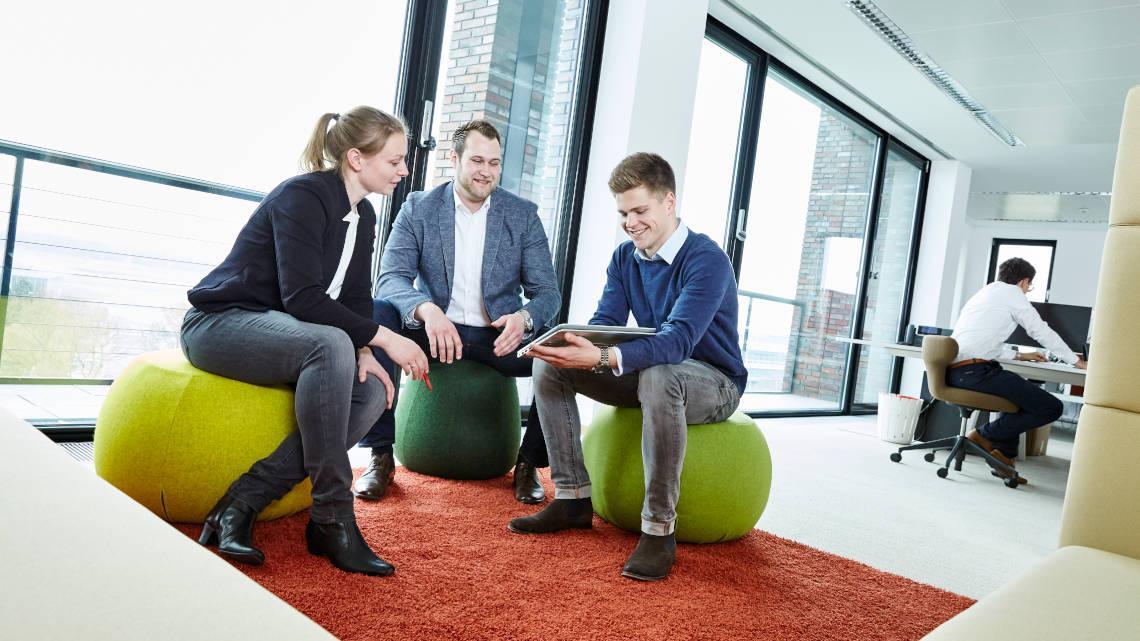 5/9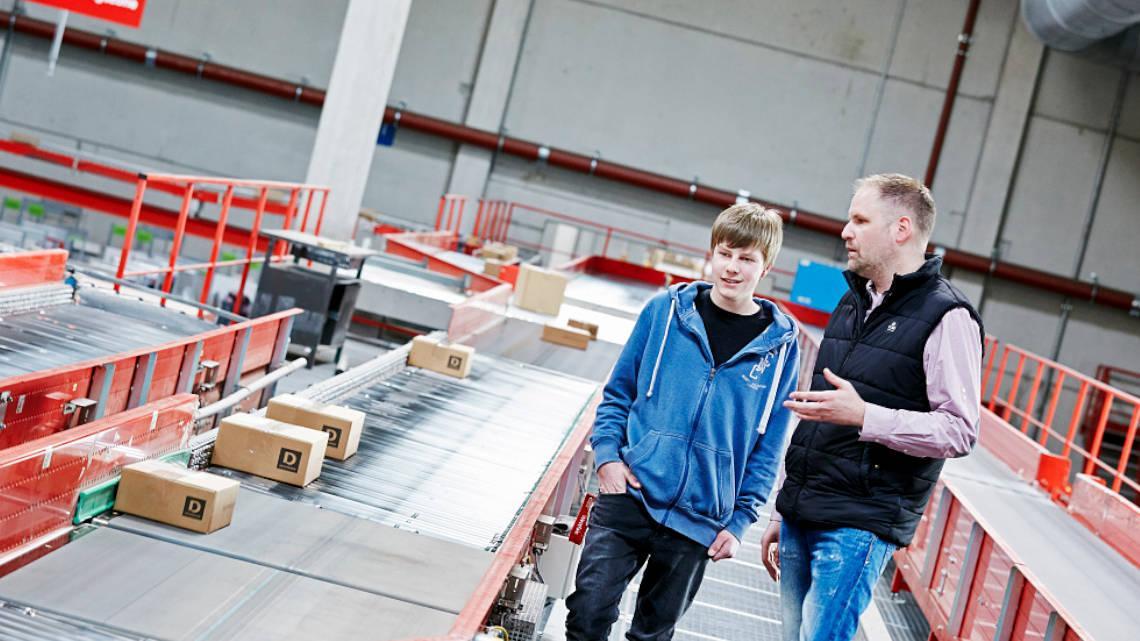 6/9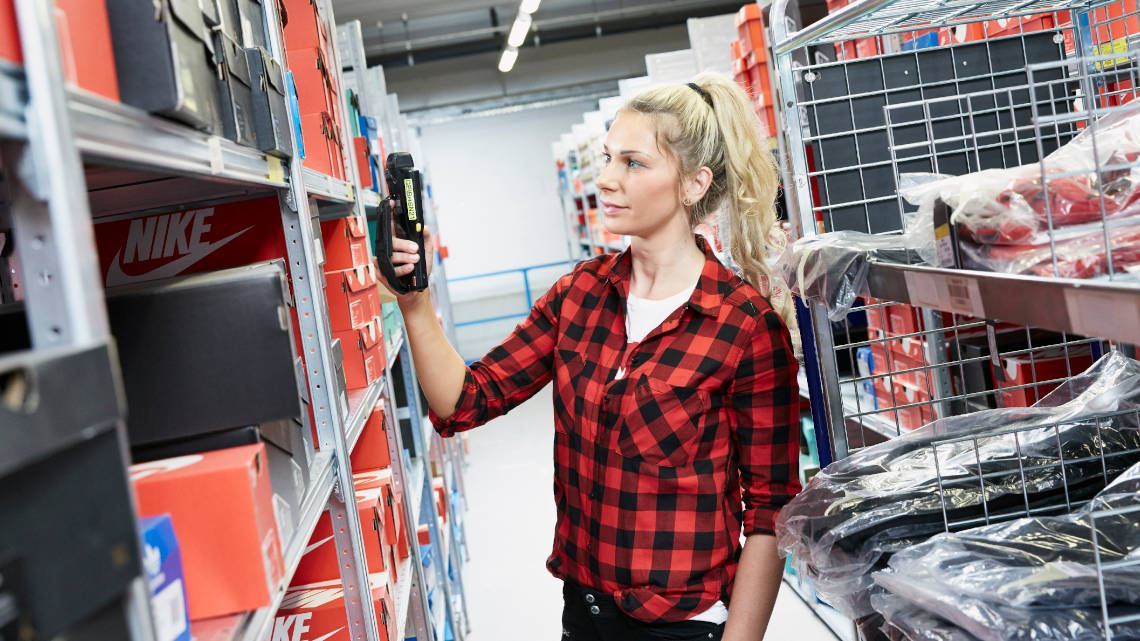 7/9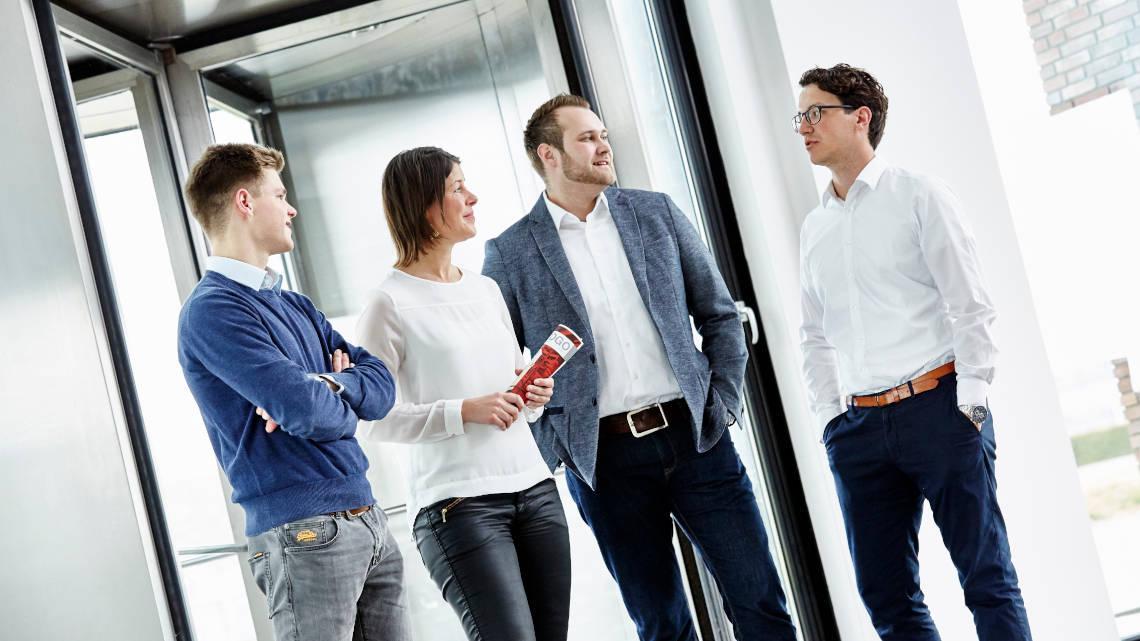 8/9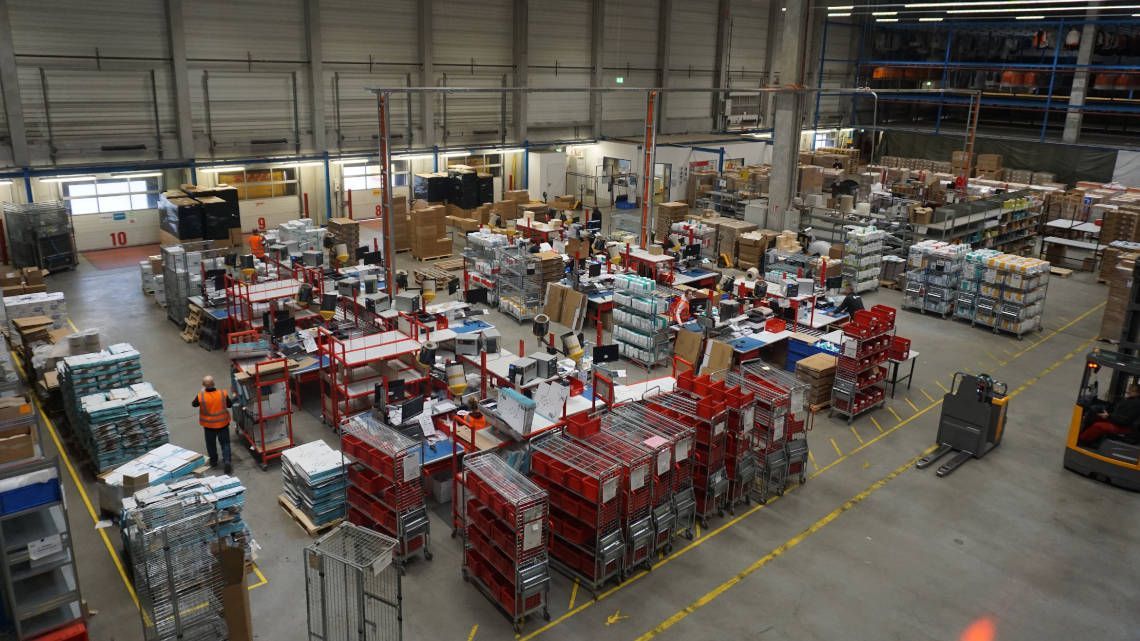 9/9
Contacts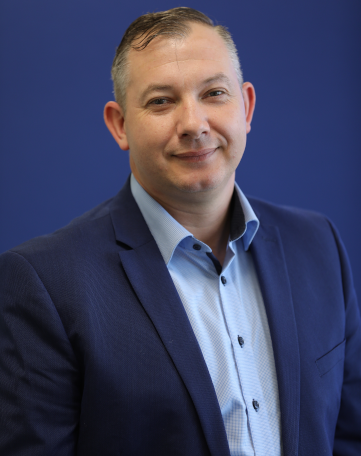 Ronni Jankowski
Ausbildungsleiter / Personalreferent
Send email E-Mail copied! Copy E-Mail?
Business Unit Industry & Tires
Mittelrheinstraße 1
67550 Worms