IT Project Management & Consulting
What we offer
Encouragement
It is our goal to look towards the future together, and to offer to you a broad spectrum of professional development options to tap the very best that you have to offer.
Family-like environment
We focus on YOU – mutual trust, openness and appreciation form the basis of our collaboration.
Flexibility
Thanks to mobile and hybrid working models and trust-based working hours, you shape your working day with the flexibility that best suits you.
Freedom
Your ideas will shape tomorrow's IT – and we look forward to hearing them. From the very beginning, you will contribute independently as a full team member.
Reports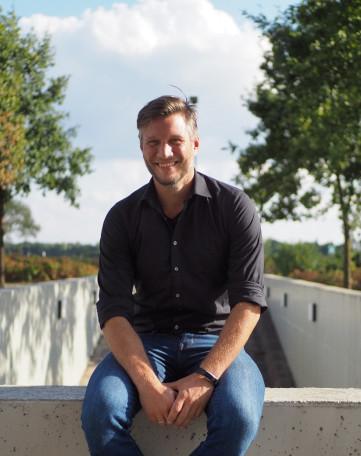 Benjamin Wiens
Business Intelligence Product Manager
As Business Intelligence Product Manager, I am responsible for the entire BI product portfolio. BI stands for Business Intelligence. We deal with converting operational data and key figures into information/reporting and making this available to the various units. Making data- and fact-based - i.e. "data driven" - decisions is important in order to not only make gut decisions. At FIEGE we have a very heterogeneous system landscape. There is a solution for every location. It is exciting to work with so many technical systems and to have the challenge of bringing data information to light and thus helping our colleagues. Since there is always a new challenge that we can solve as a team, basically every day is a highlight. Here, the gears simply mesh well and communication works. It is also accepted when you fail. Fault tolerance is lived at FIEGE."
A look behind the scenes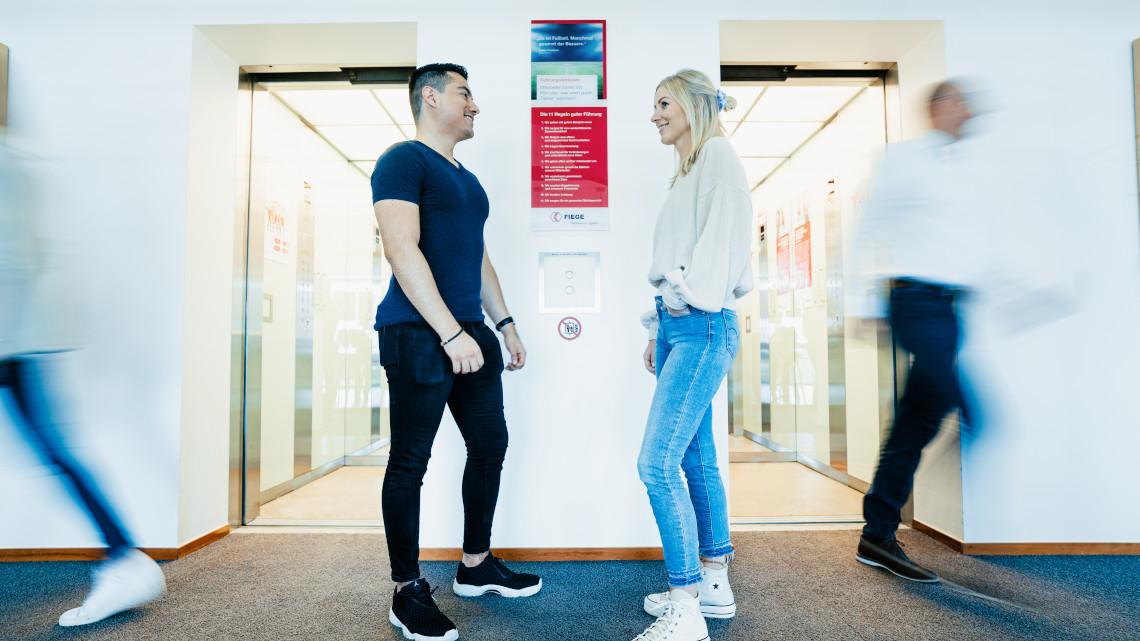 1/8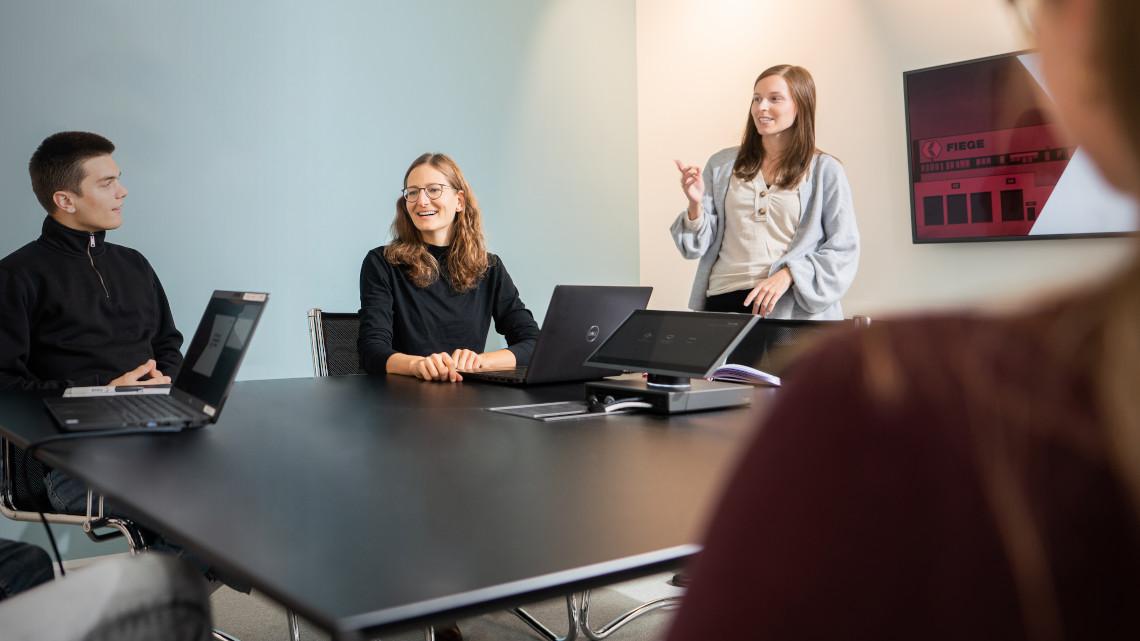 2/8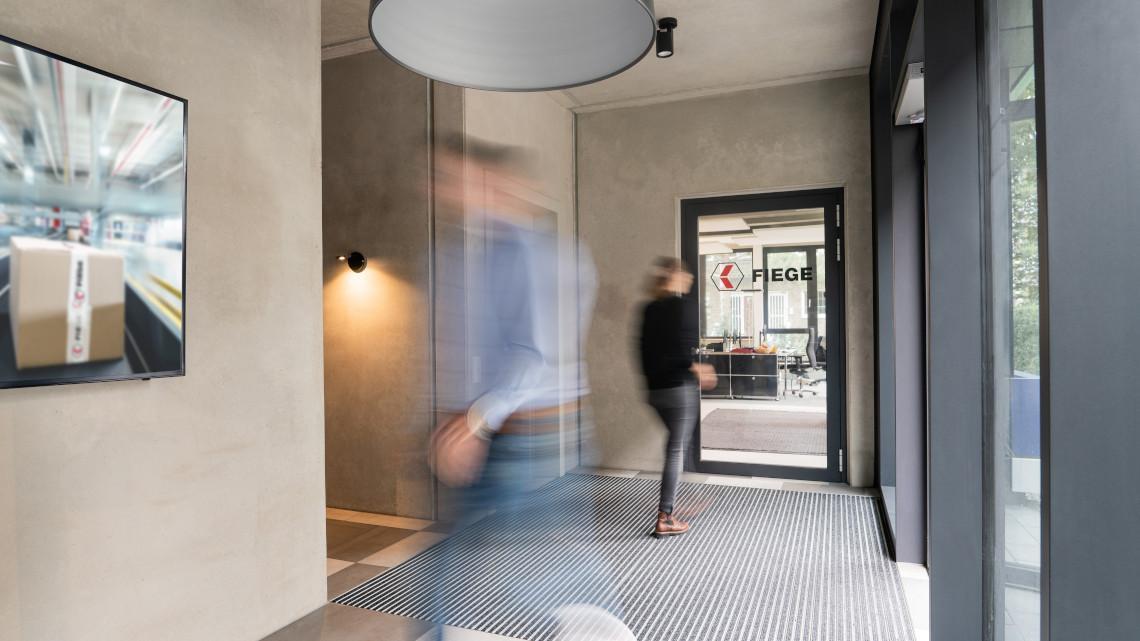 3/8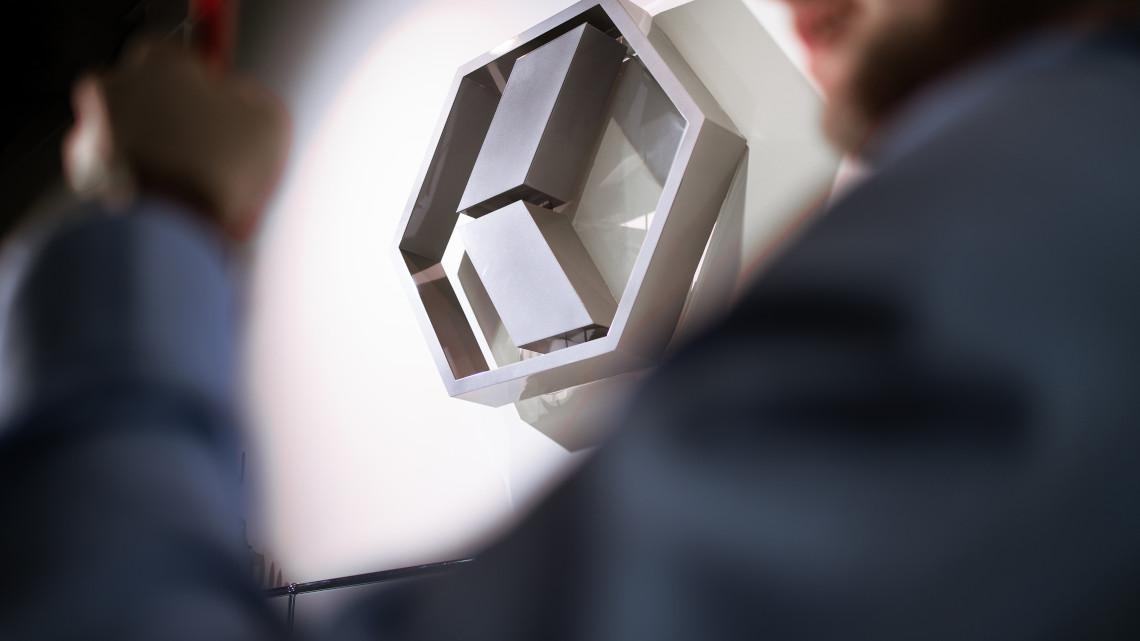 4/8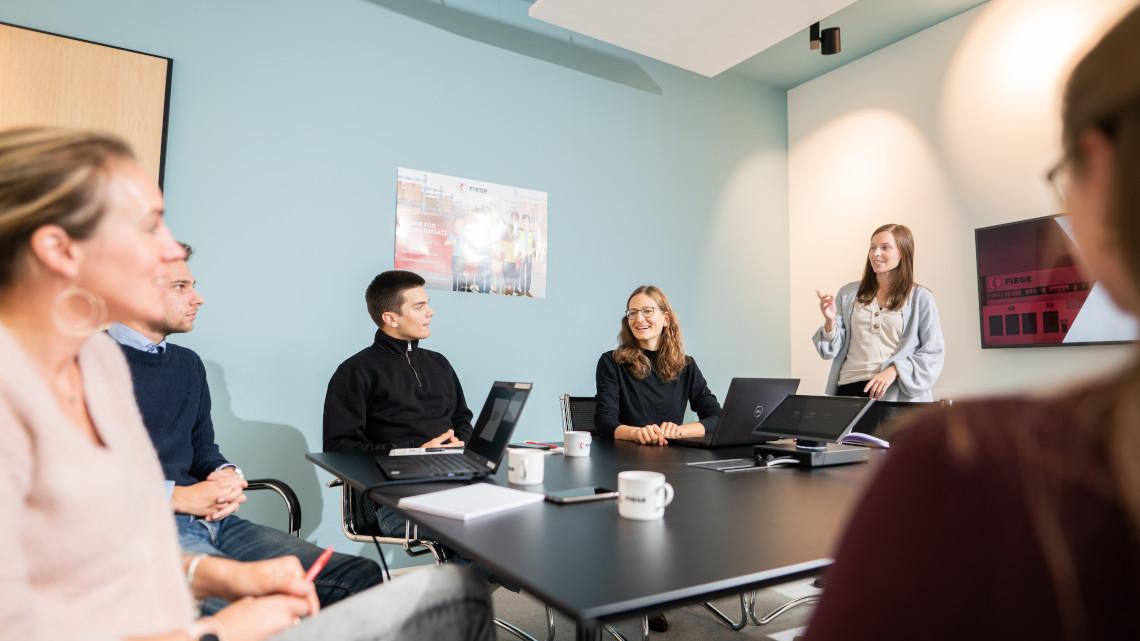 5/8
6/8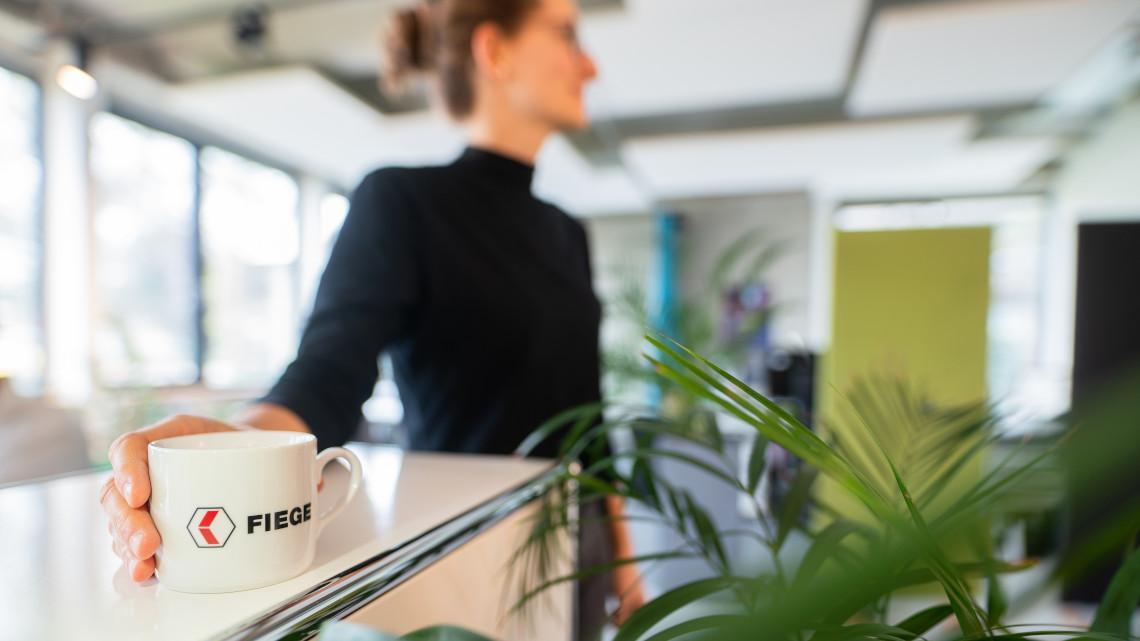 7/8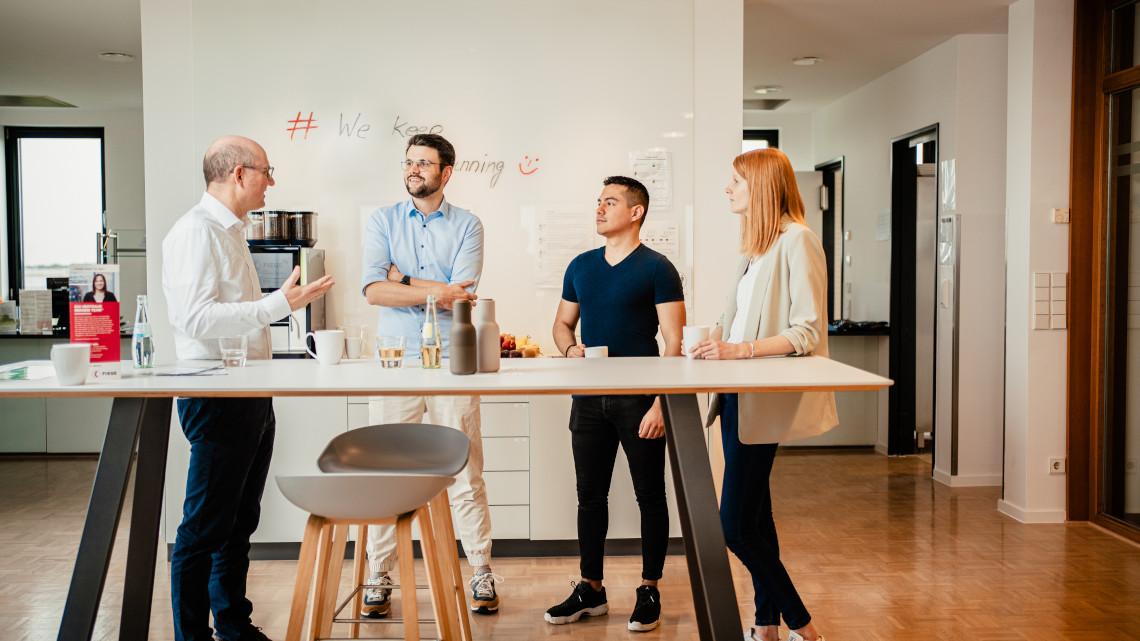 8/8